Help make checking the mailbox more exciting with this fun and free stuff for kids by mail.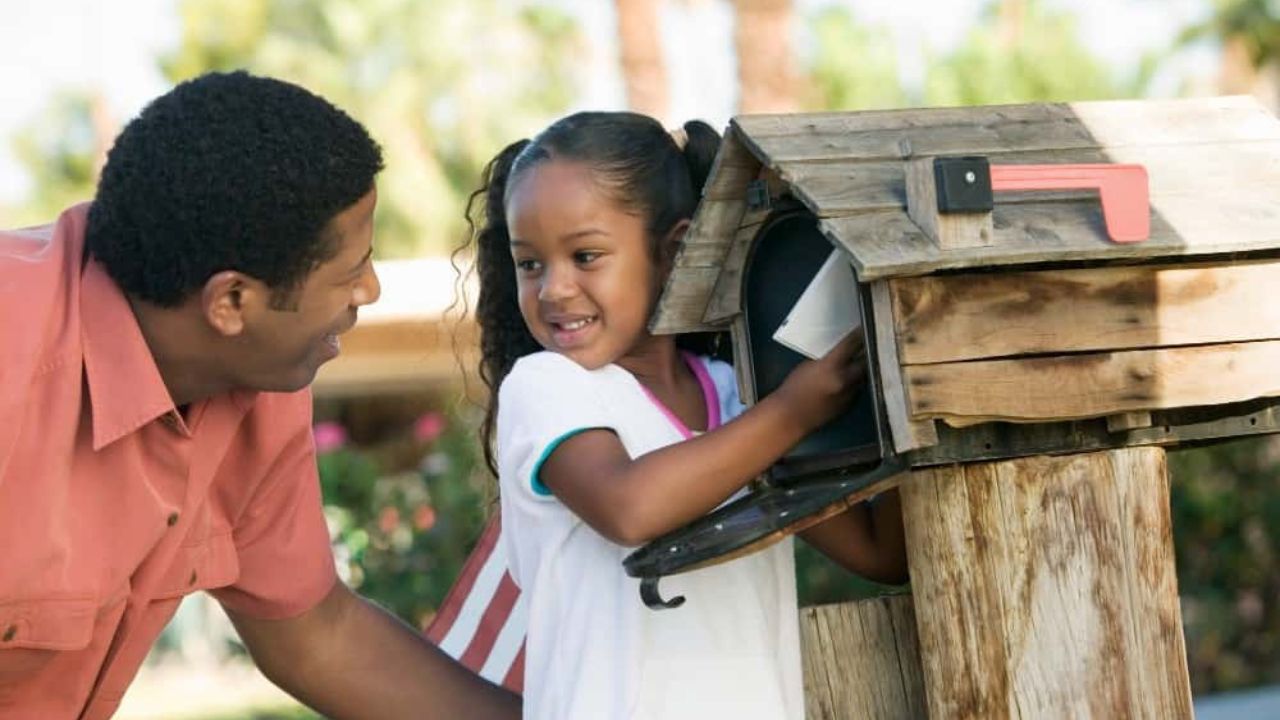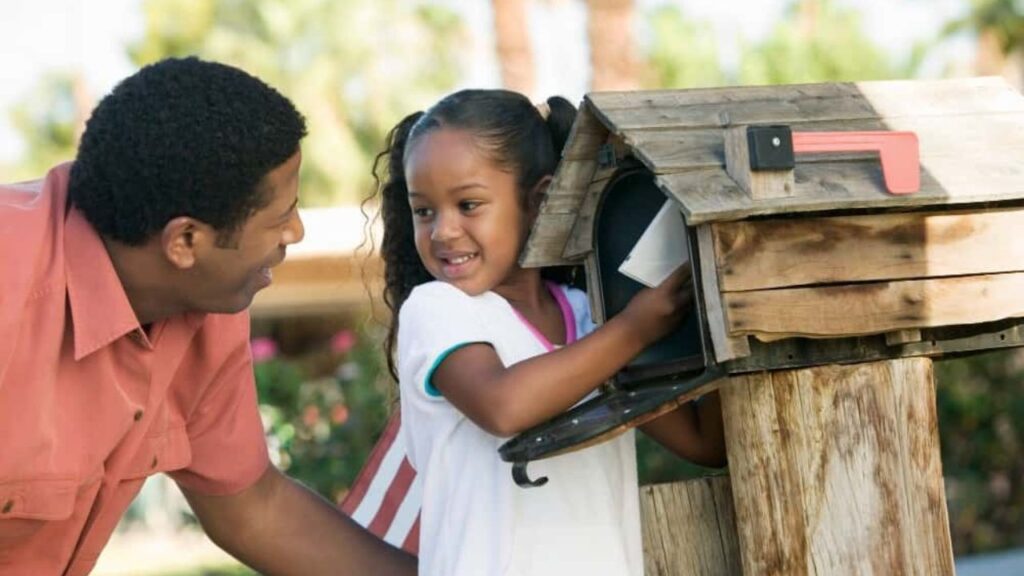 Kids love getting mail! Receiving fun freebies by mail can be an exciting surprise for children who love to check the mailbox.
Have you wondered how to get free stuff for kids in your family? Here are some of our favorite freebies for kids by mail.
Our Favorite Side Hustles
Download these apps to make extra cash in your spare time. Get paid to complete surveys or take photos around your city.
20M+ members
Average survey payout is $.50 – $3.00
Make money in your spare time
Trustpilot rating of 4.5/5 from more than 30k+ reviews
Earn money for simple tasks
Take photos of places in your city and get paid
Over 10M users
Get PayPal cash and free Bitcoin
Free Books by Mail for Kids
If your child loves to read, there are lots of places for them to get new reading material.
Starting to read at an early age can encourage a life-long love of reading. Here are some of our favorite places to get free books by mail for kids.
Dolly Parton's Imagination Library
One of my personal favorite places for books for kids is Dolly Parton's Imagination Library.
This well-known, and award-winning organization has sent millions of free books to preschoolers across the United States and is available in many areas including select U.S. states, Canada, Australia, and Ireland.
While it isn't available everywhere yet, they are adding new regions regularly. Check availability for your area here.
Free Bilingual Books from Read Comingo
Teach your child to be bilingual with an amazing free books program for kids from Read Comingo.
This no-cost program offers a selection of free Spanish-English books online, and residents of Texas and Florida can qualify for free books by mail for children. 
Free Jewish Faith Books for Kids
Want your child to learn more about your Jewish faith? FreeJewishBooks.com helps Jewish people learn more about Torah and Judaism.
PJ Library also offers free Jewish books for kids up to 12 years old.

Free Braille Books for Kids
Is your child sight-impaired? The American Action Fund for Blind Children and Adults offers free Braille books by mail. 
Free Books by Mail from Libraries
Some libraries are also offering to send free books by mail to those who are homebound or social distancing.
Return postage also is included. Check at your local library for more details.
If you're looking for more sources for free books, don't miss our article on other places to get free books by mail for kids and adults.
RECOMMENDED: 4 Best Debit Cards for Kids: It's Time, Mom and Dad!
Kids Clubs for Sports Teams
Do your kids love sports and cheer for your favorite local teams?
Many sports groups offer free (or very cheap!) kid's clubs for ages 12 and under with great freebies for kids that include mail just for them, autographs, trading cards, t-shirts and even game tickets depending on the team.
Check the website for your home team to see what's available.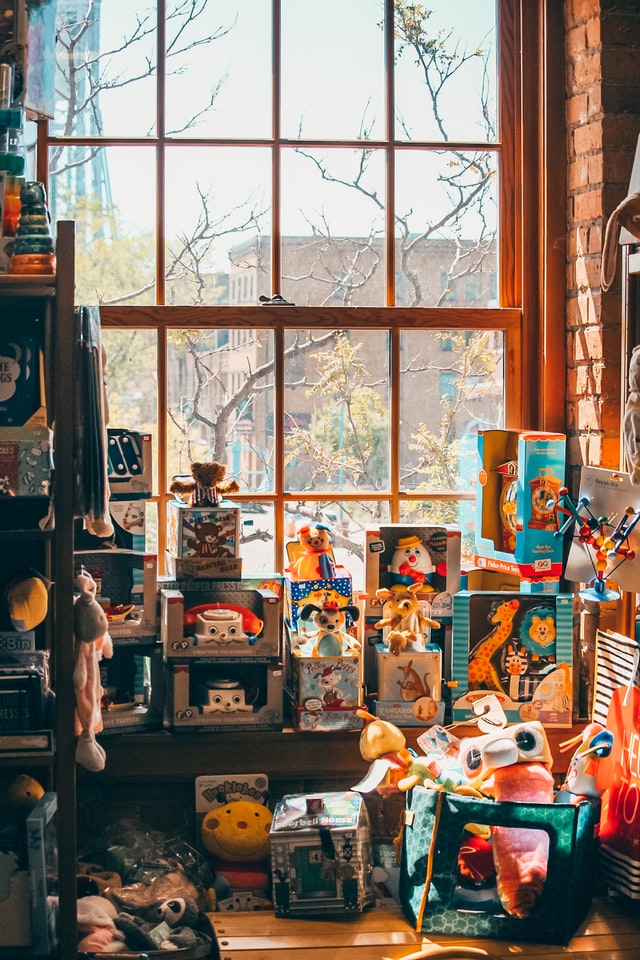 Rewards Programs for Family Friendly Brands
Is your family loyal to certain brands? If so, you may be able to score some great freebies!
Our family has collected points to earn thousands of dollars in free books, free toys, free amusement park tickets, free movie tickets and even free bikes.
Some of our favorite reward programs include Kellogg's Rewards, Coke Rewards, Disney Movie Rewards and more.
Check out the websites for your family's favorite brands to see what programs they might have available.
Free Letters for Kids
Did you know that there are several programs available where if a child sends a letter, they can get something in the mail in return?
Here are some ideas for your children to get free letters and postcards by mail. 
Free postcard from a Disney character
Does your family love Disney? Have your child write to their favorite Disney character and they will get a free autographed postcard from a Disney character or 8×10 photograph in return.
To have your child request their letter, have them send a letter addressed to their favorite character (Snow White, Aladdin, etc.) c/o the Walt Disney Company, Attention Fan Mail Department, 500 South Buena Vista Street, Burbank, CA 91521.
You can also write to their favorite character at Attention Fan Mail Department, Walt Disney World Communications, PO Box 10040, Lake Buena Vista, FL 32830-0040.
Free autographed photo from an astronaut
Encourage your child's love of outer space by having them send a letter to NASA headquarters and request a signed photo from their favorite astronaut. They'll receive an autographed photo by mail in return!
Free Letter from the President of the United States
Your child can write to the President about any subject and they will receive a response. Think how excited they will be to get mail from someone so important.
Free letters from pen pals
Did you have a pen pal when you were a kid? This long-time tradition continues! One of our favorites is a fun and exciting way to learn about other places.
Postcrossing allows kids and adults to exchange postcards with others from around the world.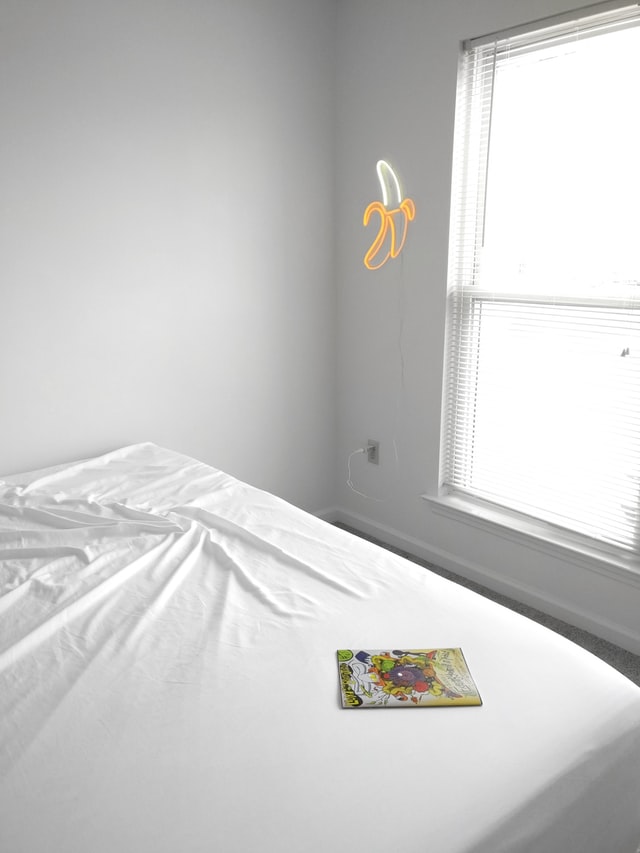 Free Magazines for Kids by Mail
Magazines are fun and exciting to get in the mail and also a great way to encourage little reluctant readers to read more about their favorite topics. Here are some of our favorite free magazines for kids by mail.
Free LEGO Jr. Magazine
Does your child love LEGOs? If they are under the age of 9, they can receive a free two year subscription to the LEGO Jr. magazine.
This bi-monthly magazine includes fun comics, projects to build and more. My LEGO master builder loves it and looks forward to it every time it arrives.
Free Animal Magazines
If your child loves animals, PETA has some fun freebies that are available for kids.
Request a copy of Helping Animals Guide magazine and access free animal coloring pages, bookmarks and more.
Animal Wellness also has a free kid-friendly magazine about dogs and cats.
Free Science Magazines
Request free science magazines for your child including Pathways and Findings from the National Institute of General Medical Sciences.
Free Christian Magazine from MagnifiKid
This free magazine for kids features Christian focused games, activities, coloring pages and more. 
READ: Is Kids Casting Legit? Acting & Modeling Opportunities for Kids
Free Educational Materials by Mail
Are you homeschooling or just looking for some free educational materials for your kids? Request these fun educational freebies for your child.
Free State Travel Packets
Are you planning a vacation or is your child studying our different states as part of school?
Have them request these free State Travel Bureaus Tourism Packets. These free packets of information come with educational materials, maps, travel guides and more.
Free Butterfly Garden Kit
Help your children learn about nature with this free kit to start a butterfly garden at home.
Free Money Education Materials
Teach your kids responsible spending with these free money and debt educational tools for kids including free comics, educational brochures and more.
Free Educational Posters and brochures
Did you know that there are lots of fun and free educational posters that you can request by mail?
The National Gallery of Art has free art posters available and the U.S. Government Bookstore has free educational materials such as food safety, health, money management and more.
Free Pocket Sized Constitution
Help your child learn more about our country and the rules we are built on with this free copy of the Constitution.
Free Lead Poisoning Awareness Coloring Book
Help your child learn about the dangers of lead poisoning with this free Derek the Dinosaur coloring book.
Free Planet Protector Comic and Materials
Help your child learn more about the environment with these free illustrated guides about nature and drinking water safety. 
See: 10 Places That Hire 14 and 15-Year-Olds
Free stickers for kids by mail
There are lots of places that will send free stickers to kids or adults! Usually, all you have to do is fill out an online request form or email the company. Here are 30+ places to request free stickers by mail.
A few places to look for kid-specific stickers include the Wildlife Conservation Society, Annie's bunny-themed stickers, and a koala sticker.
Tips for requesting kid's freebies by mail
Requesting free stuff by mail for your kids can be a fun way to add excitement to ordinary days and provide some unique and interesting goodies to arrive in your mailbox.
When requesting free stuff by mail for kids or yourself, it's important to keep in mind that samples can often take a while to arrive.
Many items may take weeks or even months to be processed, especially with current postal delays. Encourage your kids to be persistent, request a wide variety of items and be patient while they wait for them.
The more items that you request, the more will arrive, so be sure to request more than one freebie. That way your kids will be excited by the results!
Another important tip to keep in mind is to be aware of programs that require a credit card number or other personal information to send freebies.
Unless you are intentionally purchasing something for yourself or your child, you should not need to provide this information.
If you are concerned about protecting your child's identity when requesting free materials online, consider using a pseudonym, their middle name, or another alternative to help track where mail and solicitations are coming from.
Do you have a freebie that kids can request by mail? Leave it in the comments below!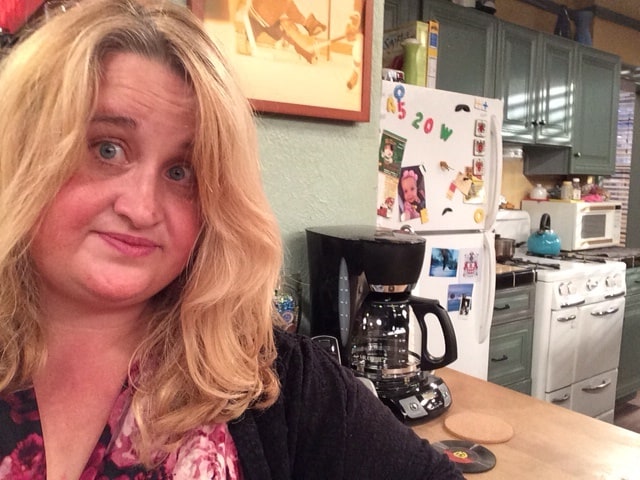 Kim Ritter is a frugal living expert, blogger and mom of two from small-town Iowa. What began as an effort to help her family save a few dollars a month has now transformed into a full-time passion to help other parents money. Visit her online at twokidsandacoupon.com and follow her on Twitter at @2kidsandacoupon for more ways your family can have fun on a budget.