Have you ever captured footage and thought to yourself "this would be perfect for YouTube"?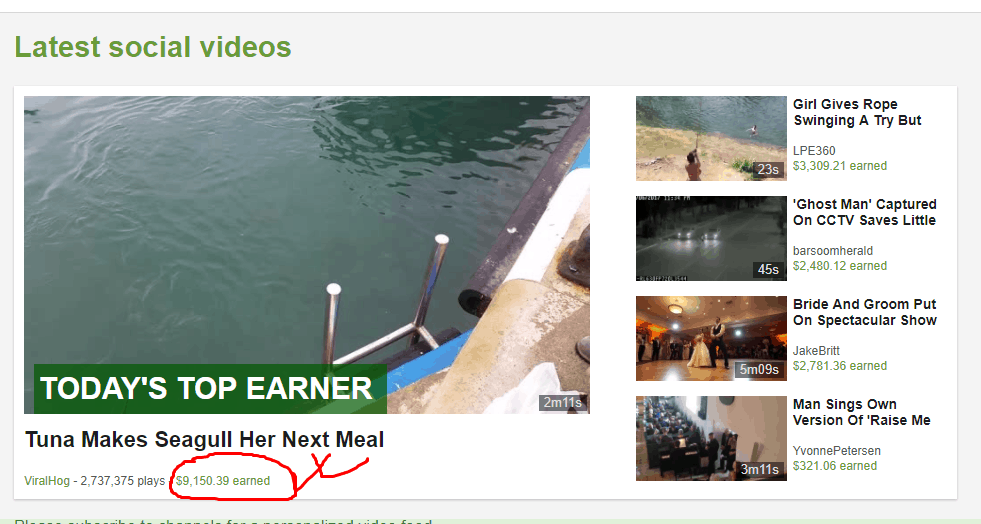 Well, you might be surprised to hear, but did you know that you could sell those video clips online and make money?
Best of all, it takes close to no effort at all, the only thing you need to do is send it to the right address, and have a bit of luck. Who knows, your phone might already be a potential gold mine, and your friends used to laugh at you for having tons of videos of your cat in every folder.
Well, at least you can have the last laugh because in this article I will tell you where you can sell your videos to news and media outlets to make some extra money.

Our Favorite Side Hustles
Download these apps and make extra cash in your spare time. Get paid to complete surveys or take photos around your city.
20M+ members
Average survey payout is $.50 – $3.00
Make money in your spare time
Trustpilot rating of 4.5/5 from more than 30k+ reviews
Earn money for simple tasks
Take photos of places in your city and get paid
Over 10M users
Get PayPal cash and free Bitcoin
How To Sell Videos Online for cash
Truth be told, there's no simple formula, or everyone would follow it otherwise. However, the fact remains that popular media websites nowadays are far more inclined to use video material, compared to the traditional written word.
There's an old saying that a picture is worth a thousand words, so it's not hard to imagine why video content would offer tremendous value in return.
Judging from my own personal experience, the simpler the video is, the better. It has to be raw up to a point, as professionally edited footage doesn't seem to go viral all that often.
Yep, as you probably guessed, cat videos still rule the internet. All joking aside, it is easy to sell funny videos, pet videos but if you have anything other interesting to offer to the world, feel free to explore your options.
Among others, these can possibly stand out:
Political protests where something controversial gets captured

Dashcam footage of incredible accidents

Heartwarming animal rescue videos

Crazy storm or earthquake footage
Kids doing goofy stuff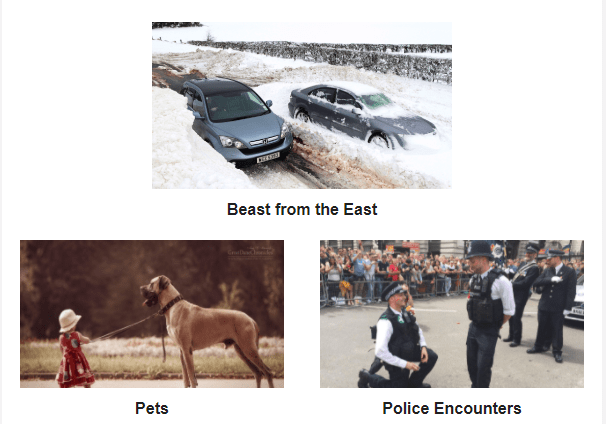 Where to sell your videos online?
Unfortunately, you cannot simply send the video to CNN or NBC and hope for the best.
More than likely, your Email is going to end up in the spam folder anyway.
Instead, what you can do is hit one of these websites that specialize in selling video content to major media buyers.
That's right, these things do exist.
When it comes to my personal preference, I usually stick with Newsflare and Rumble.
Other than these platforms to sell videos online, Jukin Media is probably the most popular one of them all.
The process is as simple as it gets. All you have to do is register, submit a few videos of your choice, and hope for the best.
By doing this, your videos can potentially be seen by their pool of customers, which includes the Daily Mail, The Telegraph, AOL, Yahoo, Associated Press, and many others.
Popular online communities such as Viral Thread and Lad Bible are also very active in these areas.
But when comes the fun part?
If you're anything like me, the real fun only begins when you get that first paycheck.
When your content gets bought, 50% of all revenue generated gets wired to your personal account, and it all happens within a 24-hour period.
If copyrights are concerning you, don't worry about it.
You'll still own the rights to your content, you'll just be allowing major media networks to use it.
Lastly, do you need to invest anything?
In my opinion, this is the best part. There are absolutely no investments to make money going on here.
Don't bother yourself with buying all the latest video equipment, as there's no need for it.
Nowadays, smartphone cameras have come a long way, and chances are that they'll work just fine.
Sure, if you just happen to have a 4K camera lying around, you'd be foolish not to use it, but that's on you.
Is there any real money to be made from selling videos?
To all of you who might think this is just a waste of time, prepare to get your mind blown!
Here's a perfect example of why you should give it a go!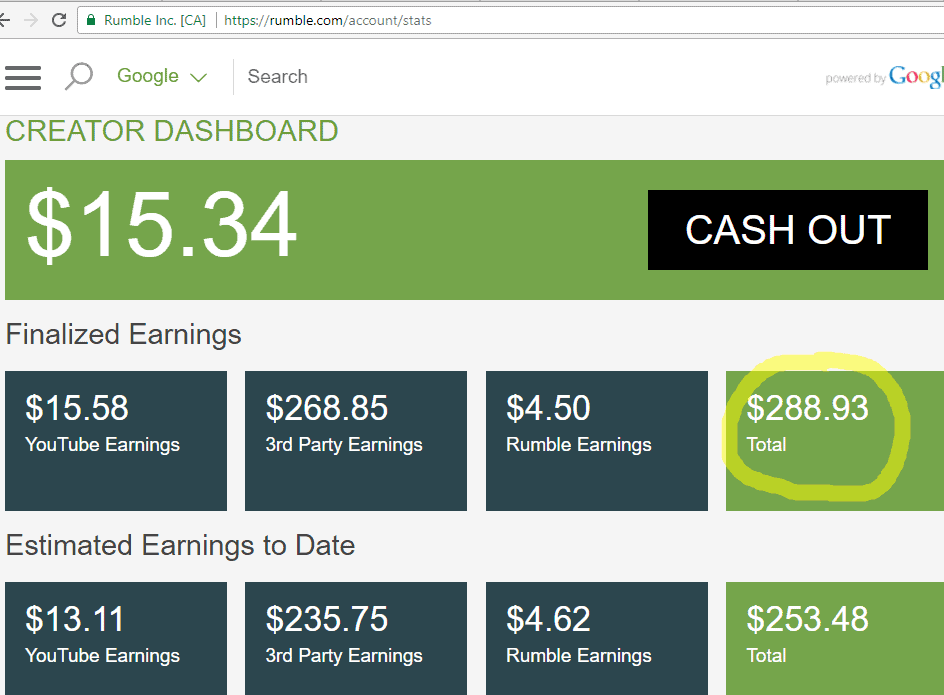 Mind you, this income was generated on Rumble from just two videos – you're intrigued now, aren't you?
I also had some great luck with mailbox money earned with Newsflare as well.
Considering that 3000 quid equals more than $4,000, and it took no effort to get it, I'd say that was a good day!
Do you have any video content to sell?
Related: Passive income ideas