Many new mothers find themselves facing a dilemma: go back to work or stay home with the kids full-time?
Both options have pros and cons.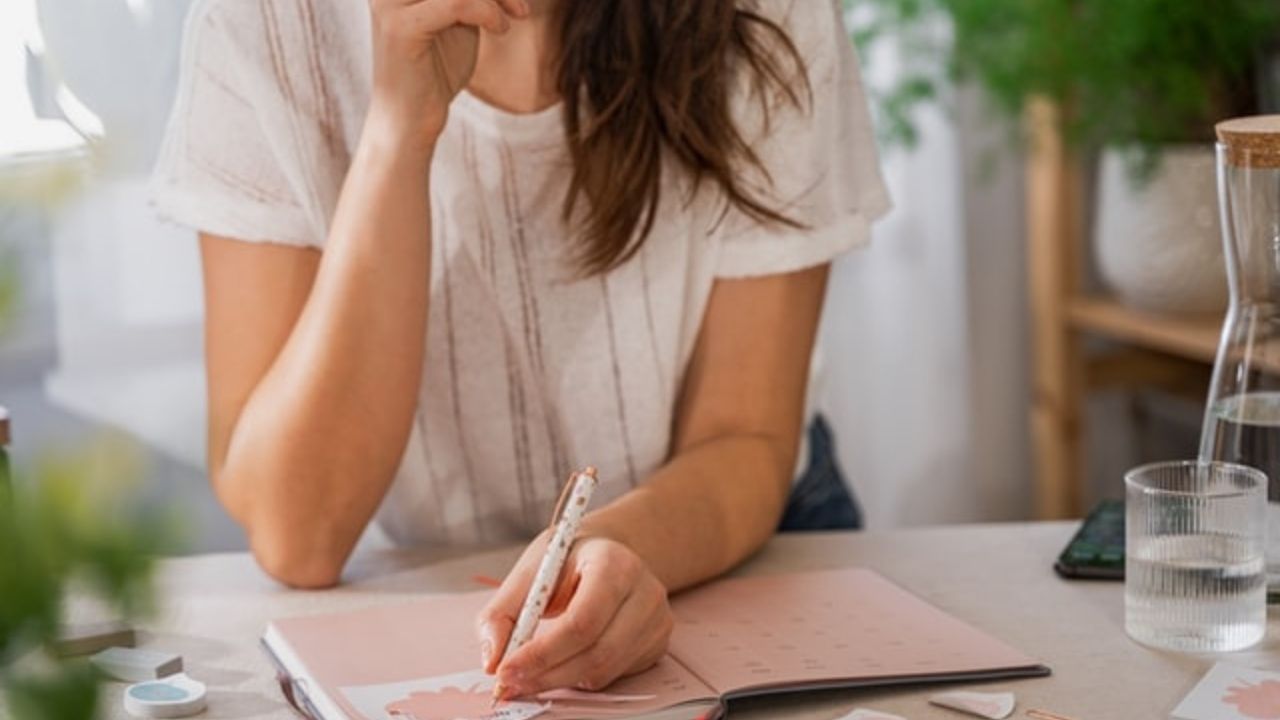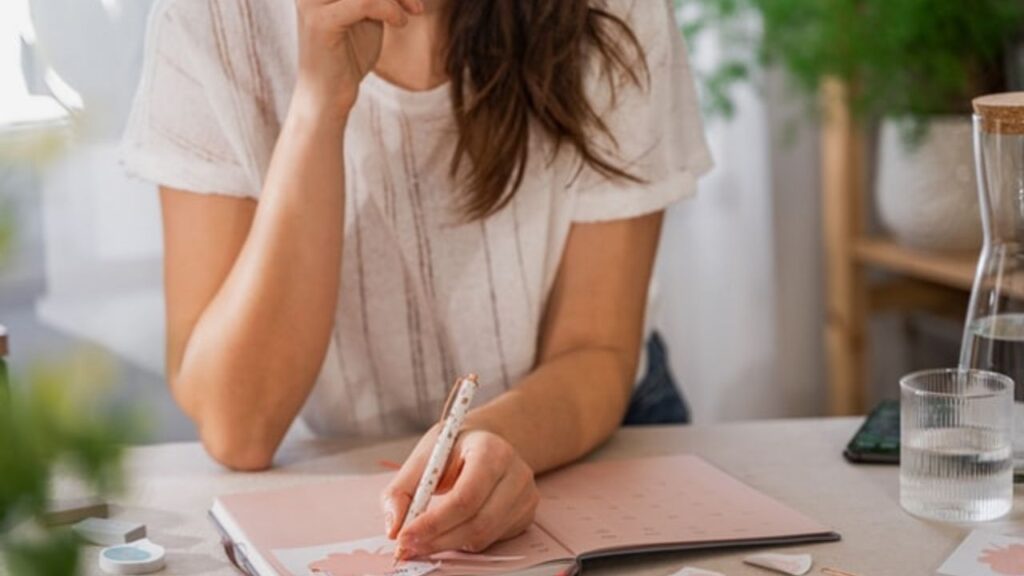 Working means bringing in extra income and keeping an up-to-date résumé, but sometimes the benefits are all but canceled out by the high costs of childcare (and you may worry about missing time with the children).
Mothers who choose to stay at home can employ a combination strategy by seeking legitimate work-from-home jobs for moms.
These stay-at-home-mom jobs ideas are ideal because of their flexibility, legitimacy, and potential to learn new skills while adding to your family's income.
Before we dig in, I want to call out one common suggestion that's not legit: multi-level marketing (aka MLM, or direct sales).
These companies like to prey on new moms by promising high incomes, flexibility, "owning your own business," and so on.
However, research shows that less than 1% of MLM participants earn a profit—most of them lose money. These companies usually require distributors to purchase products upfront, which they are then unable to resell (due to low demand for overpriced, low-quality products).
Anyway, it's a pet peeve of mine that MLMs like to take advantage of people like that, so keep an eye out for people promising you "an exciting new business opportunity." This is the most comprehensive master list of MLMs I've found if you're unsure about a specific company.
Now that that's out of the way…time to talk about legitimate stay-at-home mom jobs!
How to Make Money as a Stay-at-Home Mom
Most of these stay-at-home-mom jobs are online, but there are a few in-person ways to earn working from home mixed in.
You may have some of these skills already, but if you want to pick up a new skill, I'll throw in some learning resources too.
1. Bookkeeping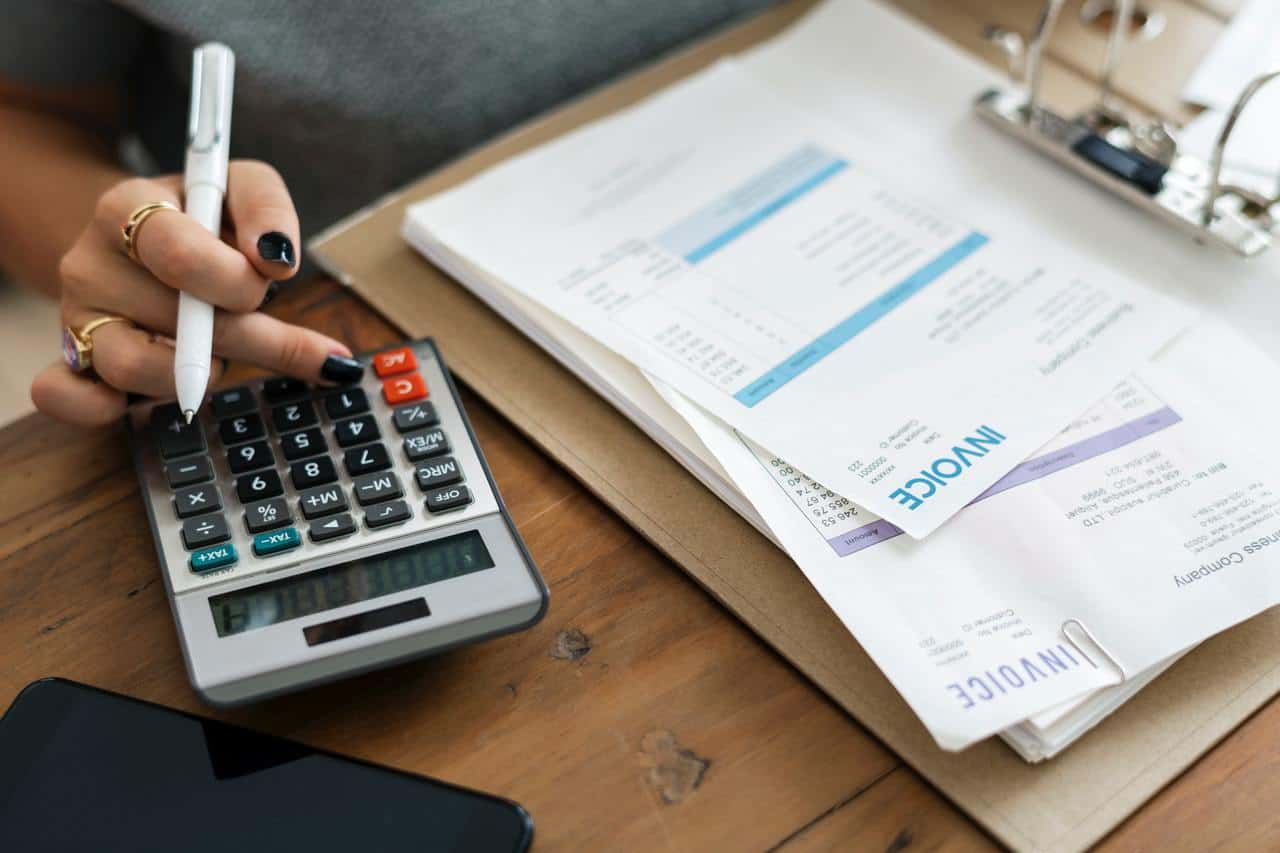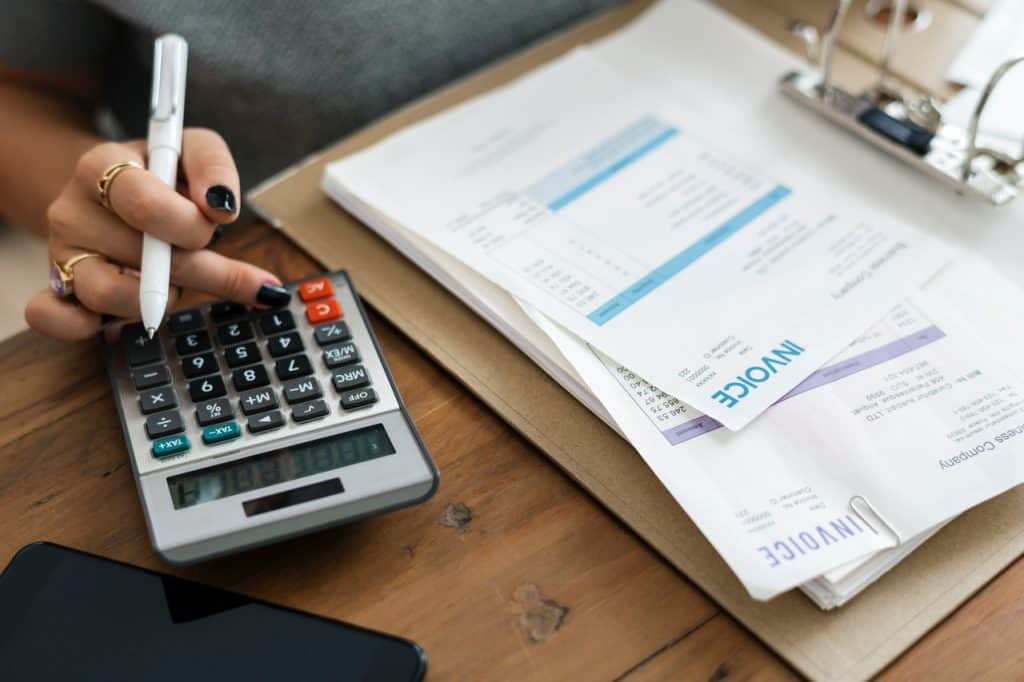 For those with good organizational skills and a head for numbers, bookkeeping is a job with a relatively low barrier to entry.
It's not strictly regulated like accounting, so you don't even have to become certified (although certifications will help you convince businesses to hire you).
Bookkeepers are responsible for keeping financial records, including recording transactions, categorizing receipts, paying suppliers, billing clients, writing reports, etc. Computerized bookkeeping software can enable you to do this all online.
Where to learn more:
2. Writing
There are a few different ways to make money as a writer: freelance writing for clients, starting your own blog, or becoming an author.
As a freelance writer, you could be writing for websites, other people's blogs, marketing materials, technical guides, and so forth. Find gigs on remote-work marketplaces or pitch publications you'd like to write for. With most of these jobs, you get to control your time—as long as you get the writing done, your client doesn't care what hours you're working.
Starting your own blog gives you a lot of control over your schedule and what topics you want to cover, but to make it profitable, you'll be doing a lot more than just writing. You'll need to find a niche, create a brand, market yourself, and find ways to monetize the blog. That said, if you find a good niche and start getting a lot of traffic, it can turn into a lucrative effort.
Finally, becoming an author is probably the least financially guaranteed of the three, but if you love creative writing, you can think of it as a fun hobby that might make you money. Self-publishing ebooks for sale on Kindle is one of the more accessible ways to get your stories out there.
Where to learn more:
3. eBay Flipping
Stay-at-home-mom job ideas don't have to keep you at home 100% of the time. Take the kids adventuring to yard sales, thrift shops, and store sales to hunt for flippable deals.
It helps if you have a good baseline knowledge about certain types of products, but this is something you can build up over time. With a smartphone, you can do portable research on the value of items you find.
Then you'll need to write listings, get shipping materials, and wait for items to sell. (However, you assume the risk of your inventory not selling, so it's best to start slow until you have a handle on demand.)
Where to learn more:
4. Teaching/Tutoring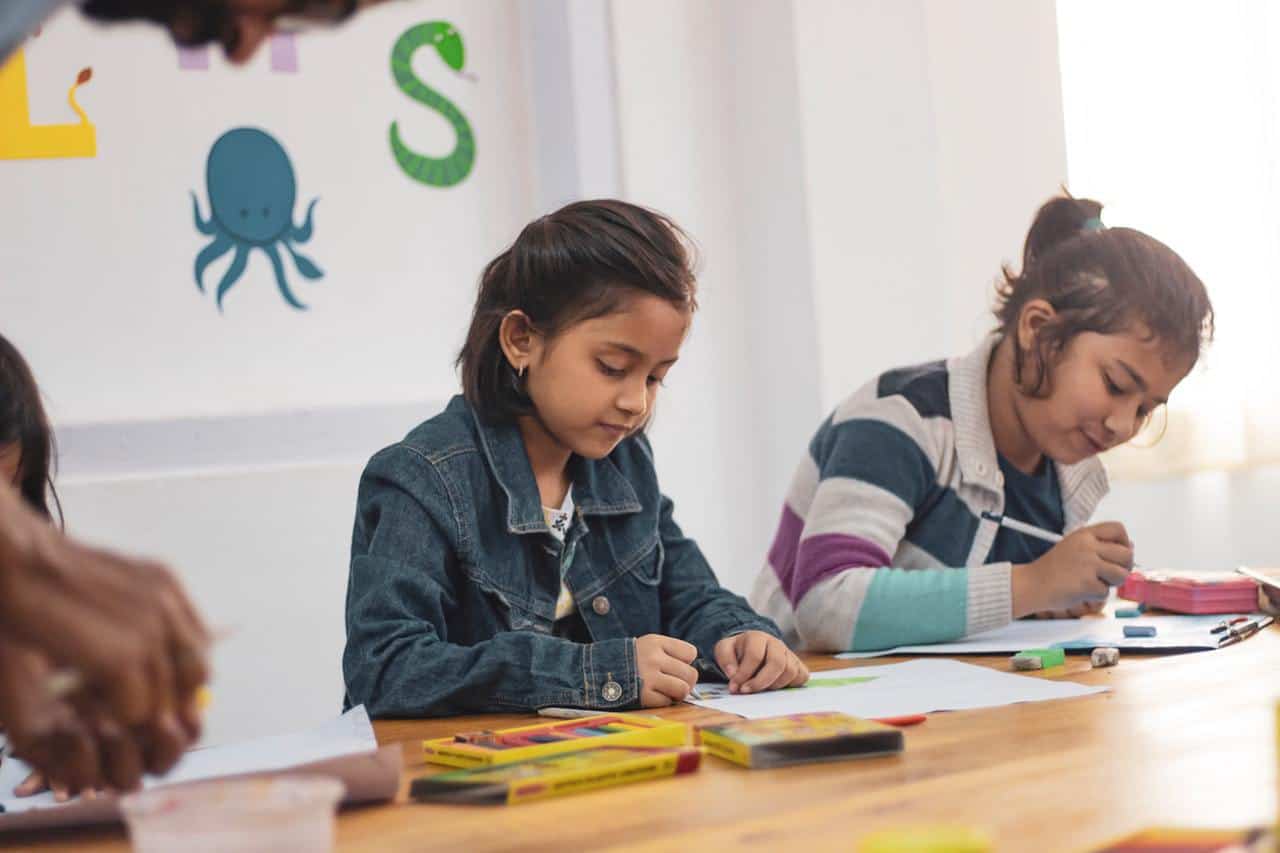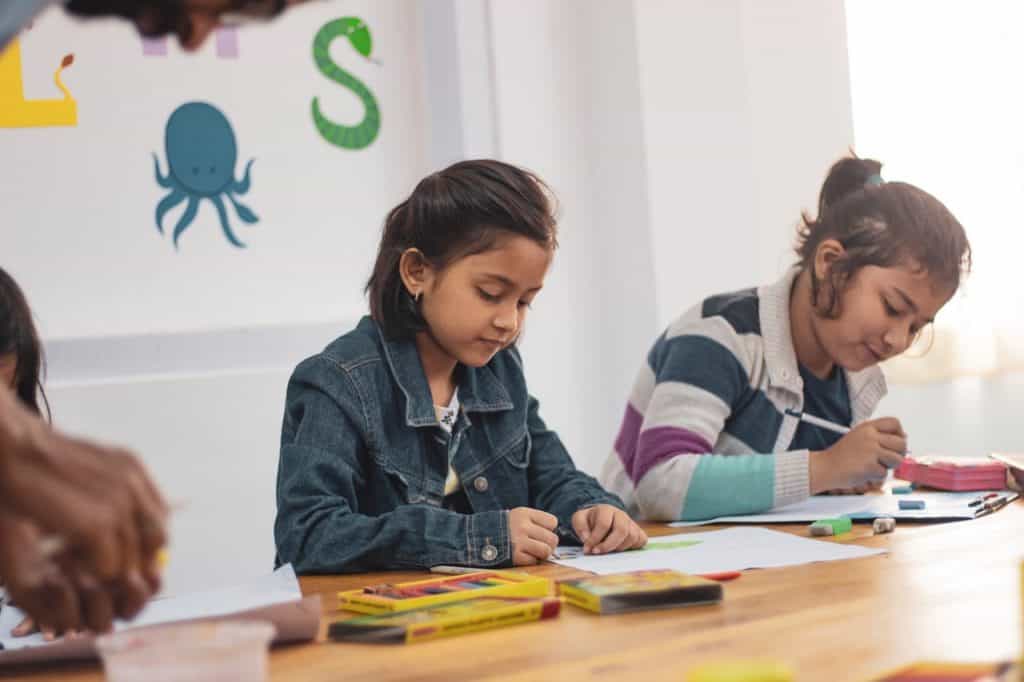 If you were a certified teacher before having kids, this will be a natural transition. But even if you've never taught a class in your life, you have options—like tutoring kids in a subject you've mastered or teaching English to non-native speakers online.
Recommended:
As a tutor, you could offer services online or meet with students in person at your home. (The latter option might be more successful when your kids are old enough to entertain themselves so they won't distract you or the students.)
Where to learn more:
5. Virtual Assistance
Many business owners employ virtual assistants to handle some of their time-consuming daily tasks. It could involve replying to business emails, arranging appointments, using business software, helping with marketing efforts, and taking care of other administrative duties as needed.
With work like this, you'll need to be somewhat "on call" throughout the day to monitor inboxes, communicate, and take care of time-sensitive needs, but it usually won't demand strict scheduled hours.
Where to learn more:
6. Social Media Management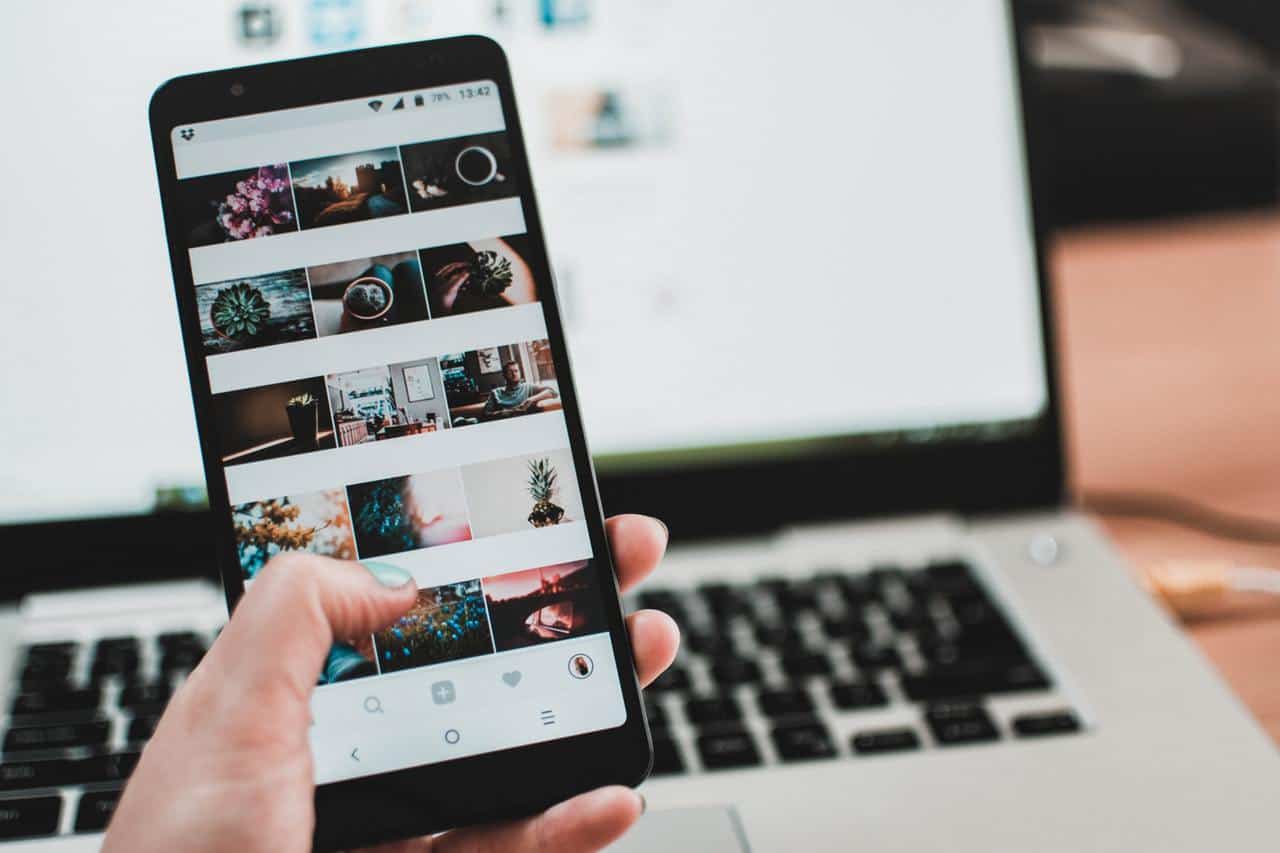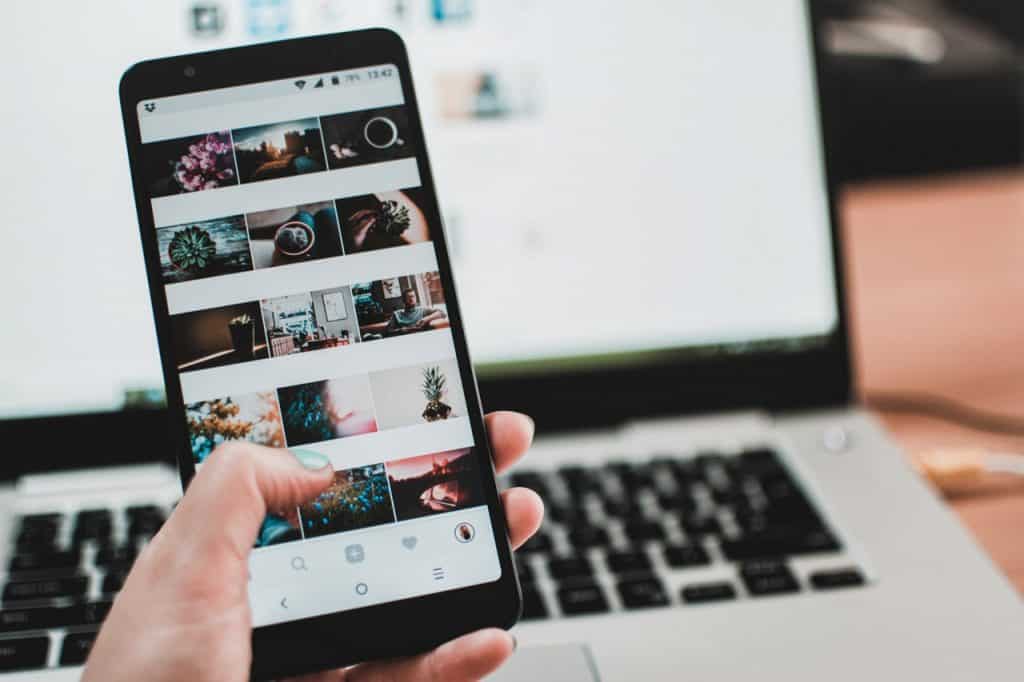 Having an active, friendly, and helpful social presence is important for today's businesses.
If you have a sense for what kinds of content people will enjoy, can interpret metrics to judge success, know how to source or create images/graphics, and have a welcoming and diplomatic tone for interacting with customers, you could be the one to give businesses that friendly face.
Where to learn more:
7. Childcare
If you have the stamina to handle your own offspring plus some extra, you can make it a combination effort by starting an at-home daycare. However, it's not an endeavor to take on lightly.
After all, you'll be responsible for other people's children and everything their care entails: supervision, learning and play, conflict resolution, nutrition and allergies, etc.
Plus, if you're doing more than occasional babysitting, you'll probably need to register as a business and acquire insurance and licensing (depending on laws in your state/country).
Where to learn more:
8. Amazon FBA
Selling via Fulfillment By Amazon (FBA) is a very different kind of online product sales, because you never actually have to handle the product.
The short version is that you choose something to sell, buy it from a wholesale supplier, ship your inventory directly to Amazon, and create a product listing. From there, you just have to handle marketing and customer communication, while Amazon handles the actual order fulfillment and shipping.
Like I said—the short version. The long version's in the resource list below!
Where to learn more:
9. Selling Crafts on Etsy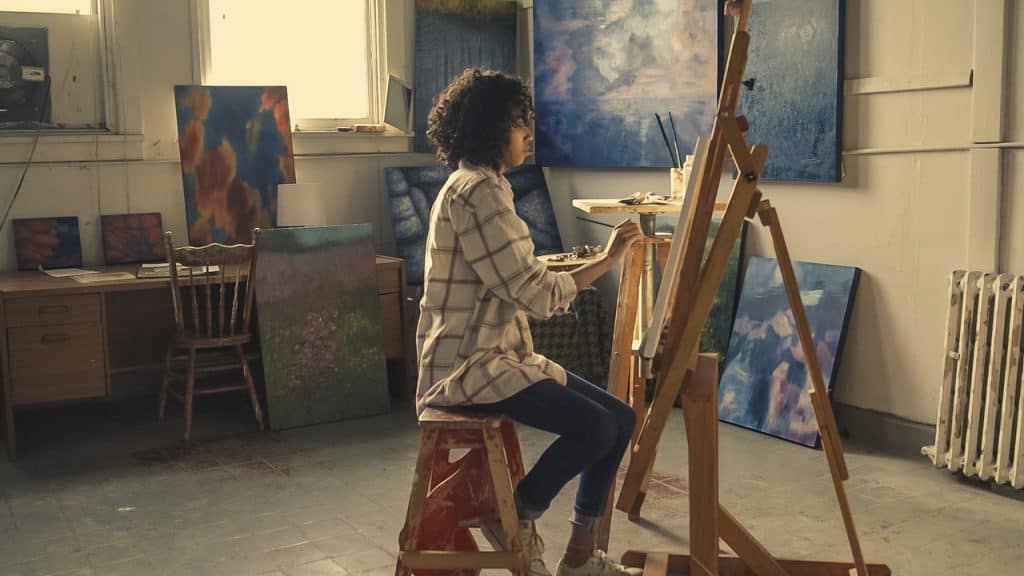 For those who have a creative streak and want to make and sell their own goods, Etsy is the place to do it. Jewelry, art, clothing, accessories, wedding decorations, home goods, kids' toys…your imagination is the limit here. Make sure to carefully package anything fragile like an original painting or glasswork.
Where to learn more:
10. Graphic Design
An eye for aesthetics combined with precise technical skills will make you a great candidate for design work. The work is also highly compatible with remote and freelance scenarios: you can offer logo design, create infographics, do ad hoc work for a local business, or specialize more in web design/UI and partner up with developers.
Where to learn more:
11. Web Development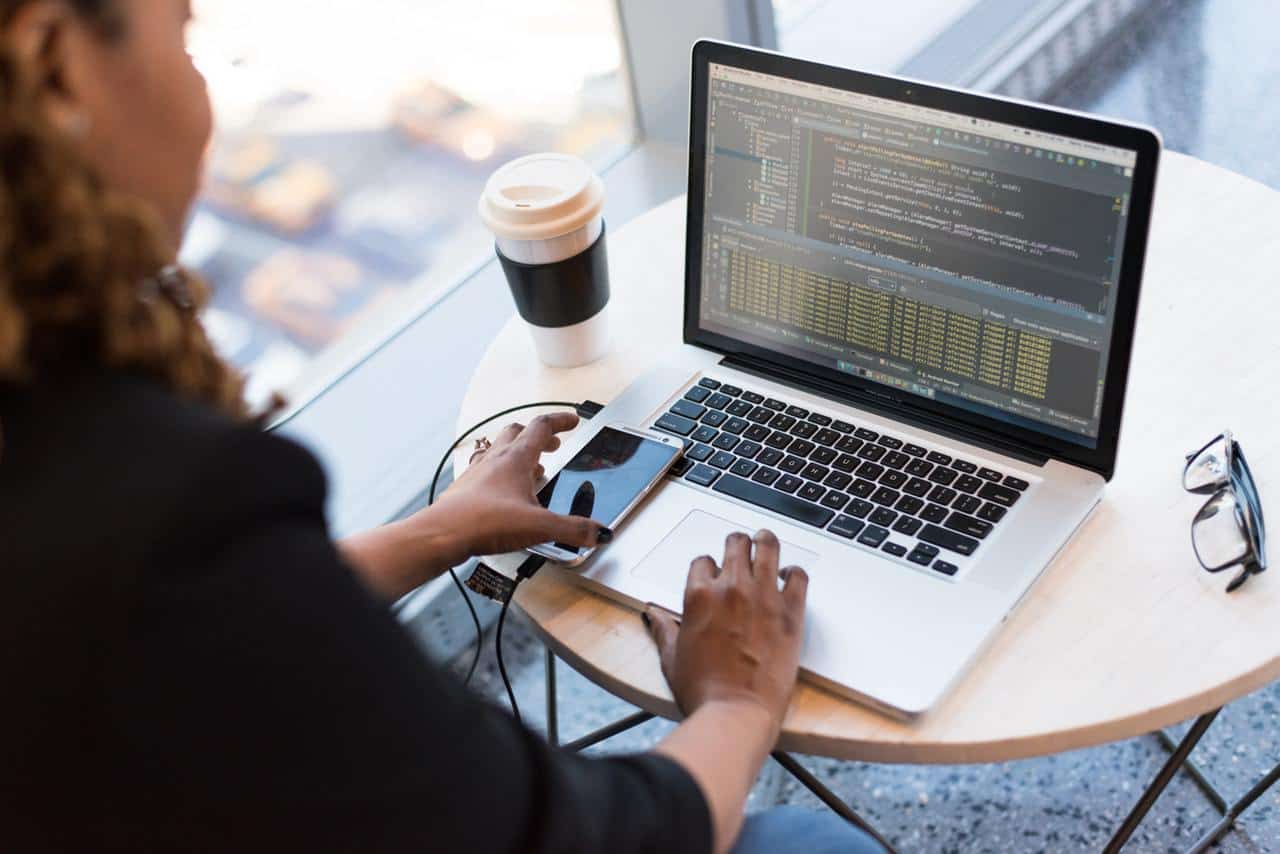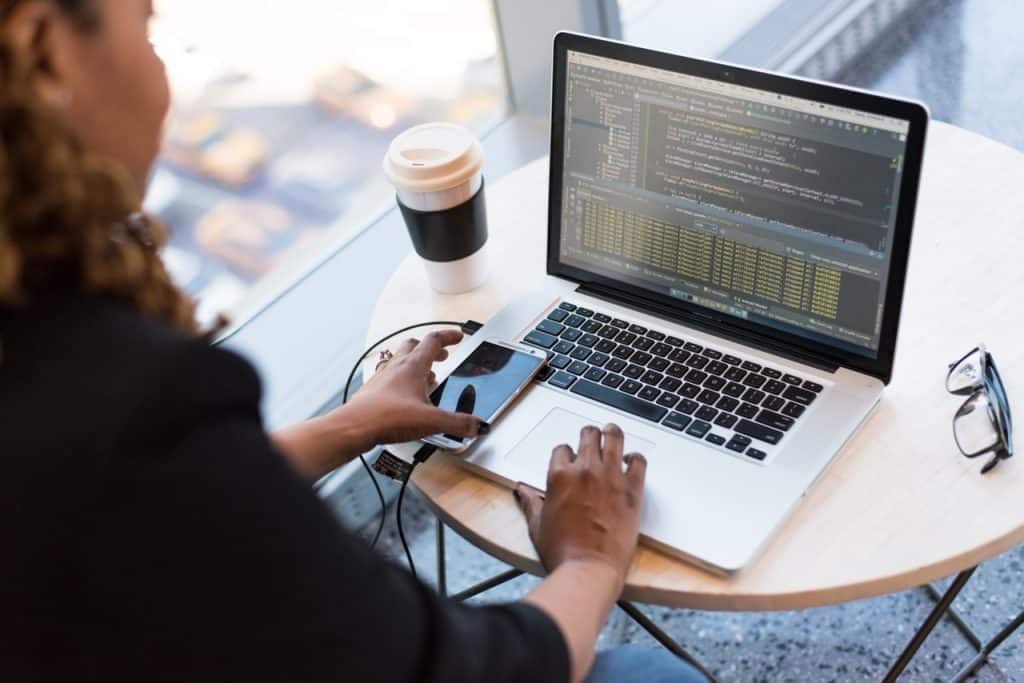 It's the age of the internet, and if a business doesn't have a good website, it's a big strike against them. Because of this, there's a lot of demand for people who know how to build, maintain, and update websites.
Plus, coding skills make you flexible and set you up for good career options once the kids are independent and you're ready to re-enter the workforce.
Where to learn more:
12. Insurance Auditing
Start with volunteer and mail audits, pick any commercial insurance company or search insurance vendors on LinkedIn.
Usually super easy to start, no sales, mostly data entry on your own schedule. As an insurance auditor, you can make $50k per year working from home.
With insurance, once you have a year, you have a career.

Got any good stay-at-home-mom job ideas to add? Share them in the comments!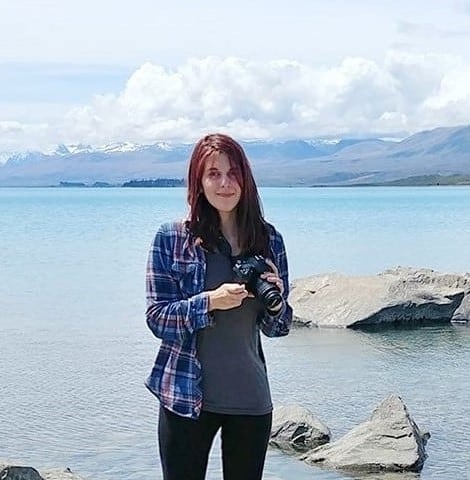 Kate is a writer and editor who runs her content and editorial businesses remotely while globetrotting as a digital nomad. So far, her laptop has accompanied her to New Zealand, Asia, and around the U.S. (mostly thanks to credit card points). Years of research and ghostwriting on personal finance led her to the FI community and co-founding DollarSanity. In addition to traveling and outdoor adventure, Kate is passionate about financial literacy, compound interest, and pristine grammar.