The major expenses in life are the ones that we usually pay attention to, which is why it's the little, unnoticed ones that can end up sinking your financial ship.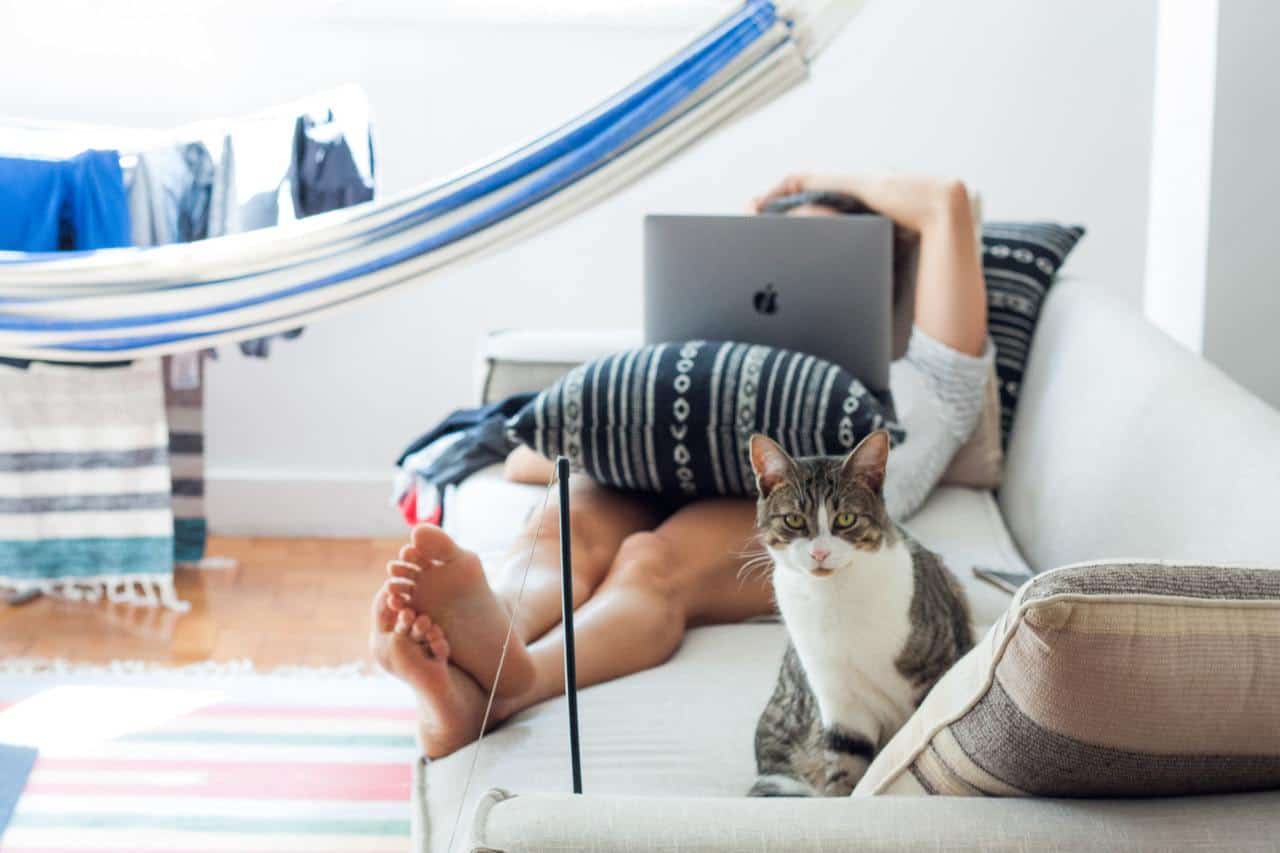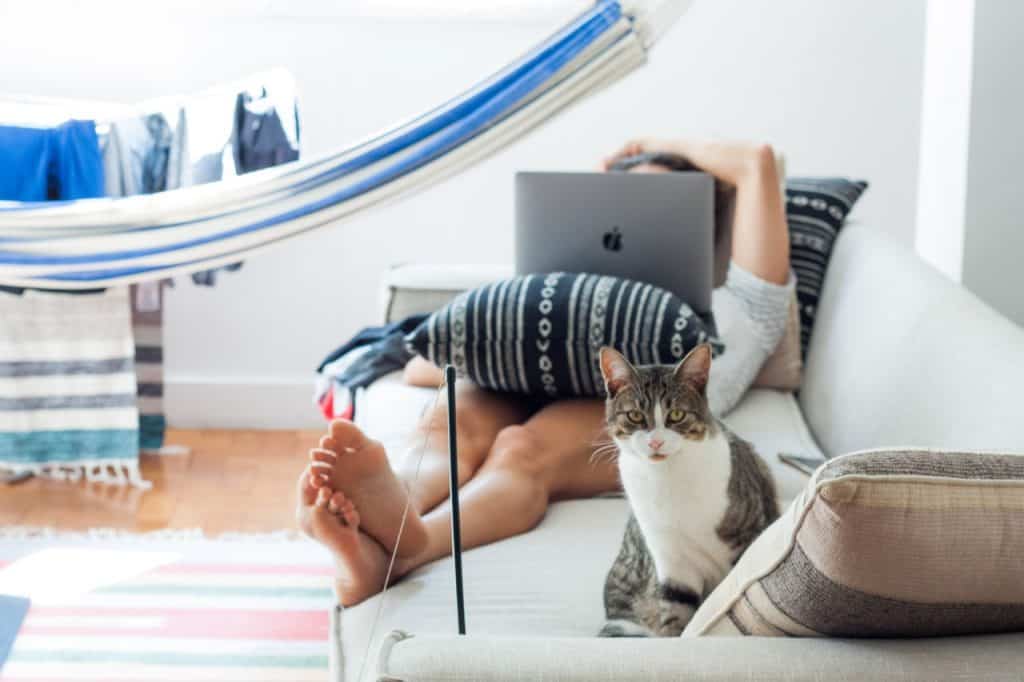 They're the ones that make you ask "Wait…where did all my money go?" at the end of the month.
This especially applies to entertainment expenses, since this category is often the least strictly budgeted. Cutting the cable cord doesn't automatically save the wallet.
Add up sites like Netflix, Hulu, HBO Go, Amazon Prime, and anything else you may be using, and suddenly $10 here and $15 there can add up to be quite a lot.
But I'm not about to tell you to give up a movie night and spend your evenings painting your walls just to watch them dry.
Smart personal finance isn't about cutting all the fun out of your life, but rather about optimizing your fun with finances in mind.
When it comes to TV, you may not even have known that there are a ton of free streaming services like Netflix. (And yes, they're safe and legal—I won't be leading you into the dark web today.)
Securely stream your favorite TV shows
Leave no trace online
Next-generation encryption
VPN apps for various devices
So let's look at some of the best free Netflix alternatives that you can start using in order to save money and still enjoy a variety of free, legal movies and TV shows.
I've categorized and ranked these according to what type of content they have, so you can narrow them down depending on what you're looking for.
Note that most of these require a sign-up and they're usually ad-supported, but it's a small price to pay.
Great Free Netflix Alternatives for General Purposes
Netflix is famous for its wide variety of shows and movies in a ton of genres, so that's where we're starting out: general streaming services like Netflix where you can find just about any type of content you want to see.
Tubi (Best General Option)

Tubi is easily one of the best places to catch free shows online, and they also have an impressive movie selection.
Tubi is often called the free alternative to Netflix, and for good reason: not only can you watch many of the same shows that Netflix has, but there are a number of great movies and shows available on the service that you wouldn't be able to find on either Netflix or Hulu.
(And you can tell they're proud of it, because they literally have a category labeled "Not on Netflix.")
Other categories on Tubi include comedy, drama, action, docuseries, family movies, cult classics, and many more.
You won't always find the newest and most popular shows, but if you can wait until the hype train leaves the station, you'll get to practice the skill of delayed gratification too.
For all of Tubi's solid options, you're never asked to pay a cent. Tubi sustains itself through short ads while you watch content.
There are definitely worse things in the world than having to watch an ad or two (at least they're shorter than cable commercials).
It's something you'll have to get used to if you decide to use this Netflix alternative, because on Tubi, there's not even an option to get a paid membership in order to turn off the ads.
If you can deal with that, Tubi is one of the best programs like Netflix thanks to all the high-quality programming available.
The TL;DR:
Signup required?

Yes

Does Tubi have ads?

Yes

Is Tubi legal?

Yes

Is Tubi safe?

Yes
The Roku Channel (Runner-Up Overall)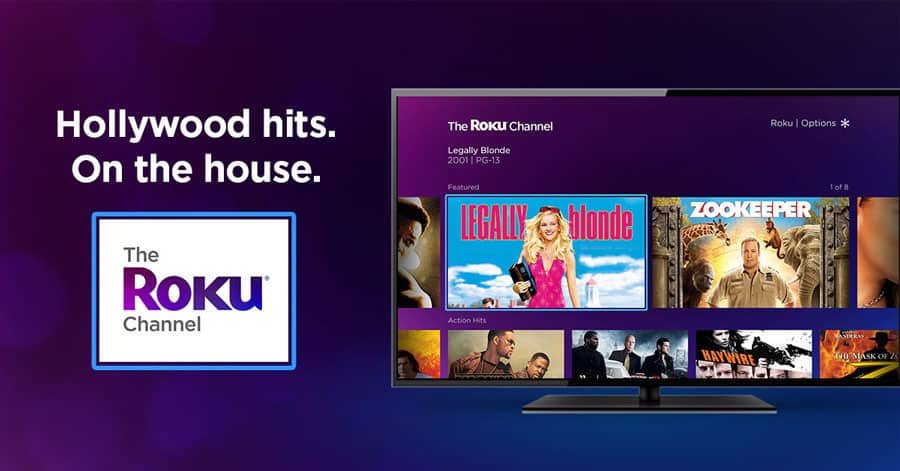 The Roku channel is a completely free streaming service with a relatively light number of ads and a few "real world" networks available, like live streaming from ABC News.
If you have a Roku streaming player, you can watch shows free right on your TV, but you don't need a Roku to access the channel—you can easily just visit it in your browser and sign up to enjoy from there.
Content is organized by genre—adventure, comedy, fantasy, sci-fi, etc—to help you find what you're in the mood to watch.
Through Roku, you can also pay for premium subscriptions to channels like HBO and Showtime.
Unless you add a premium channel, you probably won't be catching the latest episodes of every show or all the latest hit movies on The Roku Channel, but you will be able to find a variety of content fairly easily without being constantly interrupted by ads.
The TL;DR:
Signup required?

Yes

Does Roku have ads?

Yes

Is Roku legal?

Yes

Is Roku safe?

Yes
RECOMMENDED: How to watch college football without cable Online for free
Vudu (Runner-Up in Movies)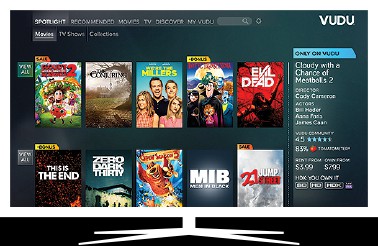 Vudu once was just a marketing ploy by Walmart to go with DVDs and Blu-Rays purchased at their stores.
However, with time, it's grown to be one of the bigger streaming services out there, with a pretty decent selection of free options.
Walmart is now taking steps to ensure that their service remains stocked with quality films that you can watch for free (as long as you're willing to deal with the ads—it's pretty par for the course).
Like a lot of the other sites listed here, you'll have to sign up to start watching the free movies and shows Vudu has on offer.
The site also has a paid option to unlock even more content. The downside is that if you're looking for high-quality television shows, it's not the best option out there.
The TL;DR:
Signup required?

Yes

Does Vudu have ads?

Yes

Is Vudu legal?

Yes

Is Vudu safe?

Yes
PopcornFlix (Best Option for Hidden Gems)

It's easy to think that a site with a name like "PopcornFlix" might not be legitimate—after all, we've all done the hopeful "stream movies online free" Google search and found a bunch of sketchy sites with names like "123movies" or "popcorn1mov.co.za."
Fortunately, PopcornFlix is indeed one of the legit ways to watch movies for free online.
That said, you aren't going to find a lot of familiar stuff on here. But, you will find a collection of cult classics, indie films, ribald comedies, low-budget sci-fi, and things of that ilk.
Like Netflix, they even produce original shows of their own.
The TL;DR:
Signup required?

No

Does PopcornFlix have ads?

Yes

Is PopcornFlix legal?

Yes

Is PopcornFlix safe?

Yes
RELATED ARTICLE: 7 Ways to Get Paid to Watch TV
5. IMDb TV (General Runner-Up)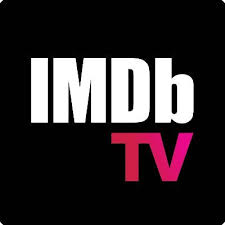 You might be used to using IMDb to look up ratings and reviews of movies and shows—not actually watching them!
But recently, the website launched IMDb TV, a free ad-supported streaming service featuring a variety of shows and movies.
You'll need to sign up, but their SSO options make it easy (use your Google, Facebook, or Amazon account, or create one with IMDb).
Genres for shows and movies include comedy, thriller, action and adventure, hidden gems, documentaries, sci-fi, drama, and family-friendly, so there's plenty to choose from.
Like most others on this list, this Netflix alternative won't generally have the newest content, but you can still find relatively popular titles like Mad Men and Schitts Creek, in addition to more vintage titles.
Furthermore, their selection of free movies and shows often rotates, so you won't have the same limited options all the time.
You can watch IMDb from any device, or even use an Amazon Fire TV stick since IMDb is owned by Amazon.
The ad breaks aren't too intrusive and tend to run around 90 seconds at a time.
The TL;DR:
Signup required?

Yes

Does IMDb TV have ads?

Yes

Is IMDb TV legal?

Yes

Is IMDb TV safe?

Yes
Pluto TV (Television Like You Know It)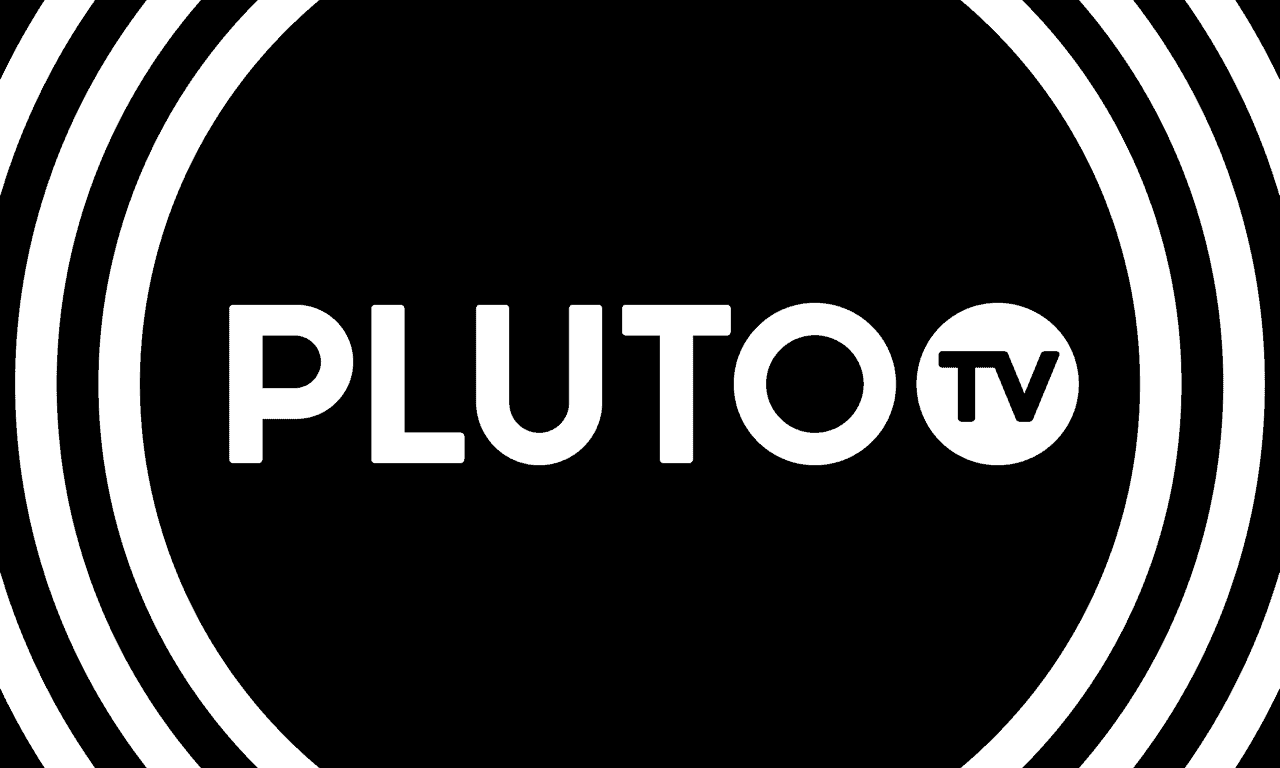 There's something to be said for the traditional television experience—the way you can just flip through channels and see what's on without having to put much thought into it.
Pluto TV brings you that experience absolutely free with a selection of different channels ranging across a number of topics.
A Movies channel provides you a number of new films updated every month, while other channels focus on niche interests in order to provide a little something for everyone.
Are you a fan of true crime? There's a channel for that.
Documentaries? A channel for that as well.
You can scroll through all the channels at the bottom of the Pluto home screen. The other bonus of Pluto is far fewer ads than you would get while watching traditional television.
If you want to actually choose what you watch, Pluto also has a selection of on-demand offerings. And like with cable TV, you can see what will be playing on their live channels within the next few hours so you can decide if you want to tune in.
With all of that said, Pluto TV offers a fairly unique experience compared to the other sites on this list.
If you're looking for something simple in the background while you do something else, or looking to broaden your horizons and watch TV in a more "traditional" way without paying anything, Pluto TV provides an excellent option.
The TL;DR:
Signup required?

No

Does Pluto TV have ads?

Yes

Is Pluto TV legal?

Yes

Is Pluto TV safe?

Yes
More Niche Sites Like Netflix
For a watcher who knows what they like, the options for free streaming sites expand further.
The sites below are categorized based on what kind of free shows and movies they have.
Top Documentary Films (Docs on Numerous Subjects)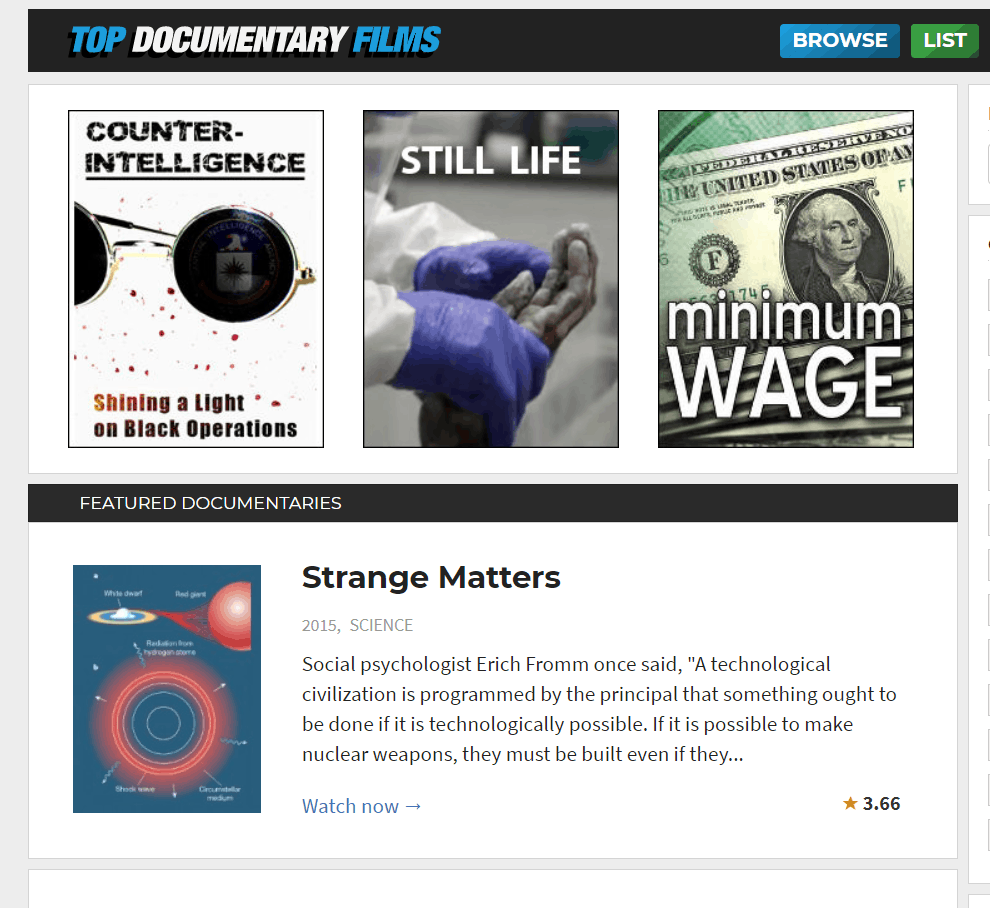 If you're a documentary buff looking for a more focused selection of free documentaries online, then try Top Documentary Films, self-described as "the world's greatest documentary library."
The thing that sets these documentaries apart from the ones available on the other services is the sheer diversity of sources.
For example, while PBS documentaries are mainly developed by PBS themselves, the documentaries on this site span a variety of disciplines and are created by varied filmmakers and directors.
Top Documentary Films will help you learn about a ton of new topics and appreciate the sheer amount of creativity and diversity in documentary style.
A fairly intuitive user interface makes it easy to narrow down your choices: filter by category or work your way through the Top 100.
The TL;DR:
Signup required?

No

Does Top Documentary Films have ads?

No

Is TDF legal?

Yes

Is TDF safe?

Yes
PBS Online (Public-Sector Entertainment)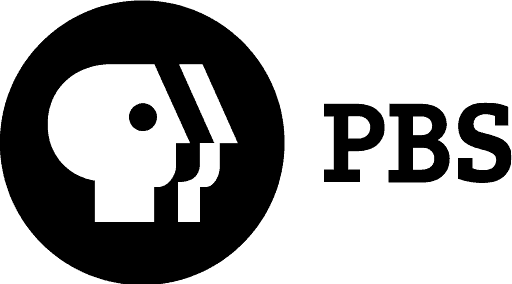 PBS has done a huge amount of work in terms of producing high-quality programming to entertain and educate the public.
If you remember watching show like Cosmos, This Old House, and America's Test Kitchen, these experiences can still be available to you for free.
While PBS doesn't have their entire catalog on the internet, they do have a massive number of free documentaries and television series for you to watch on their website via PBS Online or on their app. Y
ou can become a WHYY Passport member to expand your access, but this requires a monthly donation.
The TL;DR:
Signup required?

No

Does PBS Online have ads?

No

Is PBS Online legal?

Yes

Is PBS Online safe?

Yes
PBS Kids (Kid-Friendly Shows)
If you have kids, I'll include one for them too! PBS Kids makes a number of wholesome shows available for your child to watch, full of teachable moments.
They can watch whatever's on live, or choose classic shows like Arthur and Curious George.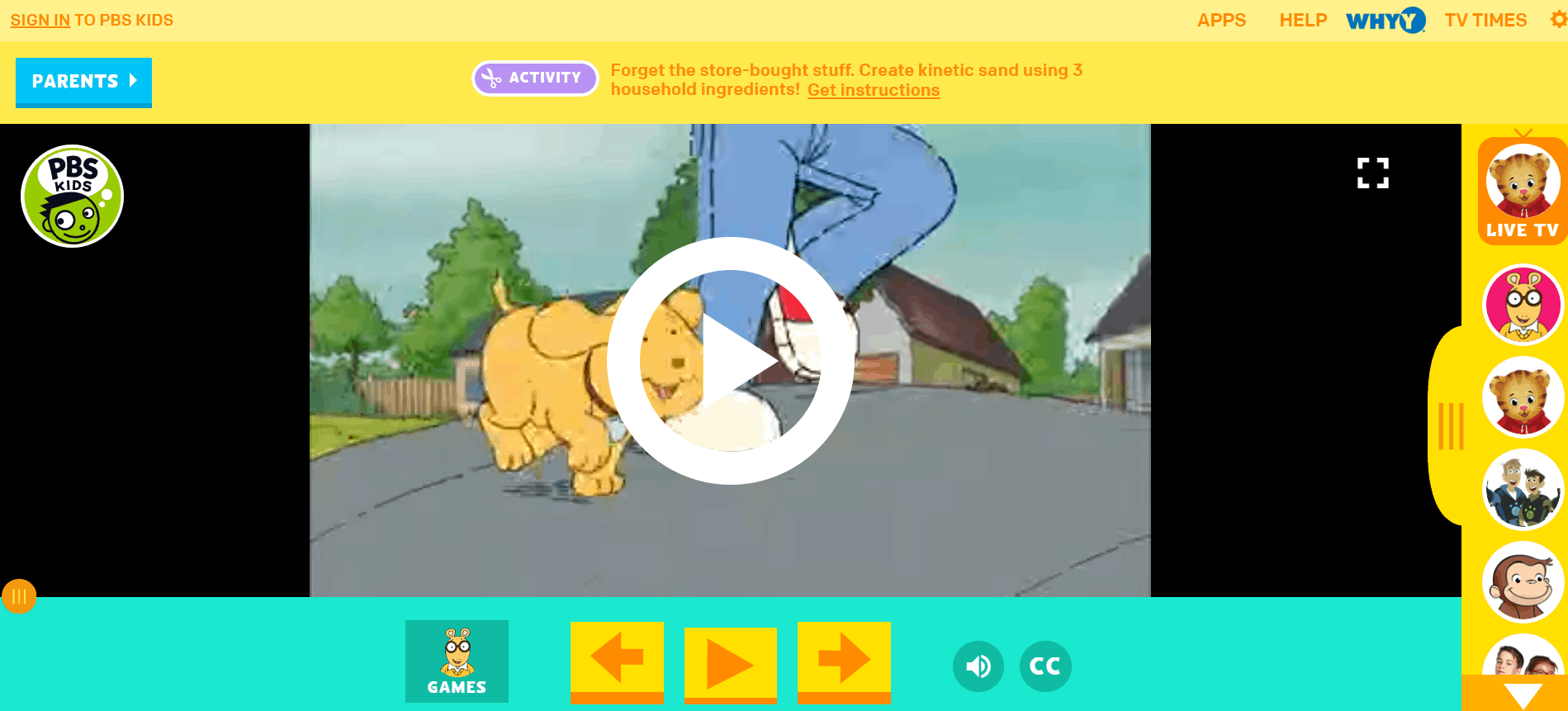 The niche for kids' programming on the internet can be fairly hit or miss, and on sites like YouTube, there are even people trying to take advantage of the platform, making parents rightly suspicious of what internet entertainment they let their kids access.
Luckily, there are still safe options out there, and this is one. PBS's kid-friendly content is curated by highly skilled and knowledgeable people who care about what kind of content will benefit developing young minds.
PBS Kids presents an excellent opportunity to mix entertainment with education for your child.
It's designed to be simple to use, too, so younger children can navigate by themselves without ending up somewhere they shouldn't.
The TL;DR:
Signup required?

No

Does PBS Kids have ads?

No

Is PBS Kids legal?

Yes

Is PBS Kids safe?

Yes
Classic Cinema Online (Old Films Galore)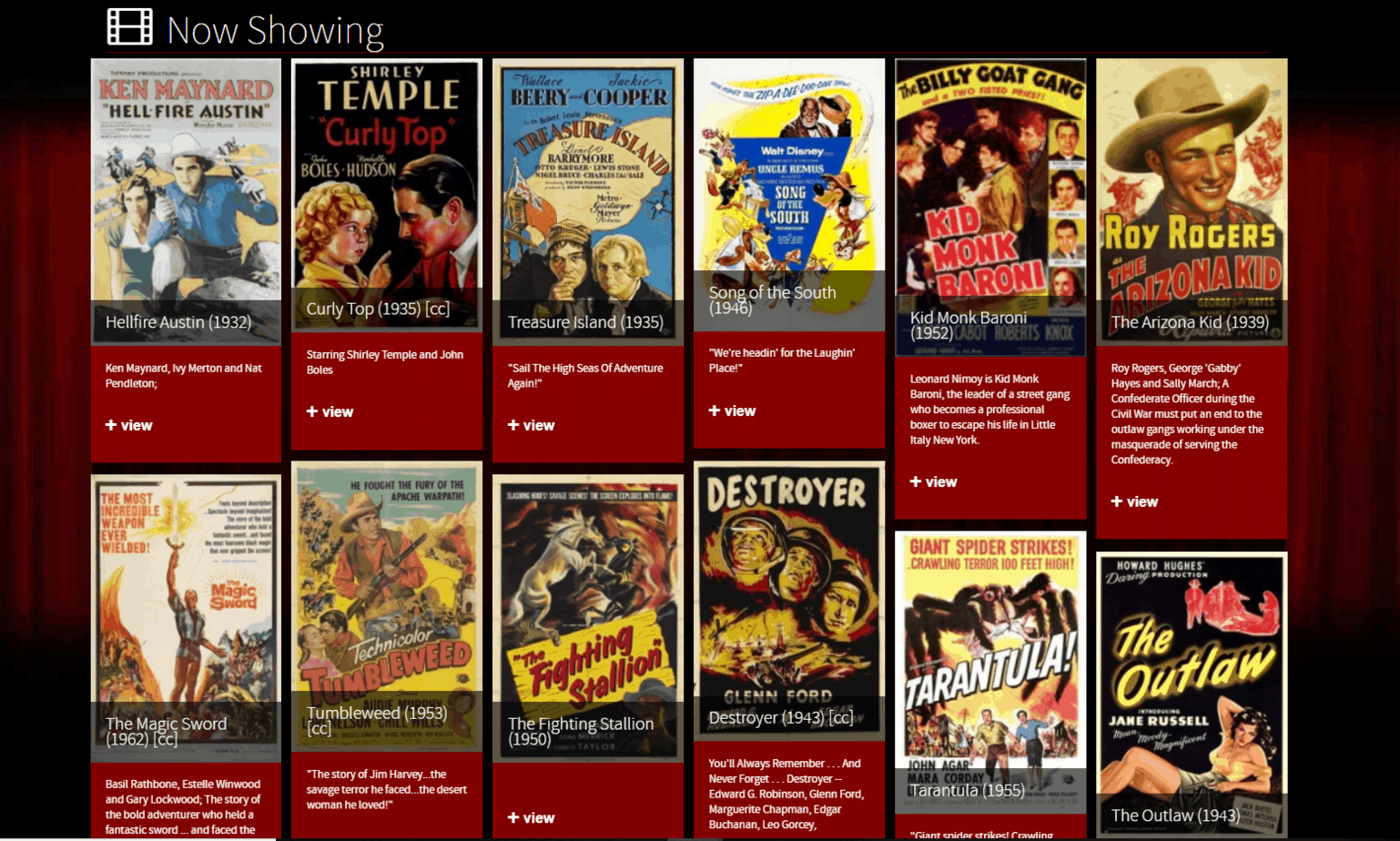 Are you a fan of old films? Maybe a noir junkie? Classic Cinema Online has you covered, with a large selection of old movies to keep you busy for a long time to come. The site is fairly low-frills, but is fully legit and is supported by ads.
You´ll only find classic cinema here—but who says that's a bad thing?
Within the niche, the site offers enough films to keep your weekends occupied for years, whether you're wanting drama, comedy, horror, or even musicals.
The TL;DR:
Signup required?

No

Does Classic Cinema Online have ads?

No

Is CCO legal?

Yes

Is CCO safe?

Yes
Viewster (Oddball Categories)

On Viewster, you'll find a few more niche categories. The ad-supported site makes a point of giving the user access to fairly specific categories of entertainment, like Korean dramas and anime.
These sorts of niche categories can be difficult to find elsewhere, so Viewster aims to provide a service by offering a huge number of different programming options.
The TL;DR:
Signup required?

No

Does Viewster have ads?

Yes

Is Viewster legal?

Yes

Is Viewster safe?

Yes
NOTE: Viewster is currently revamping their site, but check back periodically if you're interested.
Locast (Local Channels Without the Antenna)
If you're looking for a place where you can catch your local TV channels free online, then you just might have an option in Locast if you live in one of several different major metropolitan areas.
Users in Washington D.C., New York, Philadelphia, Boston, Baltimore, Chicago, Houston, Dallas, and Denver all are able to watch their local channels without an antenna or a television.
Catch local news and sports games right from the comfort of your own home.
A sleek design allows you to use this site easily. All you have to do is create an account or log in with your Facebook and allow the site to detect your location. You'll be watching your favorite hockey and baseball teams in no time.
The TL;DR:
Signup required?

Yes

Does Locast have ads?

Yes (regular TV commercials)

Is Locast legal?

Yes

Is Locast safe?

Yes
Hoopla
Hoopla provides access to a wide range of educational and informative content, including documentaries, educational series, and classic films.
It also offers content for children, including animated movies and TV shows. Hoopla's content library is regularly updated with new titles, and you can access the content from a variety of devices, including smartphones, tablets, and computers.
The TL;DR:
Signup required?

Yes

Does Hoopla have ads?

No

Is Hoopla legal?

Yes

Is Hoopla safe? Yes
No matter what your tastes are, there are a huge number of viable streaming options out there that you don't have to pay a penny for.
Sure, you may not always get the most up-to-date entertainment, but these free streaming services like Netflix make it possible to enjoy yourself and slash your expenses at the same time.
If you can't find a Netflix alternative with the shows you really love, I recommend the "binge-watch method" with the paid subscriptions.
Instead of paying for Netflix, Hulu, HBO, etc. all at the same time, subscribe to one service at a time, work through all the shows you want to see on that platform, then switch.
You'll still have a lot of variety to choose from on any given day (especially if you also watch movies online with the services here), but without hemorrhaging hundreds of dollars a year for the privilege.
Reddit
Ever thought of using Reddit to find out how to watch original Netflix movies without having a subscription?
Well, it's a thing. On Reddit, people chat about everything from catching college football without shelling out for cable, to watching TV without any internet, and even tricks to get paid just for watching Netflix movies.
Just a heads up, though: always double-check that you're not stepping on any legal toes when you dive into these streaming hacks.
While Reddit might not be the first place you'd think of for these tips, it can be a goldmine.
Do you use any of these sites like Netflix to watch free shows and movies online?
Feel free to share your favorite films and shows (and where to watch them) in the comments!
More from Dollar Sanity: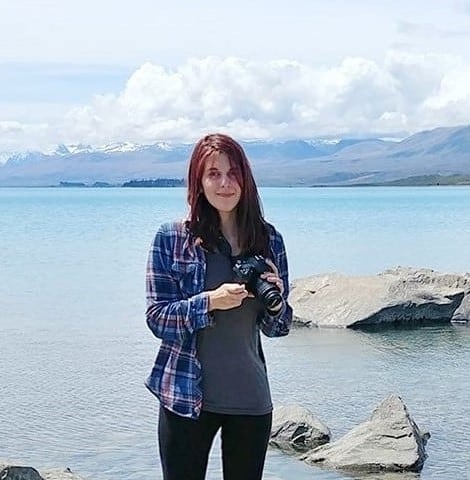 Kate is a writer and editor who runs her content and editorial businesses remotely while globetrotting as a digital nomad. So far, her laptop has accompanied her to New Zealand, Asia, and around the U.S. (mostly thanks to credit card points). Years of research and ghostwriting on personal finance led her to the FI community and co-founding DollarSanity. In addition to traveling and outdoor adventure, Kate is passionate about financial literacy, compound interest, and pristine grammar.