You've heard the rumors that you can score a free Costco membership, and you're wondering if it's possible.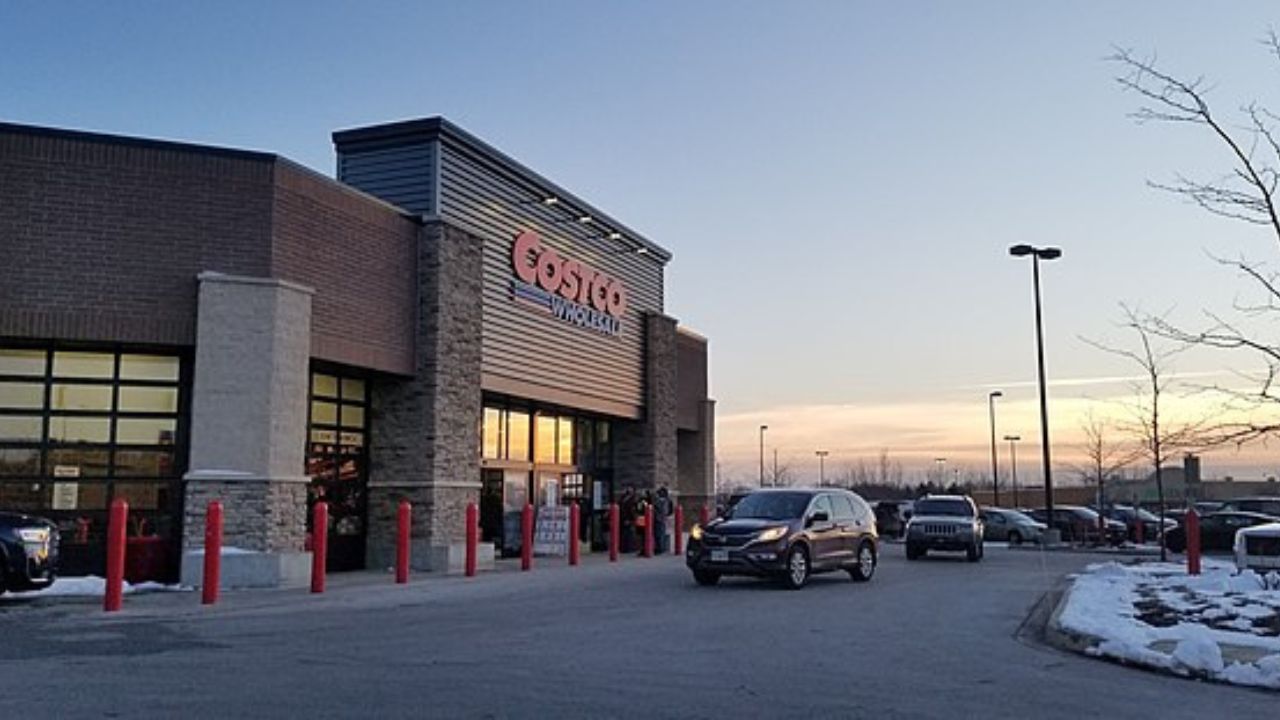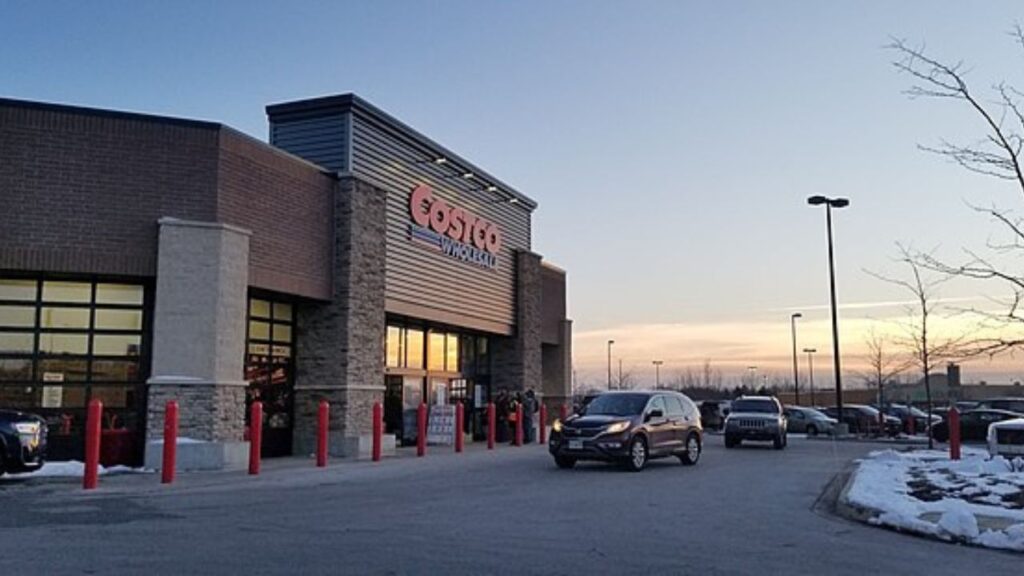 The truth is, no, you can't get a Costco membership at no cost; the bottom line is there are ways to enjoy bulk savings and quality goods at Costco, even if you don't want to sign up for your membership.
With a bit of creativity, you can find a solution that works for your needs and budget. Here are the inside tips and tricks to make it happen.
MORE: Cheap Grocery List: Cheapest Groceries to Buy When Money Is Tight
Is There Such a Thing as a Free Costco Membership?
No, Costco doesn't offer free memberships. However, you can get pretty close with a bit of savvy shopping.
If you spend about $230 a month at Costco – which is easy to do if you're feeding a family – your membership will essentially pay for itself. Everything from groceries and toiletries to clothes, electronics, and home goods is available at lower prices. Over a year, you can save hundreds by shopping at Costco.
Groupon frequently runs deals where you can get a Costco membership for $60 and receive $80 in free merchandise credits. That's getting paid $20 to join! Watch for the latest offers and promo codes to save even more.
Buy discounted Costco gift cards for your membership fee or in-store purchases. You can often find 10-20% off gift card deals on sites like Raise, Gift Card Granny or CardCash. Every little bit helps!
Take advantage of the generous return policy. If there's something you try and don't end up using, you can return it for a full refund. Your membership fee is a small price for purchasing power and flexibility.
Ways to Get a Costco Membership Without Paying the Fee
So you want to shop at Costco but don't want to pay that pesky membership fee. Get it. The good news is there are a few ways to get your bulk shopping fix without forking over the cash for a membership.
Get the Costco Anywhere Visa® Card by Citi
Another option is to get the Costco Anywhere Visa® Card by Citi. This credit card waives the membership fee if your card account remains open. You'll earn cash back on all your Costco purchases too. If you prefer a no-annual-fee card, try the Freedom Unlimited card. You can still shop at Costco and earn rewards; you just won't get the membership waiver.
Buy a Costco gift card
Want to shop in person without a membership? Buy a Costco gift card. You can use it to shop at any Costco warehouse without joining. You can also place an order through Instacart for Costco delivery. They'll shop on your behalf, and you can pay with any major credit or debit card.
A Costco Cash Card is an excellent option to shop at Costco without committing to a membership. Anyone can purchase a Cash Card and use it to shop at Costco, allowing you to take advantage of Costco's low prices and bulk items without the annual membership fee.
When you purchase a Costco Cash Card, the value you load onto the card can be used to buy anything at Costco.com or in Costco warehouses. Simply present your Cash Card at the register to pay for your items. The amount of your purchase will be deducted from the balance on the card.
You can load between $25 to $1,000 on a Costco Cash Card.
The card never expires, so you can use it whenever you like.
If the balance on your card does not cover the full cost of your purchase, you can pay the remaining balance with cash, debit or credit card.
You can add more money to the card anytime by reloading it on Costco.com, at a Costco membership counter or at a self-service kiosk.
Company or household membership
Does your company or household already have a membership? See if you can be added as an authorized user. As long as one person in the household or at work has a membership, additional users can be added at no extra cost.
Taking Advantage of Current Member Referral Offers
You can score some bucks through their referral program as a Costco member. Here's how it works:
Refer Friends and Family
Costco wants to reward loyal members like you for spreading the word about their warehouse clubs. Every friend or family member you refer who signs up for a new member you'll receive a $10 to $20 on your Costco Shop Card. Not a bad deal for telling people about a store you already love!
Provide a Referral Code
When you refer someone for a new membership, provide them with your referral code, which can be found on your membership card or renewal notice. This code links the new member's signup to you, giving you credit for the referral. You won't get the Shop Card or membership discount without this code.
Membership Must Be Purchased
To receive the referral reward, the person you refer must purchase a new Costco membership. Simply having them come in to shop with you or get a day pass won't qualify. The new member can sign up for either a Gold Star or Executive membership to trigger the reward for you.
Why Costco Membership Is Worth the Fee
While the upfront cost of a Costco membership may seem steep, many members find that the savings and benefits well exceed the fee, even for small households. If you're on the fence, you can always start with a basic membership to try it out.
Save Big on Bulk Items
Costco is known for offering great deals on large sizes and bulk items. The savings can add up if you have a big family or like to stock up.
Think giant packs of chicken, huge bags of rice and beans, supersized olive oil jugs – you get the idea. Even if you're cooking for one or two, many non-perishables have a long shelf life and won't go to waste.
Quality for Less
Costco is also known for providing high-quality goods at lower prices. They have a reputation for carefully vetting suppliers to offer the best value.
Many people find that Costco's store brand, Kirkland Signature, offers premium quality comparable to name brands but at a lower cost. You'll likely find the Kirkland version a great value, whether it's olive oil, nuts, or toilet paper.
Additional Perks
A Costco membership also provides useful perks beyond the store. You'll get discounts on rental cars, hotels, theme parks, and more.
Executive members earn an annual 2% reward on most Costco purchases, which can translate into hundreds of dollars back in your pocket each year.
The Costco co-branded credit card allows you to earn additional cash back on Costco gas, travel, dining, and other bonus categories.
Conclusion
While Costco makes most of their money from membership fees, they do offer ways for you to join the club for better deals.
You just have to know where to look and be willing to jump through a few hoops. But with the major savings on bulk items, a Costco membership can easily pay for itself in just a few trips.
Give one of these options a shot, and you'll be loading up your cart with giant jars of mayonnaise and enough toilet paper to last you through the apocalypse in no time.