Did you know that there are lots of survey apps that pay in cash and gift cards for answering questions in your spare time?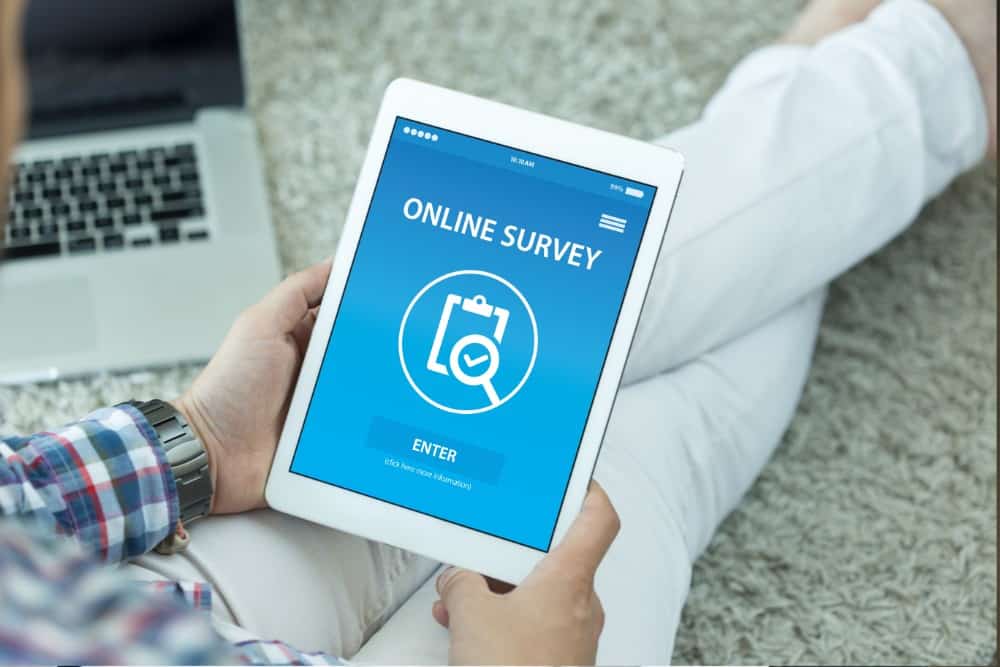 Here's what to know about taking surveys to make extra money.
10 Survey Apps That Pay Good Money
Many companies rely on consumer research to help them develop new products, revamp old ones and to evaluate the effectiveness of different things about their business.
While the ways of marketing research have changed over the years, demand for this information has increased.
Access to the internet has allowed companies to reach different audiences for feedback while they are at home, and online surveys are now a popular way to gather data and opinions.
These brands pay for this data, and as a consumer, you can earn money by taking surveys in your spare time.
So how do you get started taking surveys for cash? Here are some of our favorite survey apps to make money from home.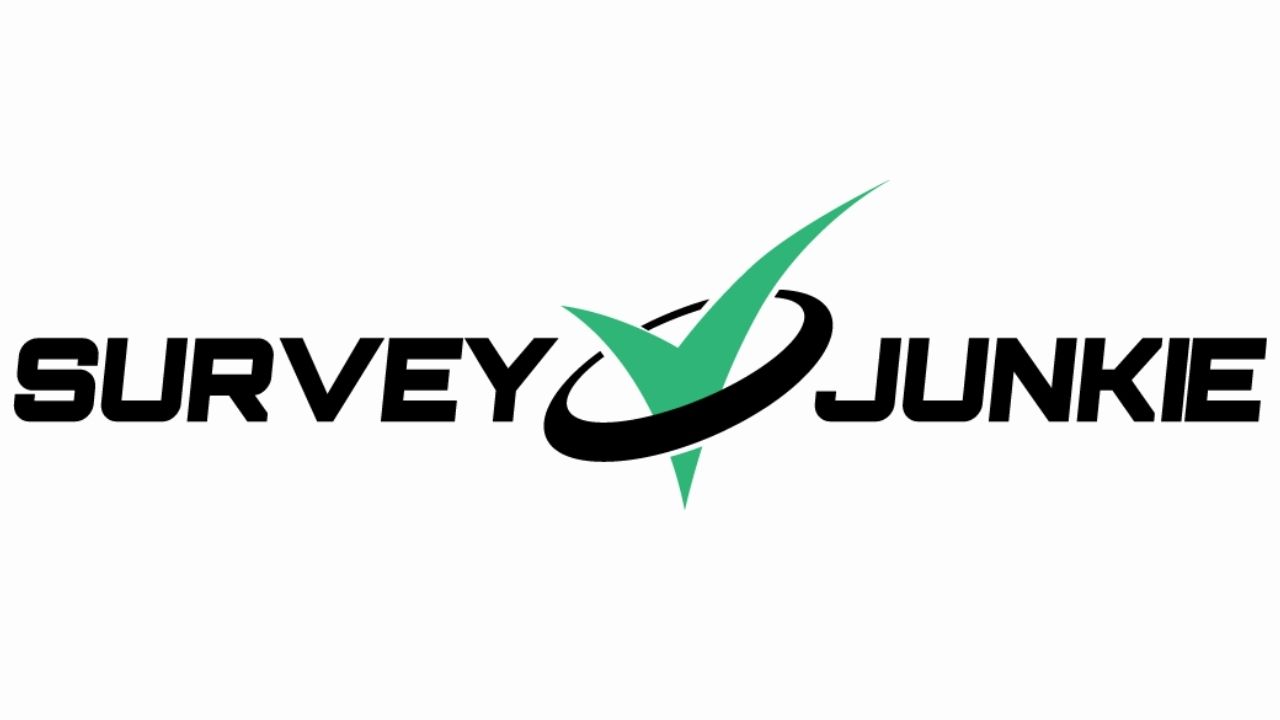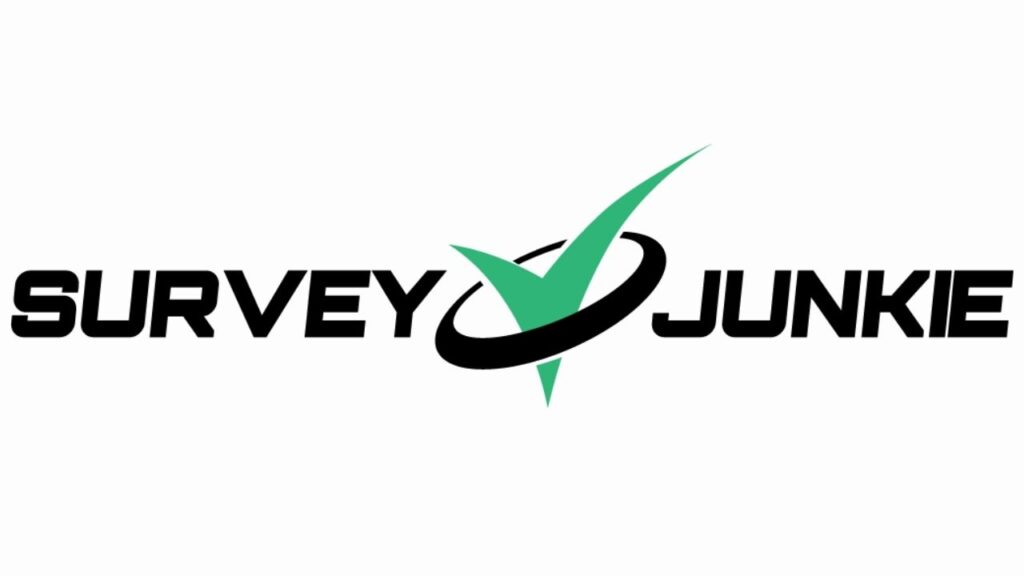 Survey Junkie
Share your opinions with Survey Junkie and be reimbursed for doing it!
This popular survey app asks you to set up a profile to help make sure that you receive the most surveys possible and to find the opportunities best for you.
Setting up your profile does take a little bit of time to get started, but this will help you qualify for the surveys that are the best fit and improve your long-term earnings.
You will receive points from Survey Junkie for each survey you complete, which can be cashed out in the form of a PayPal payment or redeemed for free gift cards.
The average survey payout on Survey Junkie is $.50 – $3.00.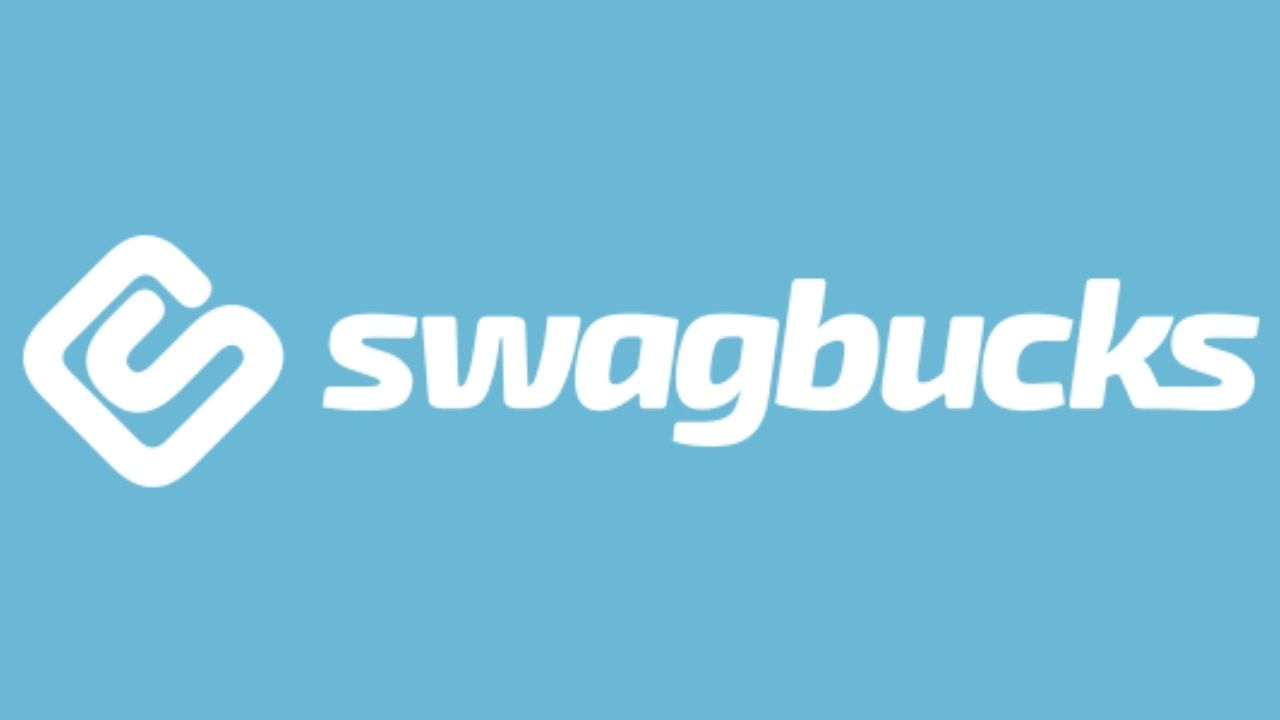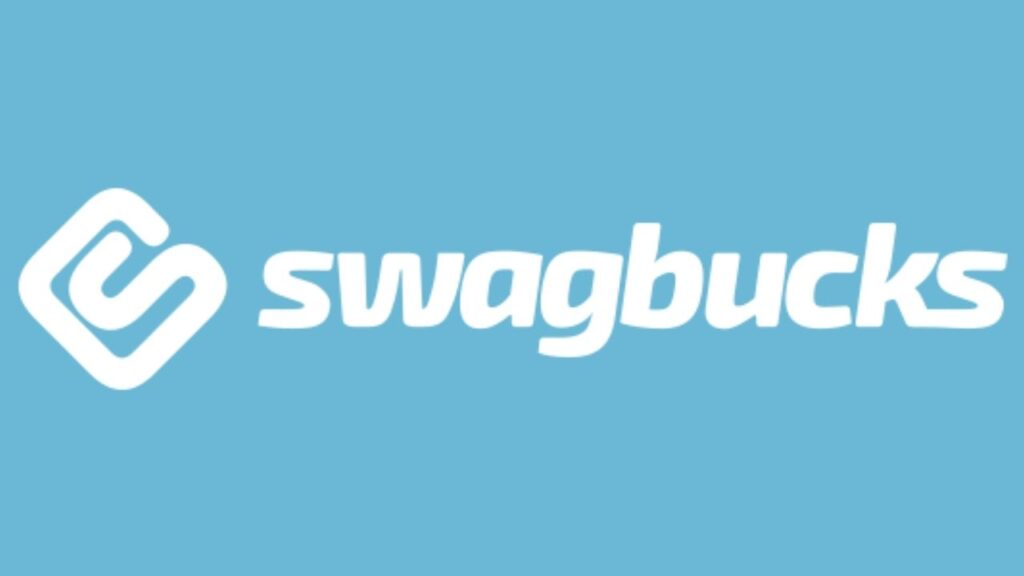 Swagbucks
Easy to use, Swagbucks is not only a paid survey app but offers multiple ways to earn money from home or on the go.
They compensate you for your time playing games, shopping online, using their dedicated search engine and taking surveys.
You will receive points for your efforts, which are called Swagbucks.
Redeem the Swagbucks that you earn for cash that is paid by PayPal or for gift cards from hundreds of major merchants online.
The minimum amount for a withdrawal is low, so it is easy to quickly add up points and receive rewards for your work. You can also save up your points for larger rewards.

Easy to use, Swagbucks is popular and has paid out hundreds of millions of dollars in rewards to its participants.
In addition to taking surveys, there are other ways to earn, including using Swagbucks as your preferred search engine as you spend time online.
Registering for Swagbucks is simple and you will receive $5 just for signing up.
Recommended: I need money desperately! 21 Ways to Make Money Today
Branded Surveys
As a member of Branded Surveys, you earn points for each survey you complete.
These points can then be exchanged for cash or gift cards. The types of surveys you receive are typically matched to your demographics and interests.
They can range from asking about your shopping habits to your opinions on different products or services.
The idea behind this platform is to help brands and businesses collect data and insights from consumers like you.
On Branded Surveys, you need to accumulate at least 500 points to cash out, as each 100 points are equivalent to $1, and the minimum cash-out threshold is $5.
Surveys that appear on my dashboard generally offer between 60 and 120 points, translating to earnings of $0.60 to $1.20 per survey. The estimated completion time is typically around 15 minutes.
InboxDollars
InboxDollars pays participants for doing various fun tasks such as posting links for money, reading emails, watching ads on your phone, playing online games and taking surveys.
One of the best-known survey sites, Inbox dollars has paid out millions of dollars in rewards and offers new opportunities almost daily as long as you stay active with their opportunities.
It is free to register for InboxDollars and they will even give you $5 free just for signing up!
KashKick
KashKick is a website that pays you for completing various online tasks. This can include watching videos, taking surveys, browsing websites, and more.
Basically, it is a reward site that provides opportunities to earn a little extra cash in your spare time.
Once you've accumulated enough rewards, you can redeem them for cash via PayPal. Each task has a different reward amount, and the availability of tasks can vary based on your demographic information.
MyPoints
MyPoints is a combination of cashback and survey website that gives you many different ways to earn.
You can receive up to 40% cash back when shopping from many major retailers.
In addition to earning cash for your online purchases, MyPoints offers the opportunity to earn money online for completing surveys, watching videos and more.
You will receive a $10 welcome bonus with your first MyPoints purchase, which is a great freebie if you are already shopping online regularly.
Opinion Outpost
If you are not familiar with Opinion Outpost, you'll be glad to know this paid survey website offers surveys from many major brands, companies and government offices.
This survey site offers the opportunity to earn cash from home.
Surveys average about 10 to 30 minutes and can pay up to $5 per survey. With a low minimum withdrawal amount, Opinion Outpost offers payment via gift card or PayPal.
Valued Opinions
With millions of members worldwide, Valued Opinions allows you to earn credit for completing surveys.
They offer up to $5 for every paid survey that you complete and credits can be redeemed for free gift cards for popular retailers including Amazon, Target, Macy's and more.
20/20 Research
This research company helps brands create products and services by getting research to brands from around the world.
They offer different surveys and studies for sharing your opinion including focus groups for select areas.
With over 30 years of experience, 20/20 research has an established history of paying participants for sharing feedback and opinions.
Focus Insite
This popular survey and research company pays participants of various backgrounds to participate in studies, focus groups, test products and participate in taste tests.
With new opportunities regularly, there are paid surveys and focus groups to apply for regularly.
There are special opportunities for individuals with a medical background or that may have various medical conditions.
Related:
How Much Money Can You Make With Surveys?
Are you wondering how much money you can make each month by doing surveys?
Pay for doing surveys can vary depending on the network, but usually averages $1 to $20 per survey depending on the amount of time that it takes to complete.
While you might not earn enough to pay your mortgage, if you do several surveys a day during your spare time, it can add up to a decent amount to help your family with bills or to add to your savings.

My husband and I often do surveys online during our downtime such as when we are in the school pick up line, waiting at the doctor's office or in the evening while we are watching television.
The extra money and free gift cards from taking surveys supplements our family income and gives us additional funds in our budget for extras like dining out and traveling.
In addition to surveys, we are often invited to participate in paid focus group opportunities that are usually done online.
These pay extremely well for an hour, or a couple of hours of your time and are a great way to earn money for Christmas or other special occasions.
Recommended: Apex Focus Group Review
How to Make the Most Money With Surveys
To make the most money with surveys, consider signing up for more than one company. This improves your odds of being chosen for opportunities and will help you receive the most surveys possible. Trying out multiple sites gives you access to the most surveys possible and will also help you increase your earnings.
Tips for Making Money With Surveys
Participating in regular surveys can be a great way to earn extra income, but it can also consume your email inbox as well. To help keep survey opportunities separate and to make sure that you don't miss an important opportunity, consider creating a specific email account just for your surveys.
This will keep new opportunities to make money with surveys easy to find, without being buried.
To improve your odds of getting selected for more surveys, be sure to complete your personal profile within each of the survey apps that you are using. These profiles will have you enter a variety of information from your age, interests and zip code, to whether you have children and pets.
By providing these basic details within the app for your profile, the survey companies are better able to send you opportunities that are a good fit.
For example, if you have an infant, you may qualify for surveys about diapers or formula.
If you have a dog, you may qualify for opportunities about pet food, grooming or toys.
Legitimate survey companies will never ask for private information such as account numbers or passwords.
You should never have to pay to participate in surveys.
Instead, they should be paying you for your time. Before signing up with a survey company, it is also prudent to check their privacy policy to see what information of yours they share and with whom and make sure you are comfortable.

Another important thing to keep in mind on surveys is that not every survey will be for you.
Many companies and brands are looking for specific information on a project, so don't get discouraged if you do not qualify for every opportunity.
The demographics that they need for a project such as gender, age or race are different every time. If one survey is not a fit for you, don't worry because there will be plenty of new surveys that you can take for money in the future.
Doing online surveys with survey apps that pay is a fun and easy way to earn extra income. Some surveys pay cash or gift cards in exchange for your time and others may offer products or entries into sweepstakes as compensation.
Survey apps can be used in your spare time, while watching TV or waiting in line to share your opinions and be compensated. The amount of money you can earn from surveys depends on your time spent and the number completed.
What are your favorite survey apps?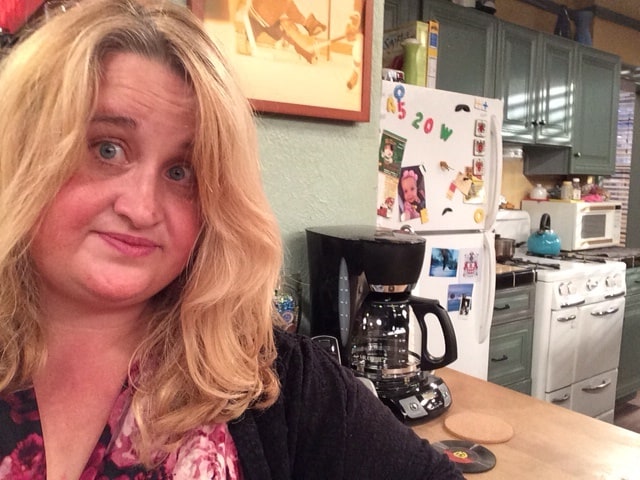 Kim Ritter is a frugal living expert, blogger and mom of two from small-town Iowa. What began as an effort to help her family save a few dollars a month has now transformed into a full-time passion to help other parents money. Visit her online at twokidsandacoupon.com and follow her on Twitter at @2kidsandacoupon for more ways your family can have fun on a budget. She's a regular guest on the TV show 'Hello Iowa' on WHO 13, a leading television station in Des Moines, Iowa, where she appears as a money-saving expert.