As people get laid off all over the world, online side hustles are becoming more popular.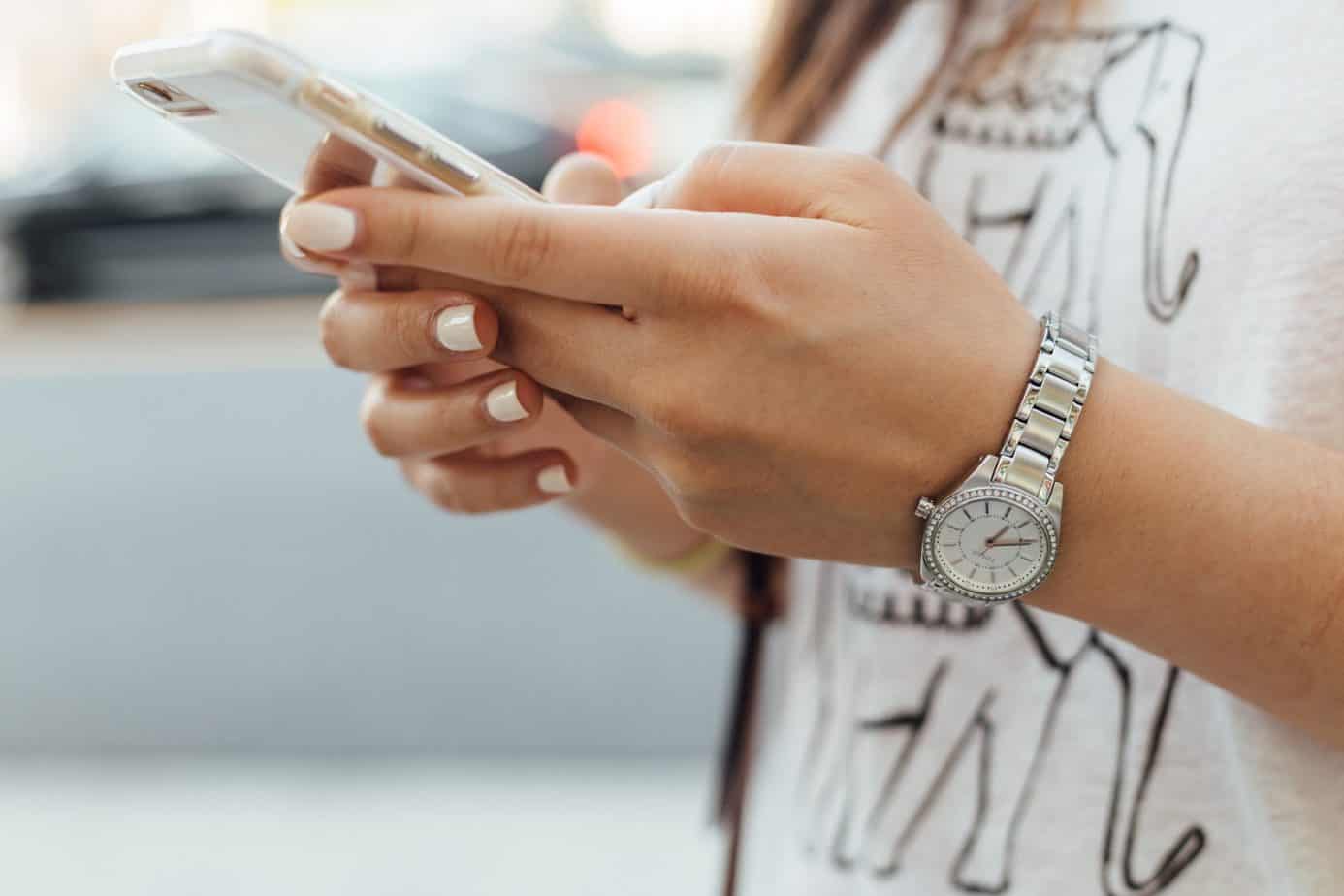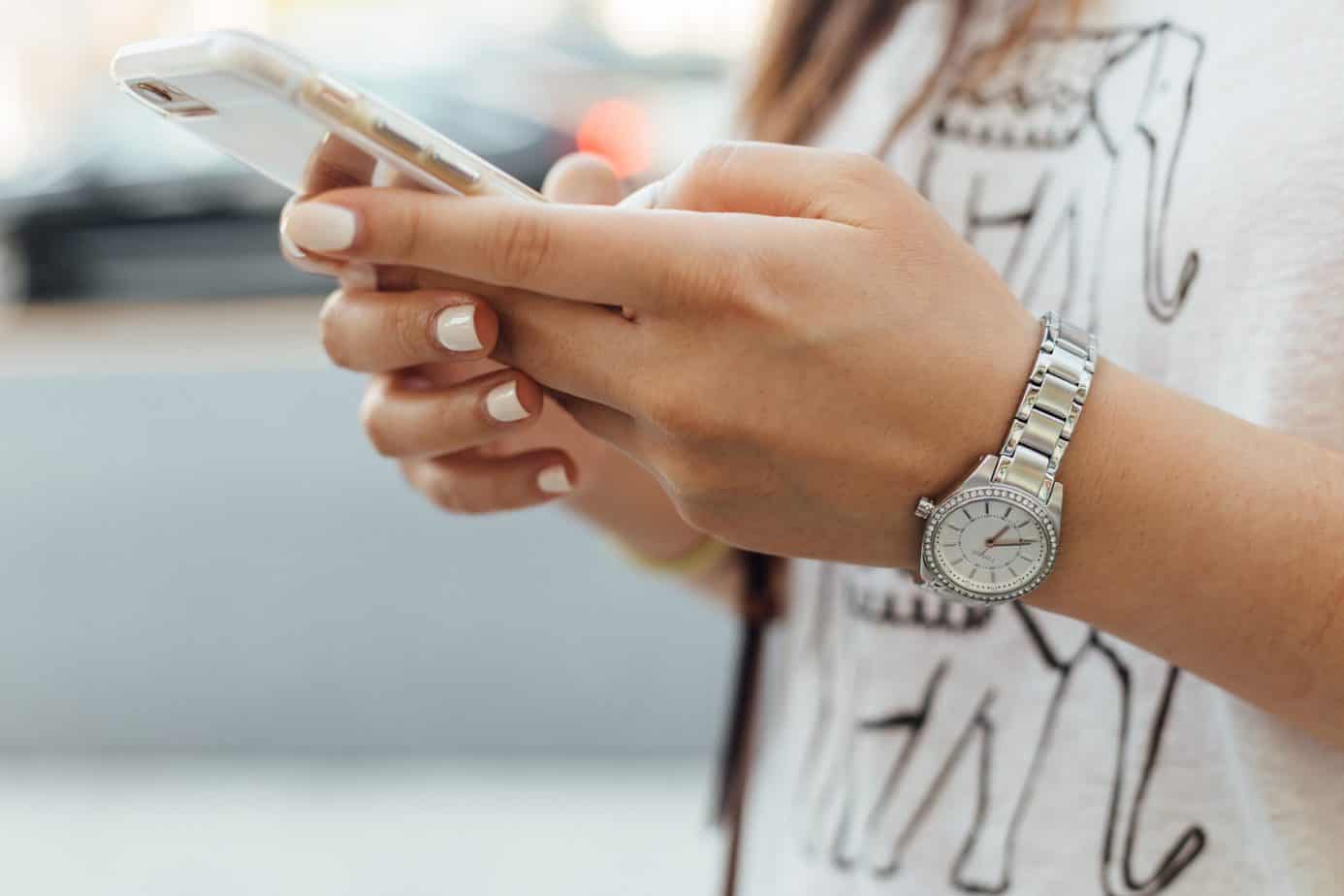 Our Favorite Side Hustles
Download these apps and make extra cash in your spare time. Get paid to complete surveys or take photos around your city.
20M+ members
Average survey payout is $.50 – $3.00
Make money in your spare time
Trustpilot rating of 4.5/5 from more than 30k+ reviews
Earn money for simple tasks
Take photos of places in your city and get paid
Over 10M users
Get PayPal cash and free Bitcoin
How to Earn Money by Watching Ads
Watching ads is an easy way to make extra cash with little effort. By logging in to these sites daily, you can wrack up money by keeping these apps open while you do chores.
You can even leave the ads open and take surveys at the same time. Here are 17 ways to watch ads for money.
KashKick
KashKick is an interesting platform that helps you earn a bit of extra cash by performing simple online tasks, one of which includes watching advertisements and videos.
When you're relaxing after a long day, or even while you're multitasking, you can earn some money simply by tuning into various sponsored content.
This platform is user-friendly and straightforward, making it a breeze to navigate even if you're not tech-savvy.
The tasks are simple, and besides watching ads and videos, you can also make money by taking surveys, browsing websites, and even trying out new products and services. It's a flexible way to add some extra cash to your wallet in your spare time.
The rewards you earn can be cashed out through PayPal, making it convenient to access your earnings.
InboxDollars
When you type in "ways to get paid to watch ads" on Google, this is usually one of the first sites listed.
InboxDollars pays all new users a $5 signup bonus and an additional $1 for each friend that you refer to the site.
Although you can only ask for a payout after earning $35, you can easily hit this number by watching ads, completing short surveys, and doing other online tasks.
Swagbucks
Although this website is mainly known for paying its users to take surveys for money, it also pays them to watch video ads.
The videos come in multiple categories and list how much money they will pay you to watch them.
Like InboxDollars, this website pays you a $5 welcome bonus.
In addition to watching ads, Swagbucks pays users to play certain games and offers cashback opportunities.
You can exchange your points for gift cards or free PayPal money.
Vindale Research
This platform has been around for quite a while and has established a good reputation in the realm of paid online activities.
What sets Vindale Research apart from some other platforms is the relatively high pay for its surveys.
While you can earn a few cents by watching ads, completing surveys can net you anywhere from $0.50 to $50, depending on the length and complexity of the survey.
This makes it a potentially more lucrative option if you don't mind spending a bit more time on each task.
In addition to surveys and video watching, you can also earn by reading promotional emails, finding reward codes, and even referring friends to the platform.
Vindale pays out in cash rather than in points, which is a feature that many users appreciate. You can receive your earnings via PayPal or check once you reach the $50 payout threshold.
Perk TV
If you don't want to spend time watching ads on your phone, you could earn money by watching ads on your TV. Perk TV differs from other websites by allowing you to watch some movie trailers on Netflix for points.
Basically, if you want to get paid to watch Netflix than Perk TV is the right choice for you.
You can exchange these points for gift cards, cash, and even sweepstake entries.
The caveat is that you have to indicate if you are still watching to keep the site open. But, you can multitask by watching ads on your television and taking surveys on your phone for cash at the same time.
Nielsen TV Ratings
Ready to watch more and get paid to watch TV?
Nielsen TV Ratings is set apart from all of the other websites on this list because it is invite-only and not a website.
The over 90-year-old company sells data to companies about what people are watching on cable TV.
Even though it is invite-only, July is one of the peak months that they scout for new members.
With Nielsen, just keep your eyes peeled for any notices in your email or mailbox. If offered a spot, this could be a wonderful way to earn some cash.
Viggle App
This is a great way to get free money for watching ads.
Powered by Perk TV, an earlier entry on this list, the Viggle app pays users to watch shows and movies on live TV, Netflix, Hulu, and Amazon.
The app uses the same software as Nielsen's TV rating program to keep track of the shows you watch.
The Perk points that you earn can be redeemed for Amazon gift cards and PayPal cash.
You can also redeem your points for prizes like laptops or tablets. You can even set custom reminders with the app, so you don't miss your favorite shows.
iRazoo
Similar to Inbox Dollars, iRazoo pays users to watch ads and answer surveys.
You can also make money with iRazoo by downloading apps, watching videos, playing games, and referring friends.
Once you wrack up some points, you can exchange them for gift cards from big brands like Amazon and Starbucks.
You can even exchange your points for money in your PayPal account.
So far, according to their front page website counter, they've paid out over $177,749,232 in cash and counting!
Slidejoy
This mobile app pays you to watch ads related to your interests.
The caveat is that the app is only available on Androids. The app not only features ads to watch but also YouTube videos.
You can also earn money with it by browsing specific websites.
Also, you can refer friends from Facebook to the app to earn more points.
The biggest difference between this app and the others mentioned in this article is that it appears on your phone's lock screen.
You-Cubez
This website not only pays you to watch ads but also allows you to promote your own business.
In addition to watching ads, you can earn points through this website by completing online surveys or browsing certain websites. When you refer people to the website, you're paid a 15% commission rate.
The minimum withdrawal amount depends on your membership status. It can vary from $2 to $10.
This website is a great option for business owners who want to attract more clients.
MyPoints
Another website where you can make money watching ads.
MyPoints gives users points redeemed for gift cards, PayPal cash, and even travel miles.
MyPoints will pay you for browsing the web, online shopping, and sharing your opinion.
They offer some videos that include Hollywood gossip and event coverage.
Similar to some apps, you can also play games to earn points.
When you sign up, you get a $10 bonus that can be put toward an Amazon, Visa or Amex gift card.
QuickRewards
Quick Rewards allows users to pay out a minimum of one cent to their PayPal account at any time.
You can earn money by watching ads, completing surveys, and playing games.
Also, you can earn money by reading emails or browsing shopping websites.
In total, you can earn cash with QuickRewards in 50 different ways.
Coupled with other apps and websites, QuickRewards is perfect for anyone who wants to make a couple of cents or dollars on the side.
InstaGC
InstaGC, written out as Instant Gift Cards, allows users to earn points and redeem them for gift cards ranging from $1 to $250.
Starting in 2011, the website has given out over a million gift cards to its users.
Users can earn up to 2,000 points a day, which translates to a $20 gift card, by watching ads and completing surveys.
The site offers over 330 gift cards to choose from and digitally delivers the gift cards to you to use in stores or online.
AppNana
This app is very similar to InstaGC.
With over 10 million downloads, AppNana has given out over $10,000,000 worth of gift cards to its users.
When you download AppNana, you can earn Nana points to redeem for gift cards.
Although the main focus of the app is to get users to download other apps, you can also watch ads for money.
AppNana gives users 400 daily Nana points just for opening the app and even more points to people who invite friends to join.
CreationsRewards
This website pays users to take surveys, play trivia games, and watch ads.
CreationsRewards pays users for doing everyday activities. Similar to other websites on this list,
CreationsRewards gives users a $5 signup bonus. The difference is that users can only gain this bonus if they earn 5000 points during the first 60 days.
Instead of just redeeming points for gift cards, you can also exchange your points for cash in your PayPal account.
FusionCash
Don't have a PayPal account?
FusionCash does not require users to have a PayPal account to redeem points for cash.
The website gives users the option to receive checks from the company in the mail.
FusionCash gives users a $5 signup bonus and an extra $1 for each person you refer to it.
When your referred person cashes out money from the website, you receive an additional $5.
Make money with this site not only by watching ads but also by taking surveys that pay well.
App Trailers
Here's another way to make some extra cash through your phone.
App Trailers is an app that features movie trailers and commercials to watch.
The app also lets users make money through games and daily quizzes.
Celebrity gossip, current events, and DIY videos are things that you can watch on this app.
Leave your phone running videos with the app while you do chores.
Points earned from watching the videos or completing activities with the app can be redeemed for gift cards or PayPal cash.
Ready to Start Earning?
Any combination of these websites and apps can help you earn some extra cash on the side.
You can even leave multiple tabs open with videos from different websites on mute to gain more cash, but my biggest recommendation is to only participate in 1 to 10 at a time.
Any more than that and you could risk having your points expire and lose cash that you could have earned.
So take the time to check these out and find the best combination for you to make money watching ads.