While many believe a college degree is necessary for landing a high-paying job, several lucrative career paths don't require one.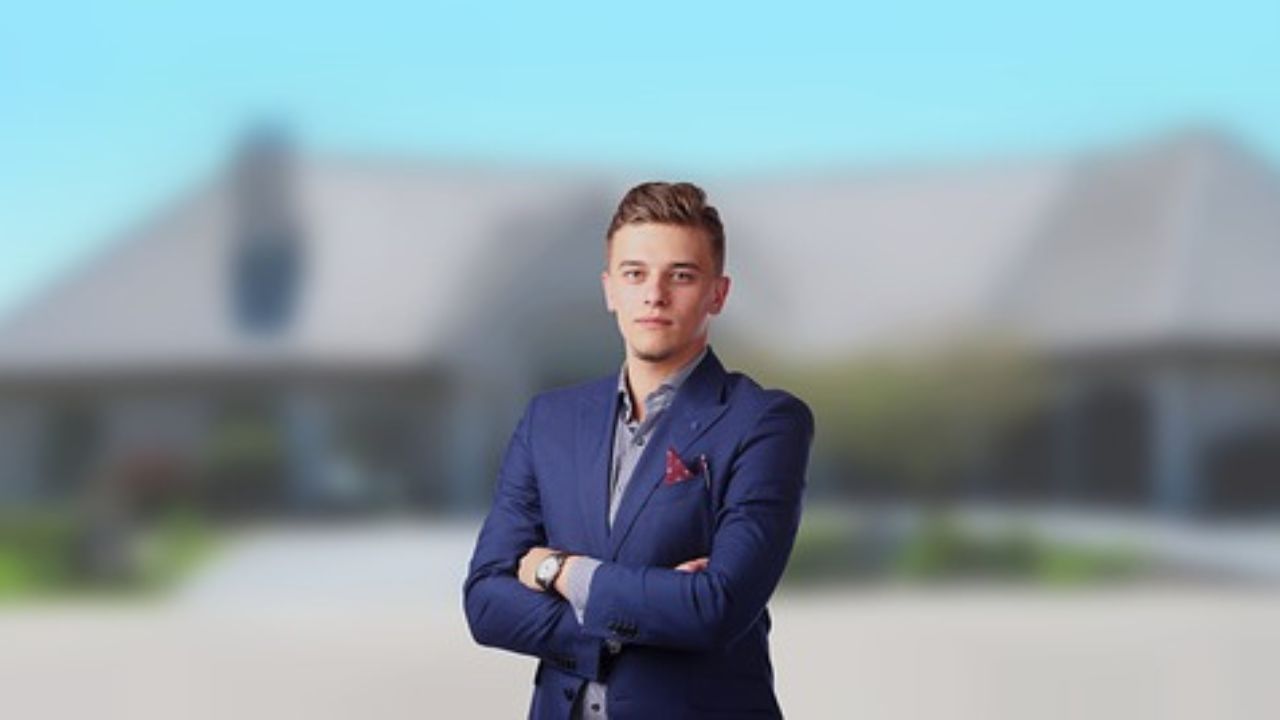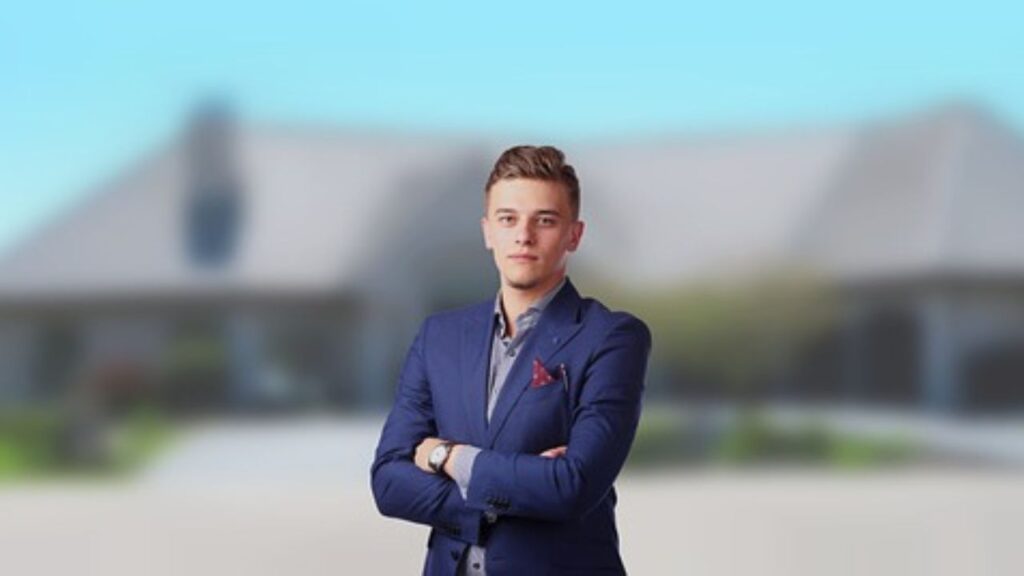 With the rising tuition and student loan debt cost, more individuals are exploring alternative routes to success.
Some jobs offer salaries upwards of $90,000 annually to people without a degree, making them an attractive option for those seeking financial stability. From technology to sales and finance, there are a variety of industries that value skills and experience over formal education.
However, it's important to note that many positions require extensive training, certifications, and a strong work ethic and dedication.
MORE: 5 Ways to Invest $200k to Make $1 Million
Professional Sports Referee
Are you someone who loves sports and deeply understands the rules and regulations?
Then, consider becoming a professional sports referee. Although this job requires a great deal of training and experience, being a referee can be one of the most lucrative jobs that don't require a college degree.
Referees typically officiate games and matches for major sports leagues such as the NFL or NBA.
While salaries can vary depending on the league, referees can make an average of $100,000 annually in the NFL alone.
Commercial Pilot
If you've ever dreamt of flying high in the sky, then a career as a commercial pilot might be just what you're looking for.
This profession is one of the highest-paying careers that don't require a degree.
The median annual pay for commercial pilots is $121,430. Though a degree is unnecessary for this job, you must attend a flight school and undergo extensive training.
After completing the required training, you could find yourself flying planes for major airlines and earning an impressive salary.
Software Developer
Software development is another high-paying field where a college degree is only sometimes required.
Developers work on creating software, applications, and computer systems that improve our daily lives.
Experience and technical knowledge are often more important than a degree in this field.
The average salary for a software developer is $105,090 per year. With the high demand for skilled software developers, this could be an ideal career path for those interested in tech.
Sales Representative
If you're a people person with strong communication skills, then becoming a sales representative may be the perfect job for you.
Sales representatives work with companies to promote and sell their products and services. Many sales jobs offer decent salaries, but the top 10% of earners can make well over $100k annually.
The earning potential in sales varies depending on the industry, but roles in pharmaceutical and software sales tend to pay the highest.
Real Estate Agent
Real estate agents are self-employed professionals who assist clients in buying, selling, or renting properties.
While this job doesn't require a degree, you must obtain a real estate license. Real estate agents earn a commission, typically a percentage of the property's sales price.
As a result, the more properties you sell or rent, the more money you can earn.
According to the Bureau of Labor Statistics, the median annual pay for real estate agents is $49,040, but top earners can make over $100,000 a year.
Video Editor
As more and more video content is created online, video editing has become an increasingly in-demand job.
Video editors work with producers and directors to create high-quality videos for various mediums, such as films, TV shows, commercials, and web content.
Although a college degree is not required for this job, you must have experience and technical skills in video editing software.
Glassdoor says the average video editor's salary is between $43,791 to $120,000 annually.
However, with the industry expanding, a video editor with a strong portfolio of work and industry connections can make much more.
SEO Specialist
Online marketing is vast, and companies must maintain a strong online presence to stay ahead of competitors.
An SEO specialist is responsible for optimizing the website content, building backlinks, and analyzing website performance.
The job requires strong analytical skills, a good understanding of search engine algorithms, and an ability to write compelling web copy.
SEO specialists earn around $50,000 to $100,000 annually, depending on their experience and skill set.
Those with more experience, certification, and formal training can earn more in this field.
Information Systems Manager
You will oversee all IT and computer-related organizational activities as an Information Systems Manager.
Your duties range from maintaining the company's IT infrastructure to developing and implementing information systems strategies.
You will also secure confidential data and ensure efficient and optimal IT operations.
An Information Systems Manager can earn a median salary of $85k to $150k annually.
However, the average salary can increase depending on the industry, geographical location, and company size.
Top Information Systems Managers can earn upwards of $200k a year.
Fire Chief
This could be your career if you thrive in the face of danger and have excellent leadership skills.
As a Fire Chief, you will lead a team of firefighters and ensure public safety in fire and other emergencies.
To become a fire chief, you must have several years of experience as a firefighter; in most cases, a minimum of a high school diploma will suffice.
Fire chiefs in the US earn a median salary of approximately $80k per year, while top earners can earn upwards of $155k a year.
Product Manager
A Product Manager is responsible for developing new products and managing the product life cycle.
This includes conducting market research, product development, pricing strategy, and determining product positioning.
They are also responsible for developing and executing product launch strategies and ensuring the product meets the target market's needs.
Product Managers earn a median salary of $90k to $135k annually. However, the earning potential can be higher, depending on the company size, industry, and experience level.
Top Product Managers can earn upwards of $200k a year.
Conclusion
While a college degree can undoubtedly open doors, it is not the only path to a high-paying career. The job market has evolved, and opportunities abound for individuals willing to pursue alternative routes to success.
By exploring in-demand fields, acquiring marketable skills, and demonstrating a strong work ethic, it is possible to achieve an annual income of $90,000 or more without a degree. So, take the leap, embrace your passions, and pave your path to financial prosperity and professional fulfillment.