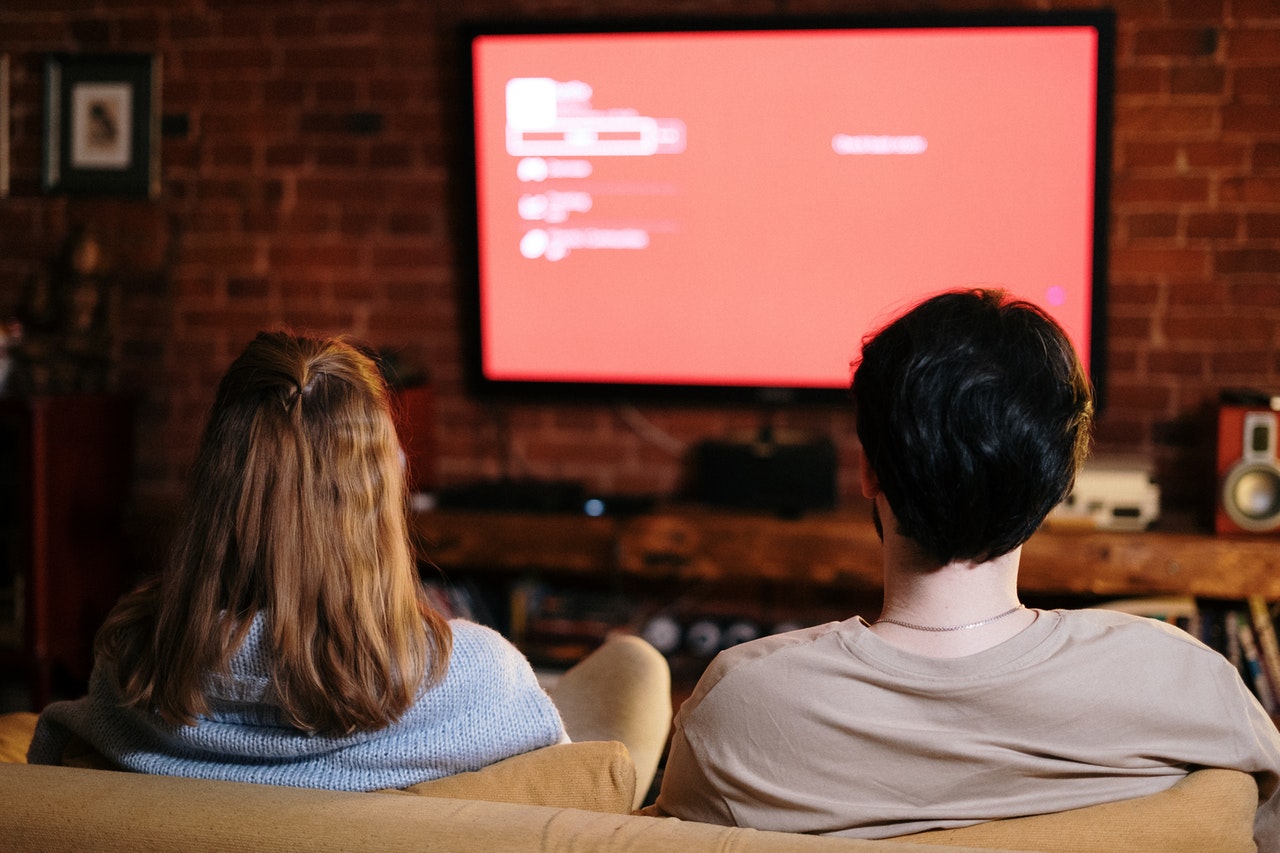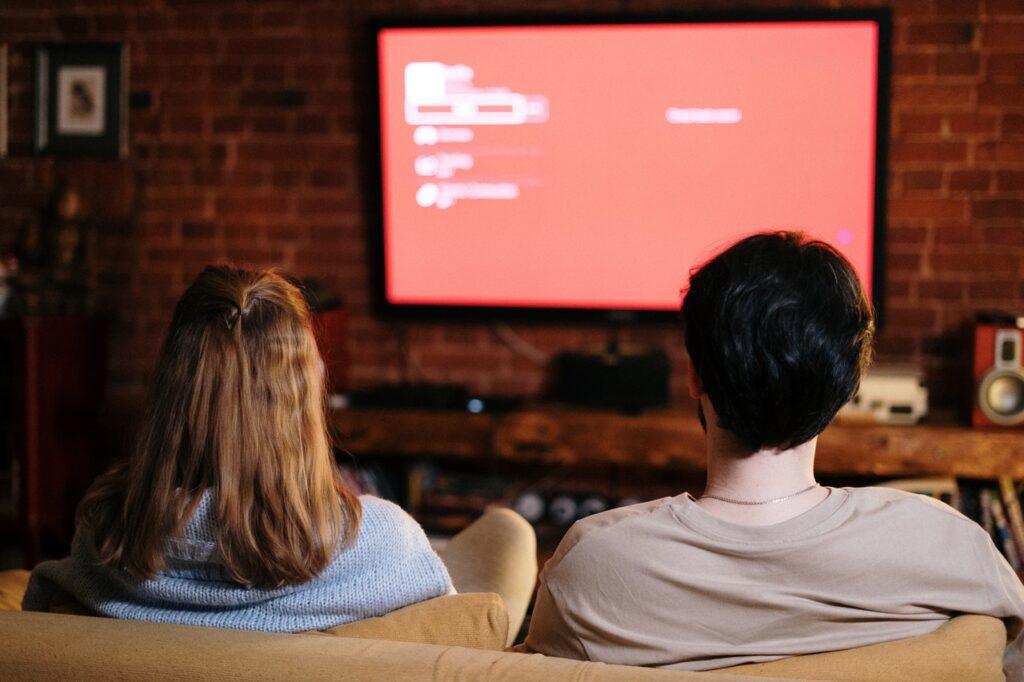 Are you looking for ways to get paid to watch TV? If you love watching TV, it is possible to make some extra cash doing it. Here's how!

Watching TV is a hobby for many people. Watching your favorite shows offers a fun and convenient entertainment option. If you love watching TV, now imagine getting paid to watch all your favorite movies.
This might seem too good to be true, but it is a reality. You can make extra money in your free time by watching TV! Let's look into some good ways to make money watching TV shows. 
Our Favorite Side Hustles
Download these apps to make extra cash in your spare time. Get paid to complete surveys or take photos around your city.
20M+ members
Average survey payout is $.50 – $3.00
Make money in your spare time
Trustpilot rating of 4.5/5 from more than 30k+ reviews
Earn money for simple tasks
Take photos of places in your city and get paid
Over 10M users
Get PayPal cash and free Bitcoin
Ways to Get Paid to Watch TV: 4 Platforms
While it may not pay your rent or mortgage, or allow you to quit your day job, there are some places where you can earn money for watching television.
Here are some of the platforms where you can get paid to watch TV.
1. Swagbucks
A long time favorite of many, Swagbucks is a reliable platform that will reward you with points for every activity you complete. You can later convert these points into gift cards or cash and withdraw them through your PayPal account.
The platform is available through the website or from their iOS and Android applications. In addition, you can find numerous programs and TV shows on the platform to watch and get paid.
They are all interesting, and you can also find your favorite shows on the platform, making it easier for you to make more money. 
2. Inbox Dollars
The InboxDollars platform has many movies and TV shows for you to watch and get paid for. The platform is legitimate and used by many.
You will receive points for every complete movie or TV show you watch, and you can convert these into money or gift cards.
All you have to do is log into your account on the platform through your TV and browse through the available TV shows. The payments are processed quickly, and you will have all the money you earned conveniently.
3. Viggle
This free app rewards you for watching TV shows, movies, and videos. For every video you watch, you will be rewarded with Viggle points, and these are convertible for rewards.
You can turn them into dollars whenever you need to make a withdrawal, and the money will be transferred to your PayPal or preferred payment option.
4. Nielsen Computer and Mobile
You might have heard of "a Nielsen family," and this is what it is all about. It is a program that's installed into your TV and runs in the background.
Nielsen will monitor your watching habits and capture other programming data. In exchange for this information, you'll get paid and help make important decisions on the shows and TV programming that runs in your area.
It is a good way to get control over what you want to watch and still make some money doing nothing.

All of these sites and apps are ways to get paid to watch TV. They reward you for your time with points that can be redeemed for cash or gift cards.
While these are great quick cash gigs, is it possible to get paid to watch movies and TV for a full-time job? Actually, yes!
Below are a few opportunities you may want to check out!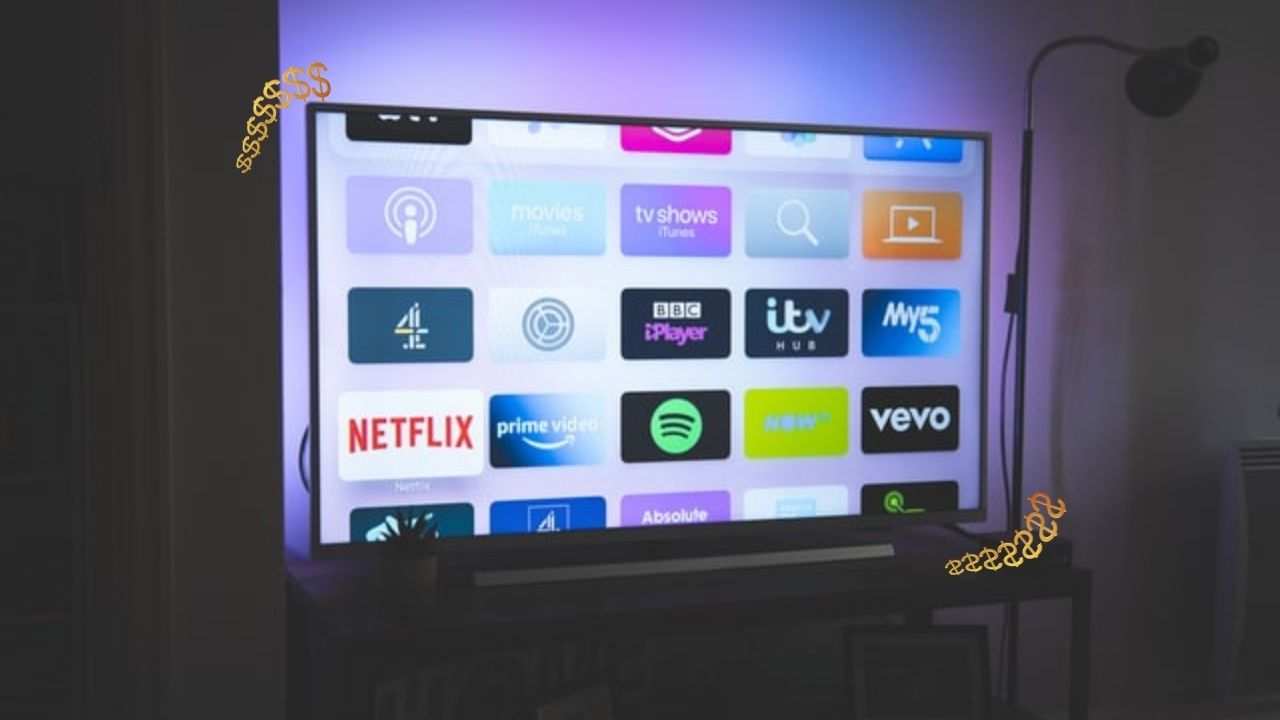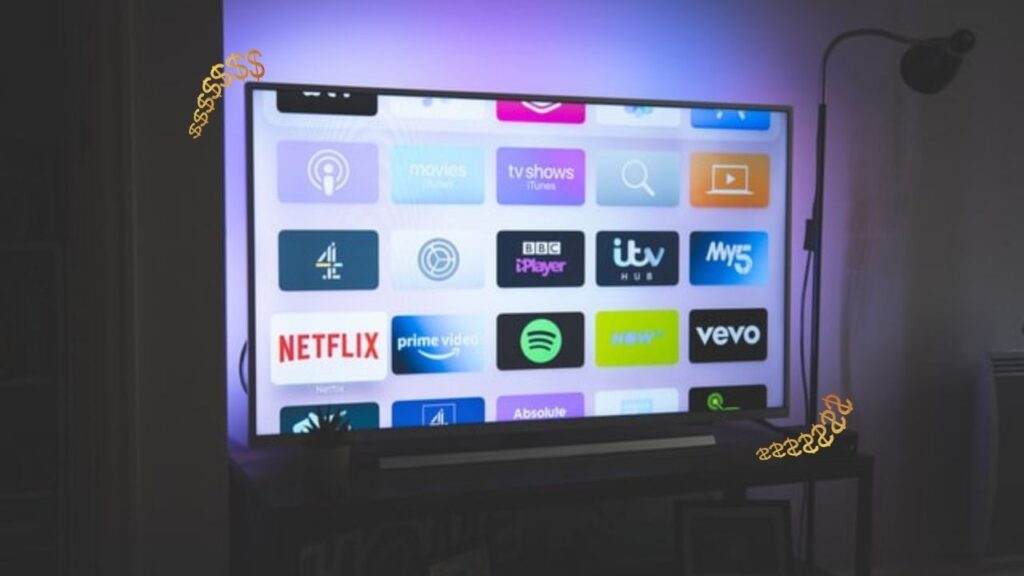 Jobs that pay you to watch tV
Here are some part-time and full-time ways to get paid to watch TV!
5. Become a movie reviewer
Love movies and want to share your opinions? Movie reviews help many people decide whether to purchase movie tickets or stream a movie or TV show.
Reviewers at print, TV and online publications frequently get paid to watch and write about popular new movies and TV shows. Whether you pursue it as a part-time side hustle or as a full-time job, this can be a way to make money without investment and to pursue your passion for entertainment.
To be a reviewer, you'll need to have a mastery of the language you'll be writing your review in, and an understanding of film and entertainment. It's also important to make your reviews informative and entertaining, while avoiding spoilers that may ruin viewing for others.
While this career choice is competitive, look for individual opportunities to start your portfolio, and then you can grow your work into a full-time writing opportunity.
6. Become a Netflix tagger
Did you know that you can watch TV for Netflix for cash?
Netflix hires individuals with extensive entertainment experience to be "taggers." These analysts guide algorithms by helping to properly sort shows and their casts into the correct categories.

While this may sound like a dream job for those addicted to streaming, there is considerable experience required.
In addition to at least 5 years of industry experience, you'll need to be able to identify and label small details and nuances in various shows and films, including cast info, violence, language, and more.
7. Join focus groups
While they aren't full-time employment, focus groups can be another way to get paid to watch TV and movies. Focus groups help broadcasters decide the right shows to show at a particular time and place.
If you keep an eye on local opportunities, you may be able to join a focus group and watch TV shows or movies together. The group will come up with recommendations to make the shows better and boost its performance. Here, you will get paid to watch and help make important decisions that will affect the finished product.
I've done entertainment focus groups both in-person and online for TV shows and movies. It's a fun way to get a sneak peek at upcoming entertainment and to share your opinions with the creators and marketers of the shows. Getting paid to watch fun new programming is a big plus too!
RECOMMENDED: Apex Focus Group Review
Go Enjoy these ways to get paid to watch Movies & TV Shows!
If you enjoy watching TV, there are some great opportunities to put your talents to good use. You can enjoy all your favorite shows and make money in the process.
All these platforms are rewarding, and can be a great way to make money in your spare time.
Know of an opportunity that we missed? Leave a comment below!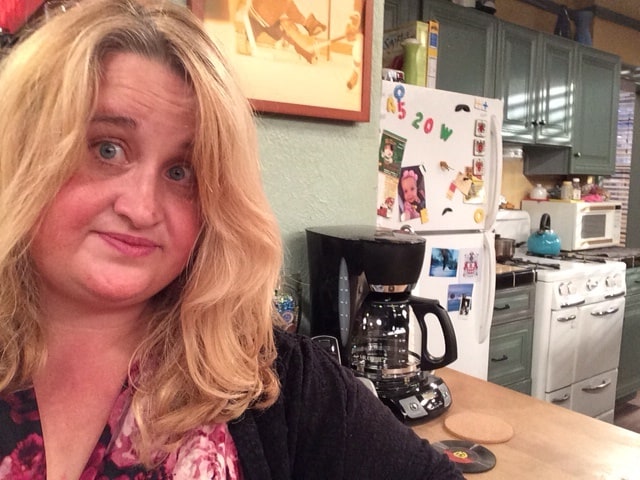 Kim Ritter is a frugal living expert, blogger and mom of two from small-town Iowa. What began as an effort to help her family save a few dollars a month has now transformed into a full-time passion to help other parents money. Visit her online at twokidsandacoupon.com and follow her on Twitter at @2kidsandacoupon for more ways your family can have fun on a budget.