Are you looking at participating in focus groups and want to make sure you find a reputable company?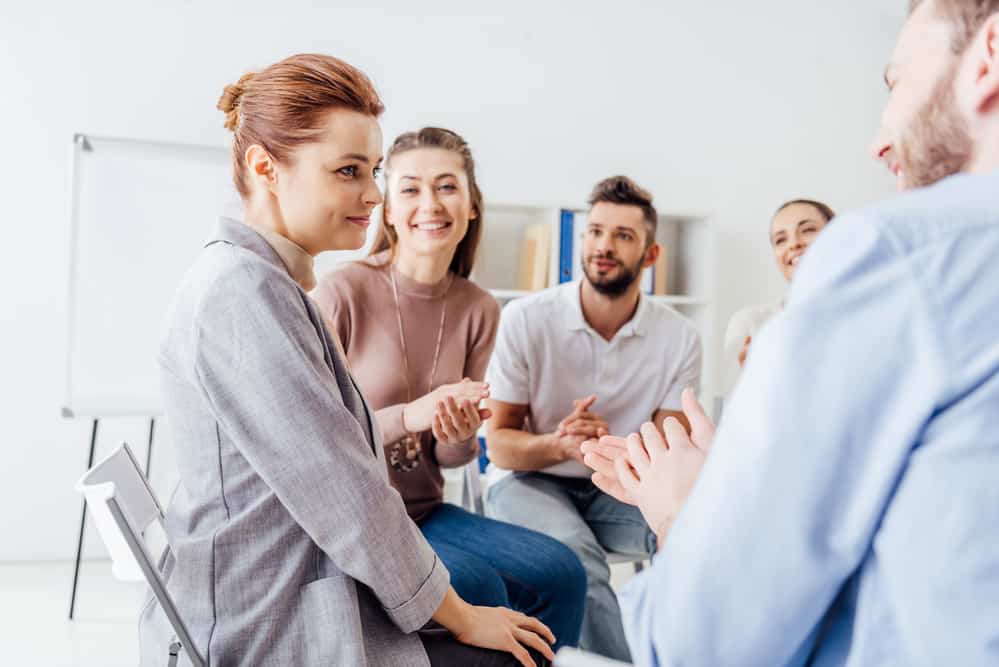 If you have wondered about Apex Focus Group review and is it legit?
Here are some things to keep in mind.
Have you ever wondered if you can make money from focus groups? Absolutely! Participating in focus groups is a fun and easy way to earn cash and gift cards by sharing your opinions.
Available both in person and online, it's possible to earn money through focus groups even if you have limited time available.
Companies and advertising agencies use focus groups to gather valuable insight about brands and products, and then use that research to help tailor marketing and product development.
If you're thinking about participating in focus groups and aren't sure where to get started, here are some tips.
Apply with more than one company
While organizations that offer focus groups and research opportunities may have multiple opportunities, you will only be a fit for a few of them. To maximize your chances of being chosen, apply for more than one focus group company to have access to the most opportunities. 
Your demographics will be considered
When participating in surveys and focus groups, you will be asked questions like your age, race and occupation. This information will be used to help you qualify for paid groups and surveys, but you may also be excluded from those you are not eligible for.
Location matters
While many focus groups are done online, especially during the recent pandemic, many groups are done in person. Where you live does matter for these focus groups, since they are looking for participants within driving distance. For example, I live near a major insurance and finance focused city, so I have had several opportunities to participate in groups and studies about life insurance, health insurance and financial products.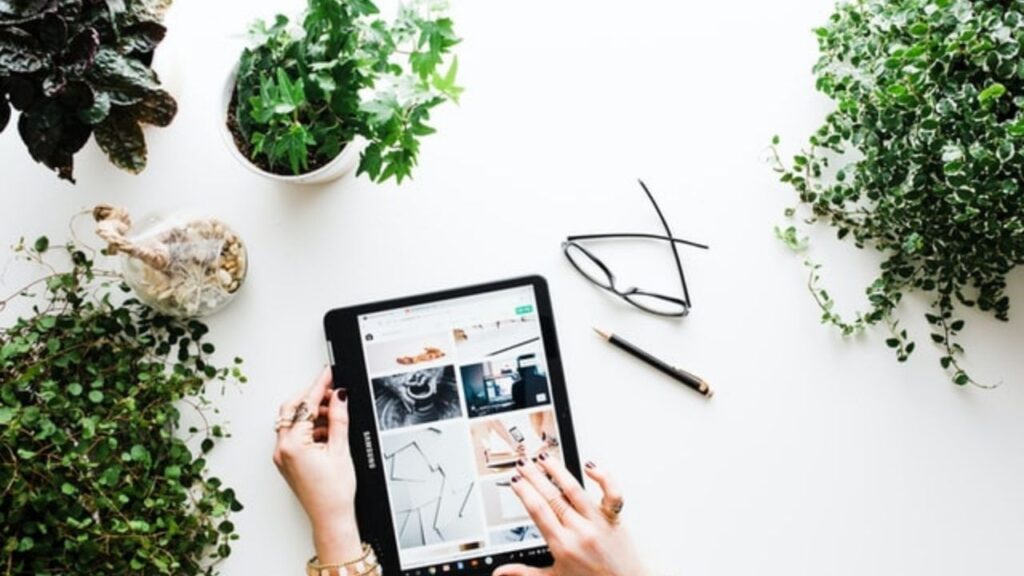 Is Apex Focus Group Legit?
One major player in the focus group industry is Apex. You may be wondering about the Apex Focus Group review and whether is it legit. Here is what you need to know. 
Who is Apex Focus Group?
Apex Focus Group offers paid survey panels, clinical trials, and focus groups in a wide variety of areas including consumer packaged goods to medical and healthcare advancements.
They promote over 1000 paid focus group opportunities in 41 states. Their pay for current focus group opportunities varies from $20 to $400, and payments are available in cash or gift card depending on the opportunity.
Like many focus groups, the amount of pay is usually related to the amount of time involved. Short focus groups that may just involve a few questions and last a few minutes may pay just $20 or $25, and more detailed projects that can take a day or multiple days usually pay more.
Overall, when we researched Apex Focus Group reviews is it legit, we found that while there have been some who have success with this group, there are also others who feel it was not worth their time.
When visiting their website and reviewing the focus groups available, it appears that many of the survey opportunities on their website are expired or are dead links where the opportunities cannot be found.
Many of the opportunities that are listed are shared opportunities through other companies and it does not state how frequently the website is updated.
Much like any survey company or research organization, you'll find that some places will be a better fit for you than others. My advice is to sign up and give it a try.
The key to success with focus groups is to only apply to opportunities that are a good fit for you. For example, if they are looking for parents of toddlers and you do not have children, obviously you will not be considered.
Age, race, occupation, and education can also be deciding factors since researchers are often looking for individuals who meet specific criteria. 
If you do not find focus group opportunities with Apex Focus Group that are a fit for you, move on to another company, but consider staying subscribed to their emails just in case there are future opportunities that are a better fit.
Most survey and focus group organizations do send frequent emails, and some reviewers do complain that Apex frequently sends out SPAM.
To keep these opportunities from clogging your primary inbox, I recommend creating a special email account just for surveys and focus groups.
That way they all go to a specific place where you can easily find them and you can still save your main email account for your most important stuff.
Contacting Apex Focus Group
One frequent complaint about Apex Focus Group among reviewers is a lack of communication. The website does not list social media links but does have a contact us form.
They also list a contact email of [email protected]. The company website lists offices in Georgia in the United States, as well as Singapore.
Staying Safe With Focus Groups and Surveys
Whether you're working with Apex or another organization, it is worthwhile to make a note about online safety. While these groups do frequently ask for some information about you to see if you qualify for focus groups or surveys, beware of highly personal information requests.
Just like in other online opportunities, you should never be asked for things like your banking info, credit card info, or passwords. Legitimate groups will never ask for your highly personal info and will offer payment in a safe form such as Paypal or via gift card.  
You should also never be asked to purchase things to participate without being reimbursed in advance. I've had to purchase items for groups and product testing, and I was always sent a small gift card in advance so that I did not have to spend my own money.
While they likely won't pay the mortgage, participating in focus groups can be fun and exciting, as well as a way to earn some extra spending money.
If you're wondering about Apex Focus Group Review Is It Legit, the truth is, only you can decide. With all online money-making opportunities, read reviews thoroughly, don't release personal information, and use common sense when providing details about yourself. 
Looking for other ways to make money from home? Check out our articles here.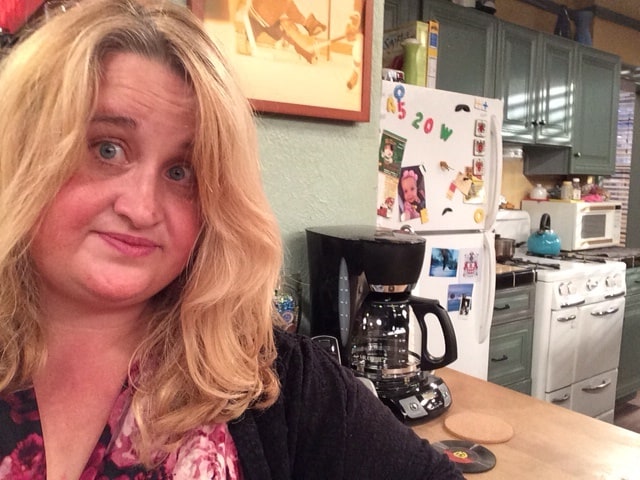 Kim Ritter is a frugal living expert, blogger and mom of two from small-town Iowa. What began as an effort to help her family save a few dollars a month has now transformed into a full-time passion to help other parents money. Visit her online at twokidsandacoupon.com and follow her on Twitter at @2kidsandacoupon for more ways your family can have fun on a budget. She's a regular guest on the TV show 'Hello Iowa' on WHO 13, a leading television station in Des Moines, Iowa, where she appears as a money-saving expert.