Trees are a monumental part of our ecosystem, providing many benefits, from adding scenic beauty to providing homes to birds and other animals.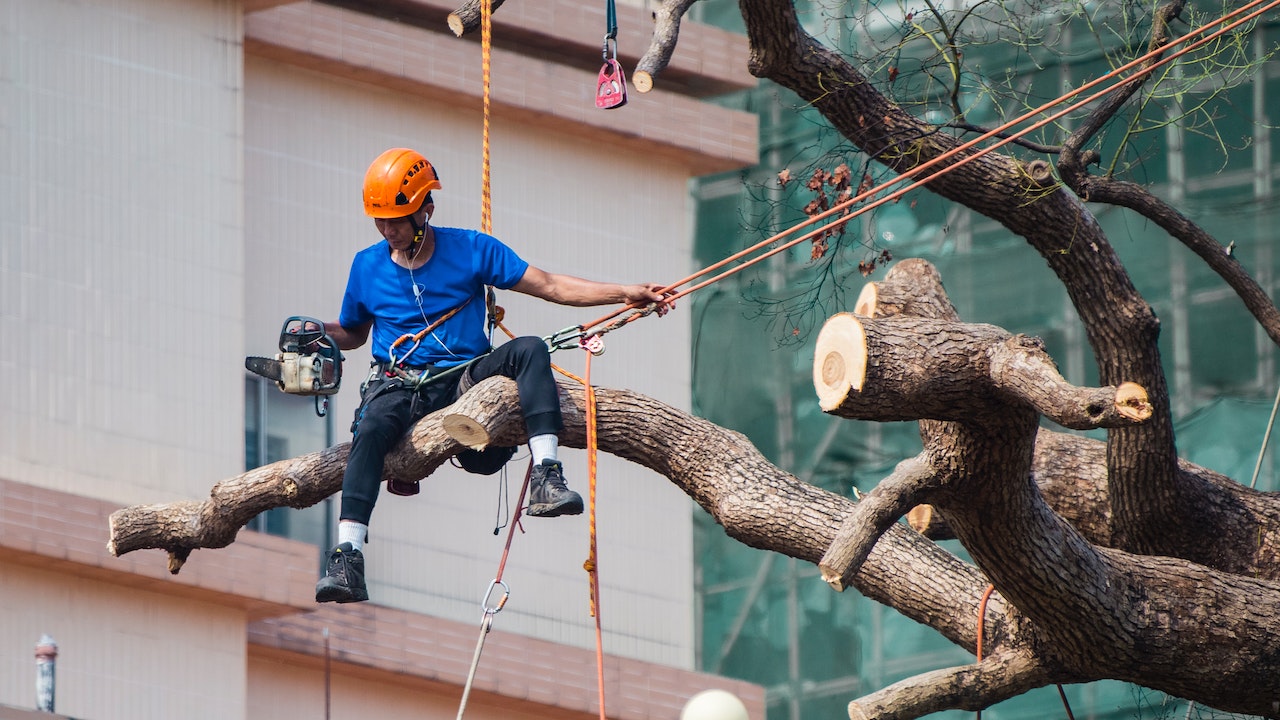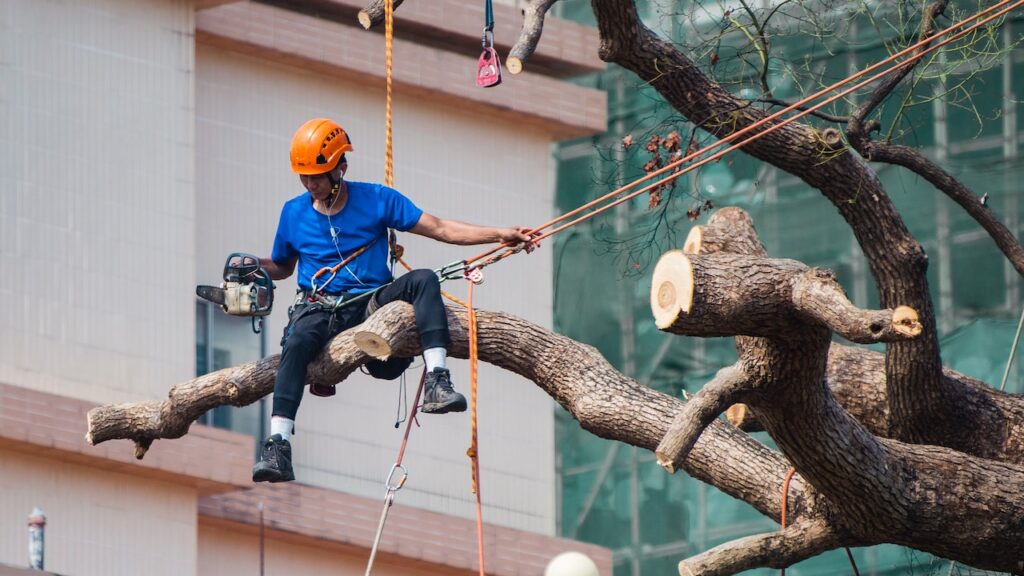 However, having trees can sometimes become a nuisance. Trees sometimes may damage a power line or may cause damage to any other infrastructure in their proximity.
Trees also become diseased, causing damage to their surroundings and nature, leaving you with the only option to sever the tree. 
Unfortunately, tree removal isn't a cheap service. Depending on your service choice, tree removal may even cost you $1000!
How To Get Free Tree Removal
Luckily, we know a few ways of getting rid of trees for free. This guide highlights some ways to remove trees for free and help you get rid of your troubles without paying for them! 
So without any further ado, let's get going.
Local Government
If the tree you want removed sits on the town or county property, you can remove it for free!
Since the local government is liable for the safety of its residents, you may find them ready to aid your cause. If the tree you want to be felled is either damaged, diseased, dead, or causing a threat to the locals in any way, the government is bound to remove it. Additionally, if you have difficulties navigating a public walkway due to the tree blocking it, You can also ask your local government to remove the tree.
Apart from its residents' safety and maintaining the town's beauty, trees growing into sewers may cause problems for the municipality. Hence, if you notice the tree roots venturing into the sewers, you should inform your local government and have them removed as soon as possible.
So, if you are sure that the tree is located within the city's boundaries and has any signs indicated above, contact your local government's city office, and they should remove it for a fee. Even if they don't volunteer to remove the tree by themselves, they might provide you with resources to have the tree removed.
Utility Providers
Utility providers like power companies may remove trees for free if you fulfill certain criteria for fulfilling the request.
Like the city municipality, a power company will remove a tree for free if it poses a safety risk to the city residents. The laws under the National Electric Safety Code indicate that power companies are liable for trimming, removing, or maintaining the tree if it's a hazard to the residents.
According to the NESC, a few reasons why power companies must remove the trees for free include: 
The tree starts to lean on the utility lines. If a tree leans on the utility lines, it creates a safety hazard and may impact the voltage to the power lines. Apart from safety hazards, the disturbed voltage flow in power lines may also affect the service in the area.
The tree becomes infected and affects the company's equipment. To avoid any equipment from malfunctioning, for example, a pole falling onto the service line, the utility companies will consider felling the tree imminently.
If the tree is blocking access to equipment, making it difficult to maintain the equipment, the company will remove it partially. Partially removing the tree creates ease in maintaining the equipment while preserving the tree.
Apart from these reasons, a utility company may also remove the tree for its species, location, or health of the tree.
Conclusively, asking utility companies to remove trees will allow them to preserve their equipment and avoid safety hazards; the cherry on top won't cost you a dime.
DIY Tree Removal
For some reason, if you are unable to convince the government or the utility companies to remove the tree, it's time for you to pick up the chainsaw and have a go at it yourself!
If your tree is less than 30ft, you should be fine bringing it down. You usually come across tree types like Bradford Pear trees in a city. With an average life expectancy of 15-20 years, these trees are a good candidate for DIY removal since their limbs start to fall off after reaching their life expectancy. 
Apart from their life expectancy, the wood on these trees doesn't require excessive force and breaks down easily, and they don't get overly tall either.
However, before you get to work, you must check some boxes. Ensure to call the utility providers and ask them about any gas lines or underground wires present in the proximity of the tree. Removing a tree may require you to rent some heavy equipment that helps grind up the tree or remove the stump.
In case they are any lines present, call 811. Calling 811 will put you in contact with local authorities to help you mark the utility lines. Marking the utility will allow you to steer clear of any underlying utility lines and significantly simplify the process.
Bringing down the tree:
Once you have ensured no lines or utility equipment are present, ensure all the necessary gear, and you're all set. To make things easier for you, we have broken down the entire tree removal process into the following steps:
Begin using your chainsaw to cut down the lowest hanging branches from the ground.
Once you have cut down all the low-hanging branches, use an A-frame ladder to sever the branches higher on the tree.
Now that all the branches are down use an extended letter to access and remove any trunks and prune branches present on the tree. After cutting down all the branches and additional trunks, only the main tree trunk will remain.
Tie the main trunk with a rope to secure it and ask someone to pull the trunk. Pull the trunk in whichever direction you want the trunk to fall. 
Contact non-profit organizations
In some areas, non-profit organizations or community groups are dedicated to preserving and maintaining the local environment, including tree care and removal. These groups may offer free or low-cost tree removal services for specific situations, such as removing hazardous trees after a storm, clearing invasive species, or promoting healthier ecosystems.
Examples of such organizations include local chapters of environmental groups, tree planting initiatives, or conservation corps. To find these organizations, you can start by searching online for environmental or tree care groups in your area.
You can also check social media platforms, community bulletin boards, or local newspapers for any announcements or events related to tree removal or conservation efforts. Once you identify potential organizations, reach out to them and explain your situation to see if they can provide assistance with tree removal.
Post an ad for free firewood
If the tree is suitable for firewood, you can post an ad on local classified websites, community forums, or social media platforms offering free firewood in exchange for removing the tree.
There are people who might be interested in cutting, splitting, and removing the tree themselves to take advantage of the free firewood.
To attract potential takers, be sure to include relevant details about the tree in your ad, such as its size, type of wood, and accessibility. You should also include photos of the tree to provide a clear idea of the work involved.
Final Words
While the need for trees is never-ending, having trees sometimes can cause you serious problems, posing health hazards.
In such cases, your only choice is to remove the trees. However, tree removals are far more complicated than it seems. You will find various services offering to remove trees, but most demand high prices for the removal process.
Luckily, this guide mentions some ways to remove trees for free. Following the tips and tricks mentioned in this guide will help you get the removal for free and continue living peacefully.
We hope you find the information in this guide useful.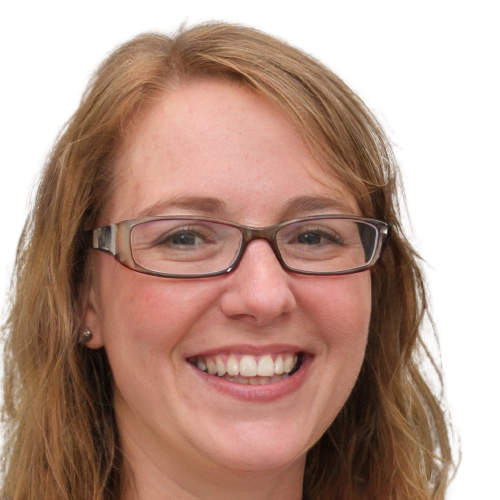 Hi, I'm Ashley a freelance writer who's passionate about personal finance. Ever since I was young, I've been fascinated by the power of money and how it can shape our lives. I've spent years learning everything I can about budgeting, saving, investing and retirement planning. So if you are looking for tips, advice, or just a little bit of inspiration to help you on your financial journey, you have come to the right place. I am always here to help, and I am excited to share my passion for personal finance with you.