It is natural to feel overwhelmed when the stuff in your home starts to clutter up.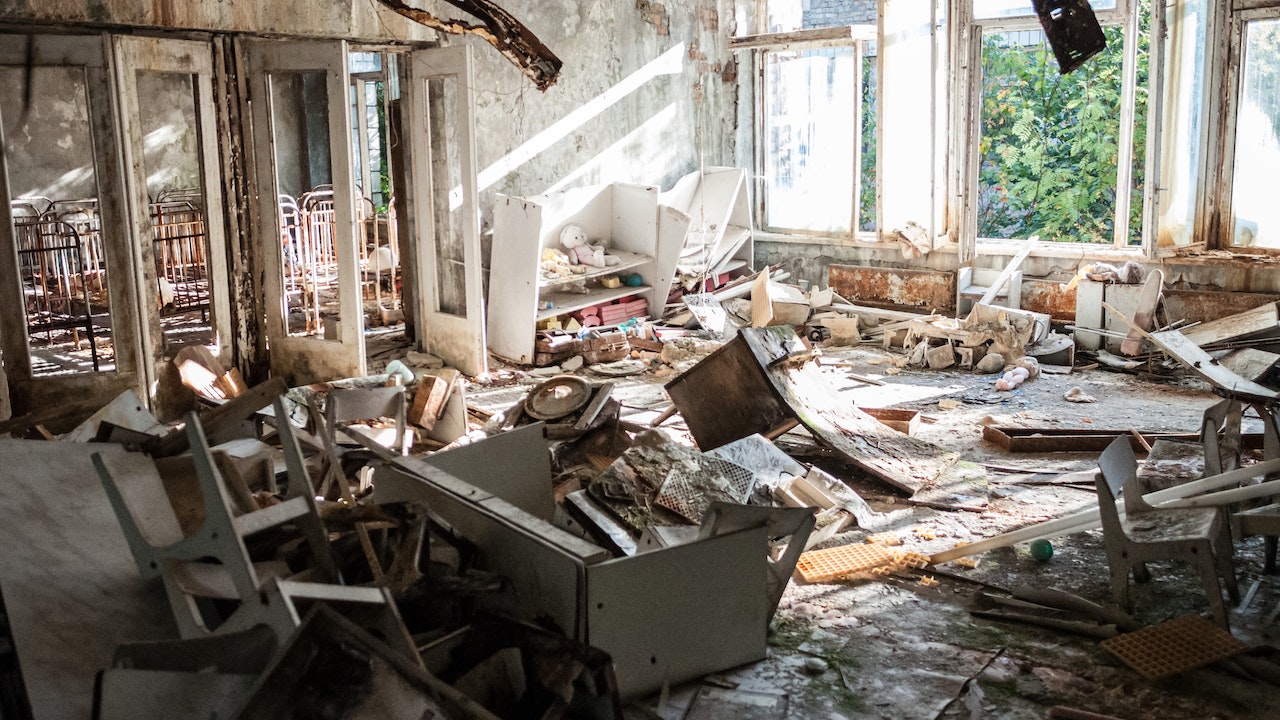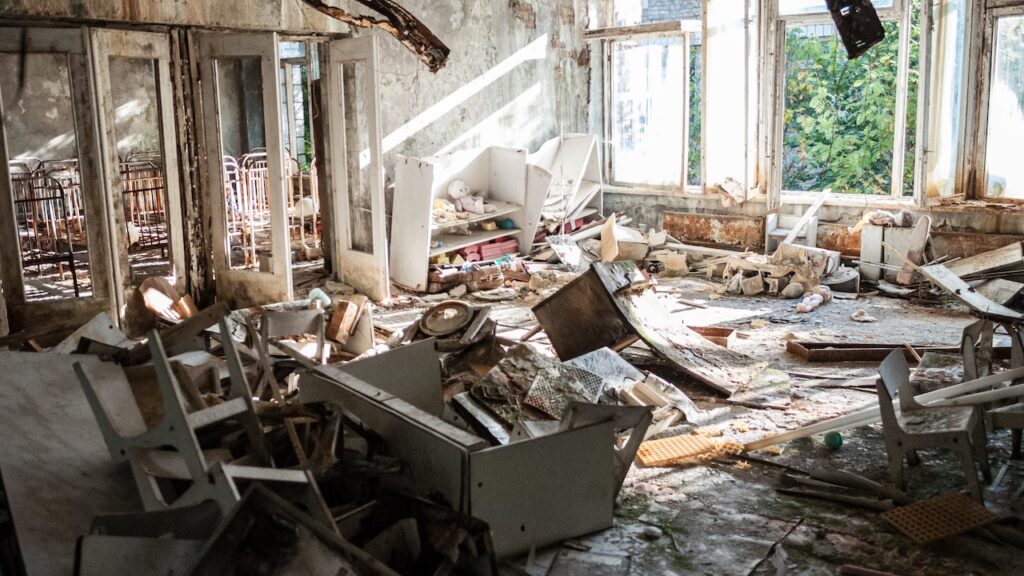 Whether it be the old appliances, furniture, or yard waste, junk materials only make your house look untidy. The junk in your house also takes up a lot of space, adding to your home's disastrous look. 
So, what is the fix? The best way to declutter your house is to rid your house of all the junk lying around. However, it does not make any sense for you to spend any more money on these junk items. What if there is a way for you to get free junk removal?
How To Get Free Junk Removal
Here are some ways you can get rid of your unwanted junk for free. If you are eager to clear out the trash, let's explore the options available to you. 
MORE: 5 Ways to Remove Trees for Free
Buy Nothing Groups
What started as a global initiative in 2013 can still greatly help you today. Under this global initiative, the participants aim to reduce the effect having junk around your house has on the environment.
Buy nothing is a widespread cause, with its group existing on various platforms, such as Facebook. The concept of this initiative is to give away the unwanted items in your house to other people living in your community or those who need them.
While you will not be able to make any money since Buy Nothing does not permit you to sell your goods, you will be successful in ridding your home of unwanted items. If the "Buy Nothing" idea appeals to you, give them a shot by downloading the BuyNothing app or searching for a local group on social media platforms like Facebook.
CraigsList
Craigslist is a perfect choice if you have your old stuff lying around but only want to get rid of the selected items! Just post an ad for your stuff, and wait for someone to fetch it.
CraigsList is full of people looking to get their hands on free stuff. Once you take pictures of your products, post an ad and ask for the prospect to be willing to haul the junk away. Mention the products you are giving away, or if you are interested in giving everything away, let them pick the items.
While you may need to work something out to deal with literal trash, CraigsList can help you break free of the items hoarding your inventory and declutter your house!
Garage Sale
Wouldn't it be great to make some profit while selling your junk items without having to do much? Garage sales do just that! Garage sales allow you to sell your old stuff without worrying about delivering or shipping the items off. Not only can you declutter your house in the process, but you can also make a fractional profit from what your old belongings are worth.
Spread the word around your neighborhood at least a week before and let people know you are holding a garage sale to attract the most people possible. The higher the number of people who show up at your garage sales, the increased the odds of getting rid of all your items.
However, remember that the main idea behind a garage sale is to clear out your house and not make a profit. Some prospects will offer you reduced offers, so ensure to price your items accordingly.
To summarise, keep your garage sale less profit-driven, with the intention of clearing out the old stuff, and you will end up earning some money for the junk removal!
Local Churches
How about trading your junk for a lot of well wishes and blessings? Sound like a win-win! Community Centers and local Churches spread throughout the cities are always looking for any items that they can use or give to the poor.
If your junk includes any old furniture or clothing, call your local churches or community centers to inquire about the donations. These institutions will open-heartedly accept your junk, and it is a great way of passing down some good in the world!
Cherry on the top, you can also use these donations for tax deductions later. Ensure to keep records of the things you have donated and how much they are worth. With the necessary paperwork, you should be able to leverage these donations into cutting down your taxes.
Local Junkyards
Paying to have junk removed can be an infuriating thought. However, what if you didn't have to pay to get it removed?
Instead of contacting the junk removal companies, try contacting any local junkyards. Regardless of what your junk is, a junkyard will answer your calls and take away your junk willingly. However, you must search for a junkyard nearby to have them pick up the unneeded items from your place.
Go to the internet and search for the junkyards using terms like "Junkyards near me." Once you find some junkyards nearby, contact them and ask if they would be willing to collect your items for free. Although junkyards do not pay much, receiving items for free would still be profitable for them.
Ensure to work out all the details to make the pick-up seamless and get rid of your junk for good!
Final Words
Seeing the old stuff and the junk cluttering your house can make you feel exhausted. Only if there was a magical spell to remove all this junk without having to do any work. However, as you snap back to reality and realize the costs and efforts attached to the process, there is an instant feeling of delaying decluttering your house until the kingdom comes.
Fortunately, there are a few ways of removing junk without incurring costs and making the process hassle-free. The multiple options on this list can be a productive way of getting free junk removal. Following some of them, you might also be able to make some money!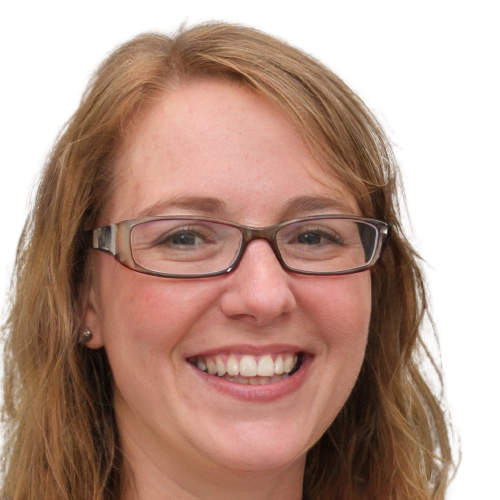 Hi, I'm Ashley a freelance writer who's passionate about personal finance. Ever since I was young, I've been fascinated by the power of money and how it can shape our lives. I've spent years learning everything I can about budgeting, saving, investing and retirement planning. So if you are looking for tips, advice, or just a little bit of inspiration to help you on your financial journey, you have come to the right place. I am always here to help, and I am excited to share my passion for personal finance with you.