Love shoes and want more?
Even if you have a limited budget, there are ways to get free shoes for yourself and your family.
Here's how!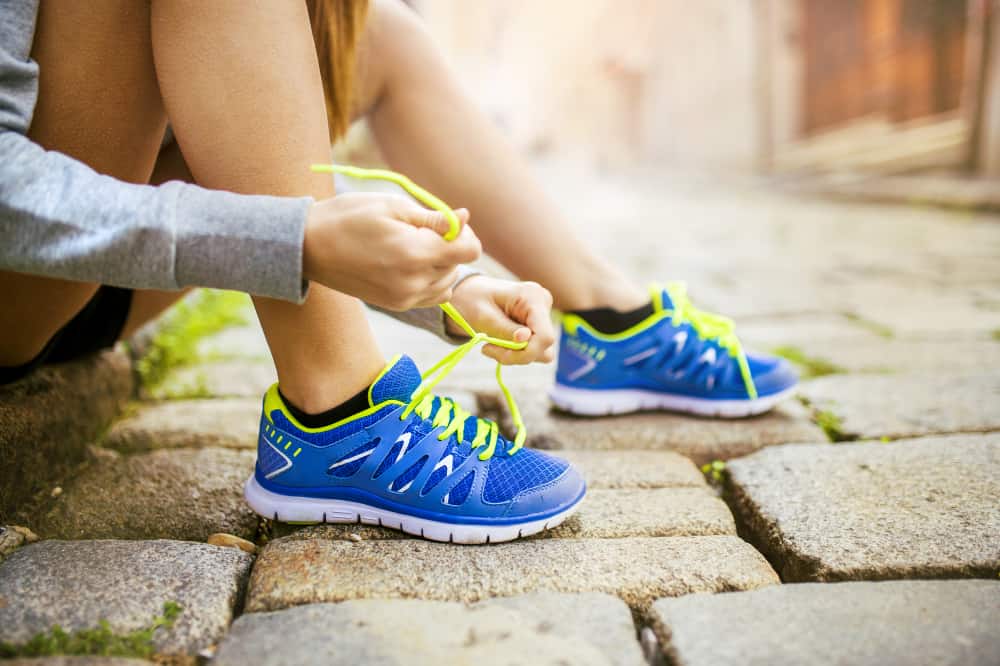 How to Get Free Shoes in the Mail
Shoes are an important part of our daily wardrobe and whether you're ultra chic or comfy and casual, buying shoes for yourself and your family can add up.
Fortunately, the are some easy ways to offset the costs. If you are looking for ways to get free shoes, here are some of our top tips!

Product Testing
Product testing is a fun hobby and can also help you score free Nike sneakers and some amazing freebies as well.
Companies will often send free products to select individuals in exchange for their feedback and reviews.
While some product testing is done directly with the companies themselves, other times these opportunities are found through partner agencies that help coordinate on their behalf.
Here are some places where you can do product testing to get free shoes. 
Shoe product testing opportunities may have certain requirements including being 18 of age, located in a particular country, or in the case of children's shoes, the child's legal parent or guardian may need to give consent for them to participate.
Some of these programs may also require exclusivity during the testing program, so you may only be able to product test for one brand at a time.
Loyalty Programs
Love a particular shoe brand? See if they have a rewards or loyalty program! 
Rewards programs are a great way to receive coupons, earn rewards on your purchases, access exclusive giveaways and even get free shoes depending on how active you are.
Accumulate rewards to earn major savings or even free shoes from Vans, DSW and more. Here are some of our favorite rewards programs from shoe brands.

Earn Free Shoes With Apps

While there may not be an app to get you free shoes, there are several amazing money saving apps that can help you earn rewards that can be redeemed for free gift cards that can be used on shoes. Here are some of our favorites.
Free Shoes for Nurses and Health Care Workers

Are you a doctor, nurse or other medical worker? If so, you may qualify for free shoes! Several front-line medical workers footwear brands have programs where you can get free shoes. Here are a few to check out!
Free Shoes for Low Income Families
If your family does not have a large income, you may qualify for free shoe programs for yourself or your children. Here are a few larger programs that are well known. There may also be free local clothing closets in your area. Check with human services organizations or local churches for more details.


Shoes are a vital part of our wardrobes and whether you are looking for new shoes for yourself or someone you know, there are lots of places to get free shoes. From reward programs to product testing to special programs for health care workers and low income individuals, you just need to know where to look. What are your favorite places to get free shoes?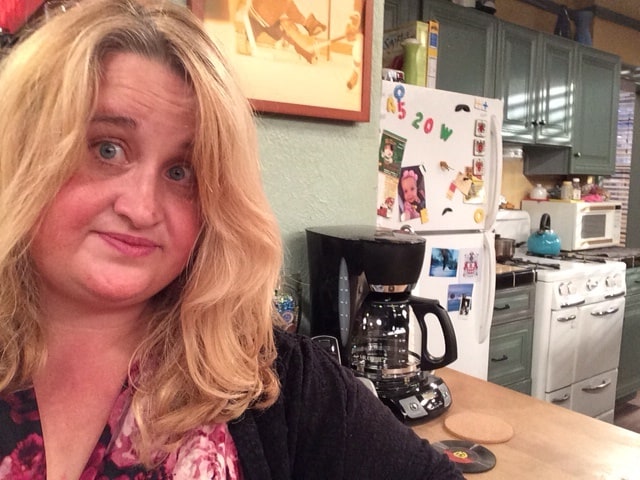 Kim Ritter is a frugal living expert, blogger and mom of two from small-town Iowa. What began as an effort to help her family save a few dollars a month has now transformed into a full-time passion to help other parents money. Visit her online at twokidsandacoupon.com and follow her on Twitter at @2kidsandacoupon for more ways your family can have fun on a budget.