We all like taking trips away, but the cost of doing so may add up.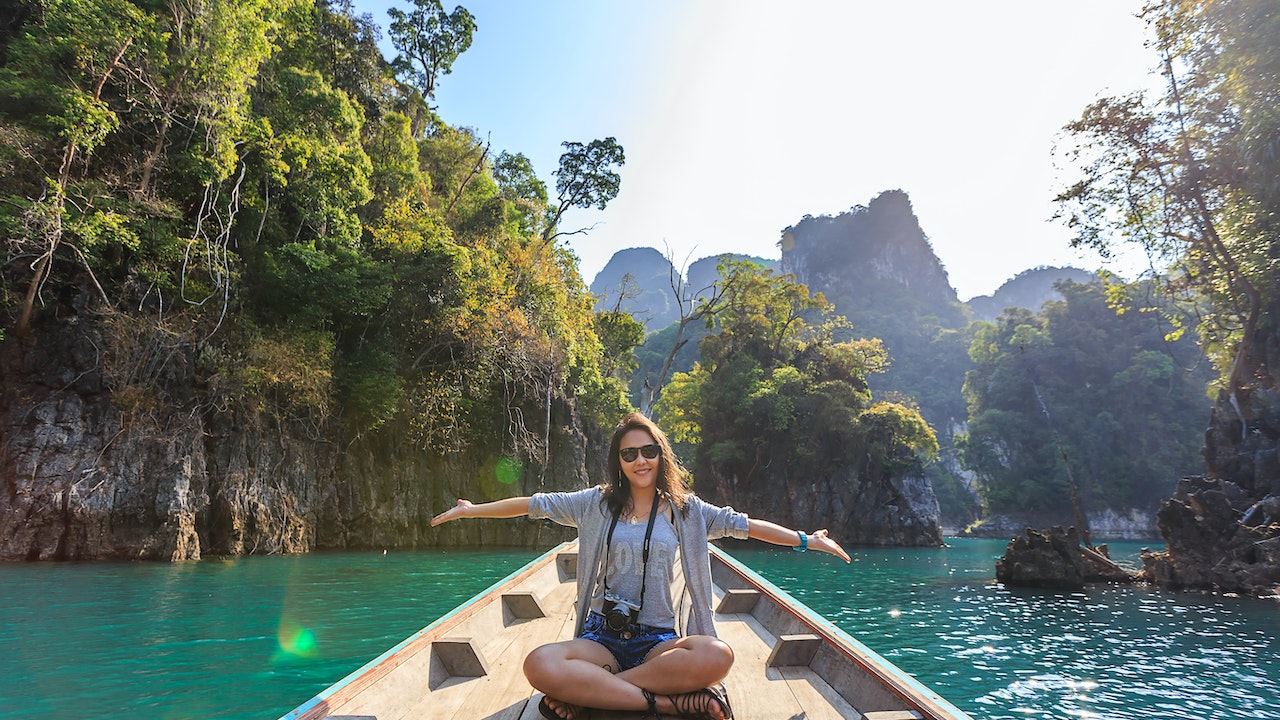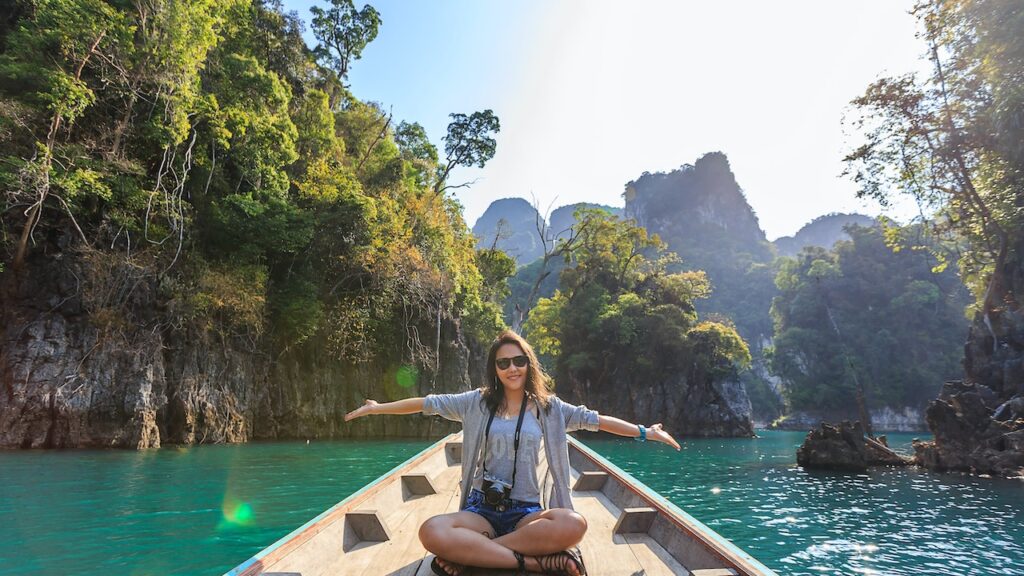 You're in luck since there are several methods to receive a free vacation or, at the very least, cut some of the costs of your next trip. Here are some pointers and suggestions that might help you get a free trip.
How to Get a Free Vacations?
Doing preliminary research is the first thing you need to do to get a cost-free getaway. You want to do some research on the cost of the trip as well as the kinds of offers that are available to you.
Check out the rates offered by various airlines and hotels, and don't forget to read up on the establishments' ratings. In addition, you may check for discounts on websites like Groupon, Travelocity, and Expedia. You will be able to locate the greatest offers and save money as a result.
Take Advantage of Loyalty Programs
Numerous airlines and hotels have loyalty programs through which customers may earn points or free nights at their establishments.
Use these programs to earn prizes such as free flights, hotel stays, and other benefits. Signing up for credit cards that give incentives such as free airfare, hotel stays, and other perks is another smart financial move.
Look for Special Deals
If you keep an eye out for special bargains, you may be able to get discounts or even free trips. Many hotels and airlines offer discounts to customers who make reservations in advance or stay at the same location frequently.
You may get some amazing discounts if you are ready to plan your trip at the very last minute. You also have the option to look for discount coupons for things like flights, hotels, and rental cars.
Take Advantage of Rewards Points
If you have a credit card that offers rewards, you may be able to redeem your points for travel savings or perhaps free trips altogether. You may also use the points you've earned to buy gift cards, which you can use to pay for your vacation.
Save Money on Activities
You may seek activities in the region that are either discounted or free to participate in if you want to save money on activities. In many places, you may go to free concerts, festivals, and other events that are fun to participate in without having to pay any money.
There is also the possibility of looking for coupons or discounts on various activities and attractions.
Negotiate
When you haggle with a hotel or airline, you frequently have the opportunity to get discounts. Asking for a better deal or a free upgrade is not something you should be frightened to do.
You might also give the hotel a call and inquire about any bargains or discounts they might be offering by doing so.
Conclusion
There is no reason why getting a free trip should be tough. You only need to research to locate some amazing offers and discounts on things like flights, hotels, and activities.
Make the most of customer loyalty programs and rewards points, and don't hesitate to negotiate discounts and other terms. A cost-free trip is attainable with just a little bit of work.
More From Dollar Sanity:
5 Ways To Get Free Hotel Rooms
10 Hotels That Take Cash Payments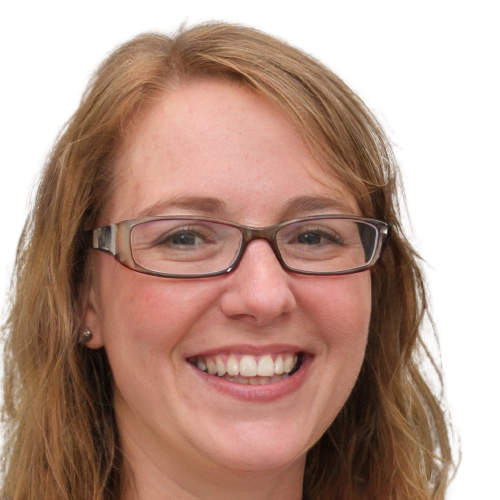 Hi, I'm Ashley a freelance writer who's passionate about personal finance. Ever since I was young, I've been fascinated by the power of money and how it can shape our lives. I've spent years learning everything I can about budgeting, saving, investing and retirement planning. So if you are looking for tips, advice, or just a little bit of inspiration to help you on your financial journey, you have come to the right place. I am always here to help, and I am excited to share my passion for personal finance with you.