Sometimes, it feels like everything we do costs money.
You have to spend money just to live—to eat, to drink, to keep a roof over your head, and even to get back and forth from the place where you make money.
After all of that, spending money to have fun is enough to make your bank account cry.
But what's life if you don't make time to enjoy it?
That's why I want to get the best of both worlds: check out these free ways to have fun without spending money, no matter where you live, what the weather's like, and what kind of free entertainment you're in the mood for.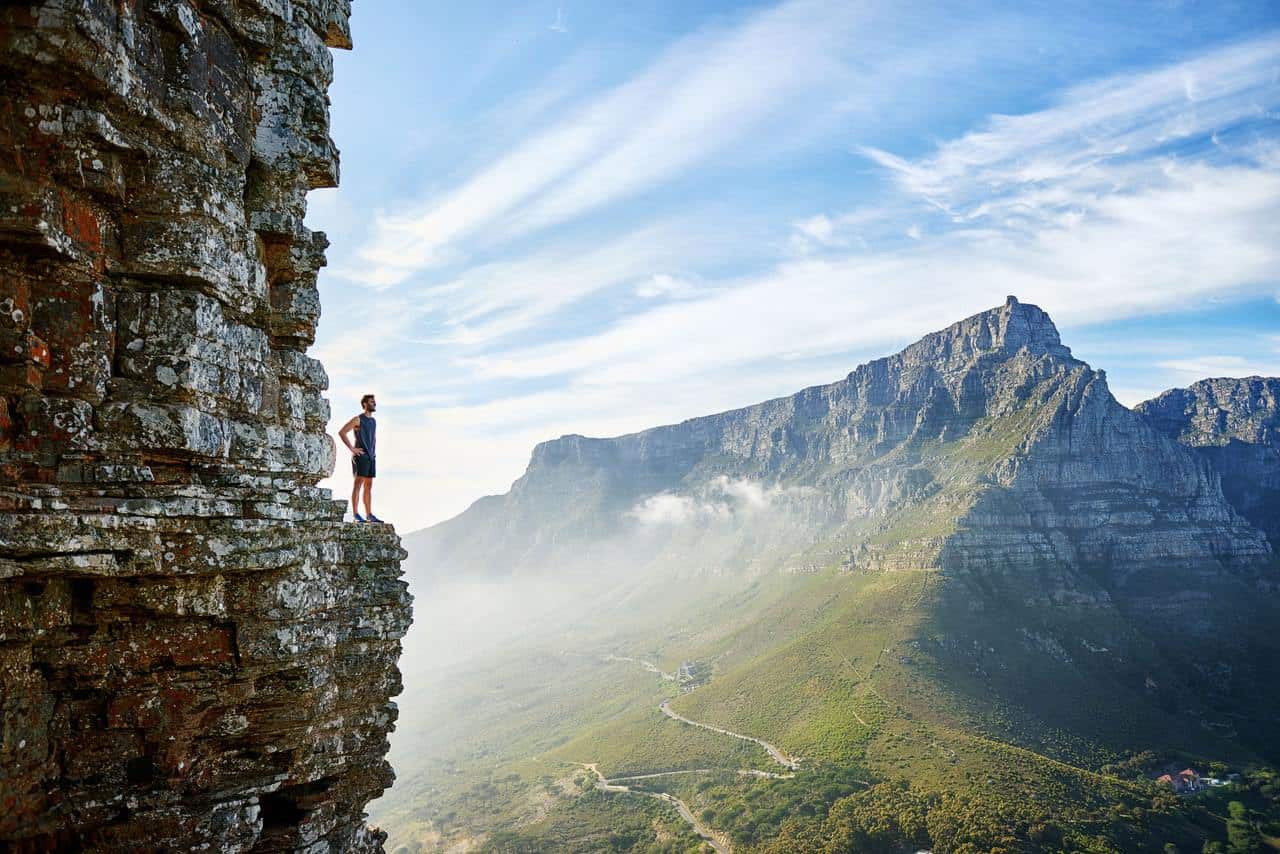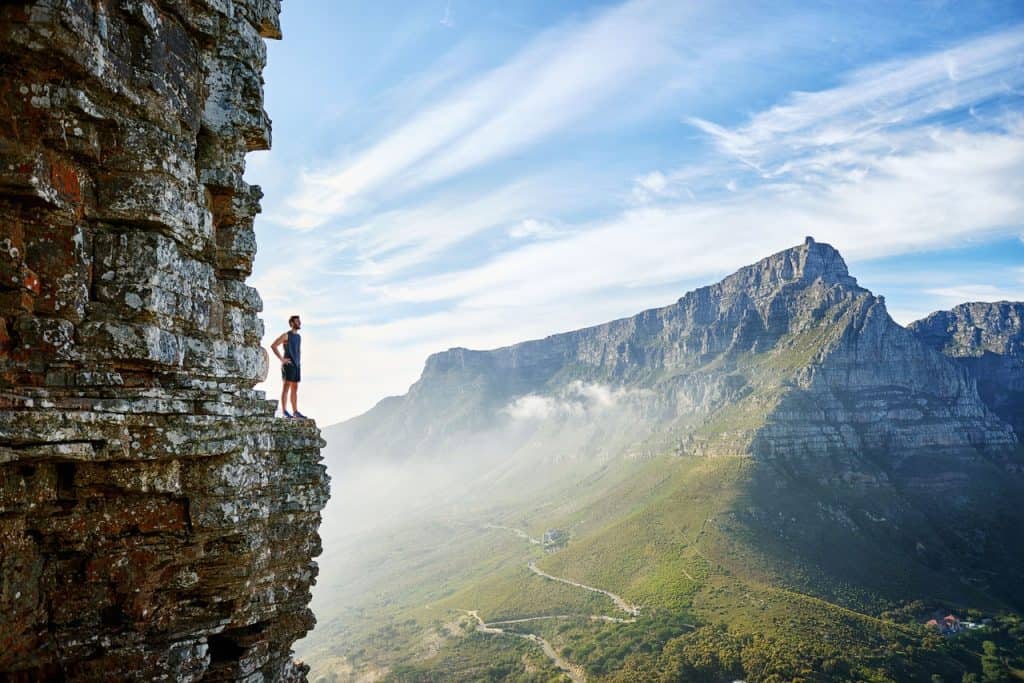 Things to do Without Money
Exploring the great outdoors is a great way to enjoy yourself without spending a lot of cash.
Let's explore some free weekend outdoor activities giving you fun things to do outside with friends, your partner or family, or even for some fresh air and alone time.
1. Take a Hike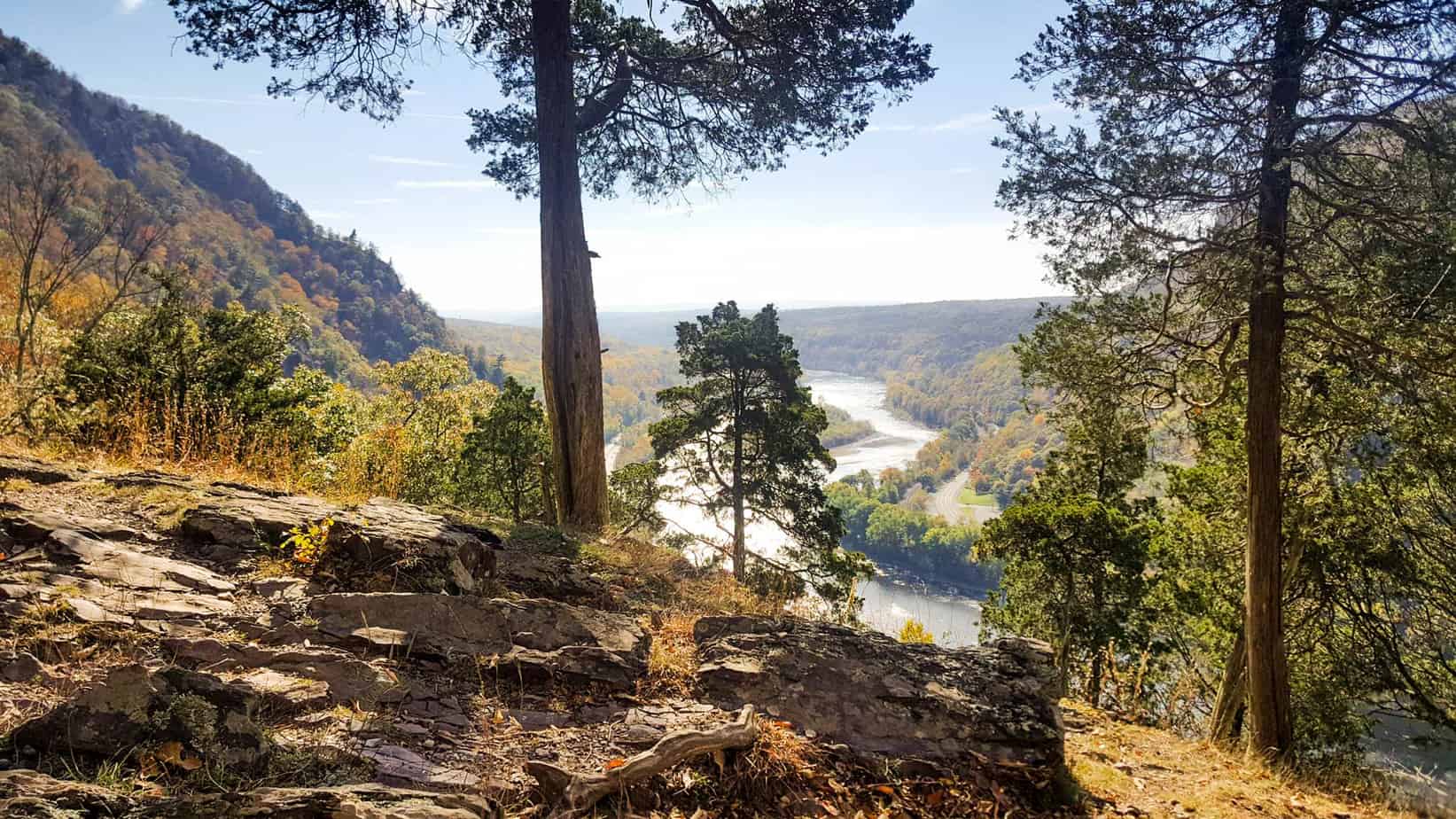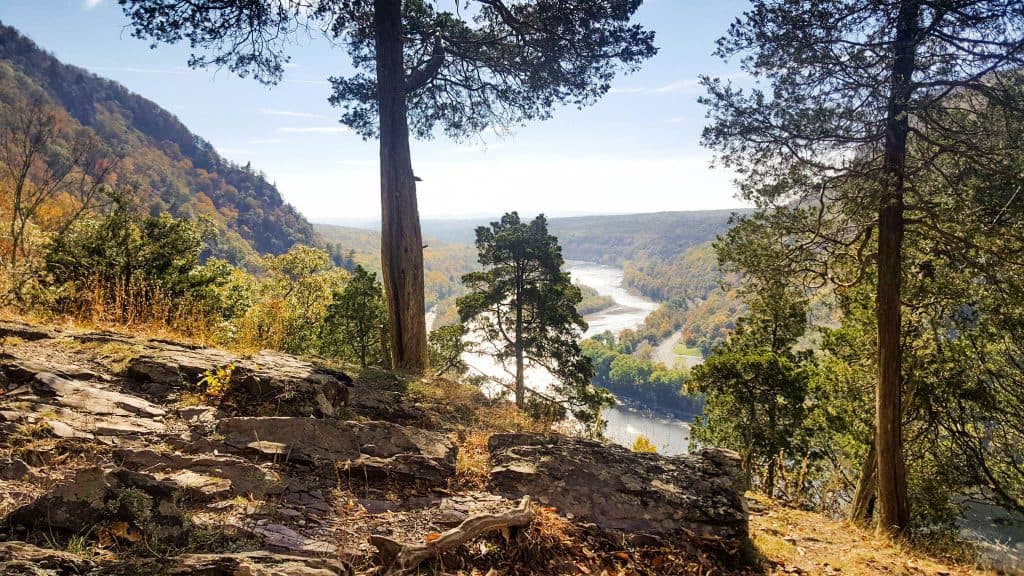 Have you explored the hiking trails in your area yet?
Find them with a quick Google search or the AllTrails app and get ready to soak in the nature and fresh air.
A trek through the somewhat-tamed wilderness is a great way to pass some time and get some exercise, and hiking with friends or a loved one can be a fun way to spend time together.
Just be sure to take proper safety precautions like packing water and bug spray.
2.

Find Free Local Events
Thanks to things like Facebook's Events page, it's easy to find free local events regardless of what your interests are.
People in metropolitan areas will have no problem finding a wealth of opportunities to get out of the house and enjoy themselves, from free musical performances and community plays to parades, festivals, and more.
3.

Swim at a Local Lake, Beach, or Swimming Hole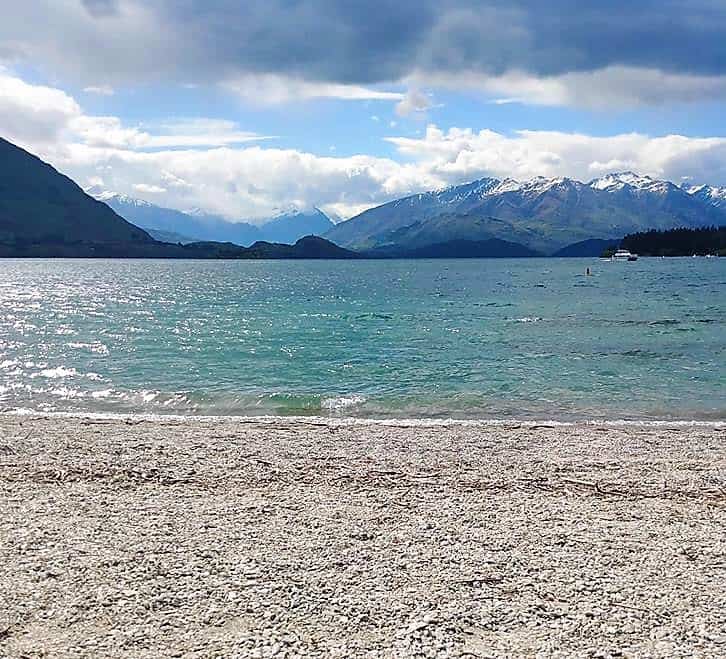 As long as there's no entry fee, this is the perfect free outdoor activity for a summer day.
Fill up water bottles, grab snacks and sunscreen before you leave, and put the word out for anyone who wants to come with.
4.

Have a Picnic
If you can scrounge up some portable foods in your pantry and fridge (apples, sandwiches, etc.), grab a blanket and a book, and head to a nearby park.
A breezy spring or summer day can make for a memorable experience and won't cost you more than a couple snacks.
5. Look for Constellations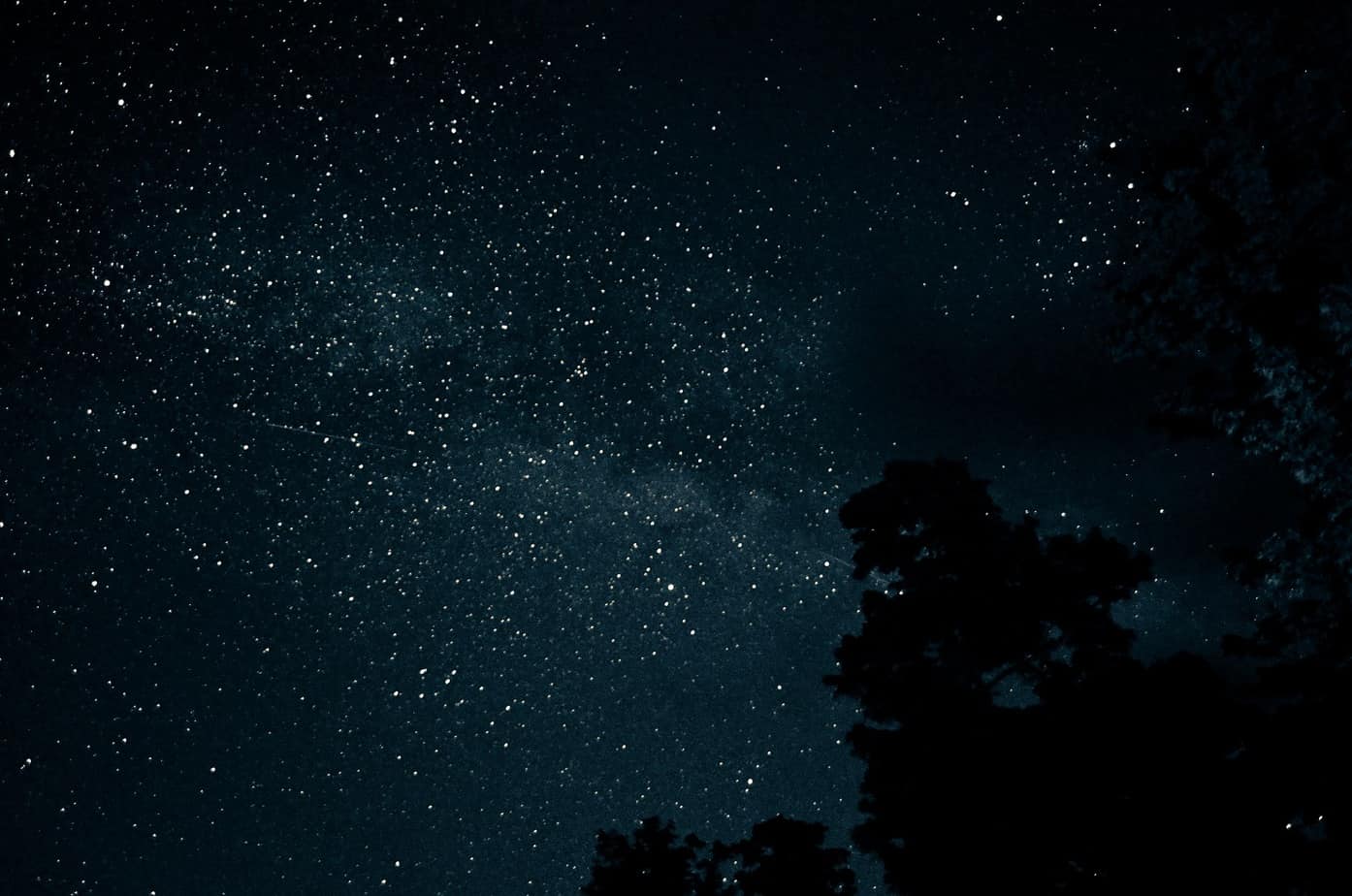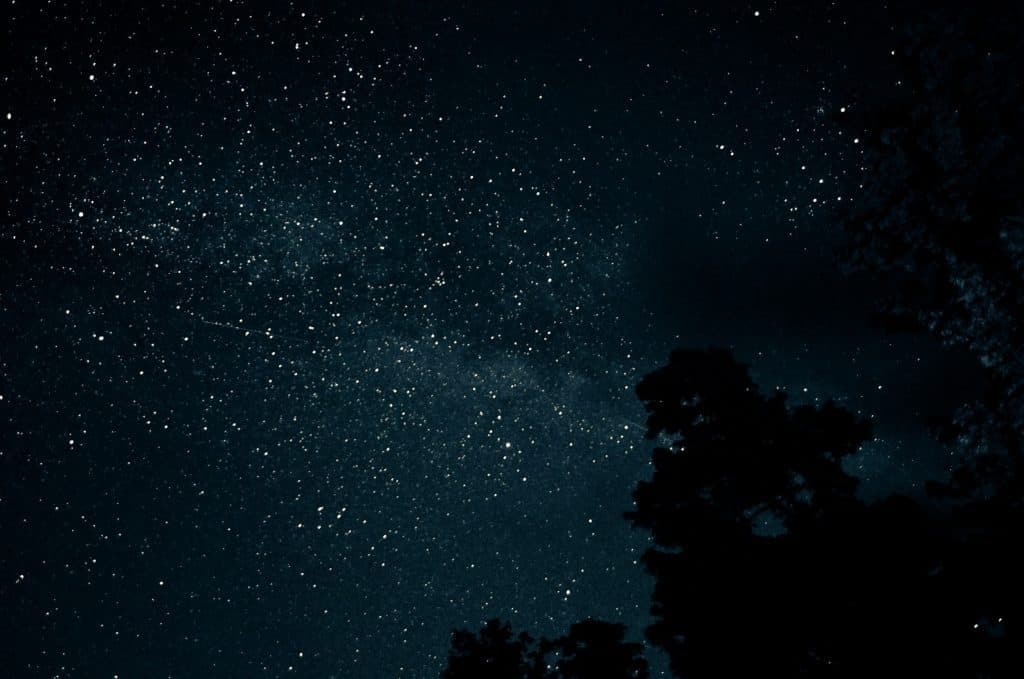 The sky has enchanted and mystified humanity for all of our existence.
When night falls, go chart out the tiny lights in the dark sky. You can take your partner, a friend, or a pet, or relax and contemplate existence on your own with a blanket or yoga mat for comfort.
Lay back and just enjoy the peaceful night and beauty above you. As you stargaze, an astronomy chart can help you learn the constellations and identify what stars and planets you're actually looking at. (Bonus if you live near a dark sky site.)
6. Give Street Performing a Shot
If you've got a skill that you can use to make money on the streets, gather your bravery and go for it!
Take a guitar or flute or whatever you play and share your talents with the world at a park or other public space. A tip jar gives people the opportunity to pay you for the free entertainment.
If music isn't your thing, you can also do things like juggle, test your skill at magic tricks, or draw caricatures of people.
7.

Try Amateur Photography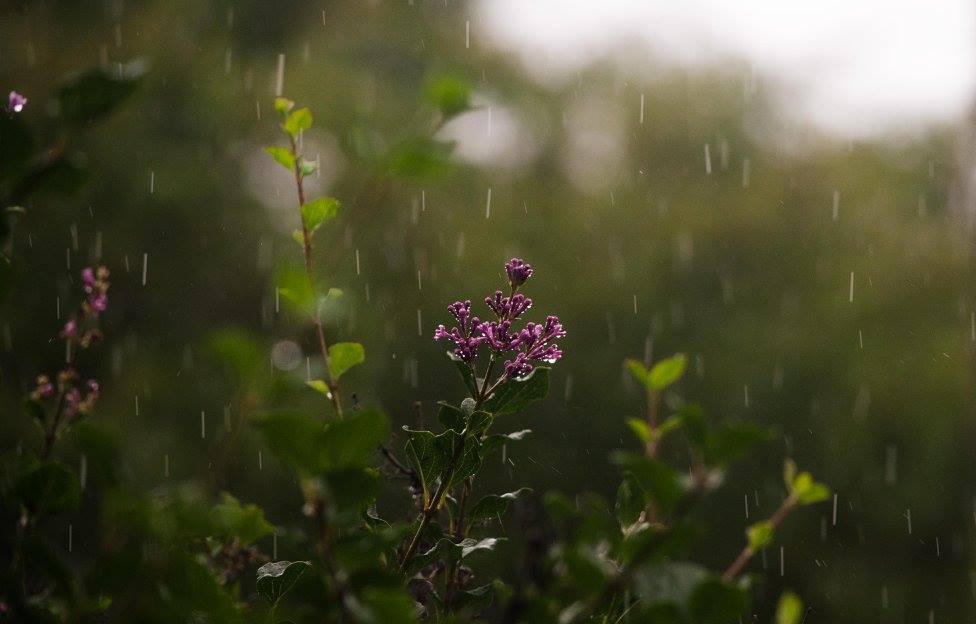 Whether you live out in the country or in the densest city block, there's bound to be something visually interesting near you.
Having a camera (or smartphone) in your hand trains you to look for different angles and compositions in the everyday scenes around you, so you may find that this free hobby awakens your inner creativity.
If you get to be any good, you can also sell your photos online as stock images, do photography for local events, or submit your best shots to photo contests.
Free Indoor Activities for Low-Key Fun at Home
Don't feel like going out?
Here are a number of ways that you can just enjoy the day from the comfort of your own home, without spending a dime.
8. Read Some Classics the Modern Way
Copyright laws can be strict about what content is available for free online. But, if you're looking to read classics penned before the 1930s, you can now track down these books and read them for free completely legally.
Go to Project Gutenberg and browse around for famous literature and important historical works. You can do it from your laptop, phone, or e-readers like Kindle and Nook.
9. Have a Game Night with Friends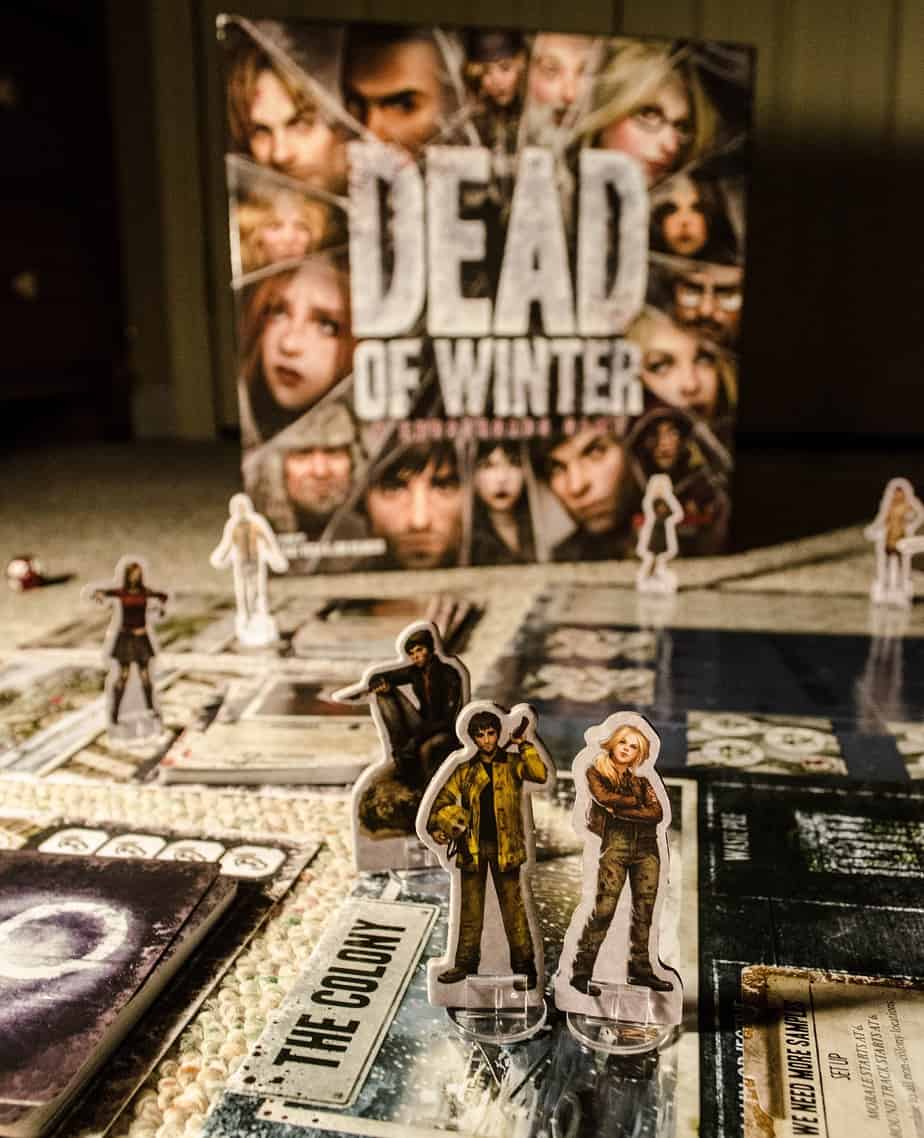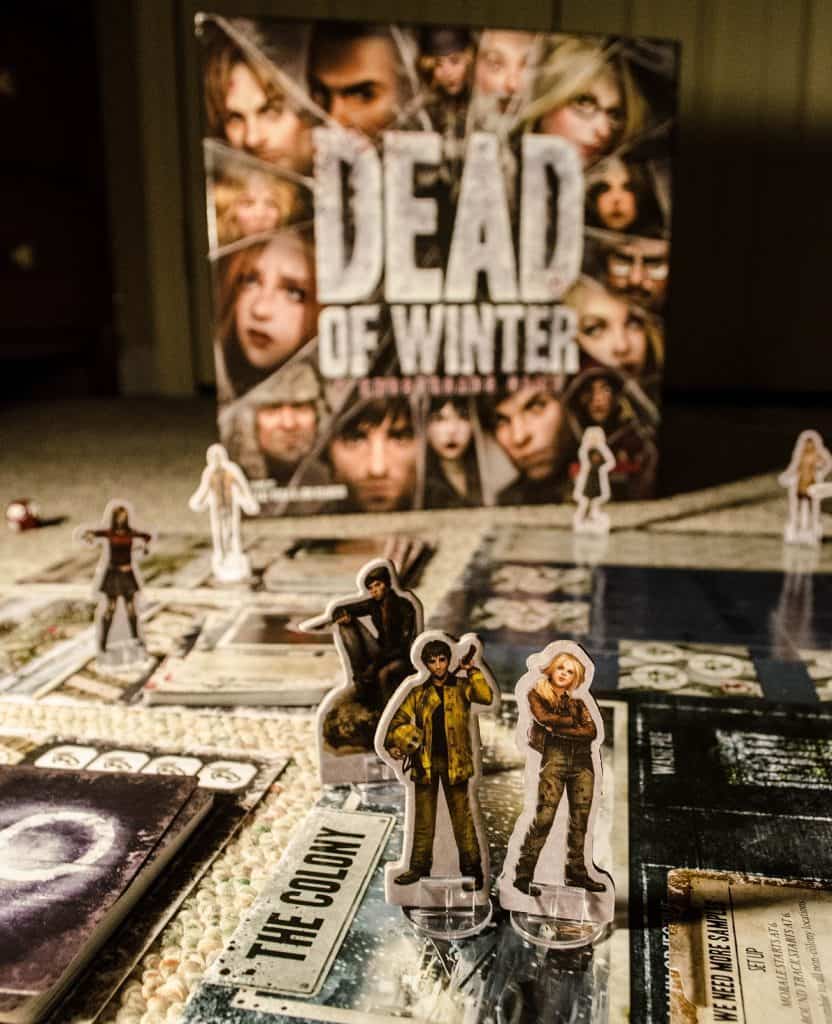 If you can navigate the intricate web of adulthood schedules matching up, invite some friends to play card games or board games with you. (If scheduling fails, you can always have a game night with yourself playing solitaire for a while!)
Video games are another option for either solitary or cooperative play. If you don't have any gaming equipment already, you can pick up older game systems on the cheap at places like pawn shops that are normally in good condition, and you can also find cheap games online on sites like Good Old Games and Humble Bundle.
10. Go to College in Your Living Room
Feel nostalgic for your high school or college days? It's not quite the same, but if you've got a thirst for knowledge, colleges like MIT, Yale, and Stanford put a lot of courses on the internet for free.
You can also find courses on platforms like edX, Coursera, and even YouTube. If you're in it for learning alone, you could spend the day learning about things like astronomy or ancient history from a real professor in a classroom setting.
If you want practical skills or professional development, you could search for free classes on coding, writing, marketing, or something else useful to your career—the sky is the limit when it comes to online learning.
11. Learn Some Just-for-Fun Skills
While you're at the online learning thing, it doesn't all have to be academic. You can find video tutorials from a wide variety of people trying to spread their love for their craft.
Whether you want to learn to draw, get better at makeup, or get in tune with your mind by trying guided meditation or yoga, there's a place to follow along with people who've already refined that talent.
12. Organize and Declutter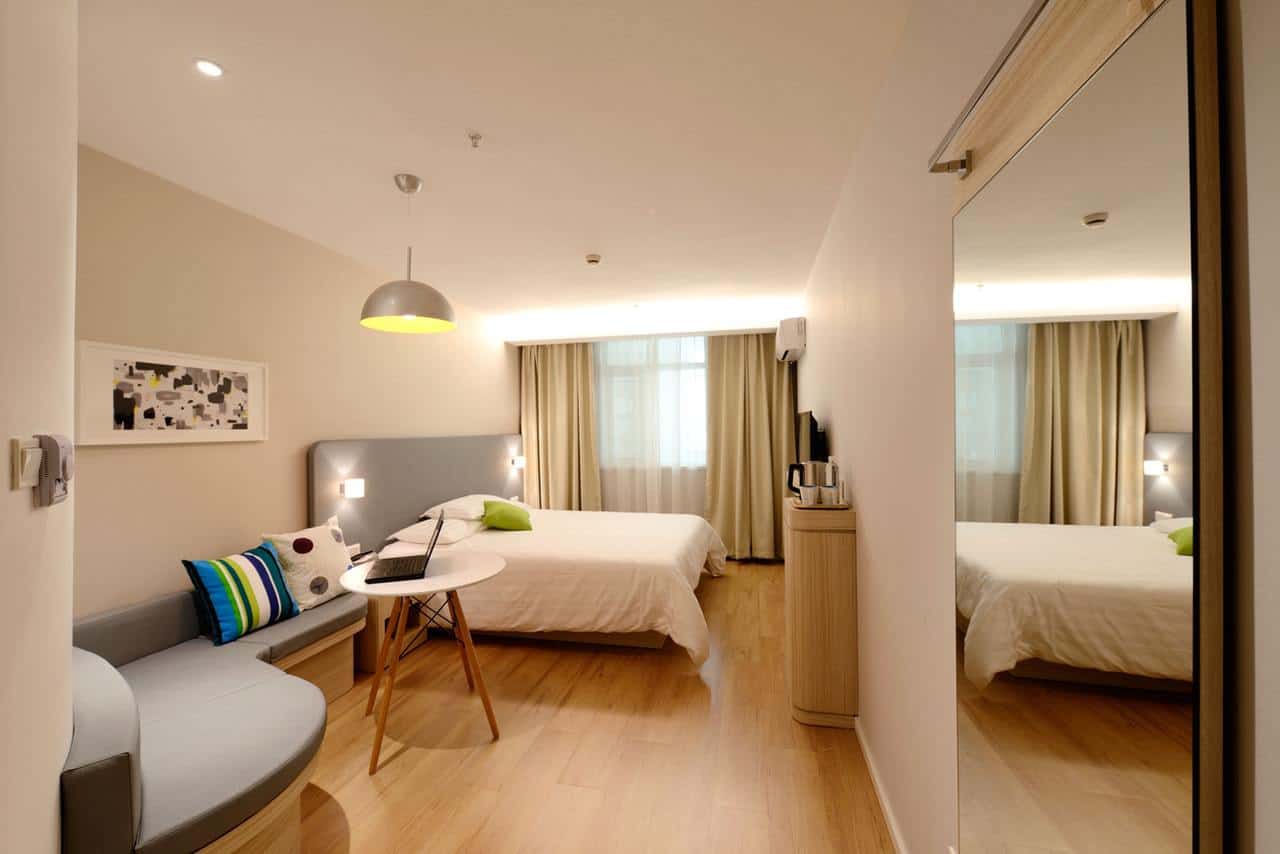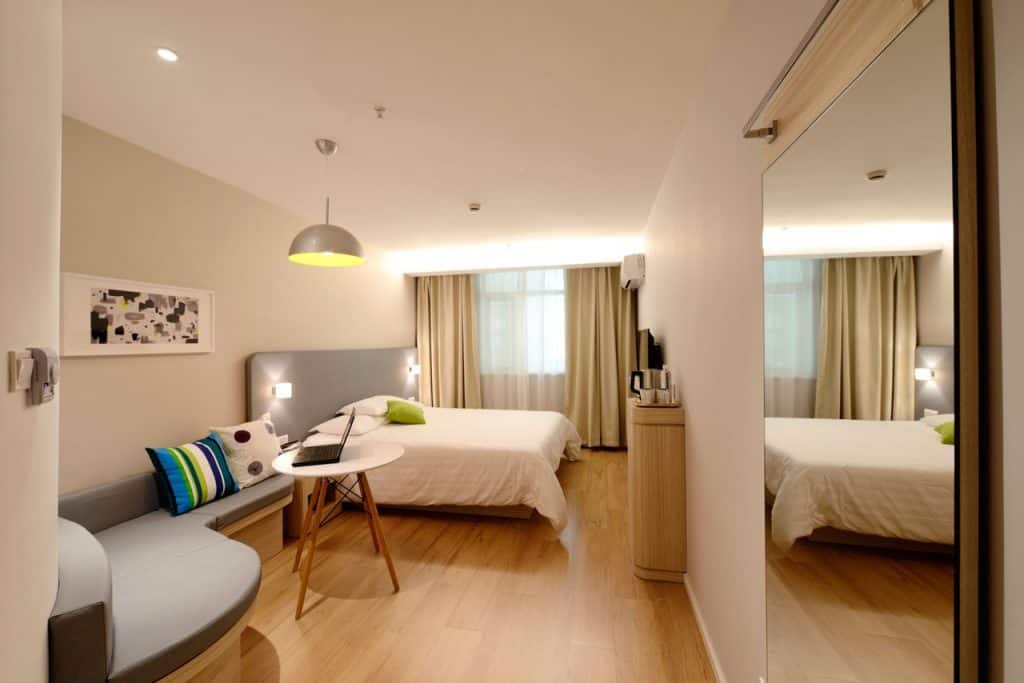 A clean house is good for the mind and soul, as there's evidence that clutter can bring down mood and productivity. Dedicate some time to deep-cleaning and decluttering your space.
During this time, you can set some stuff to the side. Clothes can be sold on services like Poshmark or thredUP, and other types of items can be sold at a yard sale or on eBay.
Donate anything that doesn't sell to Goodwill or Salvation Army.
13. Watch Free Shows and Movies Online
If you've canceled cable and Netflix to save money, not to fear: I recently compiled an article on the best free websites to watch shows and movies for free online.
The options are endless: expand your knowledge of the world through documentaries, throw it back a couple decades and enjoy some classic films, or enjoy modern action movies, comedies, and more.
Free Places to Go on a Rainy Day
Many people love a good rainy day—but that doesn't mean standing out in the rain (or being stuck in the house all day) is a fun way to spend it.
If you want to make the most of a gray-skied day and stay dry in the process, then try these free entertainment options.
14. Day Trip to a Museum
Many major cities (and some small ones) have a plethora of free museums available to the general public.
Get out of the house and enjoy some artwork or witness history in the (metaphorical) flesh.
You'll learn a lot, get a photo op or two, and hopefully feel enriched as a result.
15. Take Advantage of Your Local Library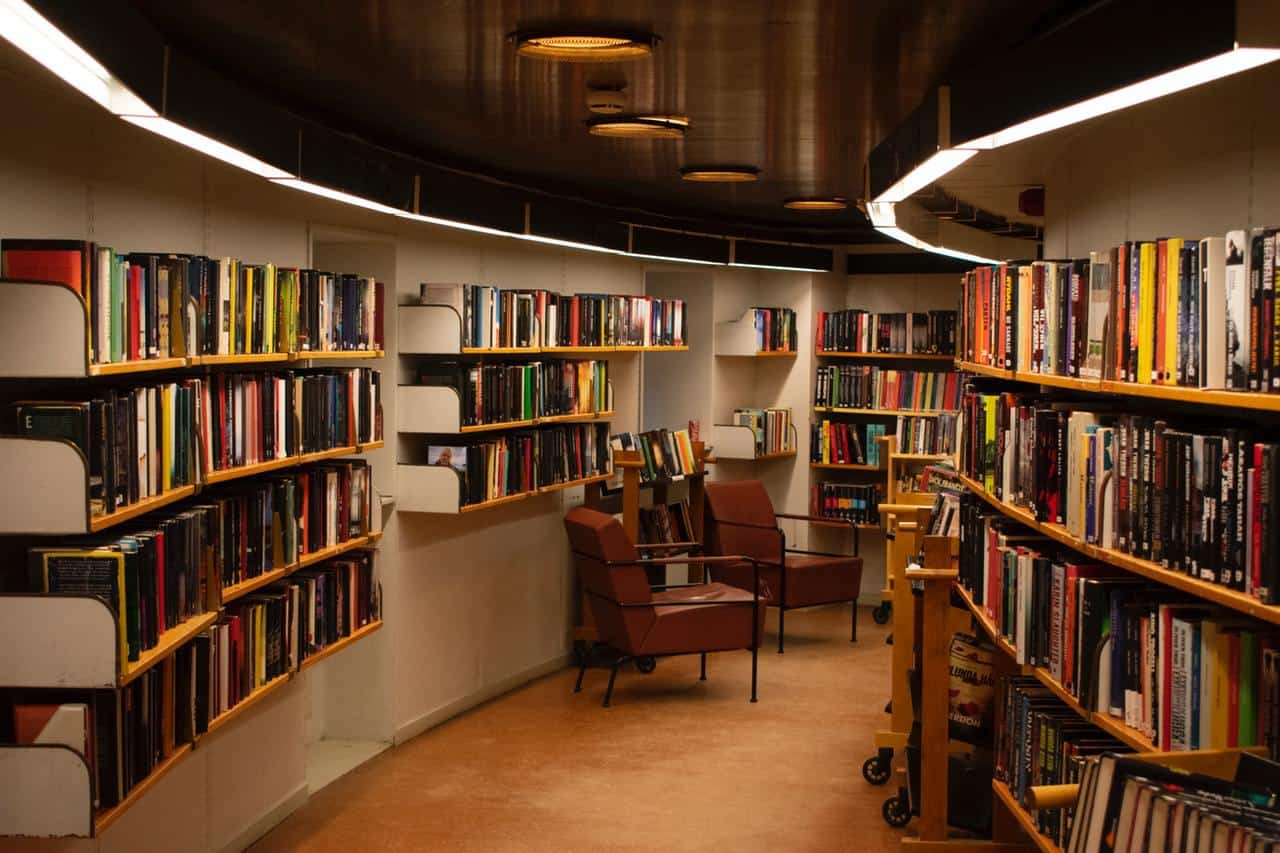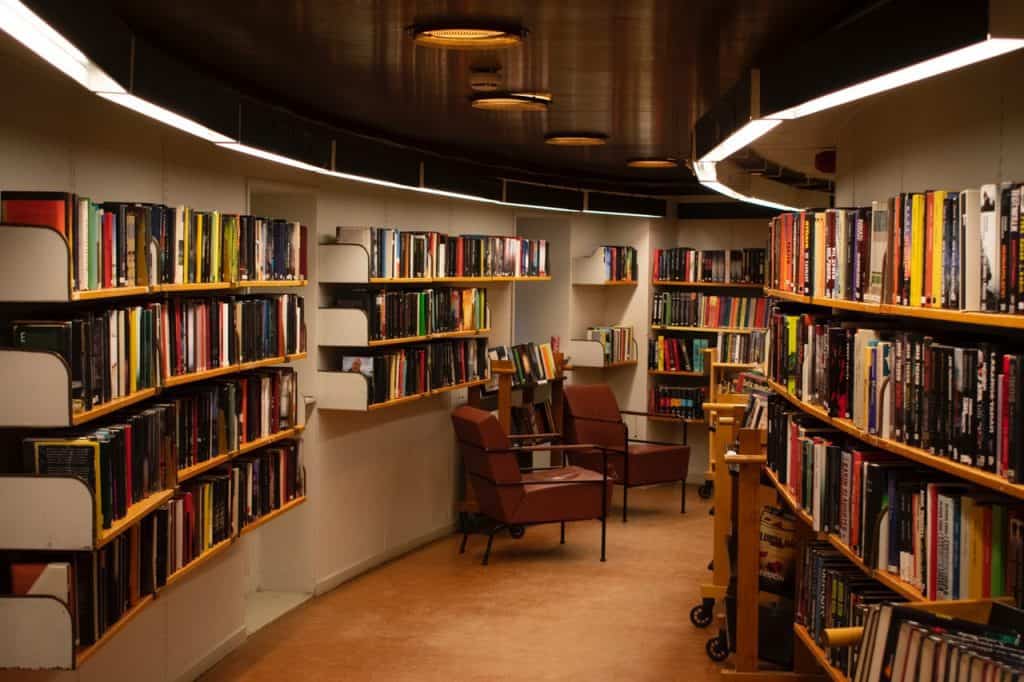 Libraries aren't just for books these days. While the local library can be a great place to relax and read in silence for a little bit, libraries are also a general community meeting place and hub for information and resources.
Look around to see what kind of services and experiences your local library is offering; there's a good chance you'll find something you like.
You can check out movies, magazines, CDs, and at some libraries, unusual items like musical instruments and cooking equipment.
You can also ask your librarian if they offer special pricing for local attractions like museums or amusement parks.
16. Check Out a Meetup Group
Many people organize regular get-togethers on Meetup.com. You can check out what different groups are near you and see if there is anything that strikes your fancy.
Want a chance to work on your French or have a book discussion? There's a group for that.
Want to learn to program and participate in a hackathon? There's a group for that too.
Want to collaborate on cooking a recipe? Yep—look on Meetup!
No matter what you choose, it's a chance to expand your social circle while you're at it.
17. Go Window Shopping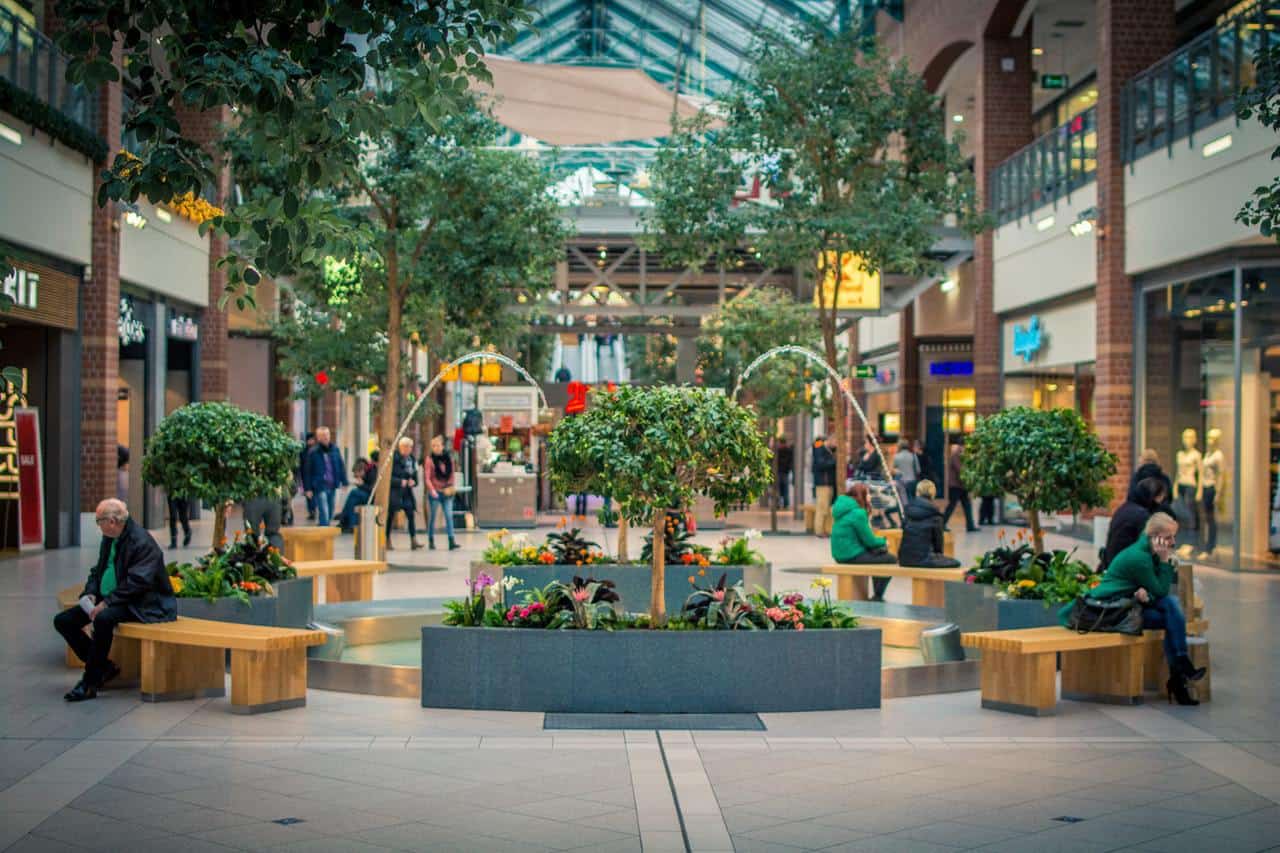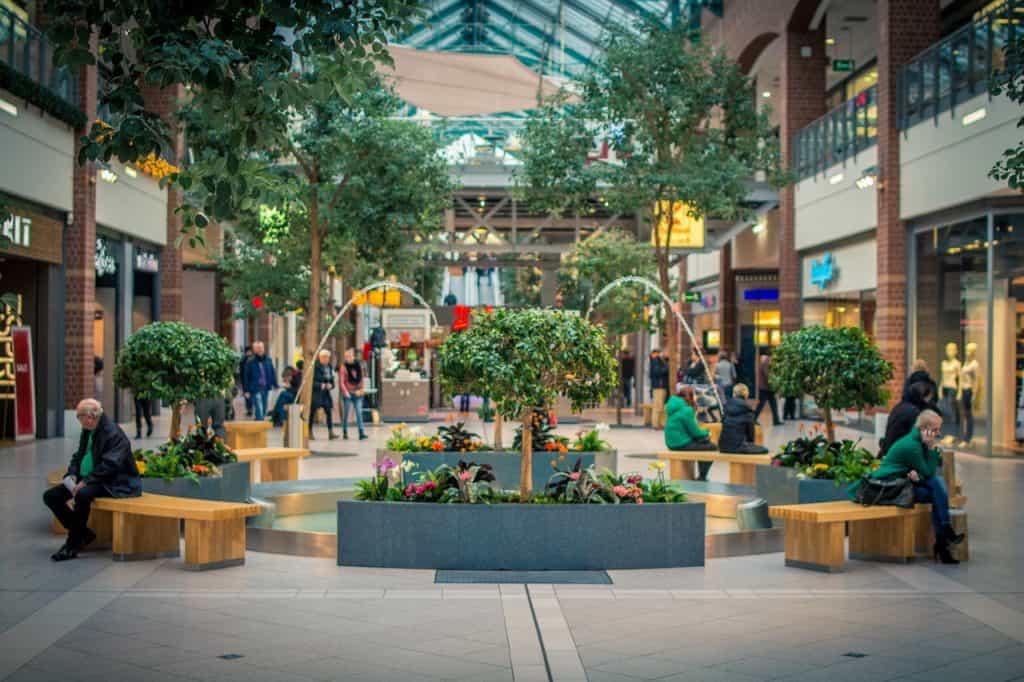 Sometimes it's fun just to get out and browse some stores, even if you're not buying anything. A trip to the mall gives you the chance to go for a walk in the comfort of the air-conditioned indoors.
Bigger malls will sometimes feature interesting displays like fountains and plants, so you can get a taste of nature while actual nature is too muddy to enjoy.
Window shop, try out samples of anything offered like chocolate or fragrances, and if you're with someone, invent competitions like who can find the ugliest piece of clothing.
18. Hang Out in a Community Center
Unlike most public spaces, community centers are designed to let you just come in and enjoy the atmosphere of the place without forcing you to buy anything.
If you're feeling housebound and want to socialize or change up the scenery, see if one is available nearby.
Take some books or some things to do, like a sketchbook and some art supplies, and then just take in the ambiance or strike up a conversation.
19. Hit the Gym
This only counts as "free"(ish) if you already have a membership…but if you're among the ranks of those who signed up for a New Year's resolution and haven't been in months, start getting your money's worth!
Think of it as investing in your health, which pays dividends just as generous as the stock market.
Free Financially Smart Things to Do
You're on a blog about money, so of course this category has to be on the list!
Recreation and relaxation are great and necessary, but you can also use your free time to build a better financial future.
20. Plan Your Grocery List (With Coupons + Rebates)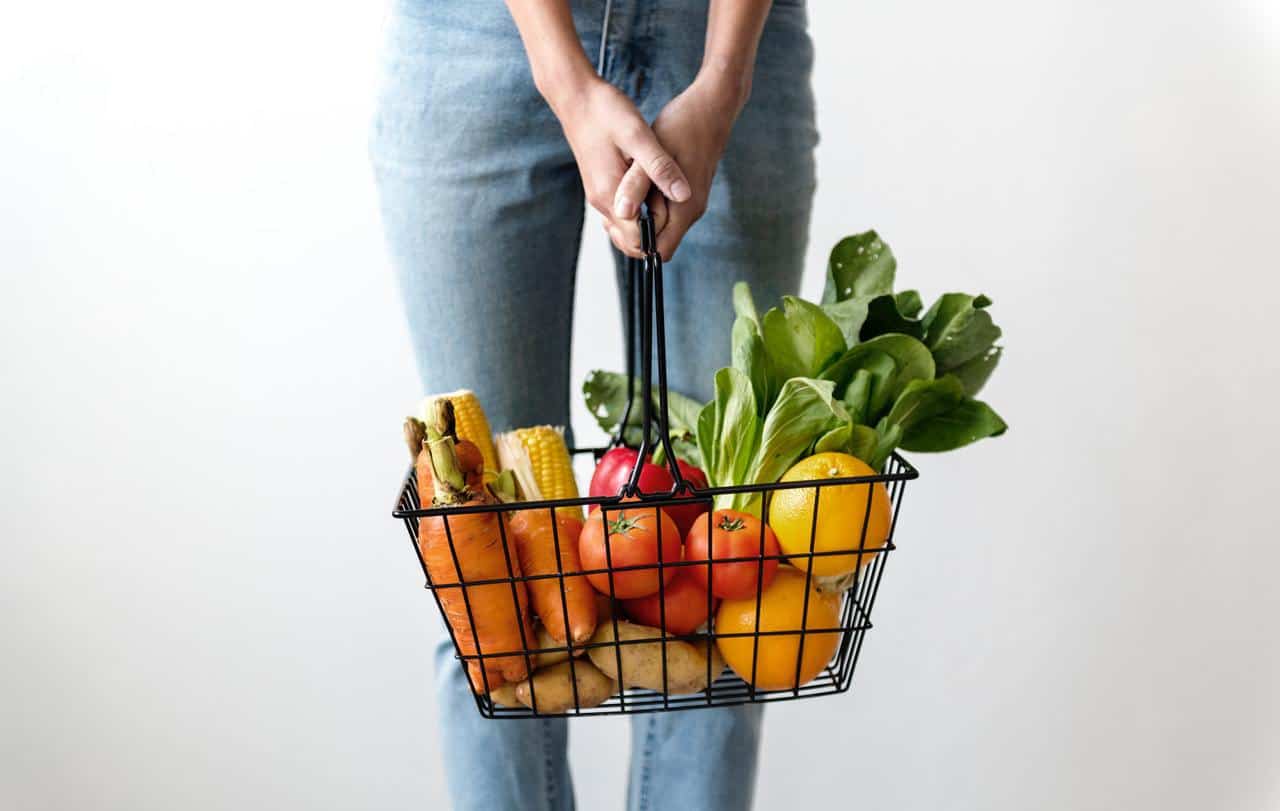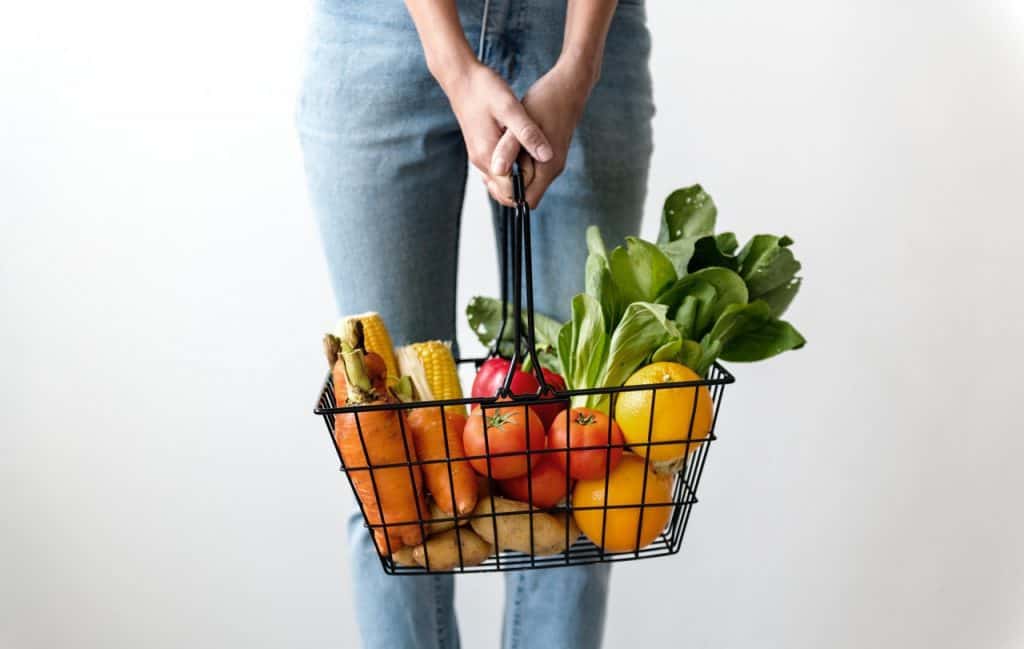 Yeah…I'm in my 20s and just got hit with how much of a boring adult I sound like right now, but taking some time to meal plan can really help optimize your finances and save you from impulse purchases at the store.
Your first step is to have recipes in mind so you can buy the ingredients you actually need and won't have to run out to the store.
To keep costs down further, try sites like BudgetBytes, or subscribe to subreddits like r/mealprepsunday, r/meatlessmealprep, and r/eatcheapandhealthy.
The second half of the process is to check the apps Ibotta and Checkout 51 to see what rebates are available. (Sometimes they have rebates just for scanning any receipt, which is a nice bonus.)
I can't say I have it in me to be an extreme couponer, but from time to time I'll also browse on printable coupon sites. If you find an offer that either fits into your meal plans or will simply be useful to have in your pantry or freezer, add it to the list.
Check out our dirt-cheap meals under $5 and the cheapest grocery list.
21. Dive Into a Good Finance Book
The idea of reading has come up a few times already (what can I say, I'm a bookworm)—but this time, it's genre-specific. Filling your mind with financial advice and inspiration will keep you on the right path.
Try one of these five financial books! If you can't find them at your library, another option is to buy, read, and resell them. (Although you may find you want to keep your favorites so you can reread certain parts or mark them up with a pen.)
22. Research Side Hustle Ideas
Lastly, if you find yourself bored and searching for things to do on a regular basis, you can use this time to get the ball rolling on changing that. For that, I'll point you to further reading in 114 Side Hustle Ideas to Make Extra Money.
As you can see, there are a ton of options when it comes to free things to do—whether you're looking for fun stuff to do outdoors with friends or relaxing free entertainment at home.
Learning to enjoy yourself on a budget means you can still live a full life while achieving your financial goals.
This is by no means an exhaustive list, so feel free to add your own free activity suggestions in the comments!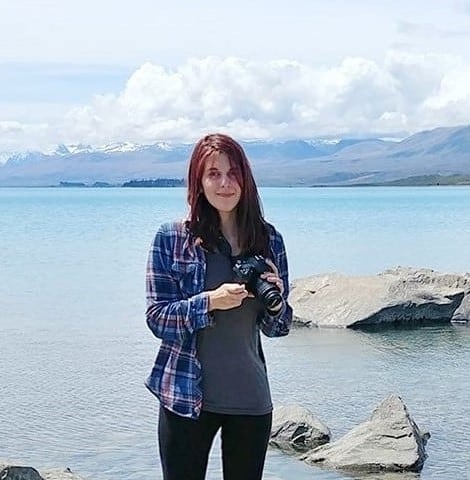 Kate is a writer and editor who runs her content and editorial businesses remotely while globetrotting as a digital nomad. So far, her laptop has accompanied her to New Zealand, Asia, and around the U.S. (mostly thanks to credit card points). Years of research and ghostwriting on personal finance led her to the FI community and co-founding DollarSanity. In addition to traveling and outdoor adventure, Kate is passionate about financial literacy, compound interest, and pristine grammar.