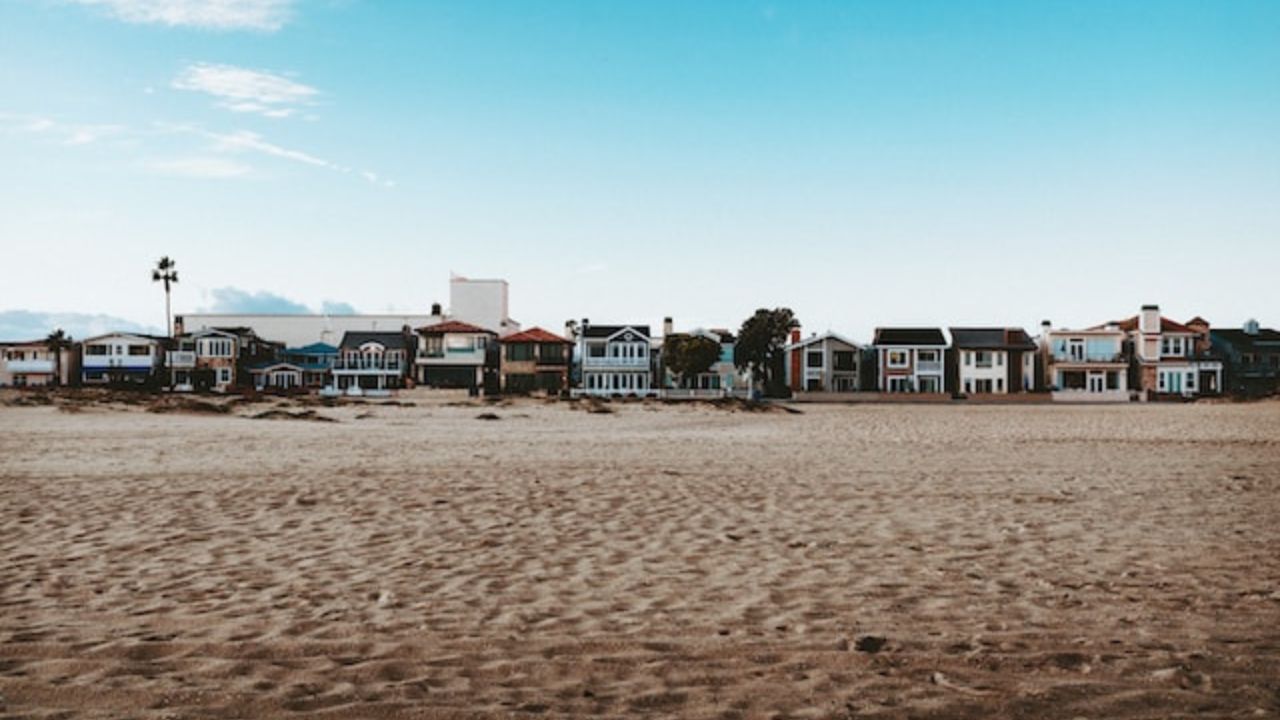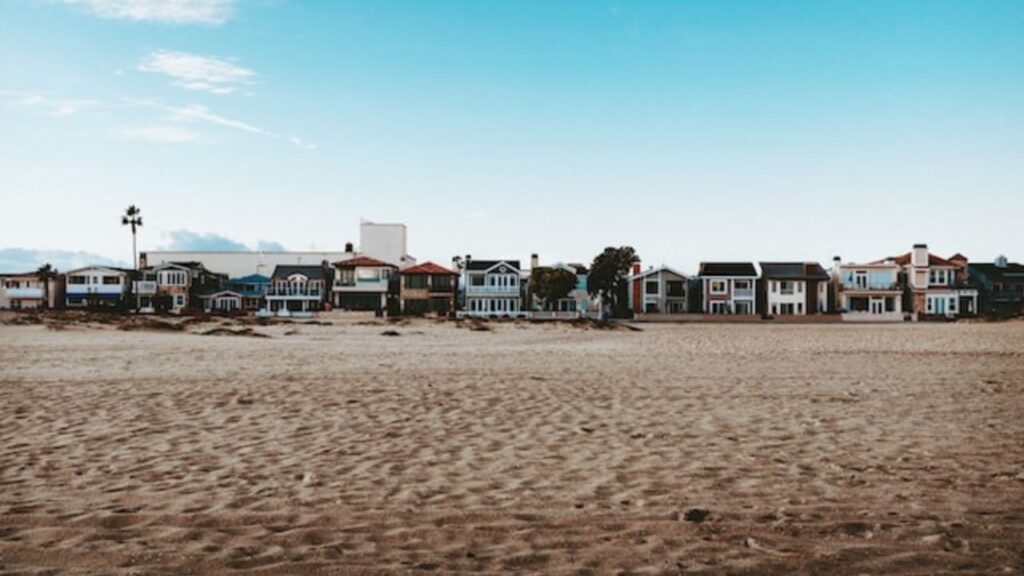 Brushed against the foothills of the Santa Ana Mountains and Located just an inch away from the Pacific Ocean resides the third busiest county in the state. Known for its great locations and diverse lifestyle, Orange County marks as a great place to live.
The reasons to move to Orange County are plenty. However, as someone new to this county, it's natural to need to be made aware of the ideal places to live in Orange County.
This guide highlights some of the best places to live in Orange County. So, without any further ado, let's get going!
Laguna Beach
Let's start the list with a recent jot amongst the young people in pursuit of finding a settlement with a top-notch art scene and a wonderful coastline.
With its area extending to six miles of picturesque coastline, Laguna Beach marks the best place to live in Orange County for its luxurious lifestyle. The main accelerant behind this place's burning fame is its easy access to some of the most beautiful beaches in the country and people full of hospitality.
Living in Laguna Beach allows you to take a glance at the amazing marine life in detail and enjoy the many recreational activities that Mother Nature offers. With its endless entertainment options, outstanding educational stats, safe neighborhoods, and vibrant nightlife, Laguna Beach is the place to be!
Pros of Living in Laguna Beach
1) Beautiful Scenery
Known well for its stunning coastal views, scenic parks, and pristine beaches, the Laguna Beach area is rich in natural beauty. While people travel worldwide to experience these scenic sights, living here gives you exclusive access to these sights at any time of the day.
2) Recreational Activities
Laguna Beach is rich in many hiking and biking trails, and with its connection to the coast, many water sports are also present here. Living here allows you to partake in many recreational activities, including golfing, tennis, kayaking, and much more.
3) Art and Culture
With many art galleries, museums, and venues for cultural events located in proximity, Laguna Beach remains an artistic place to live. Living here gives you access to the wondrous sights of the Sawdust Art Festival and the Laguna Art Museum.
Cons of Living in Laguna Beach
1) High Living Costs
Laguna Beach counts as one of the most affluent areas in Orange County for its luxurious lifestyle. However, luxuries come at a cost, which means that living costs in Laguna Beach are significantly higher! Consider moving here if money is not a problem for you.
2) Populated
There is no denying the natural beauty of Laguna Beach. The said beauty, however, attracts tourists from all over the world. Crowded beaches and busy restaurants are standard for the people living in Laguna Beach.
3) Tourist crowds
Being a popular tourist destination, Newport Beach can get crowded, especially during peak vacation seasons. This can lead to crowded beaches, parking difficulties, and long wait times at popular attractions and restaurants.
More From Where to Live:
3 Best Neighborhoods To Live In Oakland, CA
10 Pros & Cons of Living in San Diego
6 Safest Neighborhoods In Sacramento, CA
Turtle Rock, Irvine
With more than 50 communities and green sights, Irvine is one of North America's best places to live!
The fun in Turtle Rock, Irvine, never ends. Expect weekends full of picnics, parents playing frisbee with their kids, and a good time at one of the many local events and seasonal festivals.
The attractions like Irvine Ranch Historic Park and Museum add beauty and give its residents a myriad of activities for their leisure time.
Besides the availability of many entertainment options, Irvine ranks as one of the safest cities in the country! No wonder the residents here love this place.
Since Turtle Rock boasts all the features, a person should look for when finding a place to live, moving here is a sound decision.
Pros Of Living in Turtle Rock
1) Safety
Turtle Rock is one of the safest places to live, with low crime rates. As someone wanting to raise a family or live a quiet life, it's the perfect spot.
2) Top-Rated Schools
The locals pride themselves on the quality education being provided in Turtle Rock. Turtle Rock is home to some of the finest education institutes, including the University of California, known for providing people with excellent educational opportunities.
3) Beautiful Surroundings
With its scenic location, Turtle Rock has plenty of beautiful natural surroundings. Apart from the views, you will find many activities, including hiking trails and parks, creating an opportunity to have fun.
Cons of Living in Turtle Rock
1) High Living Costs
The residents of Turtle Beach enjoy access to all amenities of Orange County, its beautiful views, and its ideal lifestyle. However, the luxurious lifestyle and amenities of Turtle Rock come at a steep price which many may not be able to afford.
The real estate market is competitive, and both home prices and rent can be significantly higher than in other areas. This competition also results in limited housing inventory, making it more challenging for potential residents to find their ideal property.
2) Limited nightlife and entertainment options
Turtle Rock is primarily a residential area, which means that it may not offer the same variety of nightlife and entertainment options as more urban or mixed-use neighborhoods.
While there are some local restaurants and shopping centers nearby, the options may not be as diverse as one might find in larger metropolitan areas. As a result, residents may need to travel to other parts of Irvine or Orange County for a wider selection of dining, shopping, and entertainment experiences.
This could include visiting popular destinations like Downtown Irvine, the Irvine Spectrum Center, or other nearby cities such as Newport Beach or Costa Mesa.
3) Distance from the beach
Although Turtle Rock is located in Orange County, it is not directly on the coast. This means that residents may need to drive a fair distance to reach the beach, which could be inconvenient if you're looking for easy beach access.
The nearest beaches, such as Newport Beach or Laguna Beach, can be reached within a 20-30 minute drive, depending on traffic.
Newport Beach
With its locals priding themselves on the diverse food scene and quality education, Newport Beach is another ideal place to consider.
Due to its location harboring the Balboa Peninsula, Newport Harbor, and multiple piers, Newport Beach provides open access to some of the most immaculate beaches in the country. Whether it be grabbing a bite, going kayaking, or enjoying a drink on the Peninsula, the residents of Newport Beach have several activities to do.
The affluent location of Newport Beach also makes it home to some of the richest neighborhoods in Southern California, including Corona Del Mar and Pelican Hill. If money is no object for you, living in Orange County doesn't get better than living in Newport Beach.
Pros of Living in Newport Beach
1) Beach Living
As you decide to move to Newport Beach, you will discover this place's many beautiful beaches and waterfront properties. Moving to Newport Beach allows you to have a new take on a waterfront lifestyle and enjoy the stunning ocean views.
2) Upscaled Community
Newport Beach enjoys an affluent community that goes hand in hand with the area's many cultural attractions. There are many entertainment options, including shopping, restaurants, recreational, and activity sights to keep you occupied and allow you to lead a luxury lifestyle.
3) Recreational Activities
With so many beaches, Newport is a haven for outdoor recreational activities. Living here, you can enjoy hiking, biking, and golfing anytime. The abundance of nature preserves and parks in the area also gives you many sights to visit and explore.
Cons of Living in Newport Beach
1) Competitive environment
Due to the affluence of the area, there may be a more competitive atmosphere in terms of schools, jobs, and social circles.
2) Expensive housing
The real estate market in Newport Beach is competitive, with many high-end homes and limited availability. Home prices and rent are generally quite expensive compared to other parts of the country.
If you're not within walking distance of the beach, you may be paying a higher price for a feature you might not utilize frequently.
3) Limited public transportation
Public transportation options in Newport Beach are limited compared to larger metropolitan areas. This means that residents are more reliant on cars, which can contribute to traffic congestion.
Final Words
With its laid-back vibe, the Orange County lifestyle makes you feel like you are on a 365-day vacation. With its endless sunshine and famous amusement parks, including Disney's wonderland and crystal beaches, there isn't a comparison to the fantasy lifestyle of Orange County.
However, with so many living options, it can be hard for newcomers to find the best place to settle down. The places mentioned above are the top-notch places to live in Orange County. These places will bring out the best of the life in Orange County and will highlight everything that makes Orange County a great place to live.
We hope that you find the information in this guide helpful.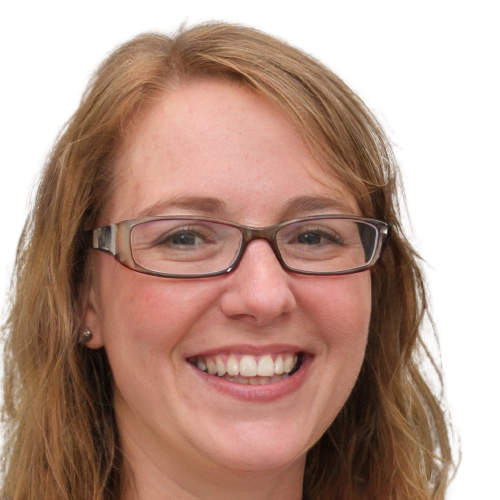 Hi, I'm Ashley a freelance writer who's passionate about personal finance. Ever since I was young, I've been fascinated by the power of money and how it can shape our lives. I've spent years learning everything I can about budgeting, saving, investing and retirement planning. So if you are looking for tips, advice, or just a little bit of inspiration to help you on your financial journey, you have come to the right place. I am always here to help, and I am excited to share my passion for personal finance with you.