California has an abundance of gems. While many people prefer living in San Francisco and California, Oakland residents know the immaculate value of their city.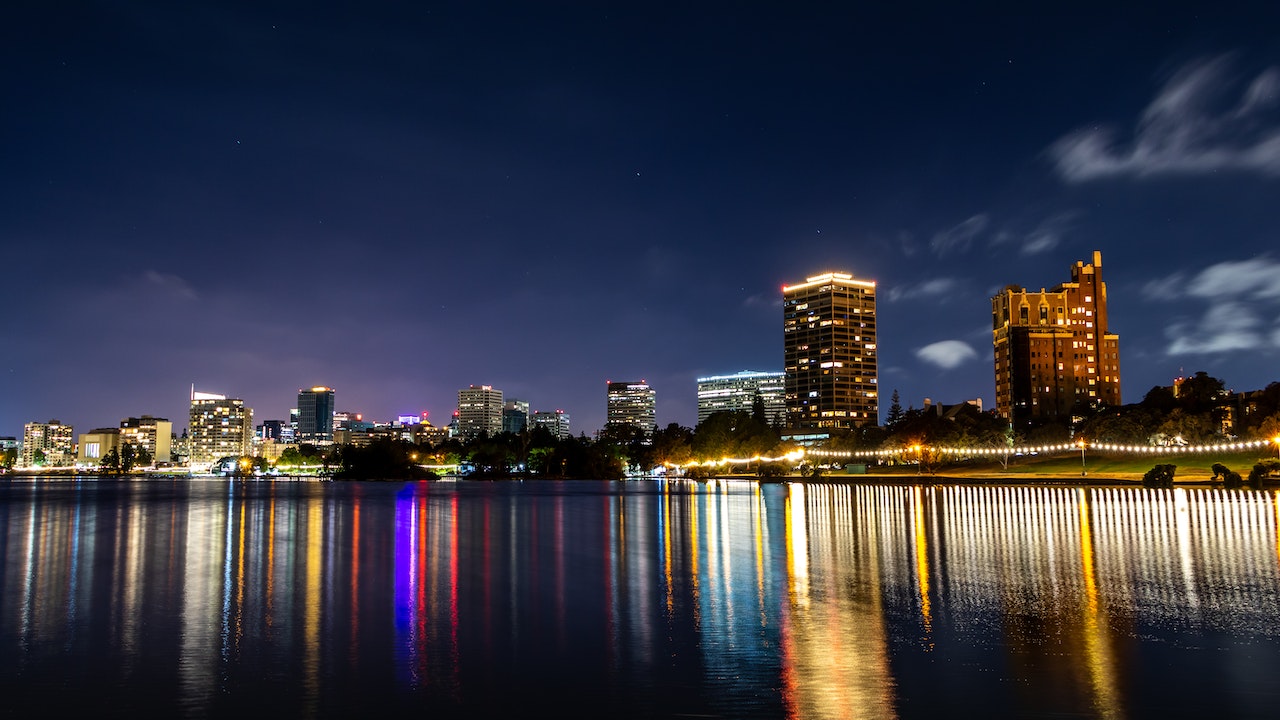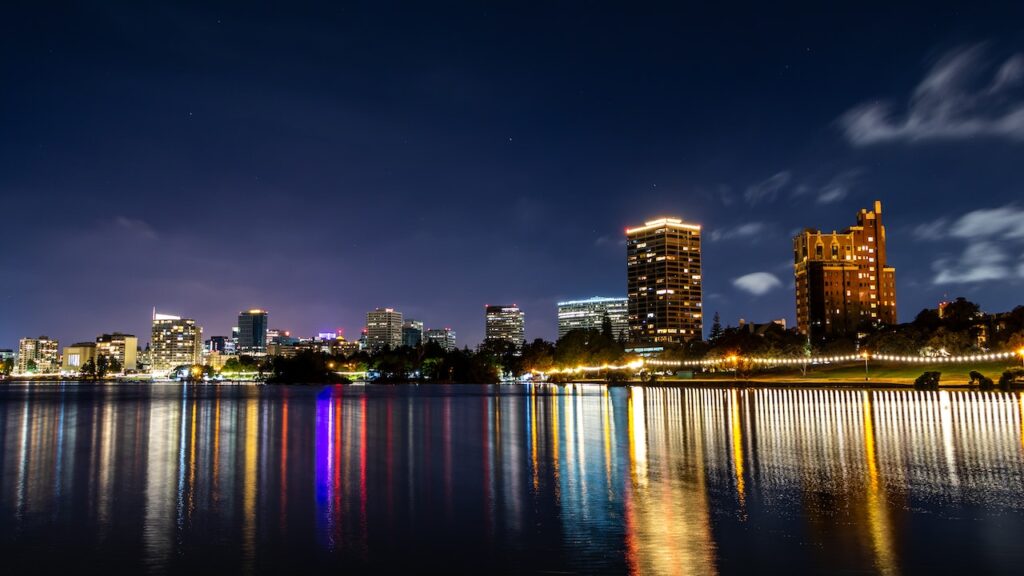 Located south of Berkeley and just close to Silicon Valley, Oakland has features that make it a great place to live. Whether it be the great views of the San Francisco Bay Area, the city's charm, never-ending activities to partake in, or the amazing restaurants, all these aspects bring something unique to life in Oakland. 
Now that we have established that Oakland is a good move let's discuss a more pressing matter; find your place in Oakland! Being new to the city, it's only natural to need guidance about the best neighborhoods in this town. This guide brings out some of the best neighborhoods to live in Oakland.
So, without any further ado, let's get going!
Oakland Downtown
Let's start the list with the most pivotal neighborhoods in Oakland. The city's Downtown area has been present since the city came to life, dating back to the 1850s.
The prestigious Downtown Oakland neighborhood boasts many historic architectures, including fantastic Art Deco styles and some delicious restaurants. Oakland is a melting pot with so many cultural attractions and a diverse population in the mix, and the diversity extends to the suburb's different types of shops and restaurants.
In short, the downtown area is the place to be if you want an area dripping with excitement, cultural heritage, and convenience.
Pros:
Easy Access to Amenities:
Living in the Downtown area of Oakland, you will always have easy access to a wide array of amenities. Expect to find the city's best restaurants, bars, and cafes in the downtown area. Apart from the attraction venues, there are also grocery stores and many shopping centers located in proximity.
Living Downtown, you won't have to travel far to run errands or fulfill the daily necessities.
Oakland is renowned for being home to people belonging to different ethnicities. Living Downtown, you'll notice the vibrant and diverse population of the city and the good that comes with it. This neighborhood is home to many events and festivals throughout the year.
With so many events and new opportunities to explore life in different parts of the world, Downtown remains a dynamic place to live!
Oakland is a well-developed city, ensuring an adequate public transport vehicle flow. Being the city's center, the downtown area is well-connected to an extended range of public transportation networks.
Living Downtown allows you to cut your travel expenses and travel easily to other parts of the city without wasting too much time traveling.
Cons:
According to Numbeo.com. Living Downtown for a bachelor costs approximately $1403. Compared to the city's other suburbs, the living costs here are considerably higher. Apart from the living costs, the properties run costly too!
Downtown may not fit the bill for those shopping for a home on a tight budget.
Being the city's main area, expect Downtown to get traffic from all around, leading to a chaotic environment of crowds and noise. With so many cultural attractions in place, Downtown becomes incredibly noisy and congested on the weekends.
The noisy atmosphere may be a deal breaker if you search for a relaxed environment.
More from where to live: 6 Safest Neighborhoods In Sacramento, CA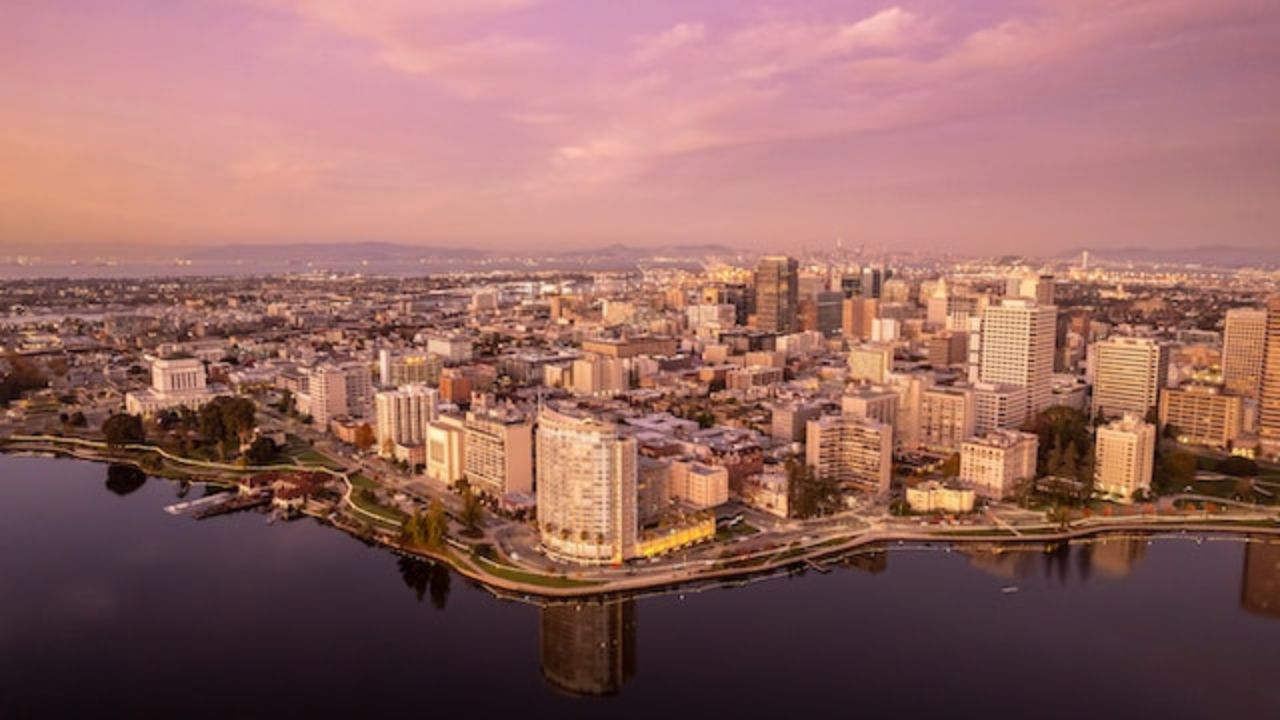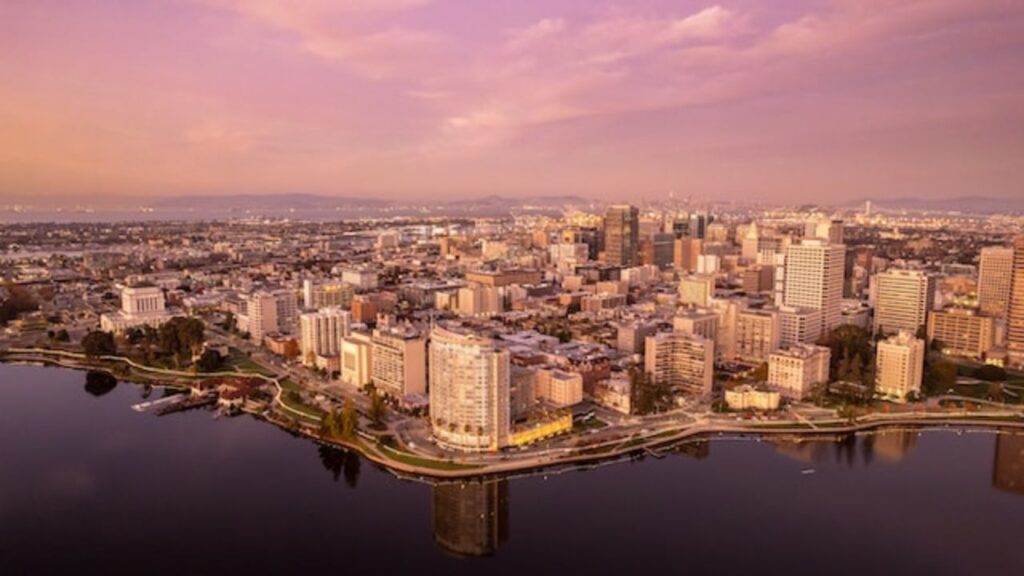 Rockridge
Rockridge is the neighborhood to choose for having a balance between finding an easy commute and staying in touch with nature's beauty. Being on the Grove Shafter Freeway path, Rockridge is the last stop for the adventurists looking to wander off in the natural beauty of Oakland and partake in recreational activities.
Rockridge is home to many family homes following an ideal architectural design. The suburb also strikes a balance by providing a commercial district close to the residential zone. Those who prefer living in Condos will be more aligned towards finding residence in the commercial part of the town.
Rockridge has had many things to offer as a prominent part of the town since the 1970s. From the great Thai food at Yimm Oakland to quick access to the city's recreational sights, living in Rockridge lets you bring the best of life to Oakland!
Pros:
With access to numerous amenities within proximity, Rockridge comes off as a highly walkable neighborhood. As a resident of Rockridge, you can easily walk to many cultural attractions of the neighborhood.
Quick access to facilities and cultural attractions makes life in Rockridge convenient.
With frequent festivals and events, Rockridge's residents have developed a tight-knit community.
Witness a weekly farmers market and many social events enhancing community engagement. It's only a matter of time till you start feeling at home in Rockridge!
Easy Access to Public Transportation:
Living in Rockridge gives you easy access to BART and the bus lines in the city. As a resident of Rockridge, the well-connected transportation system allows you to cut down your travel expenses and saves you from parking hurdles!
Cons:
With easy access to amenities and abundant activities, Rockridge is one of the most desirable cities to live in. However, this neighborhood's ideal lifestyle and housing come at a hefty price.
Living in Rockridge is considerably more expensive than living in other neighborhoods of Oakland.
Rockridge witnesses a dense, urban environment. With so many attractions and people visiting the neighborhood, finding parking is a challenge for the residents.
Piedmont Avenue
Being a neighboring suburb to Rockridge, Piedmont Avenue is an affluent neighborhood where you can consider settling down.
Unlike its sibling suburb, Piedmont Avenue embosses a quaint area and is the place to live a peaceful life. This suburb wonderfully merges suburban living with the hustle and bustle of the big cities.
With many Victorian bungalows, apartment complexes, and renovated homes, Piedmont has many available properties to house the newcomers. This town's infrastructure is ideal for someone wanting to grow a family.
With easy access to various landmarks and amenities, such as multiple parks, Piedmont Avenue residents enjoy a blissful life. Moving here is a great way of experiencing the quality of Oakland life in a safe environment.
Pros:
Beautiful Infrastructure:
Piedmont Avenue is home to many beautiful buildings and gives you a wide range of choices according to your preferences. Whether you prefer vintage-style houses or modernized homes, Piedmont Avenue has a long range of them for you to choose from.
The location of this city makes it a convenient place to live in Oakland. Living here makes it easy for you to access the major freeways and public transportation options.
The easy access to the major freeways and finding public transportation make it easy for you to get around the bay area.
With its diverse population and occurrence of local events, residents of Piedmont Avenue enjoy a vibrant community.
The festivals and events here will allow you to get easily acquainted with your neighbors and quickly become a part of the community.
Final Words
Here go all the best neighborhoods to live in Oakland. Now that you know about the city's best neighborhoods, it's time to pack your bags and jump on the train to experience the Oakland life for yourself!
We hope the information in this guide helped you narrow your search. Good luck finding a home in your new city!
Interested in moving to another place in California? Check out:
3 Best Places to Live In Orange County
9 Pros & Cons of Living in Sacramento
10 Pros & Cons of Living in Long Beach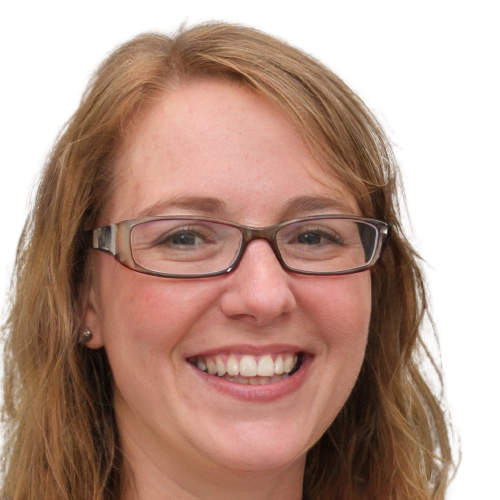 Hi, I'm Ashley a freelance writer who's passionate about personal finance. Ever since I was young, I've been fascinated by the power of money and how it can shape our lives. I've spent years learning everything I can about budgeting, saving, investing and retirement planning. So if you are looking for tips, advice, or just a little bit of inspiration to help you on your financial journey, you have come to the right place. I am always here to help, and I am excited to share my passion for personal finance with you.