Perhaps you own a baseball that was personally autographed by a favorite player or even a jersey from the championship season of your alma school.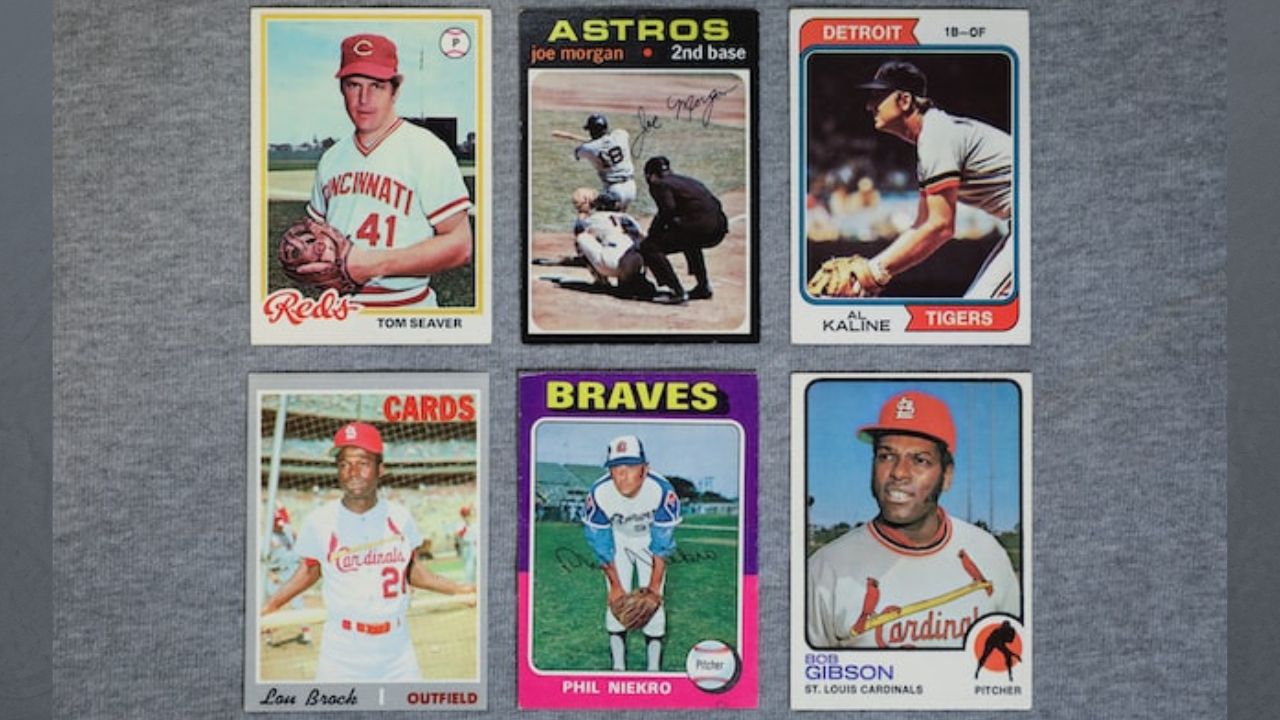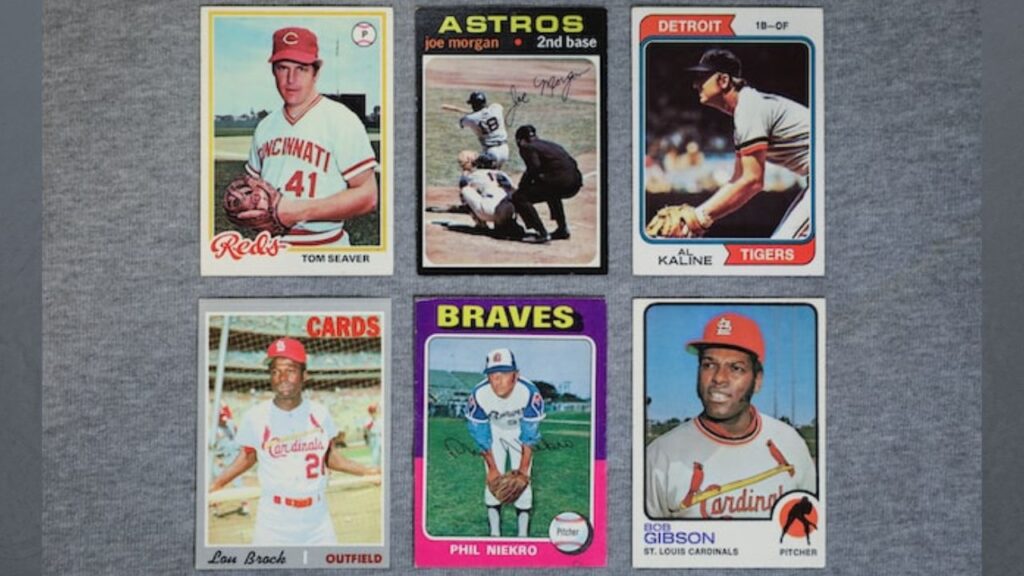 Perhaps you've kept a classic sports card from your youth or a hand-me-down Muhammad Ali-signed portrait. Any sports memorabilia you may have in storage might be quite valuable, and not only in a sentimental sense.
David Yoken, the CEO of Collectable.com, estimates that the sports memorabilia market is worth $5.4 billion. We can assist you if you're interested in learning how to take advantage of this trend & sell some sports collectibles online. Read this tutorial to find out how to sell your stuff and make the most money.
Where to Sell Sports Memorabilia 
Marketing sports memorabilia is similar to buying or purchasing any other item. Find a trustworthy selling channel that is fast doesn't consume too much of your income and has a big enough database of prospective consumers. Right now, a few possibilities come to mind for possible locations to sell sports memorabilia. Here are a few of the top candidates you might now think about.
eBay
The greatest choice for marketing sports memorabilia online right now is probably eBay. Millions of people examine things on eBay daily, including sports memorabilia specialists and others looking to purchase your stuff. eBay has been an online marketplace since 1995. Although the site's reputation was a little shady at one point, it is a trustworthy marketplace that screens its sellers to ensure that you only purchase and sell from real individuals.
Offering your goods for sale on eBay gives you access to hundreds, if not millions, of prospective customers. On this website, you may list a wide variety of products with the possibility of selling them. Baseball, basketball, hockey, soccer, racing, wrestling, and even non-sports memorabilia may all be found on eBay.
eBay further provides sellers with other advantages, such as:
Protect yourself against possible fraud with seller protection
giving you a range of delivery alternatives
Personalization for your listing (image, description, price)
the capacity to develop a solid reputation as a trustworthy and honest vendor
eBay is your greatest option if you're a newbie and don't know where to start. You should be aware that utilizing eBay as a selling platform also has certain disadvantages. Starting, eBay will charge you between 10% and 15% of your sales price, depending on the kind of goods and how much they cost to sell. Additionally, you'll face competition from thousands of other sellers and listings, which may be challenging until you establish a reputation for being a trustworthy vendor. However, eBay is now the most well-liked internet marketplace for selling sports collectibles, so you should consider it.
Benefits of this approach
fantastic for novices
Simple to set up
access to a large number of prospective clients
Seller defense Shipping was handled (you pay for it)
Cons
You give eBay a commission
rivalry with other vendors
strict guidelines established by eBay
Start Your Online Store
You should know that you're engaging in a long-term endeavor if you choose this route. It won't take weeks or even days to establish a solid reputation as a vendor. Before you start to reap the benefits of expanding your online shop, it may take several months or even years.
The primary justification for this is that there will be fierce competition from other internet retailers. Many internet vendors have been in business for a long time, and they get the majority of traffic. You'll have to compete with a few significant players in this market.
However, if you can establish a consistent clientele for your goods, you'll have a decent chance of expanding your business and ultimately taking the lead among the major companies. However, creating (and sustaining) an internet business requires effort, perseverance, and technological know-how. This is perhaps the most effective long-term method for marketing your sports collectibles. Although it offers the biggest earning potential of any strategy, it is also the most time- and resource-intensive.
Pros
much potential in this
You don't have to pay a fee to sell your goods
Possibility of reaching millions of consumers online You can build a large website if you know what you're doing. (especially with marketing)
You can shape your future since there aren't any restrictions on it as on eBay
Cons
every time and resource-demanding
To do that, technical expertise is required
rivalry with other online retailers
Pristine Auction
Popular sporting events include basketball, football, and baseball at Pristine Auction. Along with them, you may also discover items related to boxing, art, coins, comic books, and other topics.
This website provides a variety of collectibles and goods that you would not find anywhere else, rather than focusing mostly on sports cards. The diversity this site provides is among its greatest features.
Goldin Auction
The most popular online auction site for all kinds of memorabilia, particularly sports memorabilia, is called Goldin. This is the auction company to utilize if you want a trustworthy online auction with a lengthy track record of profitable transactions.
It is run by Ken Goldin, who has sold sports memorabilia worth more than $1 billion throughout his career (or so they claim on their website). You may pick from various priceless sports memorabilia items on our website. If you are a vendor here, you may complete a form and add the information about the item you like to sell; after that, you must wait for their response and specifics on your listing.
Invaluable.com
One of the biggest online auction businesses in the world is called Invaluable. It has tens of thousands of members globally, so you may advertise your goods and market them to a large pool of possible buyers. Invaluable is substantially bigger than Goldin.
This is because it offers a wide variety of goods instead of merely collectibles, like Goldin.
Although it doesn't focus as much on sports memorabilia as Goldin Auctions, it's a decent alternative if you wish to access a large database of possible purchasers.
Sotheby's
Not to be forgotten is Sotheby's, the world's biggest and most well-known online auction site. Almost every product may be found here, although luxury goods are the major emphasis.
Since it's the most well-known auction house in the world, you could also discover some pricey sports collectibles there. If you're selling any pricey memorabilia, it's also worth looking at this site since it's ideal for high-ticket things.
Facebook Marketplace
Facebook marketplace is a great place to find potential buyers within your local community. To sell sports memorabilia on Facebook Marketplace, you will need to create a listing for the item(s) you wish to sell and set a price. You can then share the listing with potential buyers on the Marketplace or through your personal Facebook page or other social media channels.
You may want to look at some other online markets as well. There are others too, but Shopify comes to mind. The seller's ability to get any assurance is the most crucial factor when selecting a marketplace.
How to Know an Item's Worth?
Establishing the value of your item is the first stage in selling sports memorabilia. The following things may influence an item's value:
History of the person or team to which the item is linked: Generally, objects linked to well-known or iconic people are valued more than those linked to less well-known players or teams.
The item's state is: An object in immaculate condition is more valuable than one that is scuffed, soiled, or otherwise imperfect.
The rarity of the item: A rare object usually has a higher value than a typical one. Rare objects often don't exist in duplicate or are exceedingly difficult to locate.
Age of the item: Generally, older things are valued more than newer ones. Your treasures may become more valuable and uncommon if they have a long history.
The object's value may differ depending on whether it has been authenticated. Visit an expert who can assess and authenticate your sports memorabilia.
There are several methods to investigate an item's worth if you're unsure about it. Check online marketplaces to determine whether comparable things have previously sold & look at the prices they fetched.
You may also speak with subject-matter specialists like dealers or appraisers. They'll be able to provide you with a more precise valuation of your item. The American Society of Appraisers, Leila Dunbar Appraisals, International Society of Appraisers, and Appraisers Association of America are a few websites that provide appraisals. The ideal technique to sell your thing may be considered after you estimate its worth.
Price Guide for Sports Memorabilia
It might be challenging to value your sports memorabilia. On the one hand, you must ensure your goods sell for the highest possible price. However, you don't want to overcharge and lose a customer. Here are some suggestions to assist in pricing your sports collectibles:
Perform research: Become familiar with prior sales prices for comparable goods. This offers you a solid foundation from which to price your product. You may get a general sense of how much to offer your item by looking at sales prices on websites like eBay
Think about the state of your item: A product with little wear and tear will often sell for

more money

than one in immaculate condition. Make sure your objects are as close to their original state as you can get them
Consider delivery expenses: Customers may not anticipate paying for delivery if you sell online. Ensure that you consider this when determining your final pricing and make it obvious to customers whether you are paying the expense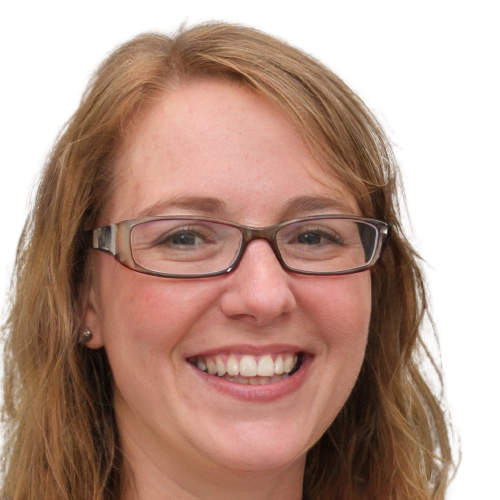 Hi, I'm Ashley a freelance writer who's passionate about personal finance. Ever since I was young, I've been fascinated by the power of money and how it can shape our lives. I've spent years learning everything I can about budgeting, saving, investing and retirement planning. So if you are looking for tips, advice, or just a little bit of inspiration to help you on your financial journey, you have come to the right place. I am always here to help, and I am excited to share my passion for personal finance with you.