Ever get tired of the same old Facebook Marketplace? You're not alone.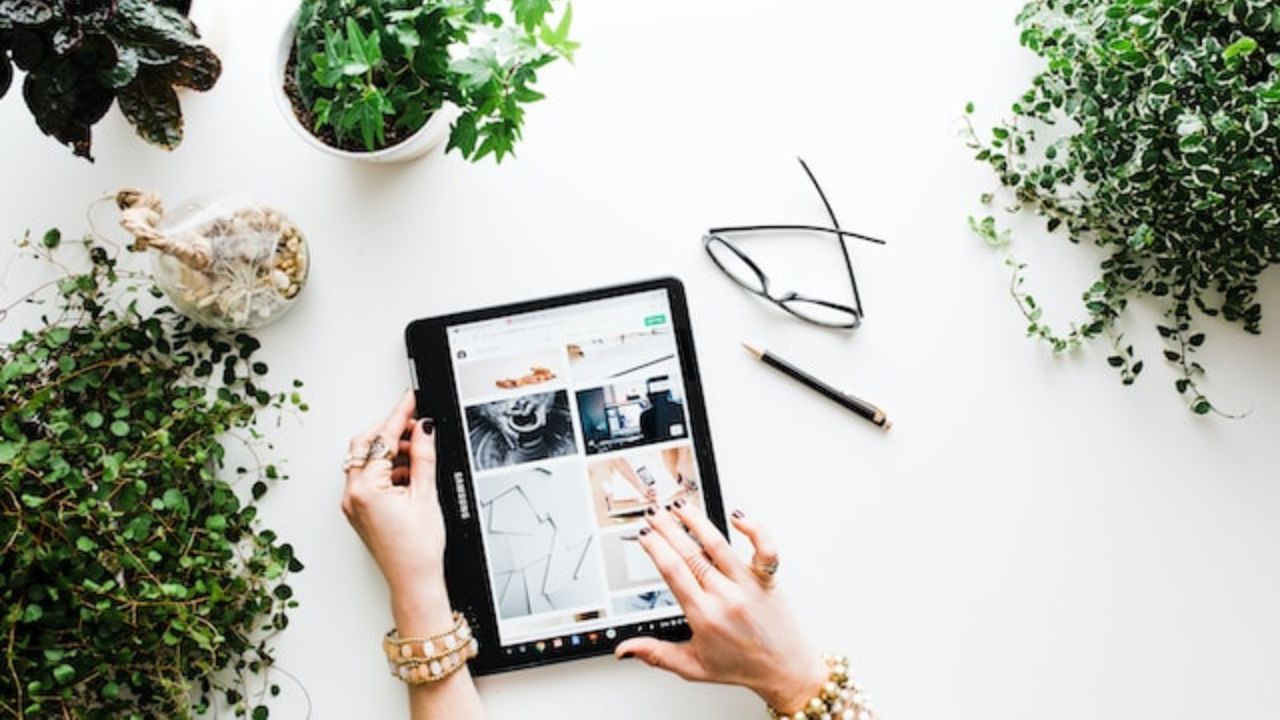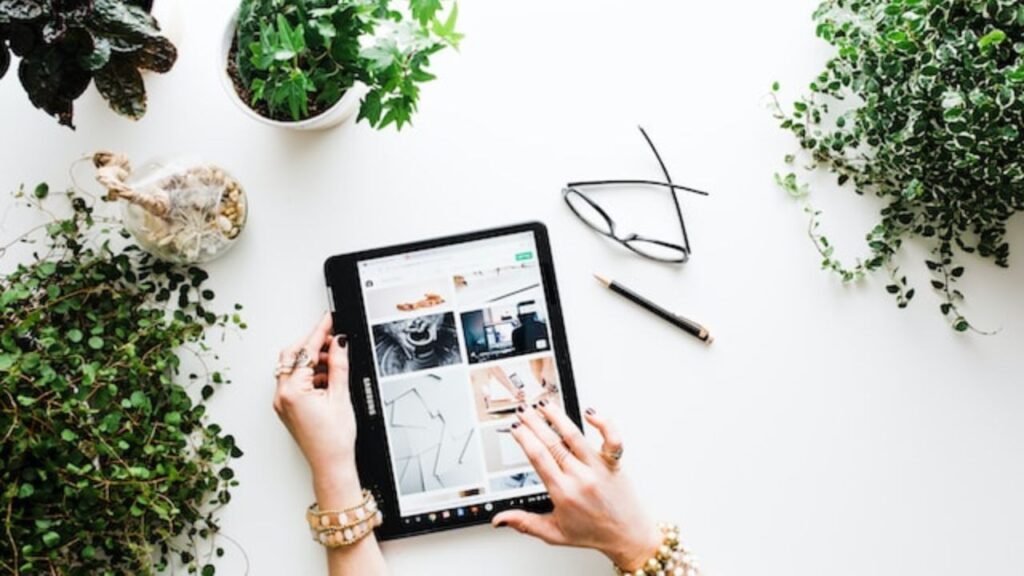 While Facebook's classified section can be useful at times, the selection often leaves a lot to be desired. You may be looking to buy or sell something more unique. You may want a change of scenery. Whatever the reason, plenty of alternative sites like Facebook Marketplace are out there with a fresher and more interesting selection of goods.
Here are ten of the best sites for buying and selling everything from handcrafted goods to vintage clothing to used tech gadgets. On these sites, you're sure to find hidden gems and one-of-a-kind items you won't see anywhere else. So take a break from the usual and start shopping – you never know what treasures you might uncover!
Craigslist
Craigslist is the OG of online classifieds and is still one of the best sites like Facebook Marketplace. On Craigslist, you can buy and sell almost anything used in your local community.
Craigslist has separate sections for jobs, housing, personals, services, gigs, and the ever-popular 'for sale' section. You'll find everything from furniture and electronics to musical instruments and tools in the' for sale' category. You can search listings by location and category to find exactly what you need.
Sellers, Craigslist makes it easy to post an ad for your used goods. Just snap some photos, write a quick description, set your asking price, or mark it as 'free,' and your listing will go live instantly. Since Craigslist has been around so long, you may find some really sweet deals from sellers looking to get rid of their pre-owned stuff.
OfferUp
OfferUp is one of the largest mobile marketplaces for local buyers and sellers. If you're looking to declutter or find a deal near you, OfferUp is a great option.
On OfferUp you'll find everything from furniture and clothing to cars and real estate.
With millions of listings and an easy-to-use interface, OfferUp gives you a simple way to find hidden gems or turn your clutter into cash right in your own neighborhood.
Why trek to a big box store when the deal you're looking for could be just down the street?
Check out these 7 Apps & Sites Like OfferUp to Sell Your Stuff.
Swappa
Swappa is a popular website and app for buying and selling used phones, tablets, laptops, and other tech gear. They have a simple process to list your item for sale, with professional photos and detailed descriptions to show its condition.
As a buyer, you can find great deals on pre-owned devices that still have a lot of life left. Swappa verifies each listing to describe the item accurately, so you can shop confidently.
Geebo
Geebo is a free classified ads service for buying and selling various items. It claims to offer a "safe community" and more personal experience than massive sites like Craigslist.
Geebo provides guides to help buyers and sellers avoid fraud. You can find deals on:
Cars
Home goods
Rentals
Jobs
Local services
It provides a reliable alternative to Craigslist, especially for those concerned about safety. Additionally, Geebo is available in a wide range of cities throughout the United States, making it a convenient option for buyers and sellers nationwide.
ClassifiedAds.com
With ClassifiedAds.com, buying and selling locally is a breeze. This free site lets you post ads for everything from cars and real estate to jobs and hobbies. Reviews give it 4.3 out of 5 stars, calling it "legit and safe."
Oodle
Oodle is a classified site where you can buy and sell locally. With over 4 million listings, Oodle aggregates listings from sites like eBay, Craigslist, and Facebook Marketplace. So you'll find a huge selection of used goods, vintage items, collectibles, and more.
Oodle's easy-to-use interface and filtering options simplify finding what you're looking for. And since many listings link to the original post on sites like Craigslist, you can often see photos and communicate directly with the seller.
Recycler
Recycler is a popular classifieds app dedicated to shopping for used cars, houses for rent, puppies, and more! With over 18 million monthly users, it's a great eco-friendly alternative to buying new.
You'll find everything from pets and apartments to land, commercial properties, and vehicles. The mobile-friendly interface makes it easy to post listings, photos and communicate with buyers and sellers on the go.
eBay
eBay is one of the original online marketplaces, launching back in 1995. Millions of buyers and sellers connect on eBay to buy and sell practically anything.
SEE: 12 Best Items to Flip on eBay for a Profit
You'll find everything from vintage collectibles to brand-new items. eBay's massive selection and auction-style listings make it a top alternative to Facebook Marketplace.
Bookoo
Bookoo is a popular classifieds website and app where you can buy and sell used goods locally.
Over 2 million users in small towns and big cities use Bookoo to find deals on everything from clothing and toys to furniture and tools.
Hoobly
Hoobly is a classifieds website where you can buy and sell locally. Like Facebook Marketplace, Hoobly allows you to post free ads for things you want to sell in your area.
You can browse listings by category, like electronics, furniture, and clothing. Hoobly is available in the U.S., Canada, the UK, Australia, and New Zealand.
Final Thoughts
Whether you're looking to declutter your home, pick up a side gig selling used goods, or find a hard-to-find collectible, these websites have you covered.
They make buying and selling as simple as possible so you can focus on getting the best deals.
And the best part is you don't have to deal with the hassle of shipping – most transactions are local pickups.