If you've got to sell something that you rarely use and think that it might be helpful to someone else, you should consider OfferUp.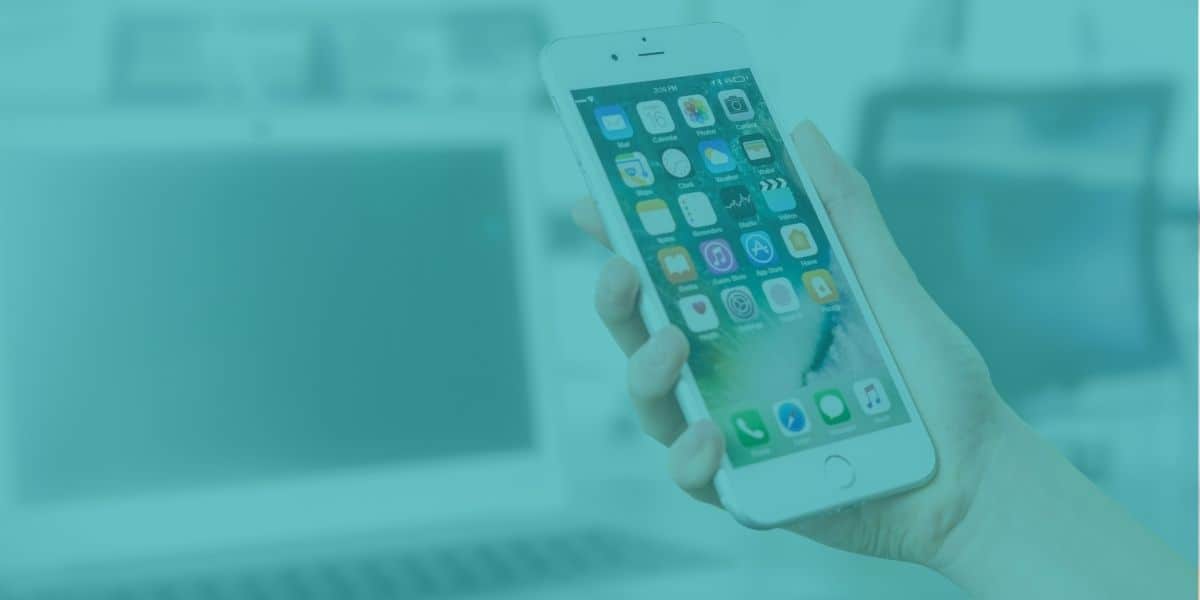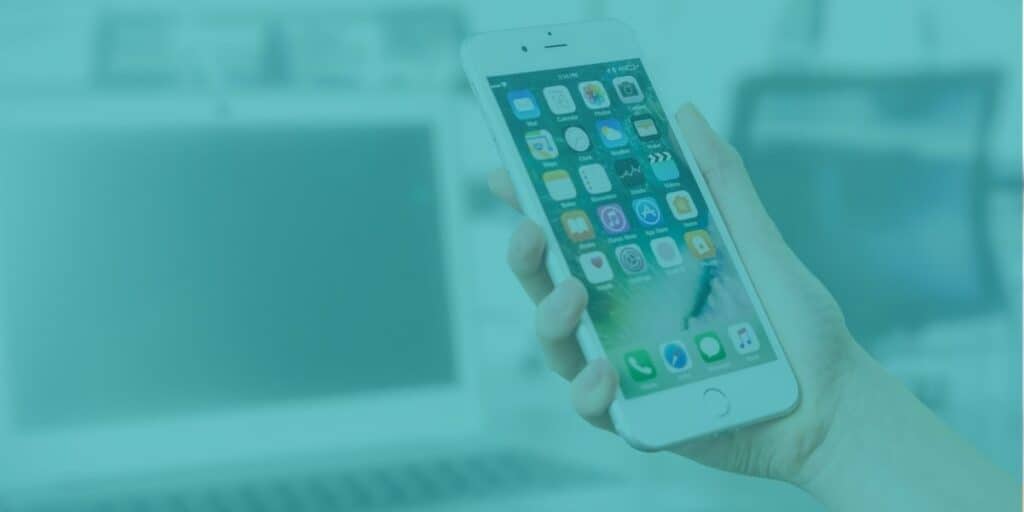 You get to sell an item that you no longer need, and at the same time, you could find something that might be otherwise out of your budget.
Isn't it a great deal to purchase a product that has a lower price? Here are some of the sites and apps like OfferUp that can offer you a similar set of services.
Our Favorite Side Hustles
Download these apps to make extra cash in your spare time. Get paid to complete surveys or take photos around your city.
20M+ members
Average survey payout is $.50 – $3.00
Make money in your spare time
Trustpilot rating of 4.5/5 from more than 30k+ reviews
Earn money for simple tasks
Take photos of places in your city and get paid
Over 10M users
Get PayPal cash and free Bitcoin
Mercari
Mercari is a Customer-to-Customer or C2C marketplace app on which users can buy and sell products instantly, and to do so; you would only require a smartphone.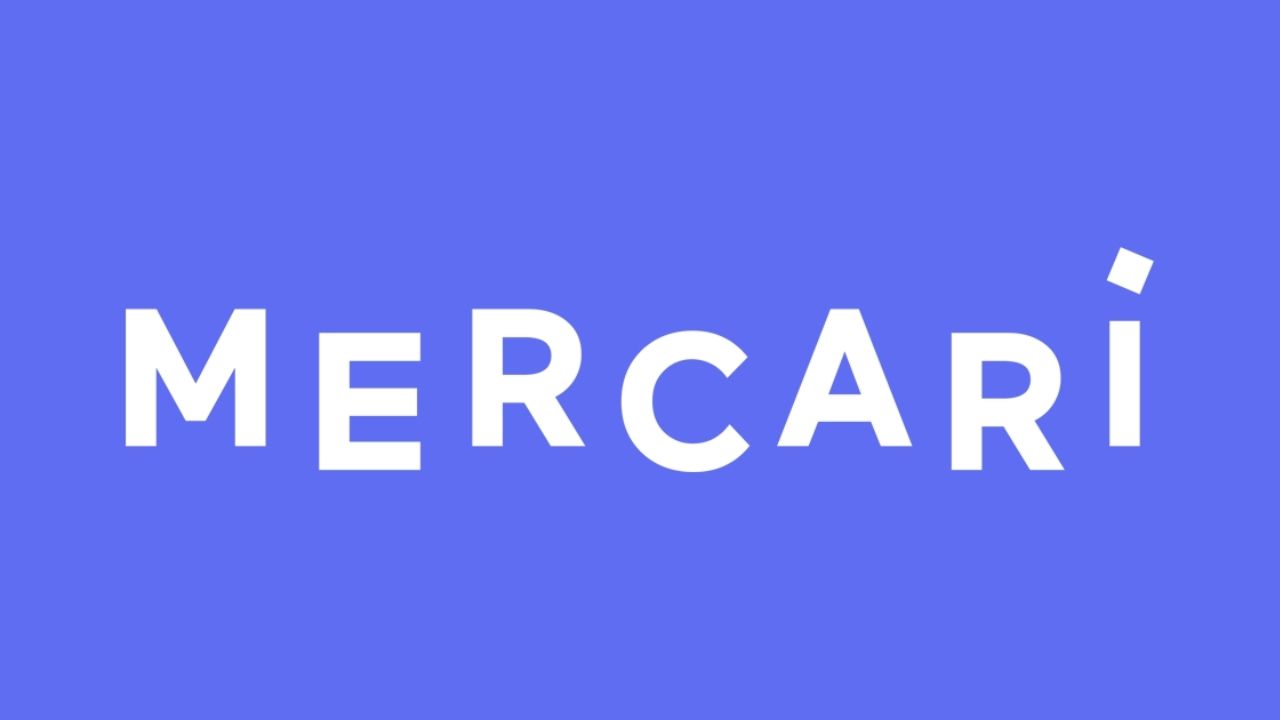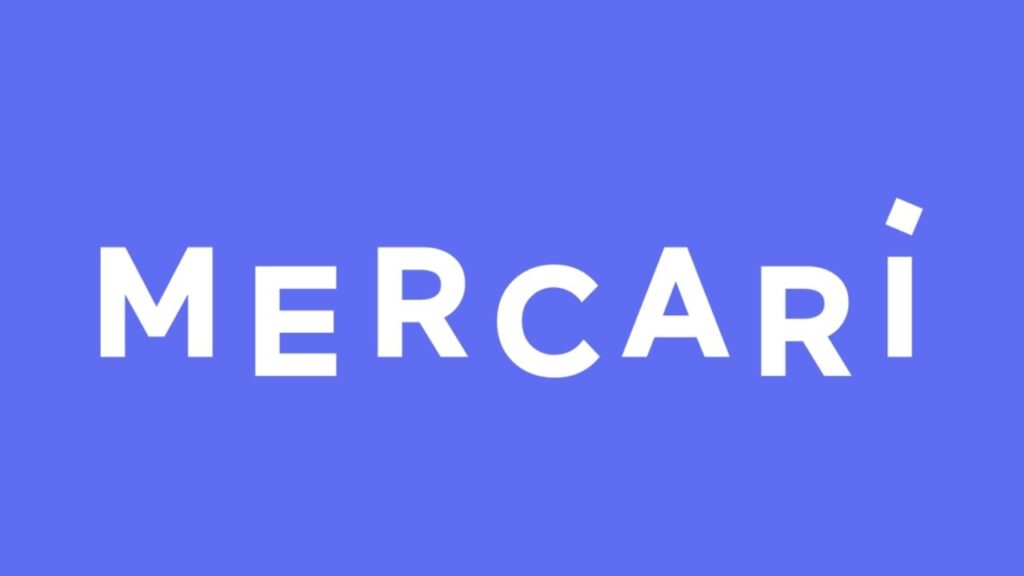 Mercari is popularized for its unique shipping system and user-friendly app. The users on Mercari can ship the products anonymously from local convenience stores; the process is facilitated by an agreement with Yamato Transport and Japan Post.
Whereas, in the USA, USPS, FedEx, and UPS ship the items. The users can print the labels for shipping. In addition, users can use separate purchase labels for larger items.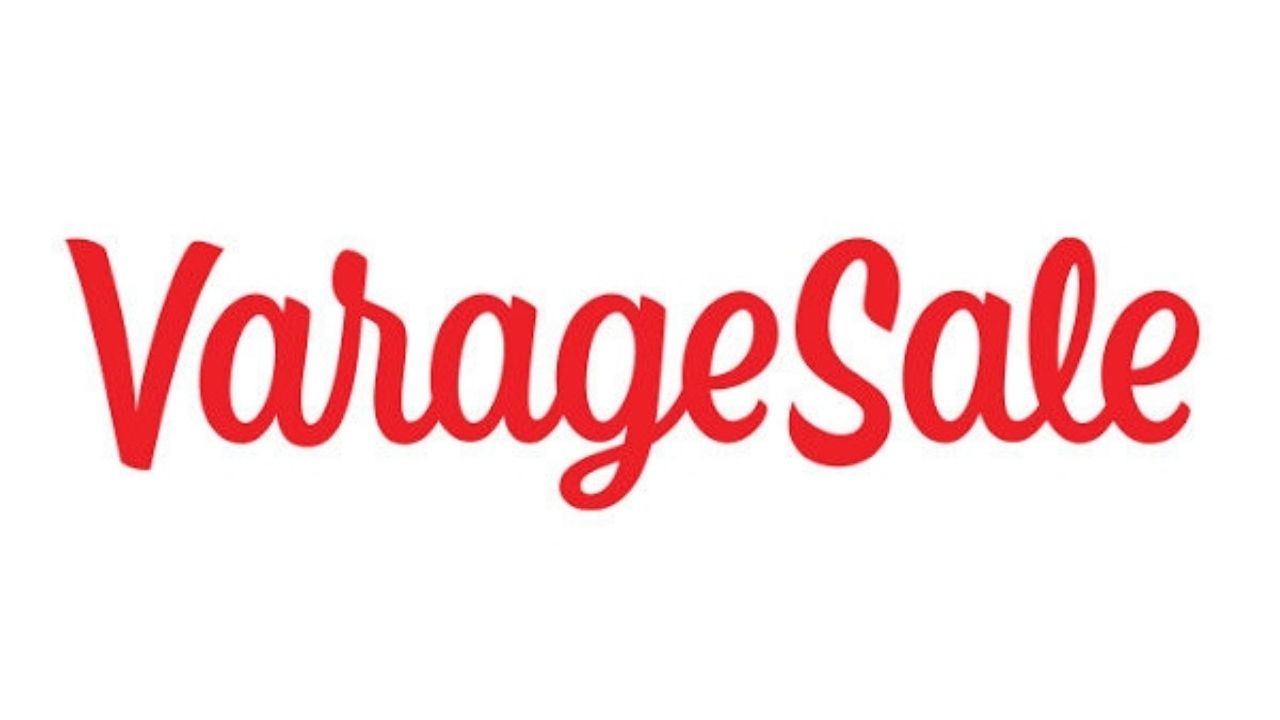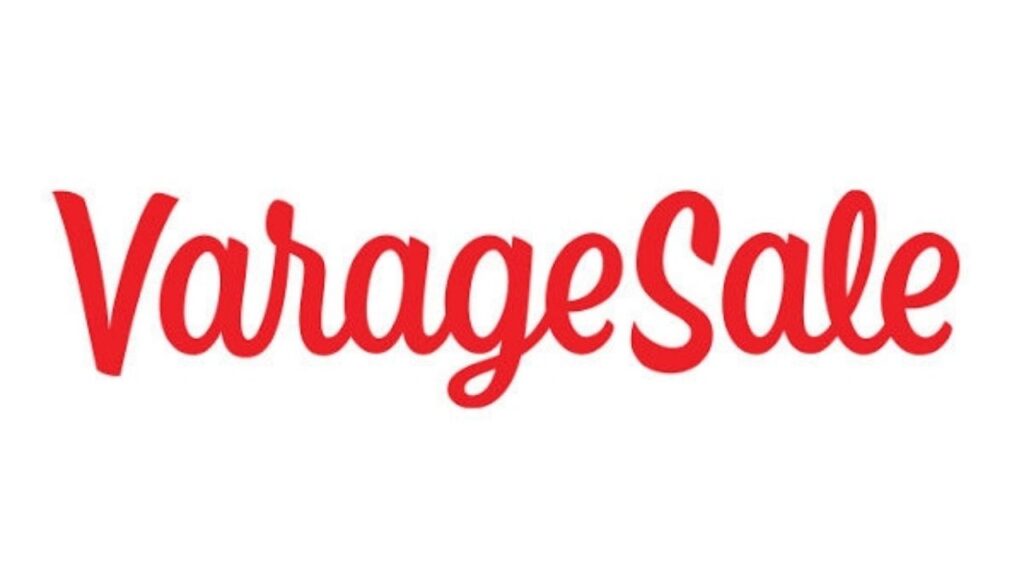 VarageSale
VarageSale is a different OfferUp alternative; it has a unique feature for buyers to see if the sellers are authentic. The feature is that it connects your account to your Facebook account.
In this way, the buyers can check and verify the seller's page. Hence, ensuring that the seller is genuine and legitimate and not a scammer.
If you do not have a Facebook account, you cannot use the service of this site. However, having a Facebook page offers added protection, and you can be sure of the seller you are dealing with.
Poshmark
Poshmark is a social commerce marketplace that enables people in the United States to buy and sell new or old products. The products range from shoes, accessories, clothing, etc.
Poshmark was established in 2011, and since then, it has been popularly used all over the United States.
In order to buy and sell items online on Poshmark, you need to download the app. Then, after uploading pictures on the app of the products you would like to sell, Poshmark promotes said products.
Lastly, after your product is sold, Poshmark pays the seller in three days. Before the payment, the buyer confirms receiving the order.
READ: Is Poshmark Legit for Selling and Buying Used Clothes?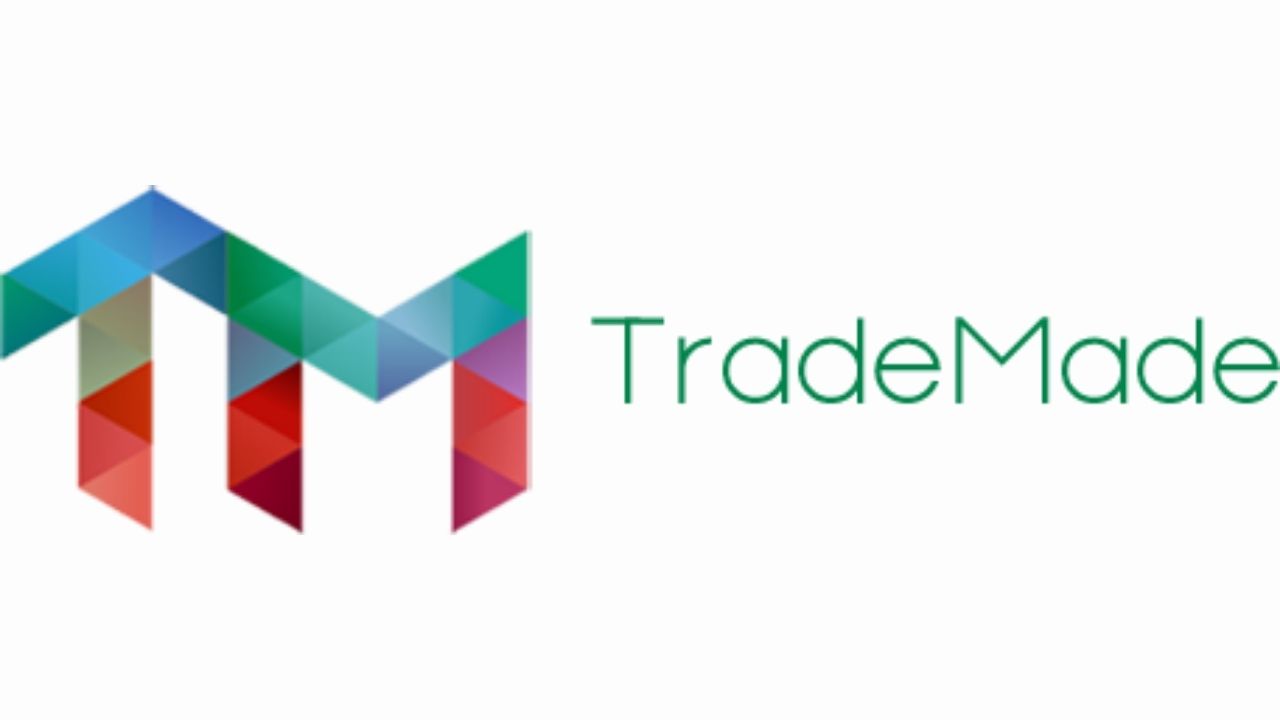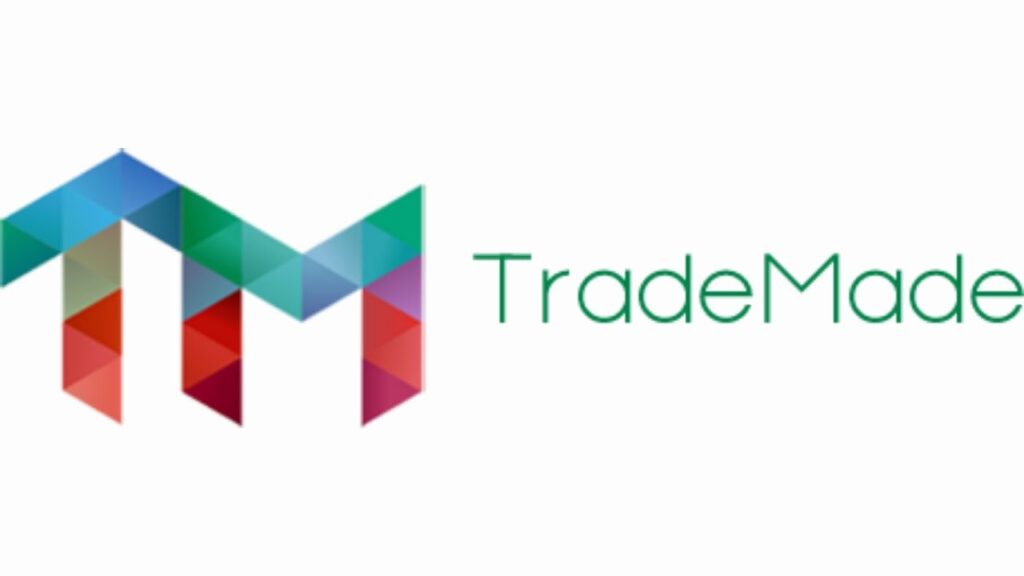 TradeMade
TradeMade, just like Yerdle offers a swap. The only difference here is that this is more like a barter system. Essentially, on TradeMade, you can offer a product or a service in exchange for another product or service.
For example, on TradeMade, you may offer a babysitting service for a refrigerator. On TradeMade, every 'trade' you successfully execute helps you earn a carbon badge. The carbon badge imparts knowledge on the item or products you buy or sell; you get to know the carbon footprints.
TradeMade is a sustainable web market. It not only promotes living sustainably but also helps you save a lot more money.
Facebook Marketplace
Facebook Marketplace initially started as a C2C marketplace; however, it has expanded into merchant selling too. The Facebook Marketplace has proven to be beneficial to individuals who wished to buy and sell products.
It is not just a well-established platform, but it is also very user-friendly. Data collected in 2018 shows that 800 million people have used the platform globally to buy, sell, or browse items.
Facebook Marketplace is used exclusively in the USA. Users can find the products they have been looking for to purchase through filtering options such as price, location, and product category.
The Facebook Marketplace has clothing, accessories, electronics, housing, and gardening items. In addition, there are categories for everything you may need, such as hobbies, entertainment, classifieds, family, deals, etc.
Orders on the Facebook Marketplace are shipped in 3 days and received in 7 days.
eBay Classifieds
eBay has always been very efficient in finding the right products for you. Even for buying or selling products that you may own but do not use anymore, eBay has a service to cater to this need.
The platform has a classified section with an auto-location to find the closest sale item or sell within your vicinity.
eBay is known for its versatility and the large market that it offers. However, with eBay classified, the smaller market and local businesses are supported and promoted very efficiently.
RECOMMENDED: 12 Best Items to Flip on eBay for a Profit
Also, you can use regular eBay platform just list your items as pick-up only and you'll be good to go.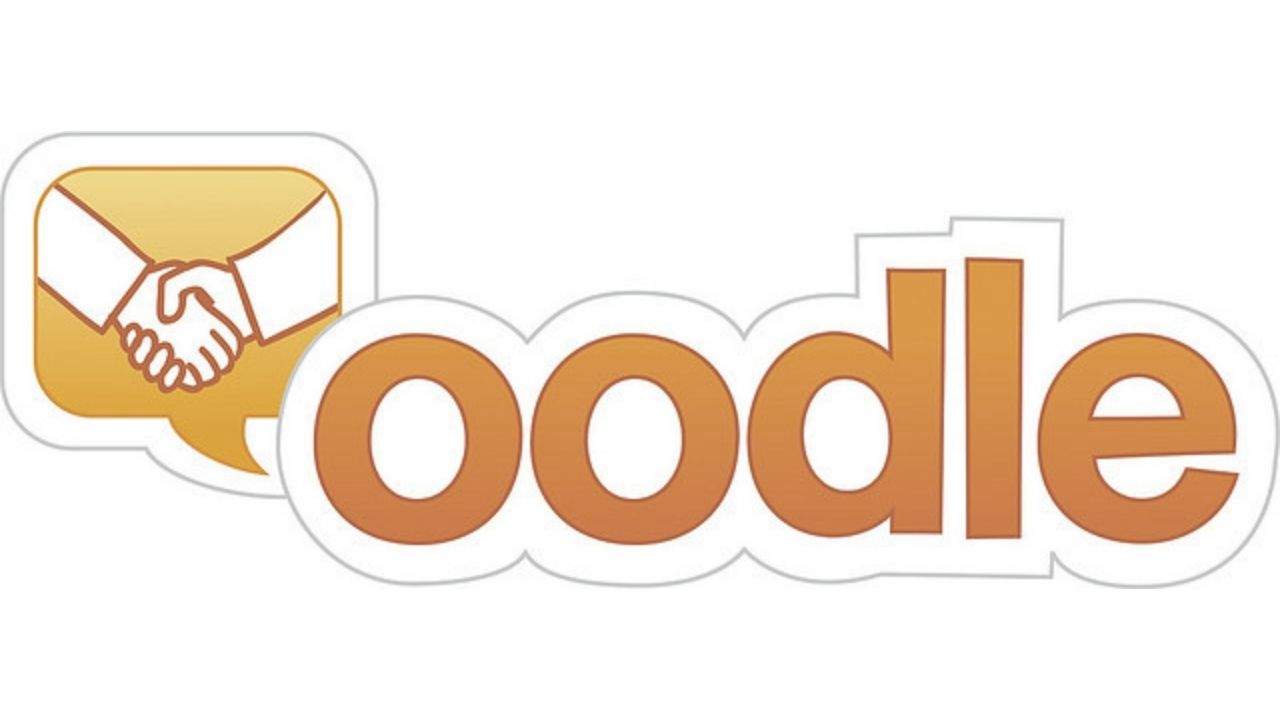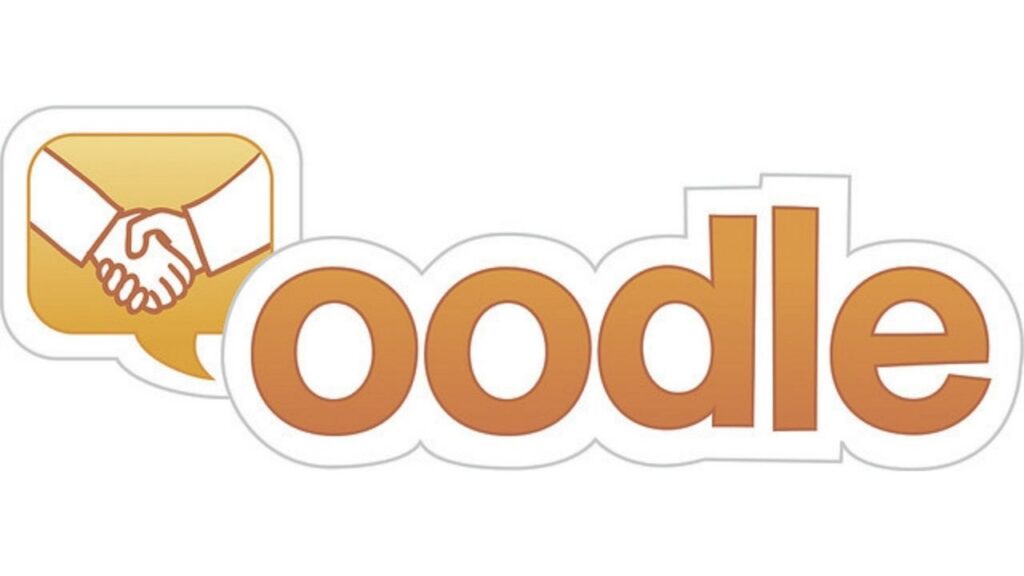 Oodle
Oodle is very similar to OfferUp, as it is location-centric. With the help of Oodle, you can locate buyers and sellers locally.
Oodle is also very popular for pets. If there are pets that you would want to put for adoption or sale, Oodle helps in doing so.
Fostering pets has been very difficult; however, what helps is the adoption appeals reaching the right people. Oodle assists with the pet adoption or sale process.
Recommended: Apps and Sites Like Wish
Final Words
OfferUp is an established firm. Over the years, it has become beneficial in supporting the local business and expanding the smaller markets. However, when aiding the smaller markets, more options for the niche need to be available to reach the right audience.
Therefore, sites like Offerup are niche-specific or designed to help buyers and sellers engage locally. In the future, businesses like OfferUp would be in more demand as the local markets have been developing and advancing too.
These sites help local sellers, but they also help you live sustainably, as you can trade to swap items and therefore upcycle them in a way.