Who doesn't get excited about getting free goods, particularly toys? Toys may be expensive, and not everyone has the financial means to purchase them.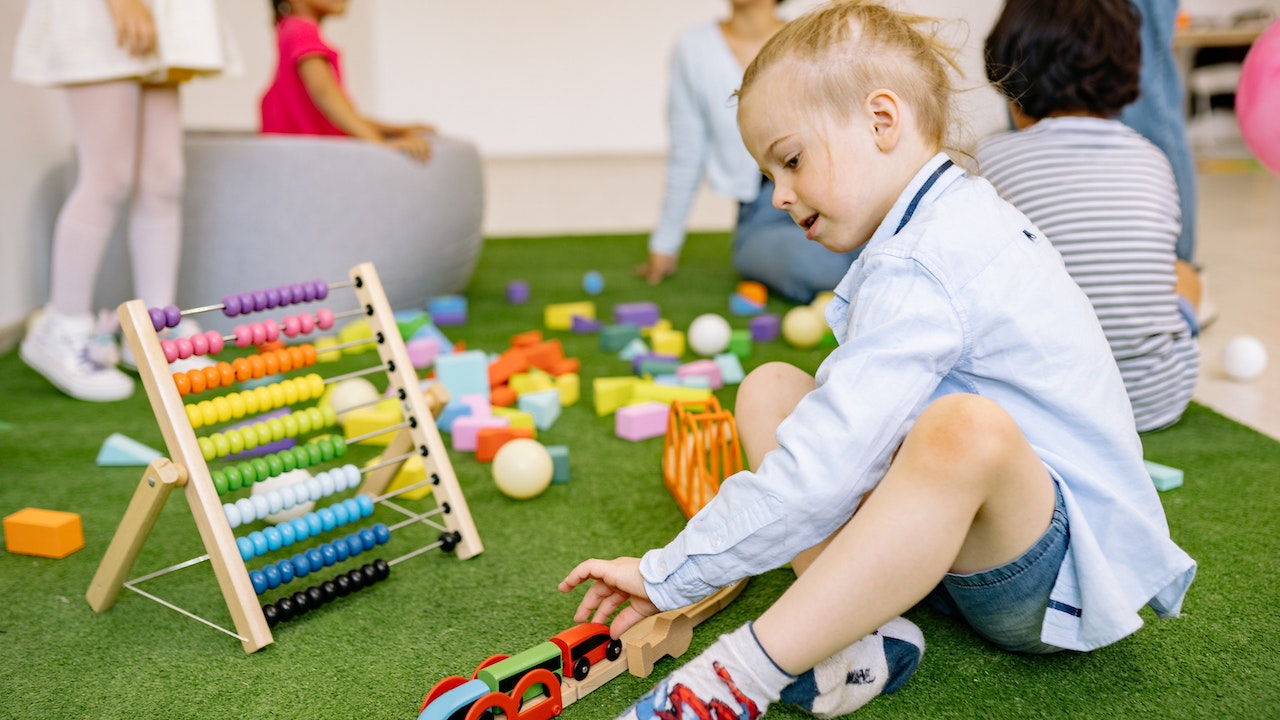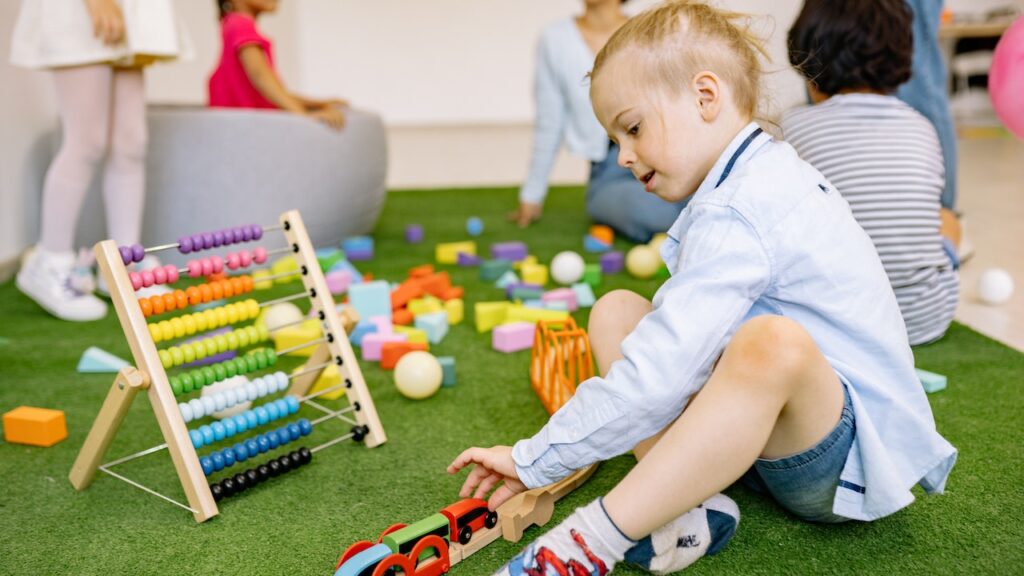 Toys may be obtained without cost in a variety of different ways. There are a lot of extra chances, ranging from internet giveaways to charity events, where you may get some playthings for your kids or yourself.
So, in this post, I'm covering how to get free toys right away.
Where to Get Free Toys
Craigslist and Buy Nothing Facebook Groups
It doesn't matter whether you're looking for free clothes, free shoes, or free toys, Craigslist and The Buy Nothing Project should be your first stop.
Check out those Facebook groups and pages and start by browsing the "free" section of Craigslist in your local area.
Take Part in Local Community Toy Drives
During Christmas, various non-profit organizations, schools, and churches host toy drives in their communities. Organizations worth checking are:
The Salvation Army Angel Tree
Toys for Tots
Make a Wish
Lion's Club
These drives accept new and unopened toys as donations, which are then given to disadvantaged children in the community.
You will not only be able to assist a youngster who is in need, but you will also have the satisfaction of knowing that you had a positive impact on the lives of another person.
Utilize Coupons and Promotions
Both retailers and makers of toys often provide coupons and promotions that may be utilized to get toys at a reduced cost or even for free.
Keep an eye out for these offers in the newspaper on Sundays in your area or on websites such as Coupons.com. Additionally, some businesses allow their customers to participate in rewards programs that enable them to accumulate points for every dollar spent.
These points may later be exchanged for free toys or other benefits.
Participate in Loyalty Programs
Many toy retailers have loyalty programs that customers may participate in to earn incentives for repeated purchases.
You will get one point for every dollar spent and may eventually trade those points for free prizes or other benefits.
There are even some of these programs that provide members with exclusive deals and reductions in price.
Take Part in Online Giveaways
Many businesses provide online giveaways on their websites or social media accounts, such as product samples or contests.
You may take part in these giveaways by visiting their websites. You can win a free toy just by submitting your information and following the instructions; if you do so, you will be entered into a drawing.
Sites to check are:
The Toy Insider
Giveawaymonkey
Theprizefinder
These promotions are a fantastic opportunity to test out new items and may even result in receiving some free toys and other free stuff for your kids as well.
Attend Toy and Gaming Conferences
Attending toy and game conventions is a fantastic place to start if you want to locate free toys. A large number of exhibitors and firms will be handing out free samples of their goods including toys.
You will not only get the opportunity to check out new toys but you will also have the chance to meet other people who share your passion for toys and gain knowledge about the most recent trends in the business.
Sign Up For Toy Testing Jobs
There are a lot of websites that provide free toys in return for testing out new items. Companies offering toy testing jobs are:
Fisher-Price
Hasbro
Mattel Imagination Center
This is a fantastic opportunity to test brand-new items while winning some free toys or other prizes.
Participate in Events Hosted by Local Charities
Numerous local charitable organizations hold events throughout the year, such as auctions and raffles.
At these events, you can place bids on various prizes, including toys, or enter to win one of these prizes.
You will not only be helping a worthy cause, but you will also have the opportunity to win some fantastic prizes if you participate in this event.
Check Out Freecycle
Freecycle is an online community where individuals may give away stuff they no longer need, and you can join it.
You can search for free toys in your immediate neighborhood and submit a request to get them at no cost.
You will not only be eligible to get a gift, but you will also be contributing to eliminating waste and preventing perfectly functional objects from being thrown away in the trash.
Keep an Eye Out for Promotions at Your Neighborhood Toy Store
Nearly all year long, your neighborhood toy store probably has some sale or discount.
Maintain a lookout for these bargains, and when you can take advantage of them, do so. Some businesses even provide events for children where they can play with a free item and then take it home.
Establish Connections with Local Toy Groups
Some local toy groups and clubs bring together people who are interested in collecting and playing with toys.
You will have the chance to interact with other people who share your hobbies if you become a member of these organizations, and you may even be able to score some free toys via them.
Reddit
This might be a long shot but there are a lot of freebies dedicated communities on Reddit. The good thing about these communities is that there are no strings attached. No contests are allowed, nothing that at least 100 people can get, can't be posted and so on.
Subreddits you should check are:
Freebies
Free
Freebiesandsamples
Benefits of Getting Free Toys
Cost Savings
The most obvious benefit of free toys is the cost savings, and you can enjoy new toys without spending any money.
Variety
Getting free toys can also provide you with various options, allowing you to explore new and exciting toys that you may not have considered otherwise.
Exposure to New Products
Free toys are a great way to try out new brands and goods, which may lead to you finding some new favorites.
Fun and Enjoyment
Toys are meant to bring joy and entertainment, and getting free toys can provide a fun and exciting experience.
Surprise and Delight
Receiving free toys can also bring a sense of surprise and delight, making it a memorable experience.
Ideal Gift
Free toys can also be an excellent gift for children, friends, and family.
Overall, getting free toys can be a great way to save money, explore new products, and add fun and excitement to your life. So, watch for free toy offers and enjoy their benefits!
Final Thoughts
Getting free toys may be a fun way to save money and have a good time. Free toy offers might be tempting, but it's wise to consider the legitimacy of the toy's manufacturer before taking advantage of them.
Make the most of your free toy experience by completing homework and weighing the above considerations. Nothing like the excitement of obtaining a new gift, whether you're a kid or an adult. With little planning and forethought, you can maximize that excitement.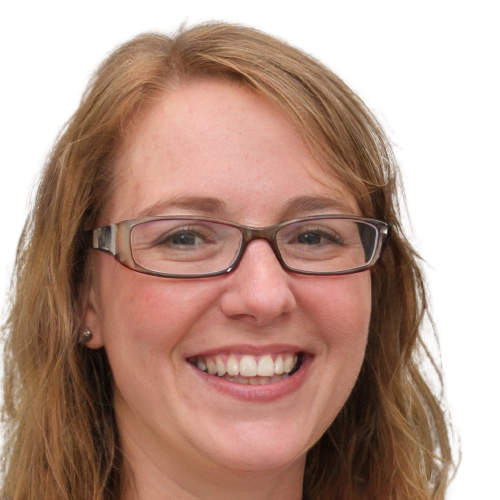 Hi, I'm Ashley a freelance writer who's passionate about personal finance. Ever since I was young, I've been fascinated by the power of money and how it can shape our lives. I've spent years learning everything I can about budgeting, saving, investing and retirement planning. So if you are looking for tips, advice, or just a little bit of inspiration to help you on your financial journey, you have come to the right place. I am always here to help, and I am excited to share my passion for personal finance with you.