Save on baby expenses for your family with these ways to get free diapers and wipes.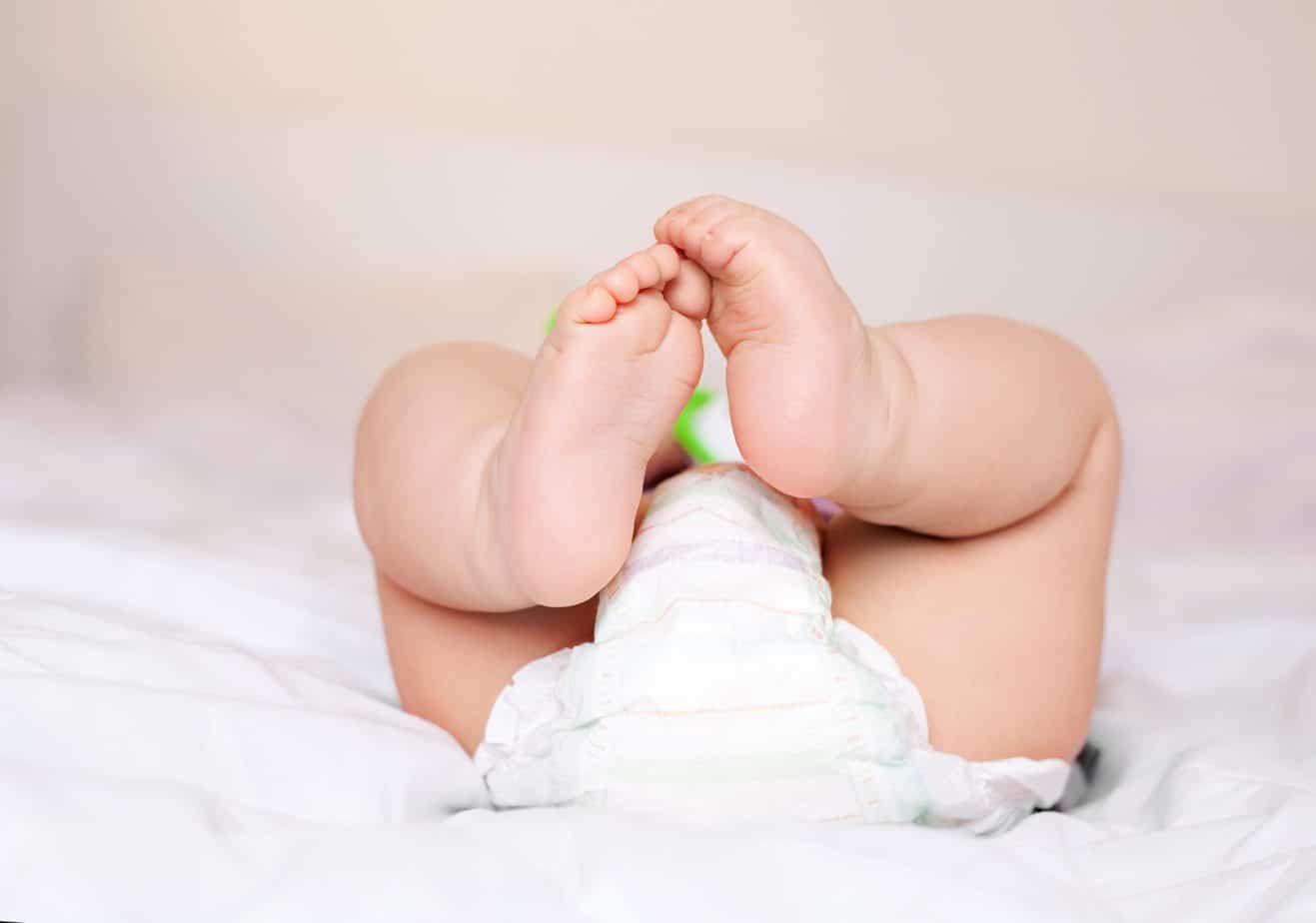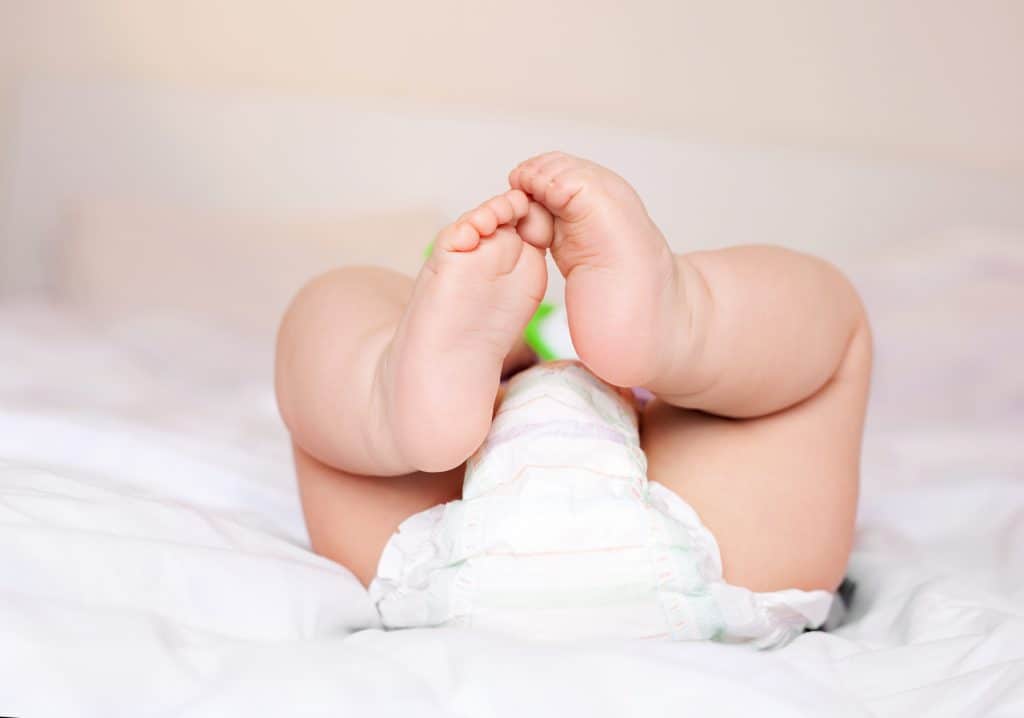 Did you know that according to Parenting the average family with an infant spends around $2,448 per year on baby supplies including diapers and wipes?
As much as $50 to $100 dollars per month of new parent expenses is diaper related and this expense can add up no matter what your family's income is!
If you're struggling with paying for diapers, you're not alone!
See: 7 Budget-Friendly Baby Shower Ideas to Cut Costs
16 Legit Ways to Get Diapers & Wipes Absolutely Free!
If you're looking for ways to save money with a new baby, here are our top ways to get free diapers for your family.
Join Diaper Reward Programs
Diaper companies love to encourage loyalty among their customers and will reward you for using their brand regularly. In addition to earning free diapers and diaper coupons, you can often earn free baby gear such as free toys, clothing or even cash back! Some of the top diaper programs include Huggies Rewards and Pampers Club. 
Food Pantries and National Diaper Bank
If you are particularly tight on funds, there may be resources locally that can help. Many churches, YMCA's and food pantries stock toiletry items including diapers and wipes.
On a larger level, the National Diaper Bank Network is a non-profit that has local partners that can also assist lower income families. You can find their partner diaper bank locations near you here. If you are a California parent, you may also be able to get free diaper assistance from HelpAMotherOut.org. 
RELATED POST: 23 Free Stuff for Kids by Mail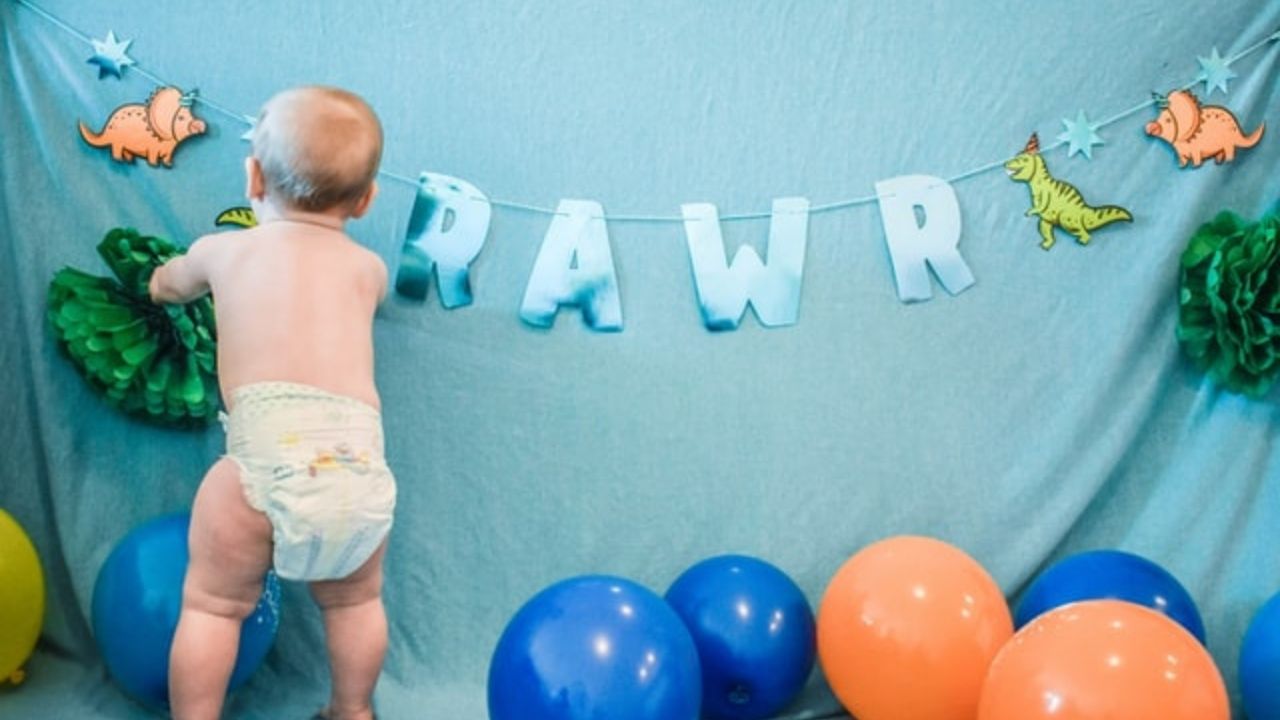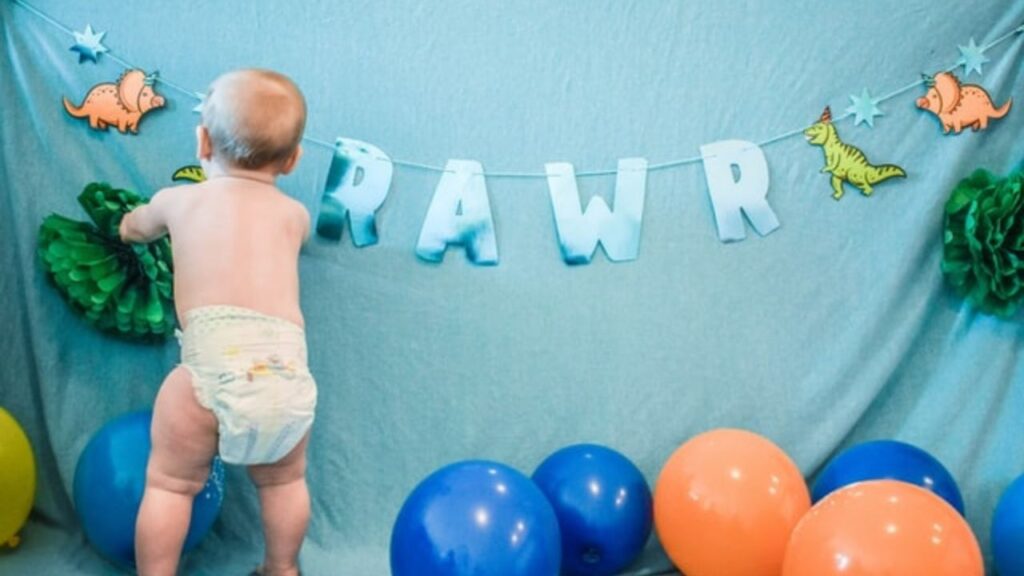 Free Diaper Resources (and Other Financial Assistance)
If you need help purchasing diapers or other essentials for your family, the good news is that there are lots of organizations that can help!
NeedHelpPayingBills.com has extensive resources on where to go when you need financial help including lots of organizations that can help with diapers and baby products. For more assistance on diapers and other things your family needs, you can also visit 211.org for assistance or dial or text 211 to talk to someone who may be able to help.
Check at the Hospital and Doctor's Office
Your local pediatrician and medical professionals can also be a great source of baby freebies. If you're getting ready to deliver, before you leave the hospital, be sure to ask what free stuff and samples the hospital can assist you with.
Your baby's pediatrician may also have diaper samples and other samples they can offer and may also be able to refer you to other organizations for free diapers as well.
Earn Free Diapers With Rewards
Another way to get free diapers is to earn them with popular rewards, survey sites and cash back reward programs. Survey companies such as Survey Junkie, Swagbucks, InboxDollars and more offer the opportunity to earn cash and free gift cards to shopping sites such as Amazon to help purchase diapers and other things your family needs.
Be sure to check out our article on Survey Apps that Pay for more information on how you can earn money from home to pay for diapers, formula and other necessities.

While doing surveys online may not be enough income to replace a full-time job, it can be a financially savvy way to earn additional income for your family online from home.
Taking surveys can be done while your baby naps, while you are waiting in the school pick up line for your older kids or at night after your children have gone to bed. My husband and I have done this for years in the evenings when we watch television and the earnings can really add up!
Refer Other Moms to Earn Free Diapers
Have lots of other new mom friends? You can help spread the word about great programs to earn free products and gift cards for your baby. Not only can parent referral programs like Amazon Family help you earn credit for free diapers by encouraging your friends and family to sign up, but they can also offer valuable discounts on your orders to save even more. Many survey companies offer credits for referring friends as well.
Search Free Swap Websites and Bulletin Boards
Need diapers or other things for your baby or older kids? Local swap and exchange websites such as Facebook marketplace and the Freecycle Network can be amazing resource to get what you need.
This is an excellent way to put old baby items such as clothing your infant has outgrown to good use
Sign Up for Baby Registries and get free samples
Are you expecting? If so, creating baby registries with major retailers can help your friends and a family shop for baby gifts as well as give you the opportunity to get some great free stuff for your baby. Here are some of our favorite places to register for your baby.
Check out other ways to get free coupons in our post on How to Get Free Coupons in the Mail.
When creating your baby registry, be sure to register for lots of diapers in different sizes, as well as baby wipes. If you get more diapers than you can use of a particular size, you can always return them for cash to buy bigger diapers or exchange them for larger sizes.
Asking guests to bring diapers to your baby shower can also be beneficial, and you can even offer a raffle prize giveaway or small gift for everyone who brings a pack.
Freebie sites
First up, we have Samples&Savings. They're famous for their huge collection of free diaper samples. All you have to do is sign up for an account, pick the samples you want, and they'll be delivered straight to your doorstep at no cost! Plus, you can earn points by sharing your feedback on the samples you try.
Next on the list is NationalConsumerCenter. This website offers a range of free samples from top brands, including diapers. Simply create an account and share some basic information about your little one. They also have a community where you can connect with other parents and get some great advice.
If you're looking for a wider selection of free baby samples, then YouSweeps is the way to go. Once you sign up for an account, you can browse through their various samples and select the ones you want to try. Plus, you can earn rewards points by sharing your opinions.
Finally, there's ConsumerConnect. Although it's a newer website, they're quickly becoming a go-to for parents. They offer high-quality free diaper samples that are shipped quickly. Just create an account and provide some basic information about your baby, and you're good to go.
Free Diapers for Twins, Triplets and Multiples
Do you have more than one baby on the way or have you recently given birth to multiples? If so, you may qualify for some great freebies! Many companies offer free formula, diapers and more.
For free Huggies diapers coupons send your name, address and copies of the birth certificates to Kimberly Clark Corporation, Department QMB, PO Box 2020, Neenah, WI 54957. Pampers will also send diapers and baby wipes when you write Pampers Multiple Birth Offer, the Procter & Gamble Company, PO Box 599, Cincinnati, OH 45201.
Request Free Diaper Samples
If you are looking for free diapers or just want to try a new brand without the expense, some diaper companies do occasionally offer free diaper samples for parents.
Follow diaper brands on social media and sample websites to keep an eye out for promotional offers and also visit diaper company websites to see what they have available for samples. Here are a few other places to receive diaper samples.
Sign Up for Product Testing
Being a product tester can be a fun and interesting way to receive free stuff and sometimes even be paid for your feedback. Many product testing companies have product testing opportunities for diapers including Minefield Online and Nieto Research. 
Switch to Cloth Diapers
While it can take time to adjust, using cloth diapers can help you save significant money in the long run, Check with your local mom about clothing swaps or local freebie Facebook groups to see if there are parents offering free cloth diapers that their children may have outgrown. Some diaper banks may also have cloth diapers available if you ask. Cutie Baby Cotton Wear does offer a few free samples of cloth diapers. 
Having a new baby can be a major expense, and the daily items you need such as diapers for your bundle of joy can really add up. Many parents need assistance with diapers and fortunately, there are lots of available resources to help.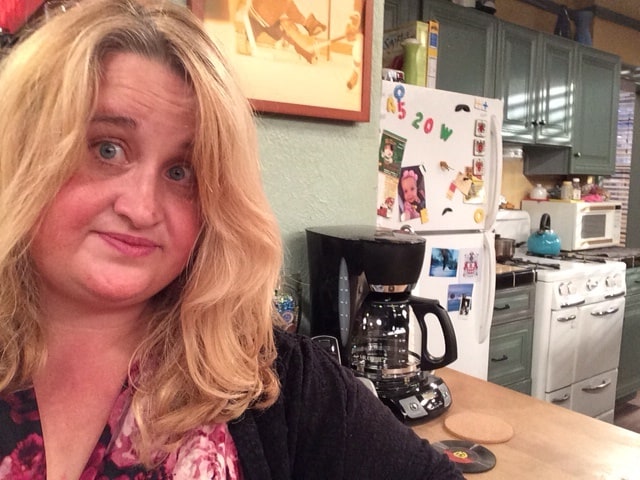 Kim Ritter is a frugal living expert, blogger and mom of two from small-town Iowa. What began as an effort to help her family save a few dollars a month has now transformed into a full-time passion to help other parents money. Visit her online at twokidsandacoupon.com and follow her on Twitter at @2kidsandacoupon for more ways your family can have fun on a budget.