For those born with a green thumb, gardening can be a relieving hobby to divulge in.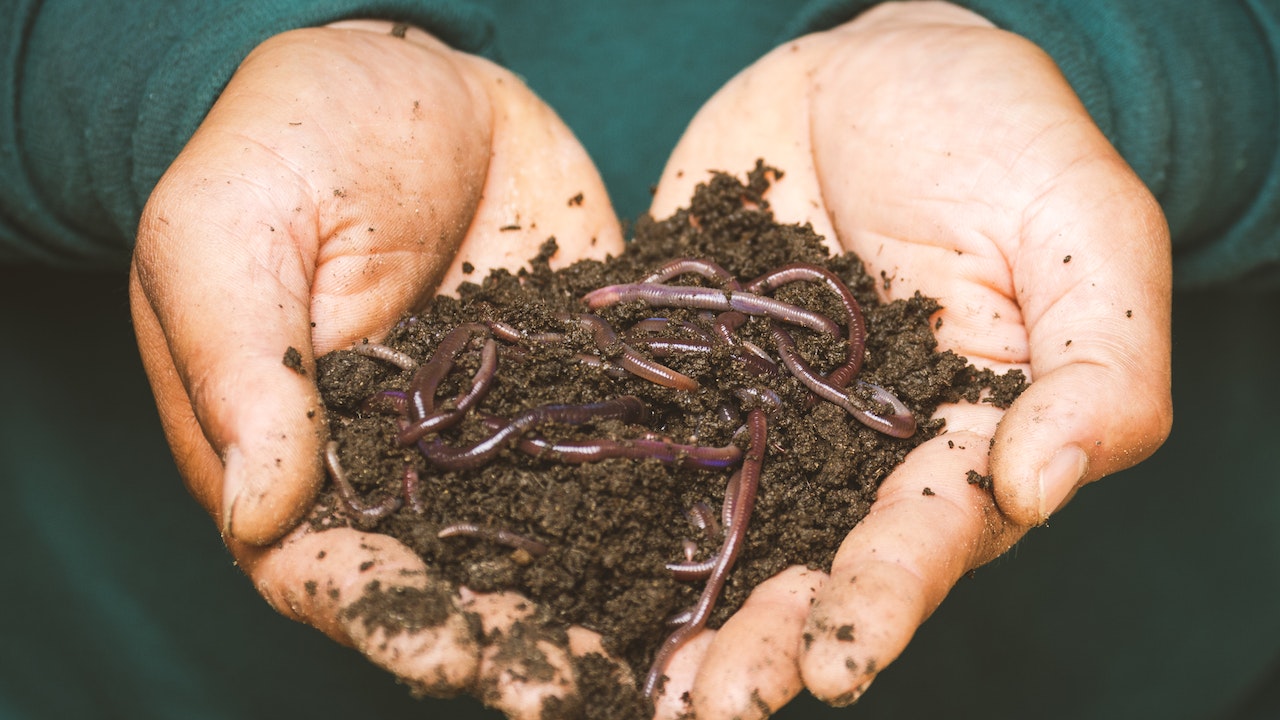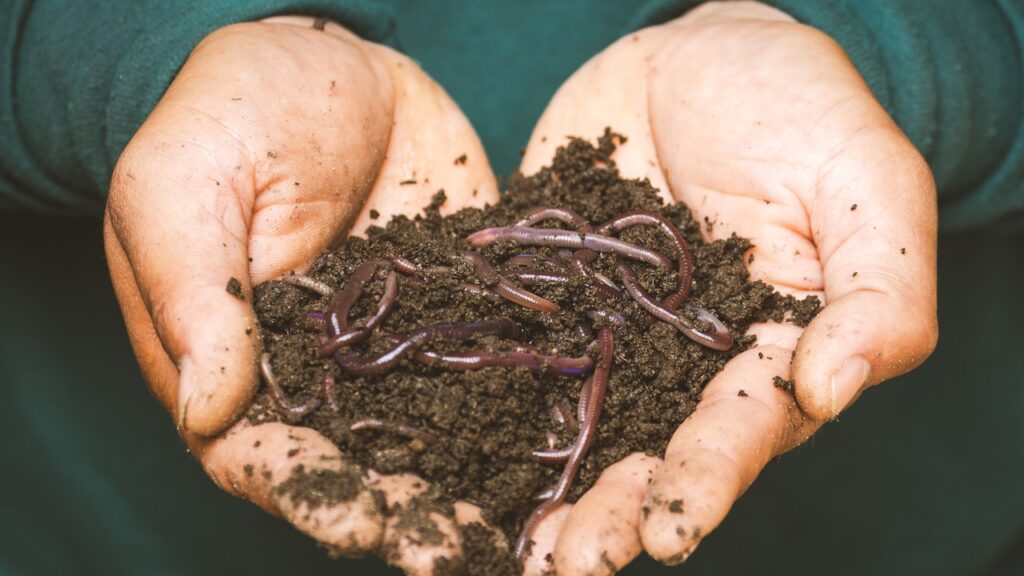 According to Weston Nurseries, gardening can have numerous benefits, including lowering blood pressure and significantly improving health. 
With living costs growing surplus, gathering gardening essentials, including fertilizers and composts, has become difficult but what if we told you that there was a way for you to get free compost? 
Yes, you read that right! While it may require you to look in some different places, free compost will allow you to keep your gardening hobbies fulfilled. So, where can you get free compost? Let's find out!
MORE: 10 Ways to Get Free Seeds by Mail
How To Get Free Compost
Local Programs
The local municipalities of most US cities are striving to make their city more environmentally friendly. In the spirit of helping the citizens participate in this cause, governments offer free compost to them. One example of such a program is the RethinkWaste program. 
Under this program, you can get free compost if you reside in certain Californian areas, such as San Mateo. Following this project's scope, the residents can pick up free compost all year round.
Following the great initiative the Californian cities took, the Islip government has also decided to catch up! The Islip residents can get free compost, provided they own containers and shovels.
There is likely a government-offered compost program in your city too! Search Google or ask fellow gardeners for help on this topic.
FreeCycle
Composting is a gardener's best friend. However, the same cannot be said about when it comes to cost. Fortunately, Freecycle gives you a workaround by providing you a chance to gain free compost!
FreeCycle is a renowned platform where people come together to lessen their inventory. They post about the unwanted items in their possessions so the people who need them can reach out and get them.
Apart from composts, FreeCycle can also be a great resource for other gardening supplies, including seeds, plants, soil, and mulch. Therefore, getting a chance to get free compost is as easy as signing up on FreeCycle, joining a local group, and posting for the compost!
Exploring this app can give you a great way to keep your gardening projects going and your expenditure minimal.
CraigsList
CraigList is the perfect companion for anyone looking to partake in a hobby or complete his or her DIY projects. From finding free composts to free pallets or firewood, CraigsList is another great platform to find your gardening supplies free.
While it is possible that you will not always find compost listed on CraigsList, the mere possibility makes this option worth a try.
To get free compost on Craigslist, visit their website and check out the "Free" section. Once under the free section, start searching for the compost. Once you find a compost, open the listing and follow the standard process for buying a product from CraigsList.
CompostNow
Here is another non-profit organization working to provide people with free compost. CompostNow operates by collecting leftovers and food waste from various grocery stores and restaurants.
They then utilize these resources to create a compost full of nutrients, ensuring healthy growth for plants. Once ready, the organization gives away the compost to gardeners and farmers for free or sometimes at low prices.
The gardeners that have used compost from CompostNow have great things to say about their quality. Their composts help stimulate healthy soil growth, lessen water usage, and positively affect the climate.
Given the great quality of their compost, CompostNow should be one of your top picks for getting free compost!
Facebook Marketplace
With many authorities and people chanting for environmental awareness on platforms like Facebook, the marketplace is a great place to score free compost.
Much like other selling platforms like CraigsList, Facebook Marketplace can also enlist free items.
You can search under the free section for people giving away free compost. Once you find a compost, you may have to navigate to their location to pick up the compost. 
ShareWaste is another organization that thrives on collecting recyclable waste from various residencies and businesses. The organization later utilizes this waste and transitions it into a highly nutrient compost to bloom your garden.
Their composts operate by breaking down the organic matter into nutrients. These nutrients positively stimulate the growth of your crops and plants. In Short, ShareWaste's composts are another environment-friendly option allowing you to fertilize your garden, refraining from using harmful chemicals.
Their free composts are equally as good as other options on the list, including CompostNow, ensuring the healthy growth of your garden.
Exploring Local Farms
As the gardening hub, local farms can be a great source to obtain high-quality compost for free.
However, finding a farm offering free compost may be a little tricky. Search the web for the farms offering free compost and visit their websites. Review the farms, their conditions, and their locations. Shortlist the farm closest to you, and get in contact with them.
Once you contact them, tell them about the reason for your calling. Work out the details with them, set a time, drive down to the farm, and get free compost for your garden!
Since farms are directly utilizing these resources to expect a healthy yield, your plants are likely to enjoy healthy development and quick growth using these composts. The Local farms also adhere to using organic materials when making compost. Therefore, picking up one from a farm is a sure way of ensuring that no animals or crops are harmed in the process.
Final Words
Gardening and composting are some great ways of inducing an eco-friendly environment. These activities bring you close as a community with the other gardeners and provide a great way of recycling your food scraps.
While composting may benefit your crops and the environment, it is no secret that it is not pocket-friendly. Fortunately, the locations mentioned above can hook you up with free compost.
Getting free compost is your chance to enjoy gardening without worrying about financial constraints.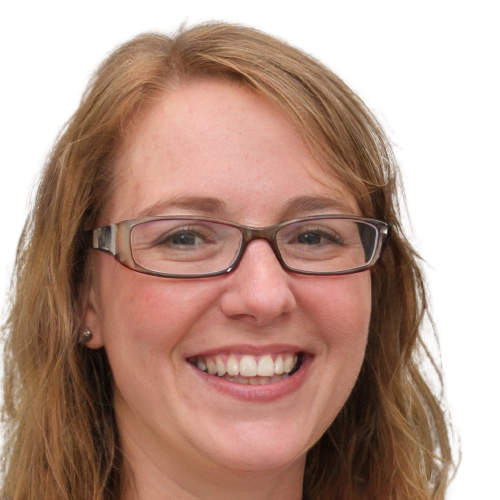 Hi, I'm Ashley a freelance writer who's passionate about personal finance. Ever since I was young, I've been fascinated by the power of money and how it can shape our lives. I've spent years learning everything I can about budgeting, saving, investing and retirement planning. So if you are looking for tips, advice, or just a little bit of inspiration to help you on your financial journey, you have come to the right place. I am always here to help, and I am excited to share my passion for personal finance with you.