Are you a movie enthusiast looking for ways to enjoy the latest blockbuster without breaking the bank?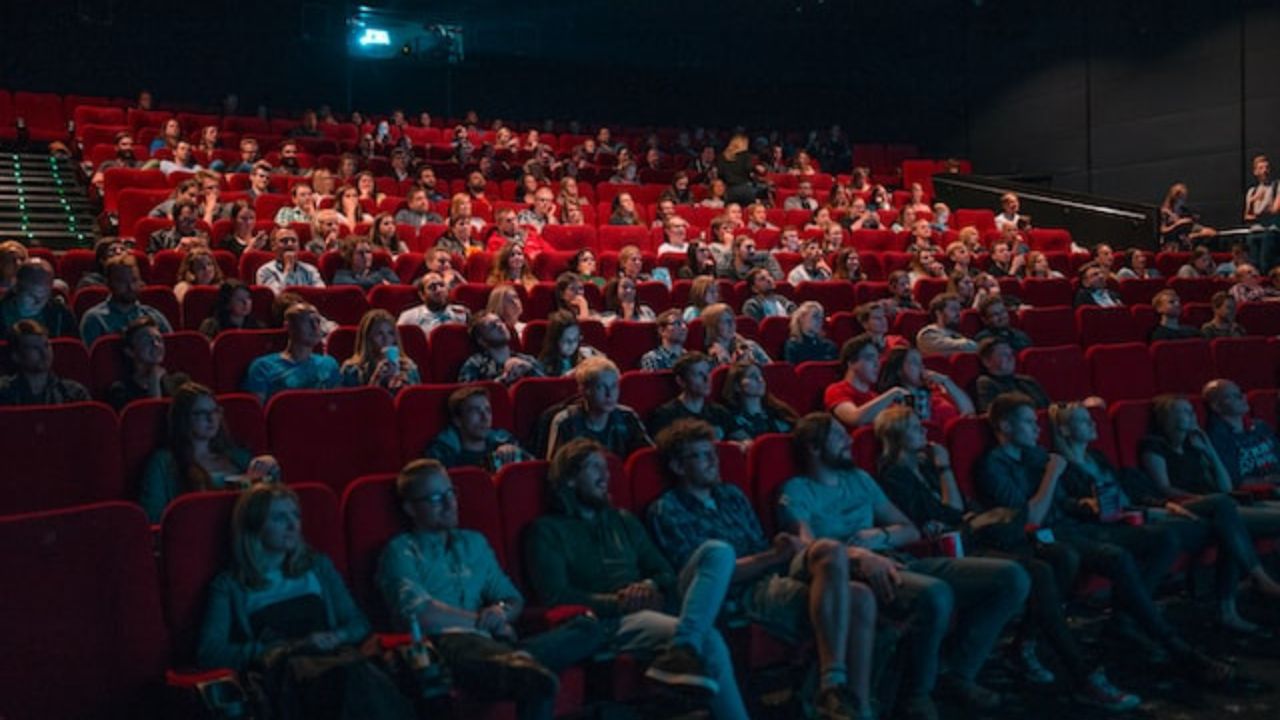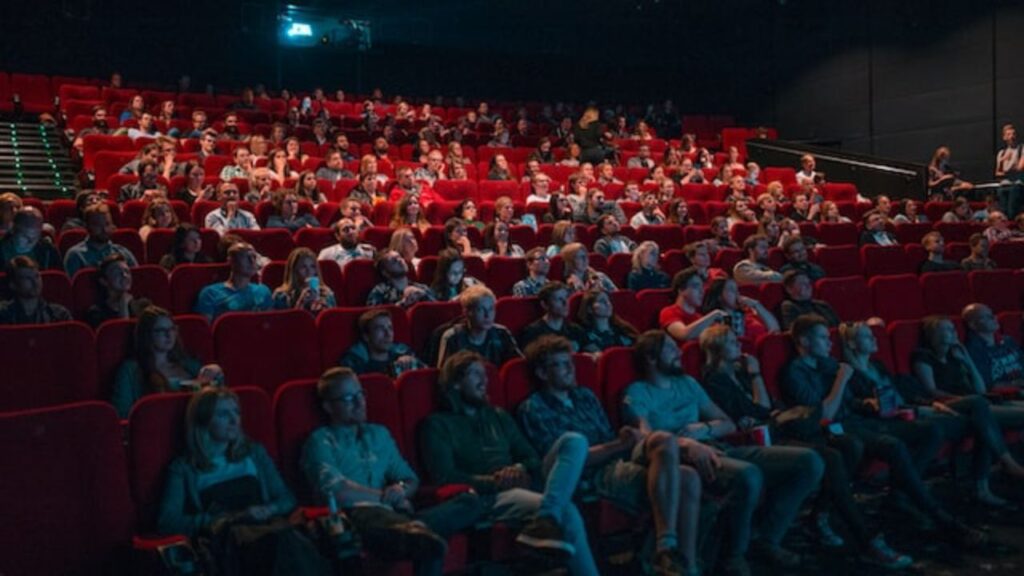 Movie tickets can be expensive, but with a little creativity, you can score free movie tickets and enjoy your favorite films for free. Here are some easy ways to get movie tickets absolutely free.
How to Get Free Movie Tickets
Download the Atom Tickets App
if you're ready to save some cash on your next movie night, download the Atom Tickets app.
Currently, they run a "buy one ticket, get one free" deal. Of course, you have to buy one ticket at full price but the other one is completely free.
Also, from time to time, they run a promotion where you will get free movie tickets just by downloading their app.
Eligible theaters depend on your area but usually, they include Regal, AMC and some others.
Sign Up for the Reward Program
Signing up for a rewards program might be one way to acquire free tickets to movies or other events. There are a lot of different movie theater chains, and most of them offer customer loyalty programs where you can collect points for everything you buy.
When you have accumulated a certain number of issues, you can exchange them for complimentary tickets to a movie. For instance, AMC Stubs is a rewards program that enables you to earn points for every dollar that you spend on movie tickets and snacks.
You can sign up for this program by visiting their website. When you have accumulated a specific amount of points, you will be eligible to trade them in for a complimentary ticket.
READ: How to Watch Movies Before They Come Out
Participate in Competitions & Giveaways
Participating in competitions and giveaways is another way for obtaining free tickets to the movies.
Movie theaters and film studios frequently organize contests to promote newly released movies and show appreciation to loyal customers.
For instance, some movie theaters may host trivia competitions or give away free tickets to the first one hundred individuals who arrive at the cinema at a specified time. You may also check websites like Fandango or Atom Tickets to see if they are doing any competitions or giveaways.
Get Complimentary Tickets
If you are a student, there is a possibility that you may get complimentary tickets to a movie. Students who have valid student IDs may be eligible for discounts or even free admission at some movie theaters.
If you're a student, this can be an excellent way to save money while still going to the movies.
Extra reading: 13 Best Free, Safe, and Legal Sites Like Netflix To Watch Free Movies (Ranked!)
Membership in Film Club
If you're someone who watches a lot of movies, you may be interested in joining a film club. Memberships to film clubs sometimes come with incentives, such as free movie admission, and are available for purchase.
For instance, the Alamo Draft House Cinema has a loyalty program that awards members a free admission ticket every ten times they visit the theater. If you go to the movies frequently this may be an excellent way to save money.
Attend Events
Attending unique events will finally allow you to get free tickets to the movies. Movie screenings, quiz nights, and film festivals are just a few special activities that often take place at cinemas.
These events often provide free entrance or discounted tickets to those who attend. You may also search for future cinema events in your region on websites such as Eventbrite.
Factors to Consider When Getting Free Tickets
Eligibility Criteria
Make sure you meet the eligibility criteria set by the ticket provider. This may include age, residency, or specific requirements related to the event.
Availability
Check the availability of the tickets, as free tickets may be limited in number and distributed on a first-come, first-served basis.
Event Details
Familiarize yourself with the details of the event, including the date, time, location, and any restrictions or rules associated with the event.
Hidden Costs
Be aware of any hidden costs associated with the free tickets, such as processing fees, parking fees, or any other charges that may apply.
Terms and Conditions
Carefully read the terms and conditions associated with the free tickets, including any restrictions or limitations on their use.
The reputation of the Provider
Research the reputation of the ticket provider to ensure that they are reputable and reliable.
Event Sponsors
Consider the event sponsors, as they may have a significant impact on the overall experience of the event.
By considering these factors, you can make an informed decision when choosing free tickets and ensure that your experience is positive and enjoyable.
Drawbacks of Getting Free Tickets
Limited Seating Availability
Obtaining free movie tickets often comes with several restrictions, one of the most significant of which is a limited number of available seats in the theater. The concert may be complete, so you must come early and wait in line to get a seat.
Dates of Expiry
Unlike Amazon gift cards which do not expire if not redeemed, the majority of free movie tickets come with a date of expiration, you will need to utilize them before the day of their end arrives. If you are unable to get to the theater in time because of this, there may be a problem.
Purchases Necessary
There are instances in which free movie tickets are given away as part of a promotional offer, but, to get them, you may be required first to complete a purchase. This may be annoying, and the expense of the needed investment might not be worth considering the inconvenience it causes.
Restrictions
There may be conditions attached to free movie tickets, such as limits on when they may be used (not valid on holidays or weekends, for example) or which performances they can't be used for. Because of this, it may be challenging to locate an appropriate moment to utilize them.
Marketing Schemes
Free movie tickets are often given out as part of a marketing ploy. If you use them, you may be subjected to a barrage of advertising and other marketing materials while at the cinema. This may bother some people and take away from their overall enjoyment of attending the movies.
Final Thoughts
There are many other ways to get discounts or freebies on movie tickets, such as membership in a film club, participation in a rewards program or sweepstakes, being a student, or attending a special event.
Therefore, the next time you are thinking about going to the movies, think about one of these possibilities so that you may save some money.
Are you interested to get some other stuff for free? Check out:
5 Places To Get Free Newspapers For Packing
5 Ways To Get Free Junk Removal
How To Get Free Costco Membership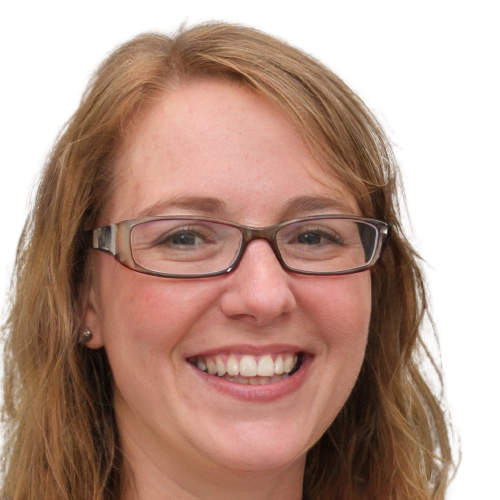 Hi, I'm Ashley a freelance writer who's passionate about personal finance. Ever since I was young, I've been fascinated by the power of money and how it can shape our lives. I've spent years learning everything I can about budgeting, saving, investing and retirement planning. So if you are looking for tips, advice, or just a little bit of inspiration to help you on your financial journey, you have come to the right place. I am always here to help, and I am excited to share my passion for personal finance with you.