Wondering if your local Walmart has what you need without making the trip? It's easy to check inventory before you leave home!
I admit, I used to be a browser in stores. I would take my time leisurely up and down the aisles, and if my local Walmart did not have what I was looking for, I would make the trip to an additional store or two.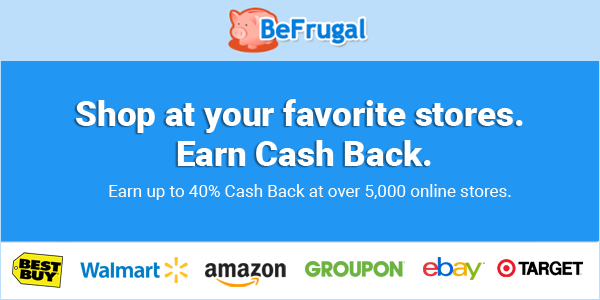 Anymore however, my goal is to get in, get what I am looking for and get out. Many items have been in short supply the last few months and like many of you, I'm trying to limit my time and exposure when I'm out and about.
If you're trying to save time when you shop, or just make sure your local store has what you are looking for, it can be handy to know what's available before you leave the house.
Here is how to check if Walmart has something in stock before you make a special trip.
How to check if Walmart has something in stock
Call Your Local Store
While your local Walmart customer care counter might have been able to assist in the past, with the current pandemic, staff time and hours are more limited in most areas xcv. If you're calling a Walmart store in your area, be sure to have the detailed information including a UPC number if possible and prepare for hold times. Busy staff may also not have access to complete information so checking online might give you more detailed info.
Here's how to check When Does Walmart Restock In-Store and Online?
Ask for Help
Shopping in person and don't seeing what you are looking for? I've found that many Walmart's have different layouts and inventory depending on the location and that some products may be in short supply due to the national pandemic. Hot items may be sold out, or located in different areas than normal so be sure to check store end caps and mid-aisle displays. If you can't find something, you can also check with a Walmart associate for assistance or at the customer care counter at your local store.
RECOMMENDED: Basic Facts About Walmart Return Hours
Look Online
Did you know that when you search for items on Walmart's website, their site will tell you if it is available for shipping AND also what stores it is available at locally? One hot item that has been hard to find for most of this year has been cleaning wipes. The stores in our area have had these shelves empty for months and they have been tough to find.

My supply of cleaning wipes for our family is getting low and this morning a quick online search revealed that wipes were available at two different Walmart stores in my area. I was able to order several containers with a few clicks online, and my husband will be able to pick them up on his way home from work today.
If you are sticking to a strict grocery budget or looking for items that are a particular price, checking inventory online can be a handy tool in managing your grocery expenses. I shop with coupons regularly and also use money saving apps such as Ibotta to plan my shopping list. To make sure Walmart has what I'm shopping for at the right price, I often check availability and pricing before I leave home.
Search My Store
Did you know that Walmart has a built in capability to find items located near you? With Walmart's Search My Store, you are able to not only find the product you are looking for, but even tell you the aisle to find it. This is a great way to save time, especially when you are in a crunch to grab something and need to know where to get it in your area.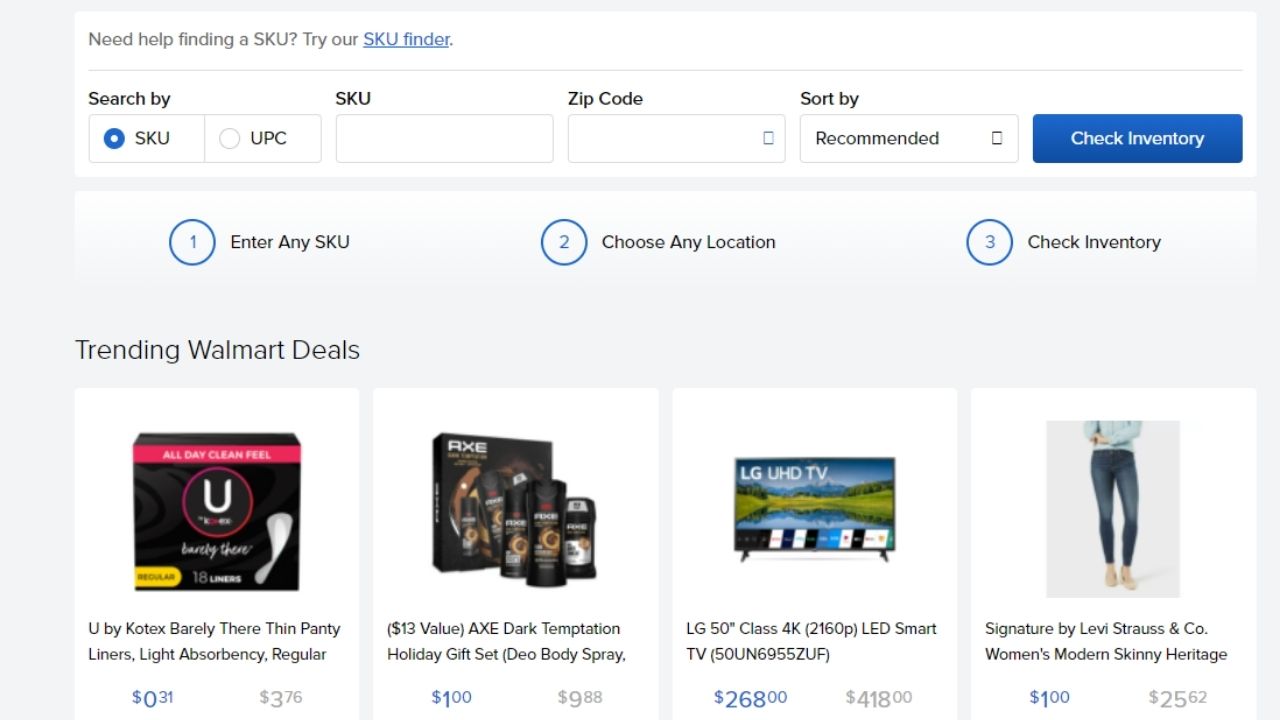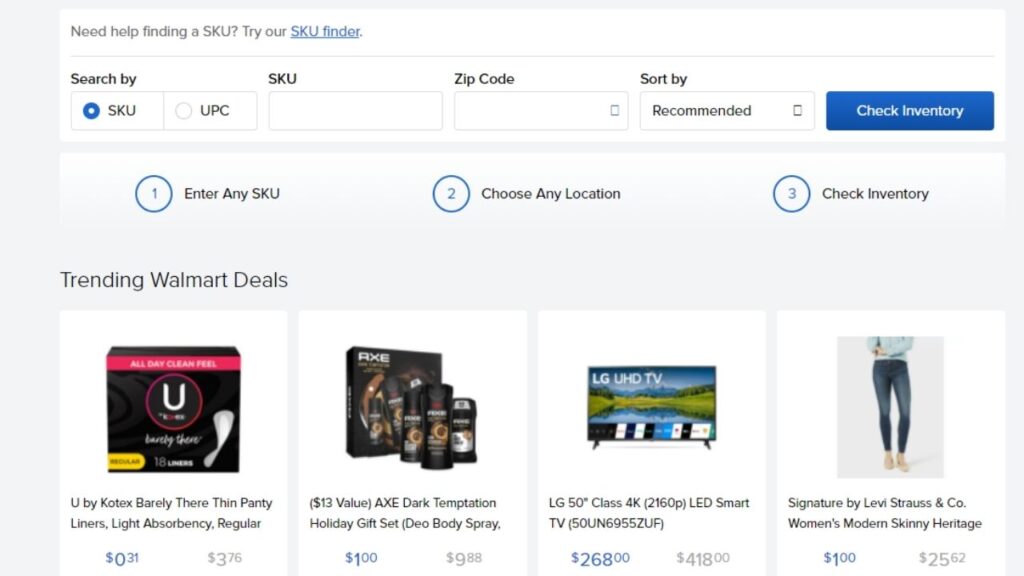 How to check if Walmart has something in stock with the Walmart Inventory Checker
Brickseek Inventory Checker
One of my favorite new ways to check inventory at Walmart and other retailers is through Brickseek. Using this website or app, I'm able to check from my laptop or phone to see if the item I am looking for is in stock at my local store before I make a trip. Since my small town Walmart is often limited, Brickseek can also help me check stores in surrounding areas as well to see if what I am looking for might be available a few miles away. I love this resource because you can not only check inventory, but also compare prices as well. It's a great way to hunt clearance items!
My tween son is a LEGO fan and there were recently some deep discounts on some of the sets he had on his wishlist. Using Brickseek I was able to find and purchase several of the sets he wanted for $5 each. It was a great price and a big time saver to know which stores to shop to find what I was looking for! Brickseek is an excellent resource if you are looking for clearance items and sales to see if a particular item is marked down at your store.
Order for delivery or pickup
Need a few things from Walmart and don't want to do the shopping? Let Walmart do it for you! Order online and you'll be able to check availability and have someone do the hard work for you. As a bonus, there are no lines, no fighting with the self checkout machine or having to haul cranky kids through a crowded store. As a busy working mom, I've found this to be a big time saver, especially in the colder months when I don't want to fight with kids or have to load groceries in sub zero temperatures.
Shopping smart is our new normal. With recent supply issues and shortages in many areas, it is more important to know ahead of time what you're looking for and where it is available than ever before. Fortunately it is possible to know what is in inventory before you go, if you know how to check if Walmart has something in stock.
When doing your weekly shopping checking inventory can be a great way to scout prices as well as stock a store has on hand. It can also be a time saver when you're searching for that hot holiday gift idea.

What are some of your favorite ways of checking store inventory?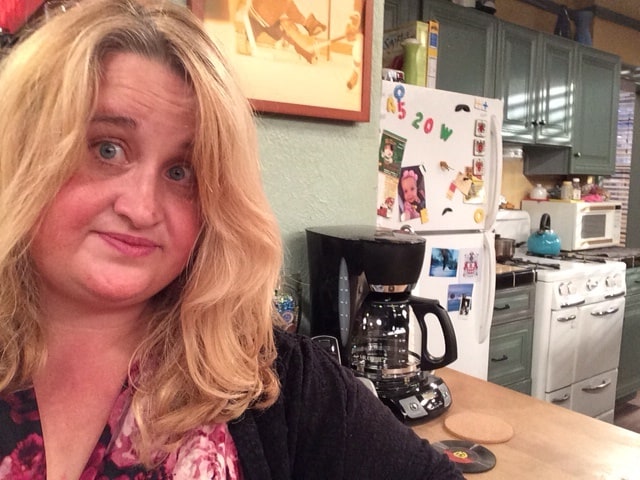 Kim Ritter is a frugal living expert, blogger and mom of two from small-town Iowa. What began as an effort to help her family save a few dollars a month has now transformed into a full-time passion to help other parents money. Visit her online at twokidsandacoupon.com and follow her on Twitter at @2kidsandacoupon for more ways your family can have fun on a budget. She's a regular guest on the TV show 'Hello Iowa' on WHO 13, a leading television station in Des Moines, Iowa, where she appears as a money-saving expert.