Do you need to make a return and want to know the basic facts about Walmart return hours?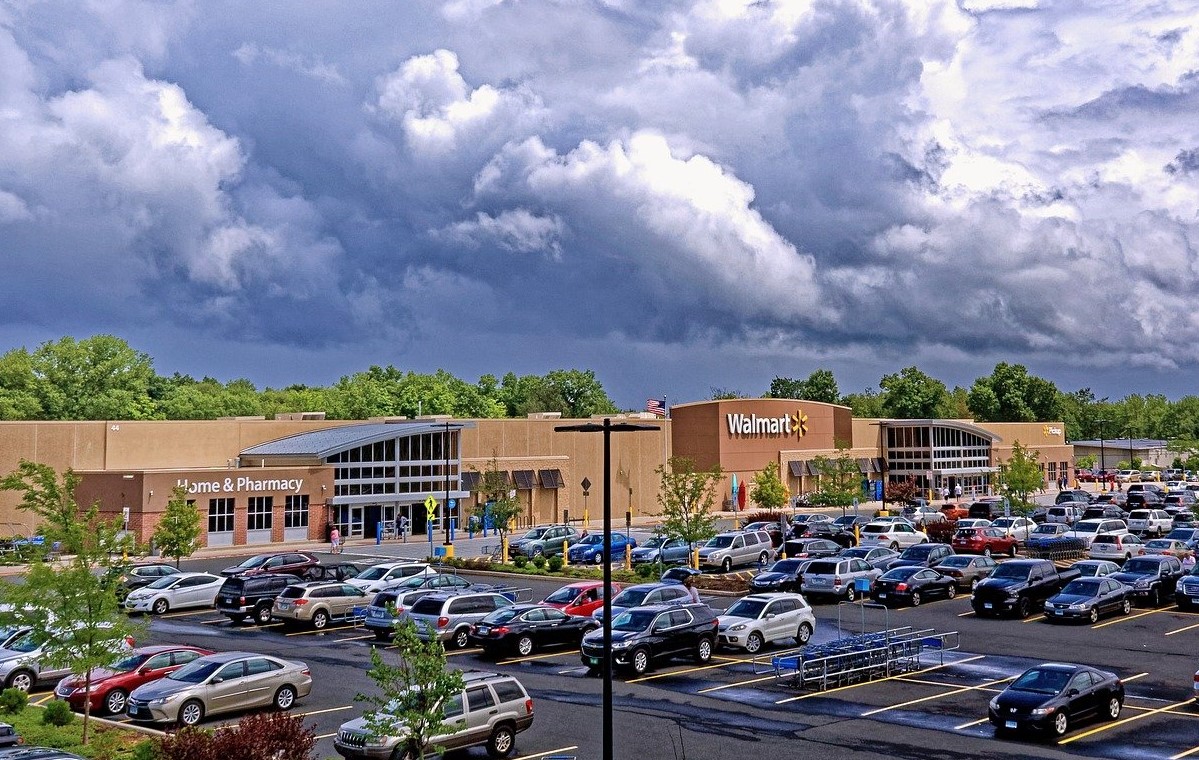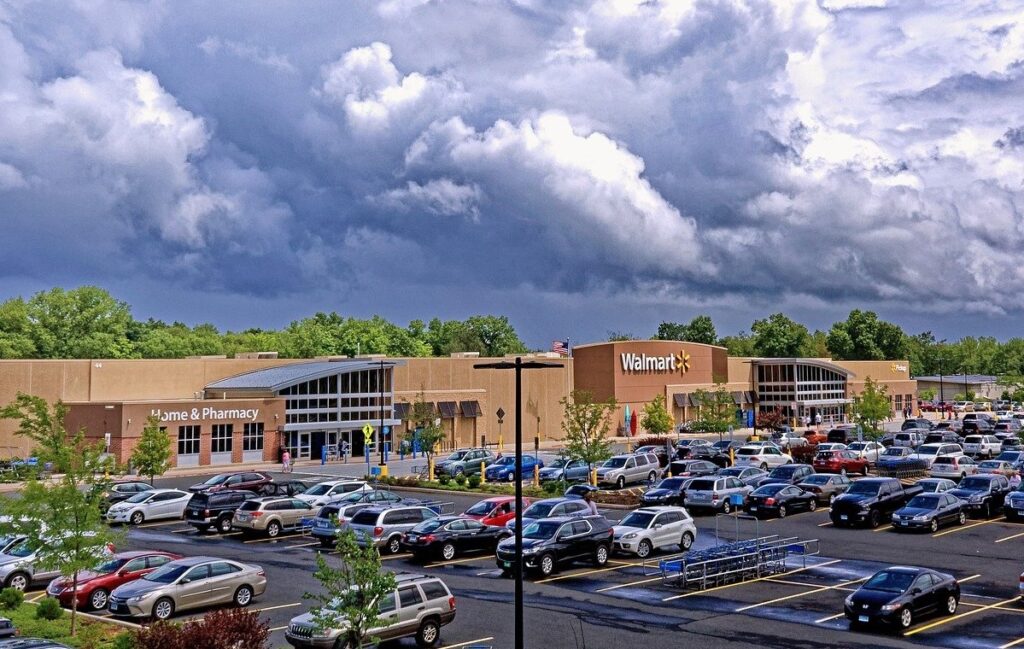 No matter the reason for your return, here is what you need to know about making returns at Walmart stores.
One of America's top retailers, Walmart is a go-to store for many of us, my own family included. We shop this retailer for everything from groceries to toys, clothing to tools.
While most items we will purchase are a good fit and won't present issues, occasionally you may have an issue and need to make a return.
In this article, we share information you need to know about the Walmart return system and the hours you can make returns at Walmart.
Basic Facts About Walmart Return Hours & Processes
Let's look at some frequently asked questions on the basic facts about Walmart return hours!
What time does Walmart accept returned items?
While many Walmart stores are open 24 hours, returns hours are more limited. Since returns are processed through the customer service department at each store, return processing is limited to the hours available in that department.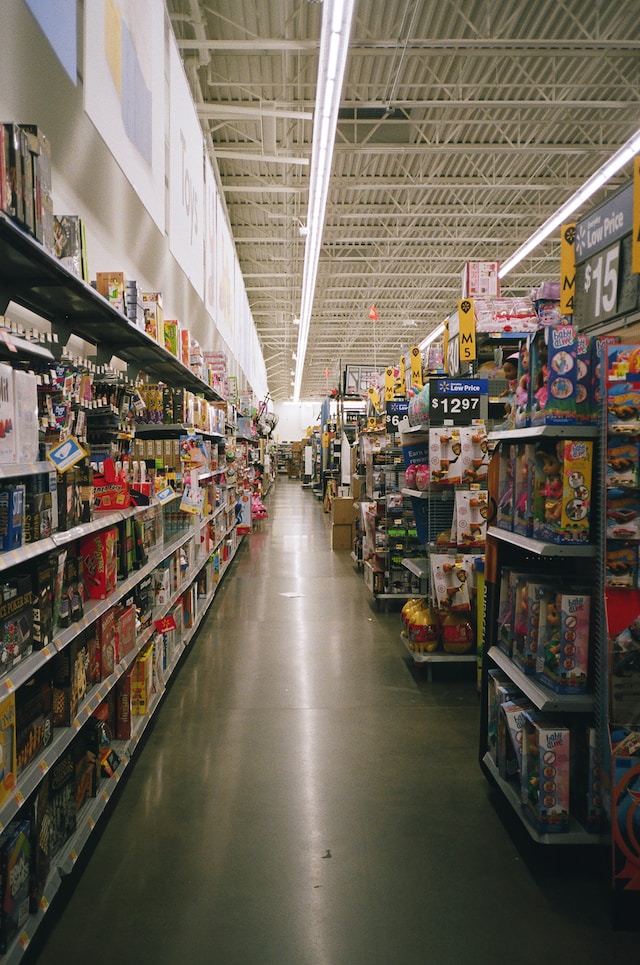 While this does vary by location, at most Walmarts the return hours fall between 7 am-11 pm from Monday to Friday, and 8 am-10 pm from Saturday to Sunday.
Before making a special trip to process a return, double-check the hours for your area.
Because the customer service department handles many services, there may be peak times such as the lunch hour and the end of the business day when traffic is busier.
The wait for assistance may be longer during this time.
How Walmart handles return requests
When you return an item, Walmart has a team of staff members to offer assistance at the customer service desk.
Making a return at Walmart is typically straightforward and easy to do. Most items except those with specific exclusions in the Walmart return policy can be returned within 90 days. Some items such as electronics may have shorter return windows, and periods may be extended after the busy holiday season.
Typically, a receipt is recommended for returns at Walmart. This will make your return process more smooth, and help guarantee the amount you are refunded.
If you used a credit card for your purchase, Walmart may be able to research the purchase for you. Just present the card to the customer service representative with your return.
Walmart will accept some limited returns without a receipt. To make a return or exchange at Walmart without a receipt, you will need a government-issued photo ID.
Purchase amounts less than $10 will typically be refunded in cash. For larger purchases, customers will typically receive a Walmart gift card in return (instead of cashback).
For returns made without a receipt, the amount returned may also be reduced to reflect current sale prices.
Some items cannot be returned and can only be exchanged for an exact or similar item such as air beds, wireless phones and medical equipment.
Where to return in-store and online purchases
Does it matter whether you purchased an item in-store or online when making a return at Walmart?
Yes, it does! If you purchased an item in a Walmart store, you must process the return in-store. If you purchased from Walmart.com, then you can make the return by mail or in-store.
When making a return or exchange at Walmart, be sure to include all original packaging and accessories.
Getting a Refund on a Card Purchase
When return for an item purchased with a credit card, the amount of the return is typically refunded to your card.
You may see a pending amount immediately on your banking website or app. However, it can take take several business days for the funds to be returned. Purchases made online may take slightly longer.
Be sure to hold onto your return receipts until everything is processed and the funds are fully returned.
TL;DR: Return Hours at Walmart
While hours vary slightly by location, most Walmart stores offer returns during the hours their customer care desk is open.
This is usually 7 am to 11 pm, but can vary from store to store. Some hours may also be limited by available staffing during the current pandemic.
To find the return hours for Walmart at the retail locations near you, check with your local Walmart location. You can also learn more about making returns at Walmart online at Walmart.com.
Next, learn whether you can add money to CashApp at Walmart.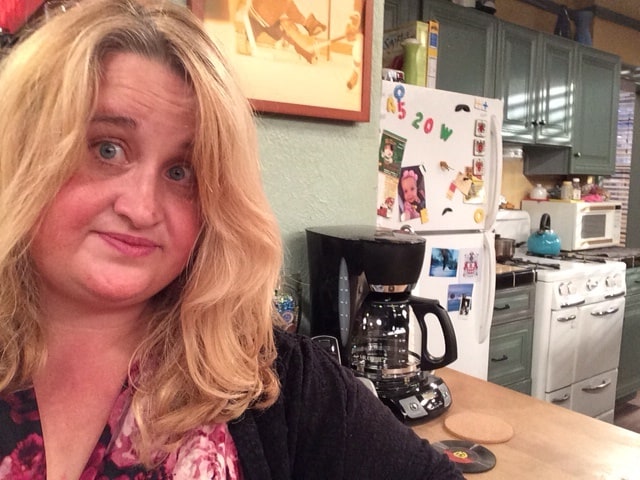 Kim Ritter is a frugal living expert, blogger and mom of two from small-town Iowa. What began as an effort to help her family save a few dollars a month has now transformed into a full-time passion to help other parents money. Visit her online at twokidsandacoupon.com and follow her on Twitter at @2kidsandacoupon for more ways your family can have fun on a budget.