Cash App is a popular money management app that allows peer-to-peer transactions, simple stock and cryptocurrency investments, and even purchases at retailers with the connected Cash Card.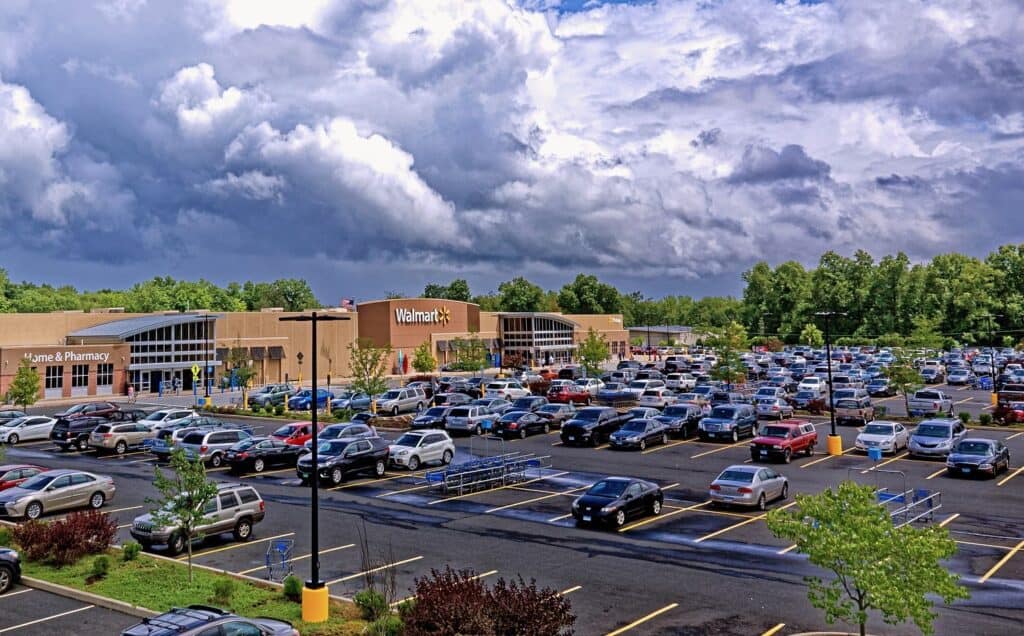 The Cash Card is a Visa debit card that allows you to use your Cash App balance to make purchases online, at stores and restaurants, and anywhere else Visa cards are accepted.
So, if you want to add money to your Cash App at Walmart, can you do it with the Cash Card? Let's find out.
Can You Add Money to Cash App at Walmart?
Can you add money to Cash App at Walmart? The short answer is no, you cannot reload your Cash Card at Walmart.
There are some articles out there saying that you can add money to your Cash App by visiting the Walmart MoneyCenter in your local store.
MoneyCenters offer a variety of financial services, including the "Rapid Reload" service allowing users to reload various prepaid cards.
But the Cash Card is a debit card, not a prepaid card, so it isn't currently on their list of supported cards.
You can always go ask them to make sure yourself, but they'll almost definitely turn you away.
RELATED CONTENT: How to Get Free Cash App Money: 6 Tips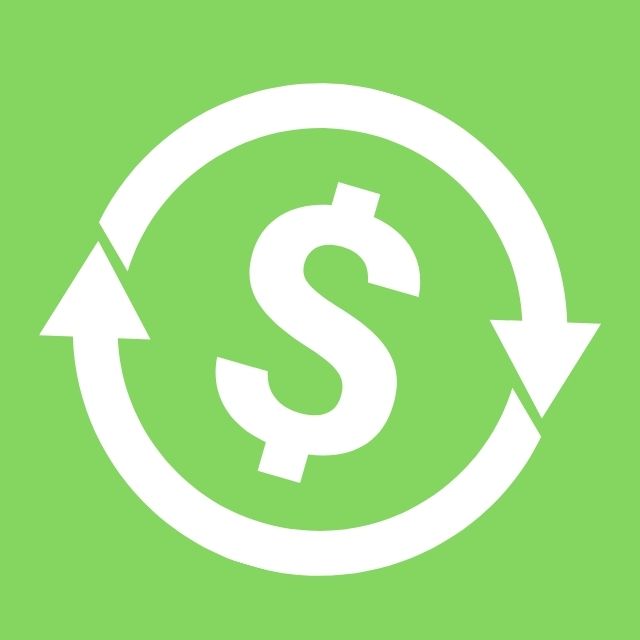 Other Ways to Add Money to Your Cash App
Since you can't reload money onto Cash App at Walmart, how can you do it?
Reloading on Cash App Itself
The main way to add money to your Cash App is by connecting your bank to the app an initiating a transfer online.
If you do an ordinary deposit, it will take 2-3 days for the money to arrive.
Need the money right away? You can also do an Instant Deposit to make the funds available instantly, but you'll pay a 1.5% fee for the convenience.
Unfortunately, if all you have is cash, it can turn into quite a process: you'll need to deposit the cash to your bank first, wait for it to clear, then initiate the transfer into Cash App.
RECOMMENDED: Does Walmart Cash Personal Checks?
Asking a Friend
Got cash that you want to put on Cash App? Maybe a friend has money on Cash App and needs some cold hard cash! Perfect!
Hand a $20 (or however much you agree) to your friend or family member and have them transfer the corresponding amount to you via the app.
Voila! You've loaded cash onto your Cash App.
Before you try any other methods to load money onto your Cash App, go ask other users' opinions on the CashApp subreddit.
You can also check out Cash App's support resources for answers to your questions.
If you can't find answers to your questions (like "Can you add money to Cash App at Walmart?" for instance), chances are the answer is no.
And if the only places telling you "yes" are scammy-looking websites full of typos, definitely stay away!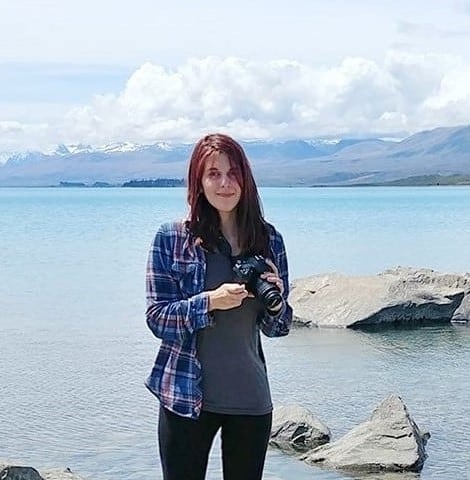 Kate is a writer and editor who runs her content and editorial businesses remotely while globetrotting as a digital nomad. So far, her laptop has accompanied her to New Zealand, Asia, and around the U.S. (mostly thanks to credit card points). Years of research and ghostwriting on personal finance led her to the FI community and co-founding DollarSanity. In addition to traveling and outdoor adventure, Kate is passionate about financial literacy, compound interest, and pristine grammar.