Have you ever wondered how to get free Cash App money? Is there a free Cash App money generator?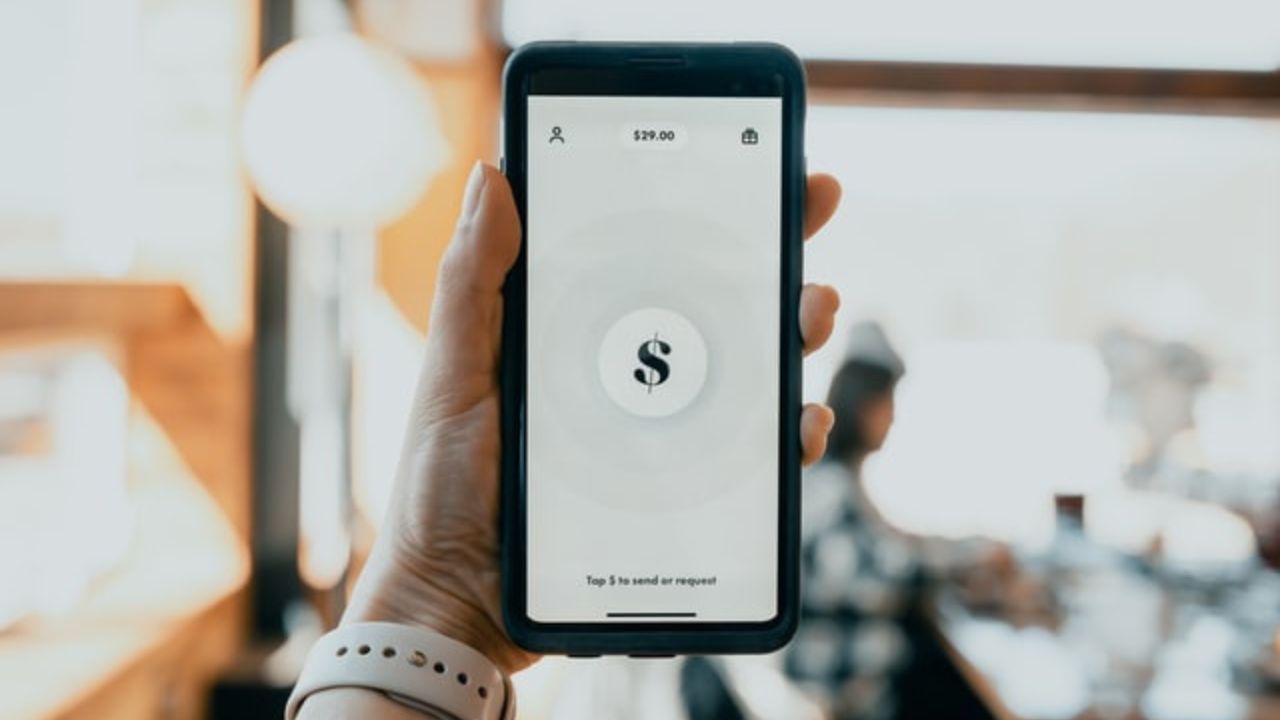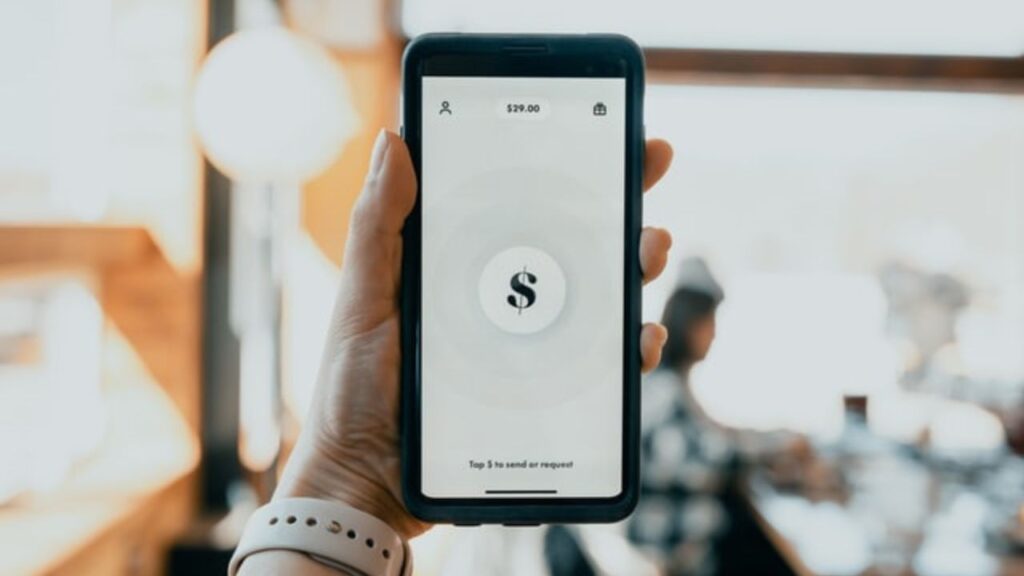 Here are some ways to get free money in your Cash App account!
Our Favorite Side Hustles
Download these apps and make extra cash in your spare time. Get paid to complete surveys or take photos around your city.
20M+ members
Average survey payout is $.50 – $3.00
Make money in your spare time
Trustpilot rating of 4.5/5 from more than 30k+ reviews
Earn money for simple tasks
Take photos of places in your city and get paid
Over 10M users
Get PayPal cash and free Bitcoin
6 Ways to Get Free Cash App Money Right Now
There are six easy ways to crack the puzzle of how to get free Cash App money! Check them out below.
1. Sign up and send $5
Have a friend or family member who uses Cash App? If so, register through their referral link. You'll receive a $5 reward after you send $5 to another Cash App user (e.g. pay a friend for a coffee).
You can use this amount for future transactions or withdraw it to your bank account. (And your friend gets a free Cash App reward for you signing up as well!)
2. Complete surveys
Companies often need feedback on products and services and are willing to pay for it! If you have never completed surveys for cash, you're missing out on a side hustle to earn extra money.
While they won't allow you to quit your day job or pay your mortgage, if you have free time you can earn extra money from surveys that pay free Cash App or PayPal money.
This is something that can be fun and easy to do in the evenings when you are watching TV or waiting for the kids in the school pick-up line.
3. Refer your friends too
Do you know friends that haven't joined Cash App yet? If so, you can earn free money for helping them sign up!
Cash App offers a referral bonus for new members that sign up under your referral code. You will receive up to $30 once your referral makes their first transaction of $5 or more within 14 days. This is a convenient way to get money, and your friends and family will also get $5 free when they make that first transaction.
Making referral cash from your family and friends is a simple and fast way to accumulate money to your Cash App account. In addition, there are no limits to the maximum referrals you can make.
4. Buy stock through your Cash App
One added feature this app has is that you can earn money when you buy stock. Cash App offers an option to buy stocks or cryptocurrencies on any of your preferred platforms with just a few clicks of a button.
This makes it a fun and easy way to try your hand at earning money through investments. You can even connect Robinhood for your investments or link up for automatic investments.
5. Become a Cash App influencer
Have a large social following? It may help you earn free Cash App money! This app, as well as other brands frequently partner with influencers to spread the word about services.
If you are successful, you can earn additional income by sharing information about Cash App.
6. Take advantage of Boosts

In addition to earning free money, you can save money as well! Cash App offers "boost" offers from popular merchants and you can save money at restaurants, coffee shops, retail stores and more.
You do need the Boost Cash Card to participate, and new boosts are added often, so watch for special offers regularly.
Making Free Money Through Cash App
If you're looking to give your Cash App account a little boost, it is possible to earn free money through Cash App. Whether you sign up through a referral link, recruit others to sign up, or complete surveys, getting free money from this app is easy if you know how to do it.
Have a way to earn free Cash App income that I missed? Leave a comment below!
Related articles: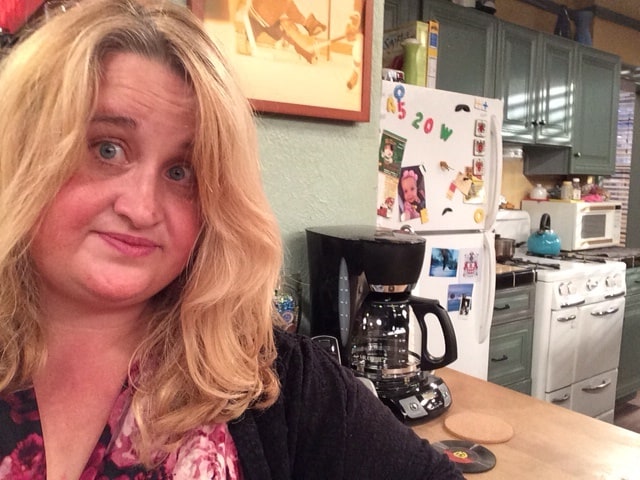 Kim Ritter is a frugal living expert, blogger and mom of two from small-town Iowa. What began as an effort to help her family save a few dollars a month has now transformed into a full-time passion to help other parents money. Visit her online at twokidsandacoupon.com and follow her on Twitter at @2kidsandacoupon for more ways your family can have fun on a budget. She's a regular guest on the TV show 'Hello Iowa' on WHO 13, a leading television station in Des Moines, Iowa, where she appears as a money-saving expert.