If you really want to get more money for your time, then you need to know about passive income.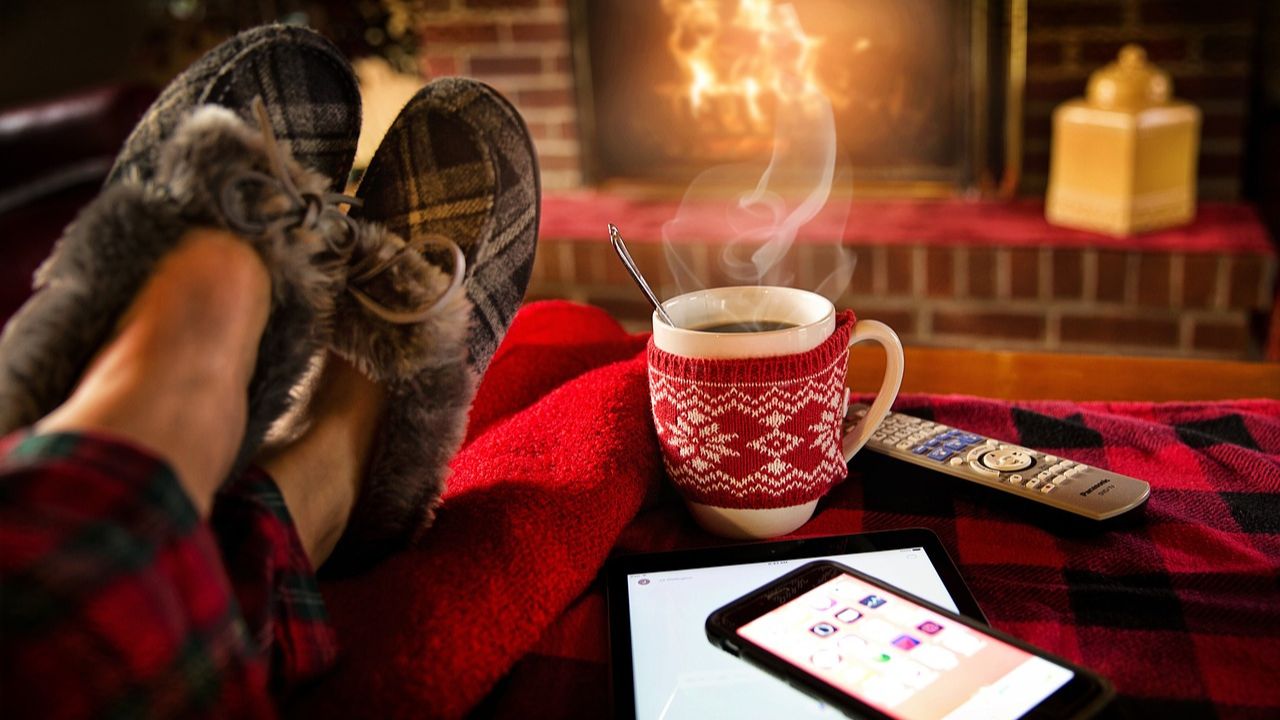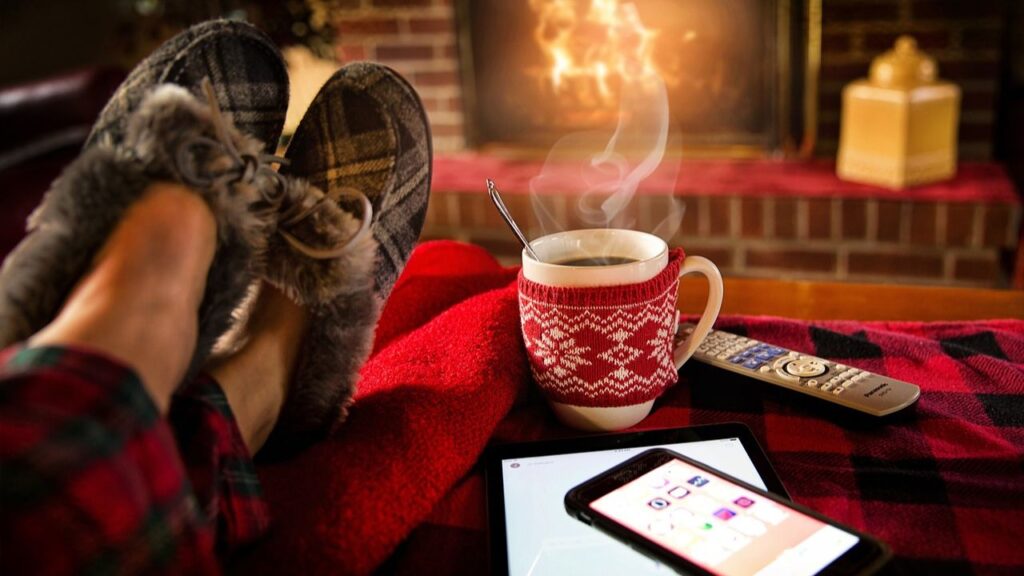 Also known as "mailbox money," passive income can allow you to greatly increase your income without increasing your time at work.
So how do you get started?
How To Make Mailbox Money
Believe it or not, there are a number of ways that you can generate passive income.
Here are 11 ways you can get started getting that mailbox money in your pocket.
20M+ members
Average survey payout is $.50 – $3.00
Make money in your spare time
Trustpilot rating of 4.5/5 from more than 30k+ reviews
Earn money for simple tasks
Take photos of places in your city and get paid
Over 10M users
Get PayPal cash and free Bitcoin
1). Collect royalty checks from real estate
One of the most popular ways that people become independently rich is by investing in real estate. There are a number of ways that you can make money with various types of properties. You can "fix and flip" homes, you can purchase properties and rent them out by the month or you can turn a property into an "AirBnB" short term rental.
Since real estate is a complex subject, you will want to learn more. One of the best sites to learn about making money in real estate is the site Bigger Pockets. They can show you how to purchase your first property and start making money right away.
If you are looking for an easy way to invest in real estate, then you should start with Fundrise.
With Fundrise, you can invest in real estate with as little as $500.
2). Use Acorns to invest your spare change
The Acorns app is a great passive income app for people who just want to invest small amounts at a time.
This is mainly accomplished via their "Round-Ups" feature, which detects when you make purchases, "rounds them up" to the nearest dollar, and invests the difference.
For instance, you buy a coffee for $2.50, and Acorns rounds it up to $3 and invests the 50 cents.
3). Open an eCommerce "dropshipping" store 
Wanna make money while sitting in front of your computer? Then you can start an eCommerce "dropshipping" business 100% online. 
So what's dropshipping?
This is a business where you sell an item that you do not hold in inventory. Instead, someone orders the product from you and you go ahead and purchase the product from a wholesaler and ship it to the customer.
After expenses, you pocket the profit!
You can get started with dropshipping by opening an account on Shopify with a free 14-day trial. The site offers lots of great tutorials on how to get started dropshipping.
4). Buy stocks that pay a dividend income
Here's a secret of the wealthy – most of them have their money make their money. Well, you don't have to be wealthy to get started making money off of your money. You can begin to purchase stocks that pay a dividend.
Dividend paying stocks tend to be well established companies that pay a portion of their profits to their shareholders each quarter or each month. There are a number of high quality dividend paying stocks that you can buy today.
Here's a look at some great dividend paying stocks:
Coca-Cola (KO)
Income Realty (O)
Conoco-Phillips (COP)
Pfizer (PFE)
Apple (AAPL)
Finding the right investing platform is important. The following investing platforms provide an easy to sue platform with excellent service:
5). Use apps that pay you For Doing Nothing
Making money can be as easy as downloading apps onto your phone. There are a number of apps that will pay you for completing simple takes.
For instance, you can fill out surveys, watch videos or simply walk with your phone in your pocket.
Here are some of the top money making apps that will pay you to complete simple tasks. Each of these apps are available on the Android or iOS store:
Sweatcoin
Swagbucks
Survey Junkie
6). Turn yourself into a brand
Did you know that you can potentially make millions of dollars a year by turning yourself into a brand? You don't have to be named Kardashian to cash in on who you are.
So how do you get started? You will have to have a social media presence. Open an account on Youtube, instagram and Twitter and start sharing your life. Stay consistent and you will begin to build a following. After a couple of years, you can begin making money through a variety of different ways:
Sponsorships
Selling merchandise
Subscription services
7). Rent your car
Do you have a vehicle that you don't use very often? You can make some excellent passive income by simply renting your vehicle out to others. The website Turo allows you to rent out your car by the hour or by the day.
So how do you attract people to your listing and get more car rentals. Here are some excellent tips that can help you get started:
Clean your vehicle and take high quality photos.
Price your vehicle competitively.
Make sure your customers are happy so they leave excellent reviews.
8). Get paid to lend money with peer-to-peer lending
Do you have some extra cash lying around in your savings account?
Well, you can put that money to work by lending it to other people.
There are a number of peer-to-peer lending sites that allow you to make up to 8% on your money.
Over time, you can compound you money to build some real wealth.
You can get started by visiting some of the top peer-to-peer lending sites:
Lending Club
Peerform
Funding Circle
Check out my lending experience.
9). License your videos
Do you like to shoot videos? Then you can make money by selling your videos. There are a number of news and media outlets that need to add content to their sites or their news channels. Instead of sending video crews out, these outlets will pay money for your video.
So what kind of videos do they buy? Almost anything. Was there a strange weather event in your area? Perhaps you have a video of a celebrity in your camera. Selling your videos can be one of the easiest ways to earn passive income.
10). Declutter your home or flip some items
Don't have lots of money but have some time on your hands. You can begin to build some excellent "mailbox money" by flipping items.
With flipping items, you purchase something at a lower price and sell it at a higher price.
For instance, you can buy old tablets, board games or laptops at a garage sale and then re-sell them on Craigslist or eBay.
See, where can you sell used board games.
You can get started flipping items with as little as $10. Over time, you can make a good stream of income as you get good at finding valuable items to flip. 
11). Sell your expertise online
Everyone is good at something. Now, you can take your talents and sell them online. There are several sites that allow you to create a digital course that you can sell through your social media accounts. 
Selling digital courses is easy. You simply write your lessons or record them on your microphone or your camera. No need to print up books. Digital courses are a great way to easily make a great monthly income. Here are the two top places to sell your online courses.
12). Write an eBook
Writing and publishing an eBook on a popular or niche subject can generate passive income through royalties. To begin, choose a topic you are knowledgeable or passionate about, and conduct market research to identify any gaps in the market or areas of interest to potential readers.
Next, outline your eBook and write the content, ensuring it is well-structured, engaging, and informative. Consider hiring an editor to review and polish your work, as well as a graphic designer to create an eye-catching cover that will appeal to your target audience.
Once your eBook is complete, select a publishing platform, such as Amazon Kindle Direct Publishing (KDP), Barnes & Noble Press, or Apple Books, to distribute your work. These platforms typically offer a self-publishing service, which allows you to retain control over your intellectual property and earn a higher percentage of royalties from sales.
To maximize your passive income, focus on marketing your eBook to increase visibility and sales. Utilize social media, blog posts, and email marketing to promote your work, and consider offering a limited-time discount or free download to generate buzz and attract readers.
Engage with your audience through online forums, book clubs, or podcasts to maintain interest in your eBook and potentially create demand for future works.
By consistently producing high-quality content and effectively marketing your eBooks, you can establish a loyal readership and generate a steady stream of passive income through royalties.
Getting mailbox money to your home
Chances are, there is a great way for you to earn passive income from the ideas listed above.
Be sure to try several of these approaches and see which one is right for you.
With some persistence, you can get some valuable "mailbox money" each and every month.