Looking for places to sell used board games?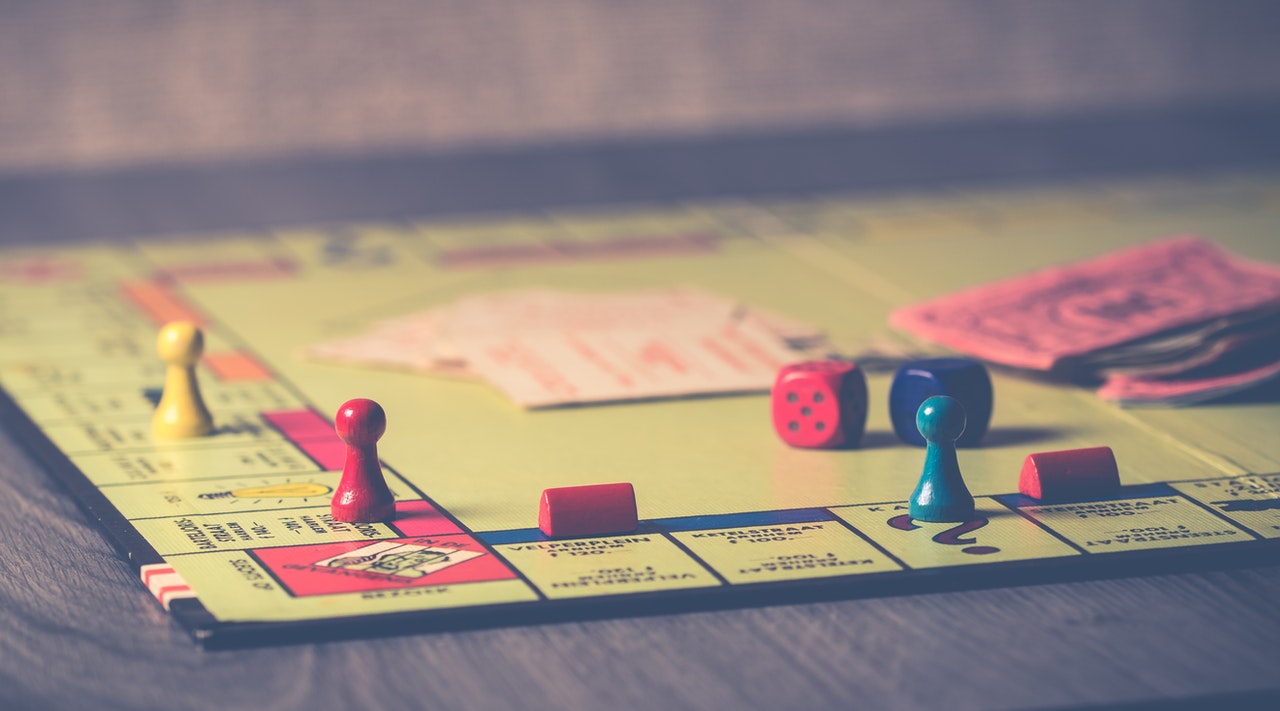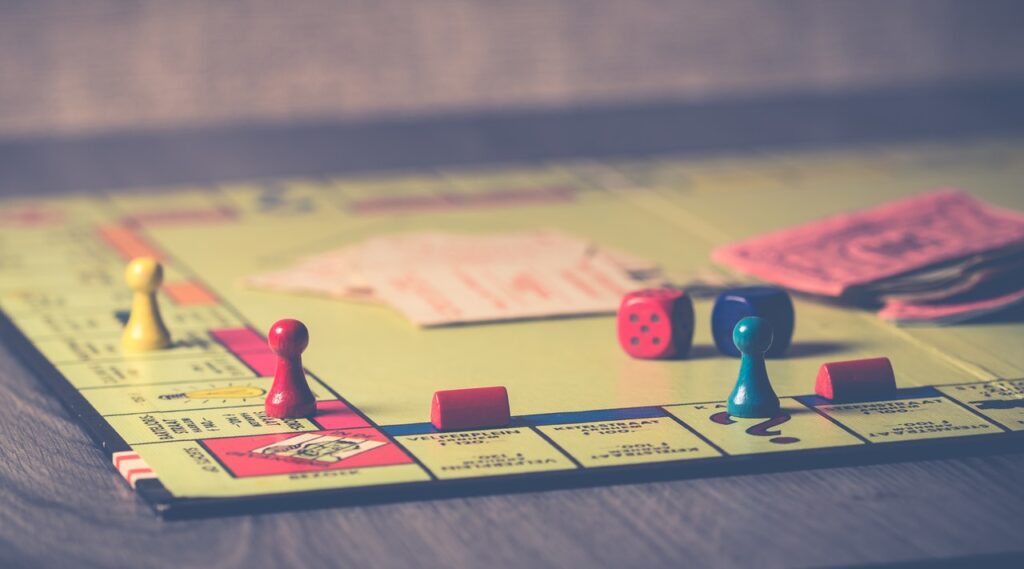 Making cash from your game collection can be a great way to make extra money for new games or to save up for something special. Here's where to sell your used games.
Board games are a favorite activity for many people. They are fun and entertaining to play with your friends and family. Games can be a great way to pass the time and can be enjoyed for days, weeks, and even years.
While everyone has their favorite games they like to play, there also comes a time when you may no longer play some of your family's collection.
If you have old games collecting dust that are no longer being used or that your children have outgrown, you may be able to sell these old games for cash.
If you're thinking about cleaning out your game collection, here are some of the places you can sell used board games.
Where To Sell Used Board Games
Check out these six places to sell used board games online or in person!
1. eBay
Well known around the world as an online marketplace, eBay is a great place to sell many items including used board games.
This popular platform uses auction-style selling or flat rate pricing for your merchandise, and you can also include shipping charges to make sure your expenses are covered.
When selling online through eBay or another platform, you'll want to include several great photos showing details and list the specifics of your game including important details like condition, if it is complete (or missing pieces), estimated age or date (in the case of vintage games).
Check out what other things you can sell on eBay for a profit.
2. Facebook Marketplace
Want to sell your games locally or maybe find a game collector looking for a particular treasure? One of your favorite social media platforms also has a powerful online marketplace.
Not only can you sell used games in local sale and trade groups for your area, but there are also board game player groups that specialize in buying and trading games.
Here, you can find the perfect customers for the used board games you want to sell.
On Facebook, you can sell your scrap, junk, and unwanted items too.
3. Board Game Geek
The Board Game Geek Wiki is an online marketplace and forum where game lovers can discuss all things about their favorite games.
They also have a virtual flea market and auction section where games can be bought and sold. Be sure to read their guidelines before posting items for sale.
4. Garage sales
Garage sales are a great way to eliminate all the items you don't need from your house and make great money doing it.
Setting up a garage sale is simple, and with a few tables, pricing stickers and some cash to make change for customers, you can be ready for business.
You may need to place signs directing potential customers on where to go. It can also be helpful to place a virtual ad on community marketplaces like NexttDoor or Facebook.
When preparing for your garage sale, have all your items outside and available so that your customers can purchase them.
You'll want to know the price you're asking. Also, know your lowest possible price since some customers may haggle for better pricing.
5. Craigslist
Craigslist can be a great option if you'd like to sell board games locally and avoid shipping charges.
To sell your board games, all you need to do is make a quick post online with couple of photos. From there, interested parties can contact you for any details.
Posting an ad on Craigslist is free and there are no fees. You can meet buyers in a local public place to complete the sale.
6. Your local game shops

Do you have a local game shop? If so, they might be interested in purchasing your used games for sale.
Many game shops have a section for used games that they sell to their customers.
Typically, games will need to be complete and in new or excellent condition. The price you receive may not be as high as would get elsewhere. However, this can still be a great option for making quick cash.
7. OfferUp
OfferUp is another excellent platform to sell used board games, especially when considering the potential savings on shipping costs.
As a mobile-first, local marketplace app, OfferUp enables sellers to connect directly with potential buyers in their vicinity.
This proximity advantage significantly reduces the financial burden associated with shipping heavy or bulky board games, which could otherwise be quite expensive.
OfferUp features a user-friendly interface that allows sellers to list their items with ease, along with clear photos and descriptions.
The built-in messaging system further simplifies communication between buyers and sellers, enabling them to negotiate and arrange for a safe, in-person exchange.
Additionally, the app provides a rating system for users, which encourages transparency and trust within the community.
The Bottom Line
Whether you're looking to make some extra cash or just to clear out some clutter, old games your family has might be worth more than you think.
By taking some time to research and sell your games you can make money for new ones or for other things you might need.
Know of places to sell used board games that I missed? Leave a comment below!
You might be interested in these posts as well: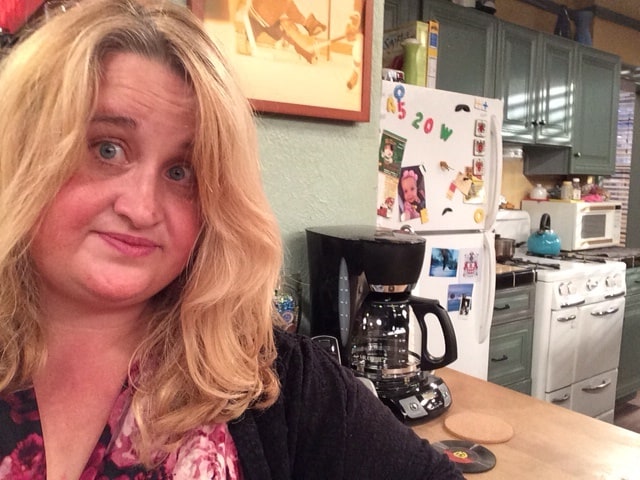 Kim Ritter is a frugal living expert, blogger and mom of two from small-town Iowa. What began as an effort to help her family save a few dollars a month has now transformed into a full-time passion to help other parents money. Visit her online at twokidsandacoupon.com and follow her on Twitter at @2kidsandacoupon for more ways your family can have fun on a budget.