Can you get paid to make Excel spreadsheets?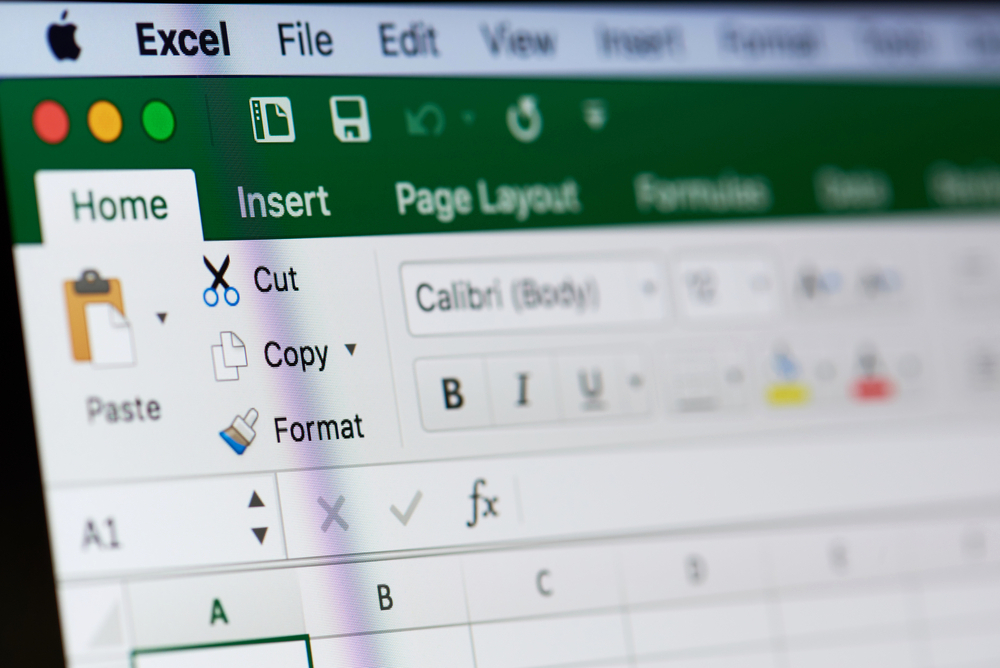 If you're a wizard with Excel and know how to make this Microsoft Office program do amazing things for businesses, you might have what it takes to make some extra income.
Our Favorite Side Hustles
Download these apps and make extra cash in your spare time. Get paid to complete surveys or take photos around your city.
20M+ members
Average survey payout is $.50 – $3.00
Make money in your spare time
Trustpilot rating of 4.5/5 from more than 30k+ reviews
Earn money for simple tasks
Take photos of places in your city and get paid
Over 10M users
Get PayPal cash and free Bitcoin
An important tool used by businesses around the world, Microsoft Excel has become an important part of daily operations for many big and small corporations alike.
With a rise in the number of small businesses and staffing shortages at companies both big and small, many business owners need assistance from experts in setting up some computer tools to make their daily operations run more smoothly.
If you have proficient skills in Excel, you may be able to create your own side business or freelance income and make some extra money without investment using Excel.
From helping business professionals better manage their data to creating formulas to crunch numbers and complex calculations, there are lots of ways you can get paid to make Excel spreadsheets and more. Here's what you need to know.
Why Microsoft Excel?
With over 750 million users, Excel is a mainstay in many offices and business environments.
This computer program helps a wide variety of companies manage daily operations and experts are in demand to help short staffed companies.
If you are fluent in using this data-driven program to manage spreadsheets and data, you may be able to use your skills to make extra money.
Ways to Make Money With Excel & Excel Side Hustles
If you have serious skills in demand, there is a great potential to earn money with this computer program.
Here are some of the ways you can make money using Excel.
Collaborate With Small Businesses
Small businesses often do not have the staff or the knowledge to handle all of the accounting, data entry and other computer services that they need.
They can find it helpful to hire a professional to assist with services so that they can focus on daily operations.
You can get paid to make Excel spreadsheets and help them organize accounts, bills, payments, customer data and more. Here are a few types of businesses you can promote your services to.
Landlords
Landlords and property managers may have the skills to take care of their properties, but they may struggle keeping track of the data in a formal format.
Offer to use your Excel skills to help them create a data entry system to manage their tenants, payments, vendors and more.
You can charge a fee to help them set a system up and ongoing fees to help them manage the data entry and accounts.
Small Retail Stores
Small business owners may have followed their passion to open up a store or business.
While they excel at the services they offer, when it comes to handling the accounting for their business, they may not know where to start.
Offer to use your Excel skills to help them organize their paperwork and accounts. They can put more time into growing their business and you can earn extra cash.
Service Businesses
Service businesses like independent plumbers, electricians, mechanics, handymen and more can need help with the business part of their operations.
You can use your computer skills to get them organized. It can help grow their business and yours!
Become An Excel Freelancer
Freelancing part-time or full-time is the new normal for many people. Could this career style be for you?
Consider using your Excel skills to earn freelance income.
Freelancing can provide income and offer a flexible schedule for family or personal interests.
So how do you start freelancing? First, determine the services that you're going to offer, and what you're going to charge.
Next, you can start promoting your services through a freelance platform.
Fiverr is a good place to start with small projects. Another freelance site that offers both full and part-time opportunities is FlexJobs.

Once you join one or a couple of freelance websites, you'll want to set up your profile. Then you can begin offering your services.
Depending on the site, you may be able to apply directly for opportunities, or have individuals contact you for potential projects.  
Blogging
Have a lot to say about Excel? Why not consider promoting your services through a blog. A blog can be a great way to earn money online as a beginner.
By writing articles that showcase your expertise, you can offer advice and promote your additional services at the same time.
In addition to sharing articles, you can also create an online store to promote templates and additional services.
Use these tips on how to start a blog to get your started.
Create Online Excel Courses
Do you know enough about Excel that you could teach others?
Why not create an online course to earn money and to help others learn how to improve their skills.
Whether you sell and promote your course through your own website, or offer it through an educational platform.
To charge for an online course, you'll need to make sure that your material is informative, organized and well researched.
You'll want the information to stand out, since there are other online courses available. You can create more courses than just Excel.
Create, sell and market courses on other programs such as Microsoft Word, PowerPoint or more that you're experienced in.
You can create and earn from additional related courses as well.
Make Money with Excel Templates
Could you develop templates in Excel that could be used for different types of businesses?
If so, you might be able to design and sell Excel templates for cash. Many companies and small business owners do not have the time or ability to create their own data tracking system.
Pre-made Excel templates can save them time, and could earn you extra money.
Not sure what types of templates to create? Create Excel templates for invoices, budgets, payrolls, inventory, and more. 
Promote these templates on your own site, or see if you can find other market places to promote your services.
Get Paid To Make Excel Spreadsheets
If you excel using Excel, you might be able to monetize your skill and build a side business.
From freelance gigs to blogging, consulting to selling templates, there are lots of ways to make money using Excel to help businesses.
Looking for more side hustle ideas to earn income? Check out these options to make money without a job, places to sell printables online for cash and ways to make $50 a day consistently.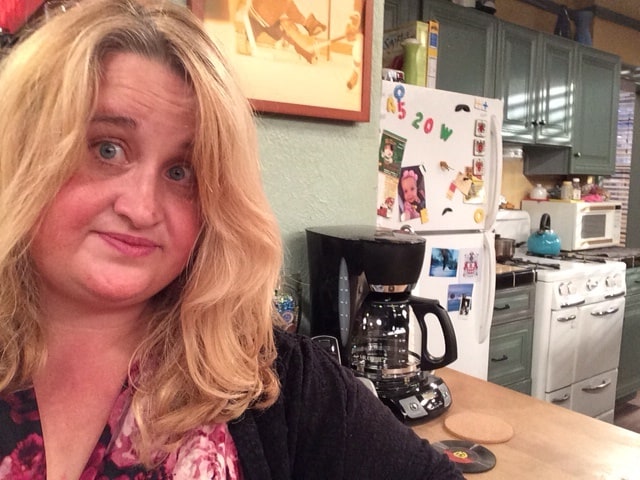 Kim Ritter is a frugal living expert, blogger and mom of two from small-town Iowa. What began as an effort to help her family save a few dollars a month has now transformed into a full-time passion to help other parents money. Visit her online at twokidsandacoupon.com and follow her on Twitter at @2kidsandacoupon for more ways your family can have fun on a budget. She's a regular guest on the TV show 'Hello Iowa' on WHO 13, a leading television station in Des Moines, Iowa, where she appears as a money-saving expert.