Data entry is a great entry-level job that doesn't require too much training or experience to get started.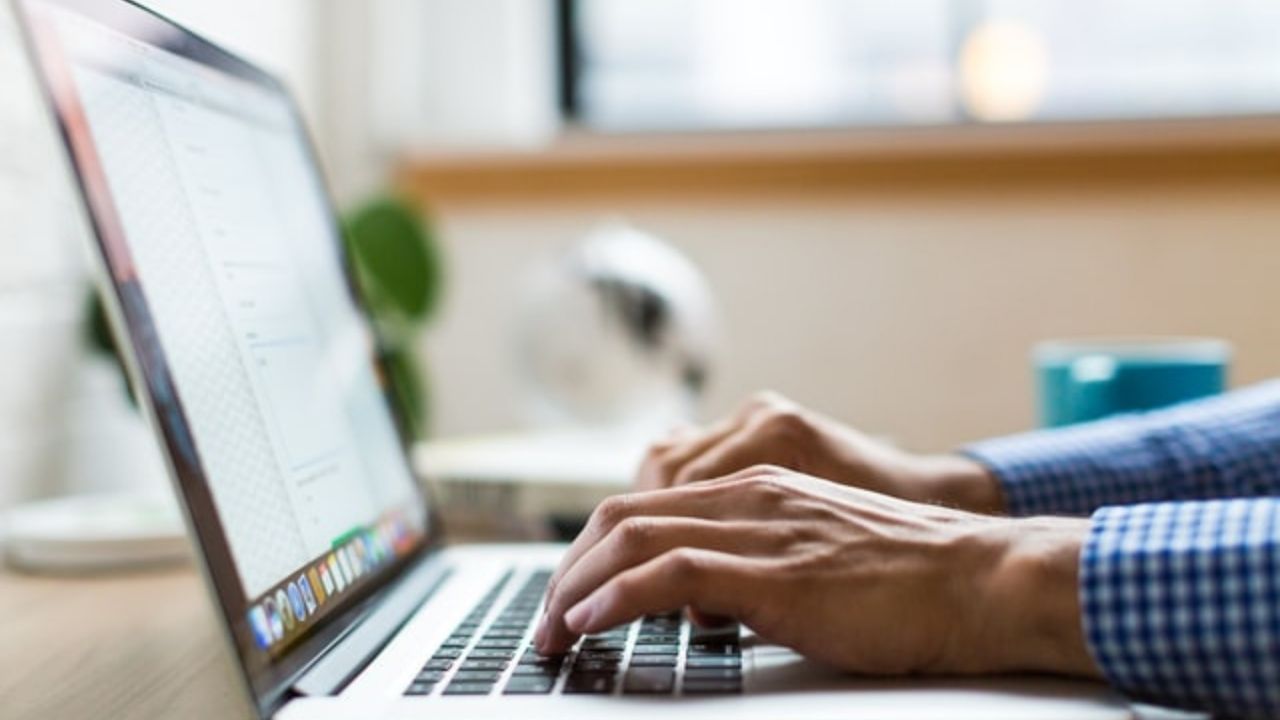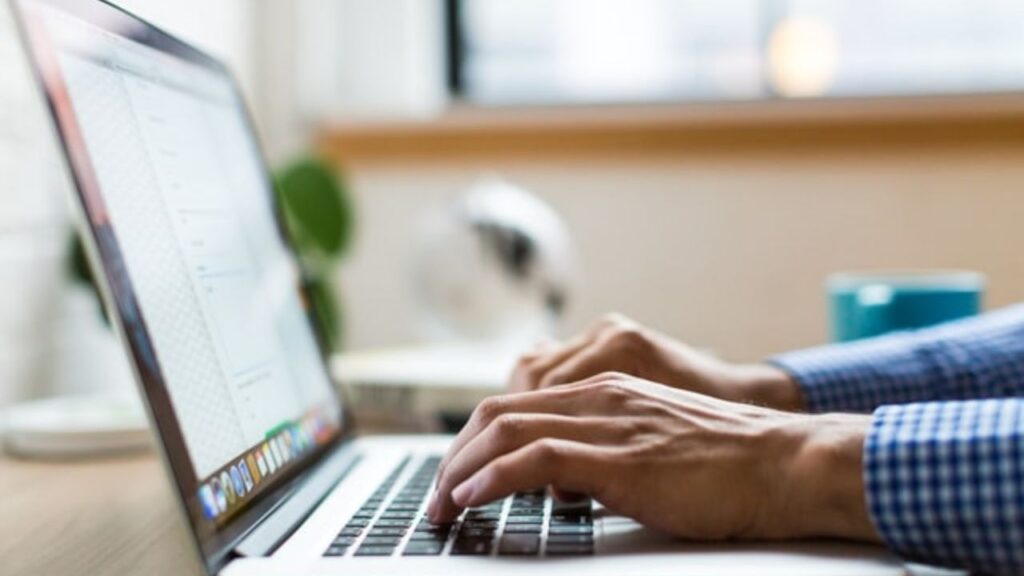 In essence, it's a clerical job that involves adapting information from one format to another. For instance, you might take data from a spreadsheet and enter it into a company's internal systems. Or you might take information from a recording and transcribe it into a written format.
Since it's a computer-based role, you can often find legitimate data entry jobs allowing you to work from home.
Let's look at some more details about part-time data entry jobs and some of the best places to look for remote data entry jobs!
Make more money: 8 Ways To Make Money Fast As A Woman
Where to Look for Remote Data Entry Jobs From Home
Hunting for online data entry jobs from home isn't too different from looking for other kinds of jobs, but here are some of the best sites to check!
Indeed
Indeed is one of the giants of the job search industry, and they make it easy to search for legitimate data entry jobs and apply. See their remote data entry jobs here.
FlexJobs
With FlexJobs, you can only get job application details if you sign up for their paid subscription service.
However, it's affordable and they do have a good collection of flexible and work-from-home job listings, so it can be worth it to sign up until you land a remote data entry job!
Monster
Monster is another job-search industry behemoth, and they make it easy to search for work-from-home jobs nationwide or near your location. See their remote data entry jobs here.
See our list: 10 High Paying Jobs for Women with No Degree
CareerBuilder
On CareerBuilder, you can search for jobs anywhere and toggle on the "work from home" button to narrow down your options. See their remote data entry jobs here.
LinkedIn
There are two ways to find jobs on LinkedIn: use their jobs board or get recruited.
Update your profile to highlight what kind of job you want and any relevant training or experience, then start hunting for jobs and reaching out to recruiters. See their remote data entry jobs here.
Virtual Vocations
Virtual Vocations is dedicated entirely to work-from-home job listings, so it's a great place to focus your search. See their remote data entry jobs here.
Remote.co
As its name implies, Remote.co also focuses on online jobs. Their selection is a little smaller than some other job sites, but it's still worth checking out. See their remote data entry jobs here.
Upwork
If you're open to freelance remote data entry jobs, Upwork can be a good place to find clients. You'll submit bids on the jobs you want, and if the client chooses your proposal, your working relationship will begin! See their remote data entry jobs here.
What Skills Do You Need for Entry Level Data Entry Jobs?
The biggest skills you'll need to qualify for remote data entry jobs are good typing skills and familiarity with basic data processing software.
This software can be as simple as word processing programs and Excel spreadsheets. The company will usually specify any other software you need to know in their job descriptions, and may offer training for some (e.g. how to work with the company database).
Other important data entry skills include:
Good fact-checking skills (to spot any errors in the data)
Attention to detail
Written and verbal communication skills to communicate with teams
Self-motivation—especially when working a remote data entry job, you need to stay focused and avoid distractions
If you think you've got what it takes, let's check out some places to look for remote data entry jobs!
While you're here, make sure to check out our post on 10 Remote Job Websites to Find Legit Work-From-Home Jobs.
Time to touch up your resume and start applying to remote data entry jobs! If you want a little training first to feel confident you'll be qualified, check out some of these free data entry courses.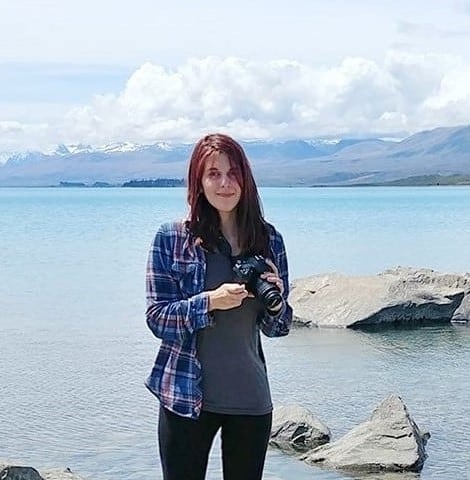 Kate is a writer and editor who runs her content and editorial businesses remotely while globetrotting as a digital nomad. So far, her laptop has accompanied her to New Zealand, Asia, and around the U.S. (mostly thanks to credit card points). Years of research and ghostwriting on personal finance led her to the FI community and co-founding DollarSanity. In addition to traveling and outdoor adventure, Kate is passionate about financial literacy, compound interest, and pristine grammar.