Many women face barriers to higher education, making it challenging to secure high paying jobs. At best, they can usually expect a job that pays $20 an hour.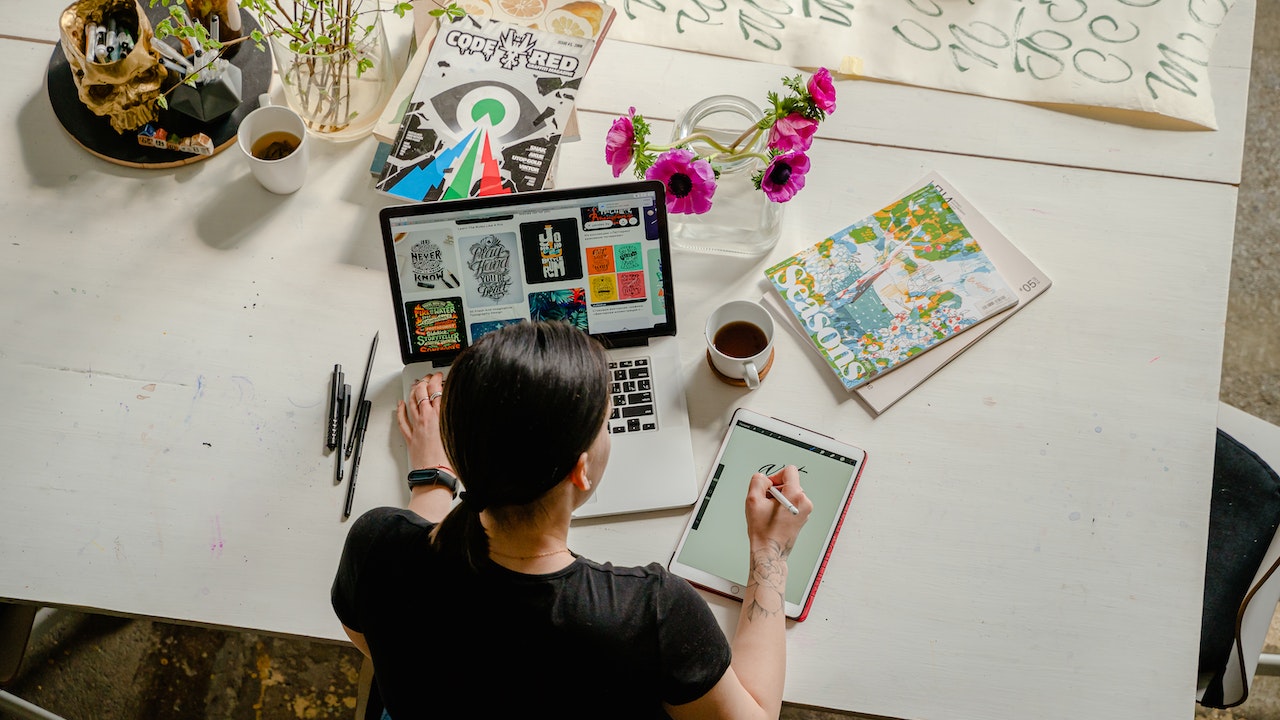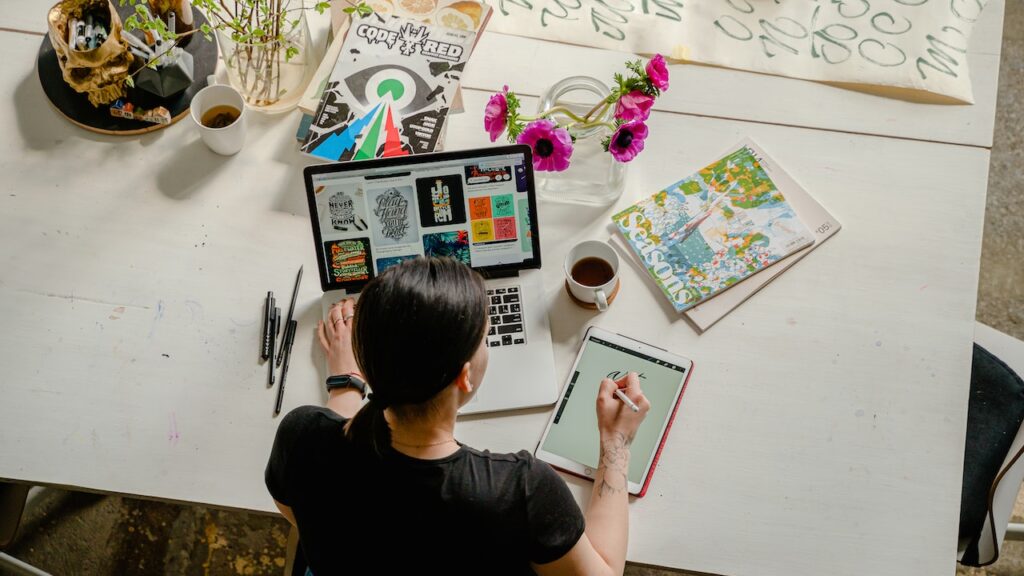 But what if you are looking for a decent salary? Well, there are still opportunities for women without a degree to find high paying jobs.
High Paying Jobs for Woman with No Degree
Real Estate Broker
Real estate brokers help people buy and sell properties. They typically earn a commission on each sale, which can be a significant amount.
While a degree is not required to become a real estate broker, most states require a license, which requires passing a test and completing a certain number of training hours.
The average annual salary for real estate brokers is $79,340.
Sales Representative
Sales representatives sell products or services to businesses or consumers. They may work in various industries, such as pharmaceuticals, technology, or insurance.
While a degree is not required to become a sales representative, many companies prefer to hire candidates with sales experience.
The average annual salary for sales representatives is $62,340.
Commercial Pilot
Commercial pilots fly airplanes for airlines or other commercial organizations, and they are responsible for ensuring the safety of passengers and cargo.
To become a commercial pilot, you must obtain a license, which requires a certain number of flight hours and passing a written exam.
The average annual salary for commercial pilots is $121,430.
Web Developer
Web developers design and develop websites and may work for companies, organizations, or freelancers.
While a degree is not required to become a web developer, many employers prefer hiring candidates with a computer science background or a related field.
The average annual salary for web developers is $77,200.
Related: 12 Legitimate Stay-at-Home Mom Online Jobs In 2023
Dental Hygienist
Dental hygienists clean teeth, take x-rays and provide preventive dental care. They typically work in dental offices, although some may work in hospitals or clinics.
To become a dental hygienist, you must obtain an associate degree in dental hygiene and obtain a license in your state.
The average annual salary for dental hygienists is $77,090.
Fashion Designer
Fashion designers create clothing and accessories and may work for design firms, clothing manufacturers, or as a freelancer on Fiverr.
While a degree is not required to become a fashion designer, most employers prefer to hire candidates with a degree in fashion design or a related field.
The average annual salary for fashion designers is $73,790.
Makeup Artist
Makeup artists apply makeup to clients for various events, such as weddings, photo shoots, or movies. They may work for beauty salons, spas, or as freelancers.
While a degree is not required to become a makeup artist, many employers prefer to hire candidates with training from a cosmetology school or makeup artistry program.
The average annual salary for makeup artists is $72,030.
Graphic Designer
Graphic designers produce various visual resources, including logos, signs, magazine layouts, advertisements, infographics, and report templates.
They had the option of either specializing in a particular component of art and design or providing their clients with more generic services.
In the United States, a graphic designer may make up to $50,227 yearly salary.
Customer Support Specialist
Customer service representatives are responsible for locating and fixing customer problems while behaving professionally and politely.
A customer support specialist's responsibilities or activities include keeping track of clients and following up with them, providing precise information about the goods and services, paying attention to client concerns, and providing suitable solutions.
A customer service representative in the US makes around $44,389 per year.
Final Thoughts
Women without a degree can still find high-paying jobs in various fields, including real estate, sales, aviation, web development, dental hygiene, fashion design, and makeup artistry.
While some jobs require licensing or specialized training, they offer excellent earning potential and a pathway to a rewarding career.
By exploring these opportunities and pursuing the necessary training and certifications, women can take steps toward achieving their professional and financial goals.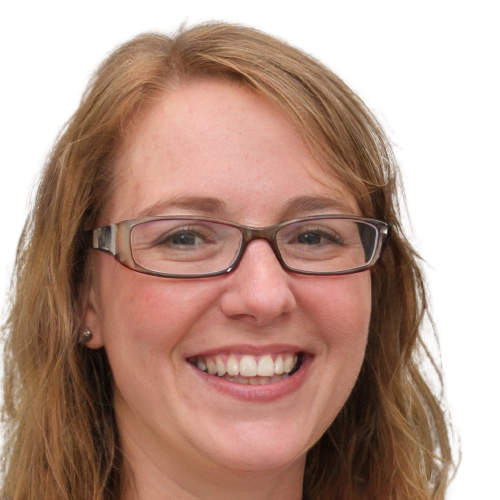 Hi, I'm Ashley a freelance writer who's passionate about personal finance. Ever since I was young, I've been fascinated by the power of money and how it can shape our lives. I've spent years learning everything I can about budgeting, saving, investing and retirement planning. So if you are looking for tips, advice, or just a little bit of inspiration to help you on your financial journey, you have come to the right place. I am always here to help, and I am excited to share my passion for personal finance with you.