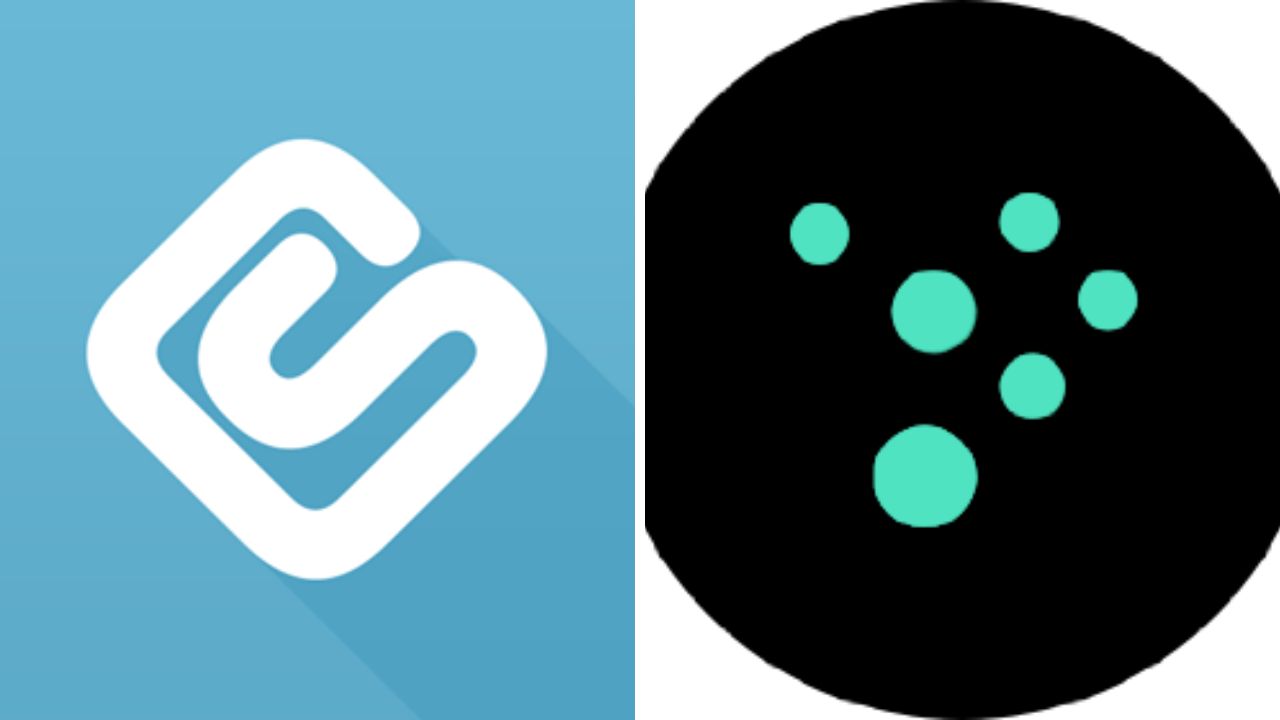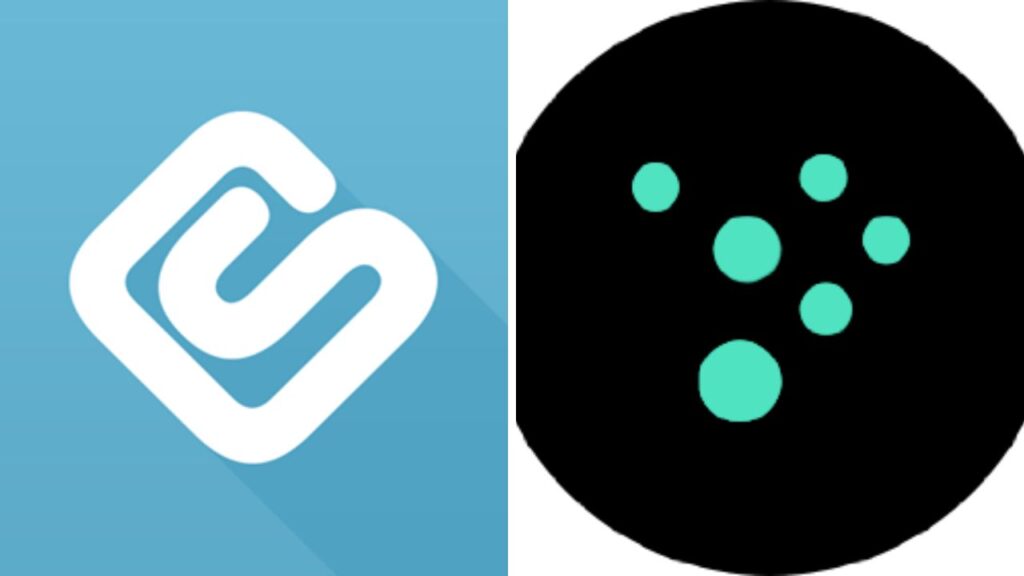 Do you find yourself spending countless hours playing games on your smartphone? How about making money online while playing games? Apps like Swagbucks and Mistplay give you various ways to earn money through your phone. 
But which app is the better choice? Check out this Mistplay vs. Swagbucks comparison and find out!
What is Swagbucks?
Being an online platform, Swagbucks enlists various tasks that allow you to earn money. Swagbucks is mainly known for listing simplistic surveys. However, you can also do various tasks on this platform, including playing games, shopping online, participating in polls, surfing the internet, and watching videos.
According to their website, actively participating and completing tasks on Swagbucks can let you earn up to $1-5 a day. The platform also gives you a $10 sign-up bonus to make Swagbucks a profitable endeavor. 
In terms of similarities, both platforms allow you to make money by playing games. Though on Mistplay, you can make up to $40 monthly playing games, whereas games on Swagbucks don't have the same potential. Even so, Swagbucks compensates the competition by paying up to $2.5 on average for every survey.
What is Mistplay?
With its amazing games, Mistplay has quickly become an eye-catching platform for mobile gamers. The platform's intuitive interface has allowed its downloads to grow by over 10 million, with a solid rating of 4.1 on the Google Play Store.
To make money through Mistplay, you must partake in the in-app games available on the platform. Once you've accumulated adequate points, Mistplay allows you to redeem your points for gift cards to various stores.
You Might Be Interested in:
11 Ways to Get Paid to Play Solitaire
10 Ways to Get Paid to Play Call of Duty
6 Puzzle Games That Pay Real Money
Mistplay Vs. Swagbucks – Some Comparisons
Variety
When talking about variety, Swagbucks is a no-brainer choice. While you can earn money only through playing games on Mistplay, Swagbucks offers a much wider range of tasks to choose from.
The list below provides a breakdown of the most profitable activities across both platforms:
Mistplay
King of Avalon: Dragon War
Pirate Kinds
Rise of Kingdoms
Raid: Shadow Legends
Originals: Interactive Story Series
Swagbucks 
Answering Surveys
Earning Cashback through online shopping
Watching Videos
Playing Games
Completing Various Offers – Includes signing up to various platforms for free trials to complete requested actions.
Rewards
Where Mistplay really falls behind in the competition is its payment option. Mistplay only allows you to redeem points to gain gift cards to various platforms. Though, these gift cards are often high-value and belong to esteemed platforms, including:
Amazon
Apple
Best buy
Google Play Store
Uber Eats
Whereas Swagbucks offers versatile payment options, allowing users to withdraw their points how they see fit. Through Swagbucks, you can directly transfer your earnings to your PayPal account or redeem them for gift cards like Mistplay.
Through Swagbucks, you can get gift cards for the following platforms:
PayPal
eBay
Home Depot
Xbox Live
Amazon
Cashing Out
As mentioned earlier, Swagbucks gives you more choices about how to receive your rewards. You can exchange your Swagbuck points for gift cards, PayPal cash, or any other type based on your accumulated points.
Whereas, Mistplay only allows you to exchange the accumulated points for gift cards to various platforms. Nevertheless, its low threshold allows you to exchange your points for as low as $0.5, making it much more convenient.
Mistplay Pros
Gift Cards
As you play and progress through various games on Mistplay, the platform rewards your efforts with gift cards. These gift cards are often high-value, giving users a tangible benefit for choosing Mistplay.
No Credit Card Information
Most platforms ask you to provide some financial information to transfer your rewards. Mistplay, though, transfers gift cards to your email, ensuring a hassle-free and comfortable experience.
No Ads
It's not uncommon for the platforms to integrate ads within their app. While the ads help them generate revenue, they drastically affect the user experience. Thankfully, Mistplay doesn't have any in-app ads, making your gaming experience seamless.
Mistplay Cons 
Limited Earning Potential
While Mistplay is laden with many games, most games on the platform amount to as little as 20 points. Considering the average time spent playing a game on Mistplay takes 20 minutes, you make only $4 hourly.
Age Limit
With its policy updates in effect from August 2021, Mistplay is only accessible to users over 18 years old. Hence, if you are less than 18, you can't play games on Mistplay!
Swagbucks Pros
Many Earning Opportunities
Unlike its rival, Swagbucks provides an extensive approach towards side hustles. Apart from games, you can also complete surveys and other tasks to make money. 
Higher Pay
As the tasks differ, their pay rates differ as well. With Swagbucks, you can make $2.5 per survey, much better than the $0.13 Mistplay allows you to make.
Reliable
Swagbucks has been around for a long time now and has successfully paid many users to complete tasks on the platform. Its simplistic interface and reliable payout method make Swagbucks a trustable choice for many users.
Swagbucks Cons 
Different Requirements for Tasks
While Swagbucks usually enlists elementary tasks, the tasks accessible to you will depend on requirements. Hence, its eligibility criteria might deprive you of some serious ways of making money.
Long Wait
Depending on how you've opted to receive the rewards, Swagbucks might take longer than Mistplay to disperse them to your account.
Final Words
Platforms like Mistplay and Swagbucks can offer you amazing side hustle opportunities. While both platforms have lucrative opportunities, this comparison proves that both these platforms have their unique standing points.
For instance, Mistplay is better for people who prefer to kill spare time by playing mobile games. On the other hand, Swagbucks is laden with various tasks to take on.
If you want a fun way of making money, Mistplay is a better choice. But if you don't mind doing a little extra work for a much better pay, Swagbucks is the right choice.
More From Dollar Sanity:
10 Games and Cash Apps That Pay To Cash App Instantly
Swagbucks Vs. Survey Junkie: Which is Better?
10 to Make $30 a Day In Your Spare Time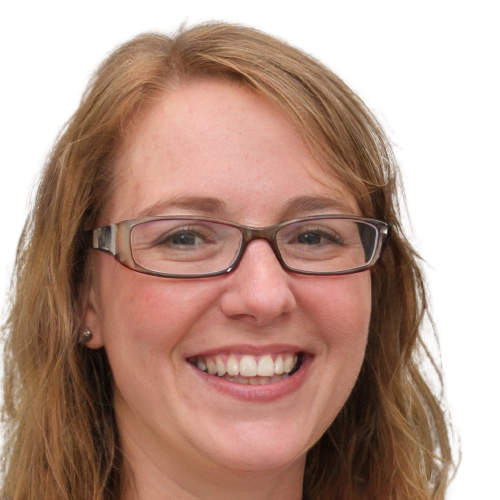 Hi, I'm Ashley a freelance writer who's passionate about personal finance. Ever since I was young, I've been fascinated by the power of money and how it can shape our lives. I've spent years learning everything I can about budgeting, saving, investing and retirement planning. So if you are looking for tips, advice, or just a little bit of inspiration to help you on your financial journey, you have come to the right place. I am always here to help, and I am excited to share my passion for personal finance with you.