Did you ever wish that people would "give me money" and that your wish would come true?
It is possible if you know where to go!
Here is our list of top websites to find people to give you money and how they work!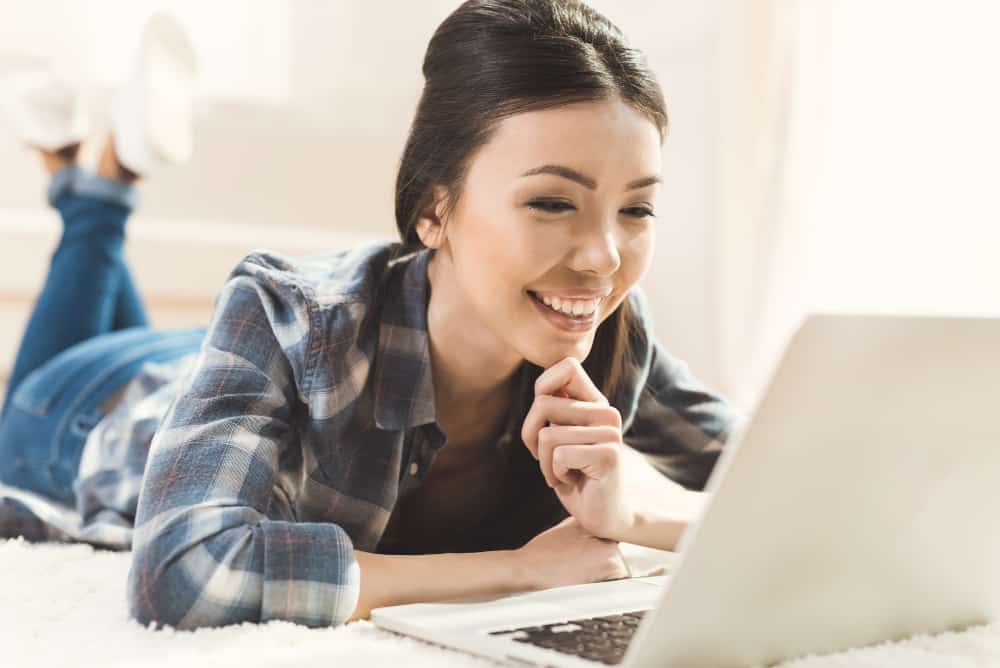 The internet is a wonderful thing and has changed our lives significantly for the better. We can stay in touch with family and friends, purchase nearly everything we need online, work remotely and so much more.
This accessibility to others around the world has opened up endless opportunities, and can also help those in need.
If you are struggling financially, need monetary assistance, or are trying to fund a start-up idea, there are lots of online sites that can help. Here are our favorite sites that can help you get started! 

Where to Find Websites That Give Me Money
Get Creative With Crowdfunding
Have you had an emergency, medical problems or another issue that has caused you to have a less than ideal financial situation? If so, crowdfunding websites may be able to come to your assistance! 
A type of online fundraising, crowdfunding sites allow you to raise funds from family, friends and even strangers for financial assistance. Here are a few sites to learn more about.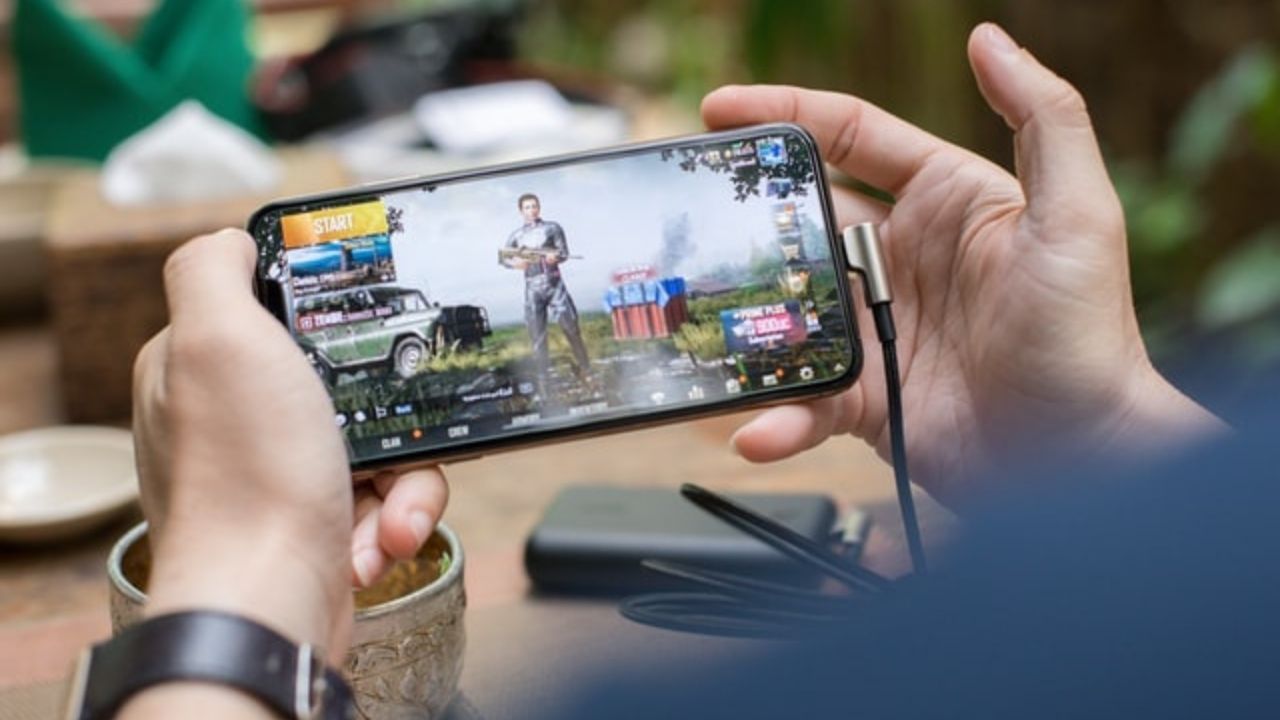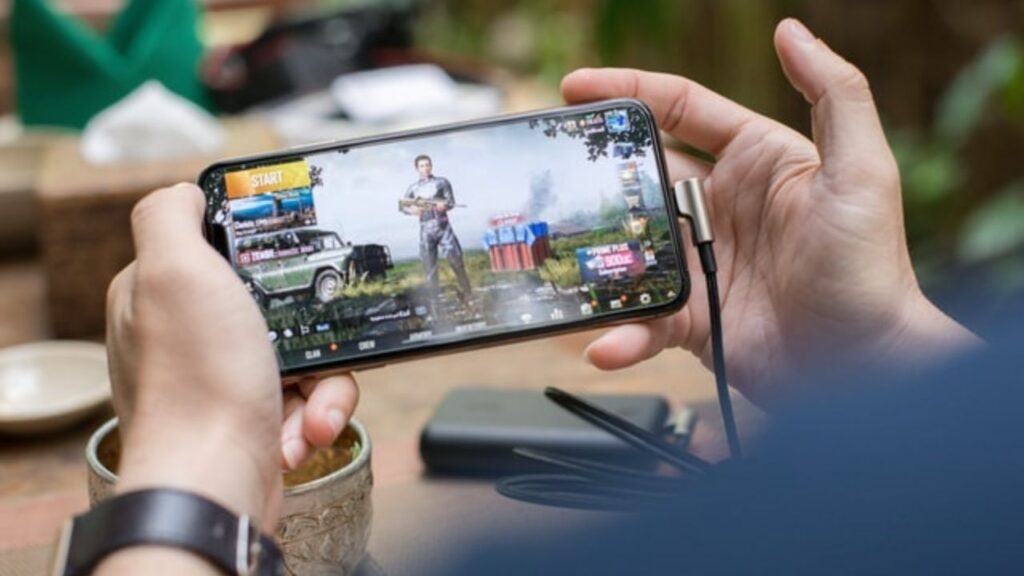 Put Those Gaming Skills to Good Use
Do people actually pay others for playing video games? Absolutely! If you are a gamer or have other performance skills, people may give you money 
Take Advantage of Money Saving Apps
Want free money back from the purchases you're making regularly? Money saving apps can give you money on your in-store shopping, online purchases and more. Here are some of our favorites. 
Ibotta – My personal favorite, Ibotta is an excellent way to save when purchasing groceries and when shopping online. They even regularly offer amazing freebies such as free cereal, granola bars, meat and more. You can even sync up to earn from your online delivery and pick-up orders, plus you'll get a free $20 just for signing up!
Checkout 51 – While it doesn't have as many money saving opportunities as Ibotta, Checkout 51 is a simple to use money saving app that can help you get cash back on your purchases.
Drop – Link Drop to your bank account and you'll receive points with every purchase that you can redeem for cash.
Ratuken (formally known as Ebates) –  This well-established cashback site is excellent for earning free money every time you shop online. They will even give you $10 after you make your first purchase.
Acorns – This investment site helps you invest your spare change and the results can really add up!  You will get $5 for free when you sign up and invest at least $10. 
Sign Up for Survey Sites
While doing online surveys for extra cash may not make you rich, it can be a worthwhile way to earn free money online during your spare time.
Some of our favorites include Survey Junkie, Swagbucks and InboxDollars.
Learn more in our article on the Best Survey Apps To Make Extra Money in 2022.

If you've wondered if there are websites that give me money, the truth is there actually are!
Websites that give free money do exist, you just need to do your homework and research the options that work best for you. When requesting free money online, you do need to be careful about putting yourself at risk.
Beware of scammers and not reveal too much personal information or meet unknown individuals in person. Carefully guard your financial details such as bank information and social security number, being cautious about where you share this information.
Some online fundraising platforms may charge a fee or percentage of the amount raised, so be sure to read the details and fine print before creating a request. Also be aware that taxes may apply on some income received, so be sure to consult with your tax advisor as well.
Looking for more ways to make money from home?
Check out the article linked above.
Have you found ways to successfully convince others to give me money? Leave a comment below!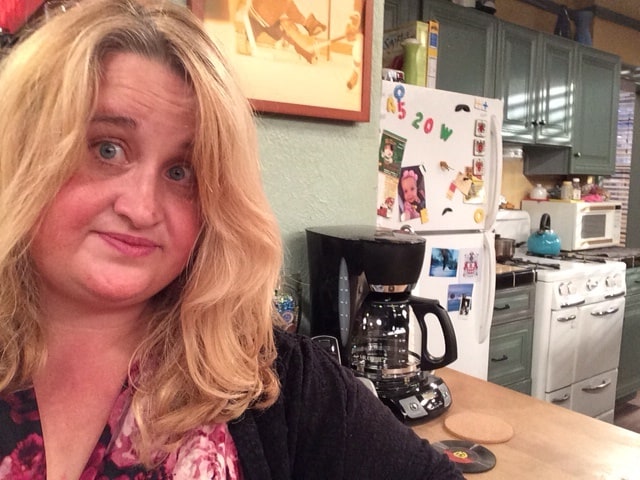 Kim Ritter is a frugal living expert, blogger and mom of two from small-town Iowa. What began as an effort to help her family save a few dollars a month has now transformed into a full-time passion to help other parents money. Visit her online at twokidsandacoupon.com and follow her on Twitter at @2kidsandacoupon for more ways your family can have fun on a budget.