With living costs, soaring daily, side hustles have become necessary to make ends meet or achieve financial goals.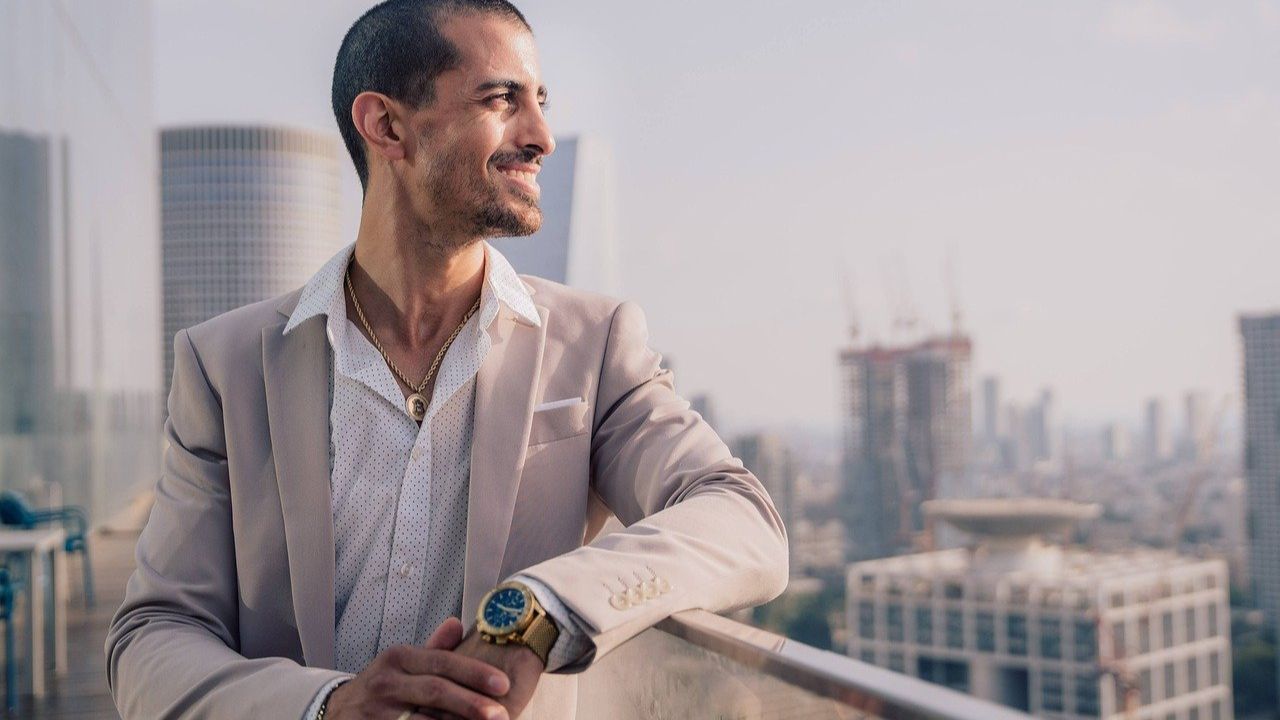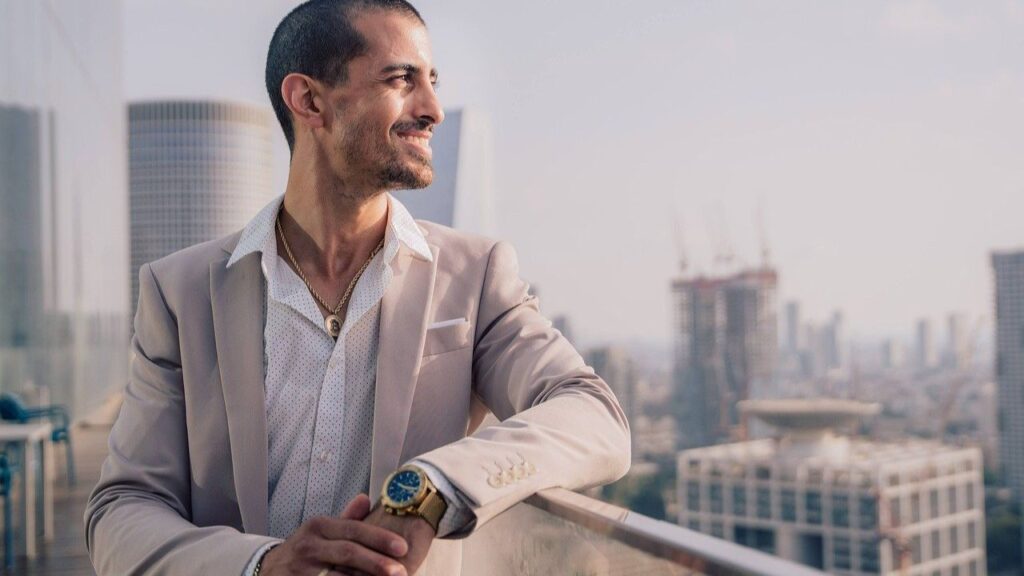 Knowing how to make money fast is important, whether it be the need to meet a financial goal, cover some unexpected expenses, or have extra cash on your hand for a rainy day.
How To Make $80 Fast
Fortunately, we have brought forth some lucrative ways of making $80 fast. These strategies have been curated from many success stories and the wisdom of many financial analysts. So, what do the experts say?
Let's find out!
Survey Junkie
Swagbucks
UberEats
Instacart
TaskRabbit
Freelance
Garage Sales
Tutoring
Temp Agencies
Consulting
Manual Labor
Pet sitting or Dog Walking Services
Our Favorite Side Hustles
Download these apps and make extra cash in your spare time. Get paid to complete surveys or take photos around your city.
20M+ members
Average survey payout is $.50 – $3.00
Make money in your spare time
Trustpilot rating of 4.5/5 from more than 30k+ reviews
Earn money for simple tasks
Take photos of places in your city and get paid
Over 10M users
Get PayPal cash and free Bitcoin
Survey Junkie
Who would have thought that making $80 fast would only require you to answer some questions? Survey Junkie is a website that pays you money for answering surveys about various services and products.
A survey can significantly help in improving a product. Surveys can run a little lengthy, so Survey Junkie compensates you somewhere between $1 – $3 for every survey. If you get bored of surveys, Survey Junkey also lets you listen to new music and share your views!
The trick to making the most of Survey Junkie is to choose the surveys that pay the highest. Once you complete a survey, the money will roll into your website account, which you can withdraw with your preferred method.
Swagbucks
Swagbucks brings you a collection of activities and pays you to complete them. As SwagBucks pays you to create an account, it is a lucrative endeavor from the beginning! The platform offers a $10 bonus for signing up and confirming your email address to any newcomers.
Now to focus on how to make $80 fast, you can try out the numerous tasks on the website, including web surfing, watching the news, or taking polls. After completing the tasks, the money will soon deposit into your account, allowing you to earn your $80 fast.
RELATED: 10 Ways To Get Paid To Tweet
UberEats
Uber Eats gives you a smart way to make quick money if you own a vehicle. Working for Uber Eats makes you the connection between the restaurant and the customer.
The customer orders food from their preferred restaurant and pays for the food. Uber Eats takes you on as a self-employed driver and alerts you when a pickup is available in your vicinity. If you accept, you must pick up the food from the restaurant and deliver it to the customer's address.
Depending on the distance, the average money you can earn per delivery is $20. Likely, the customer will also tip you, so that's a bonus income towards achieving the $80 milestone fast!
Instacart
Instacart is an alternative to Uber Eats and has the same operational model but with the addition of grocery items.
The customer decides what they want from a store, and they cash out through the online payment, leaving the problem of delivering the items to their address.
And that is where Instacart comes in. The app will notify you when an order is placed at a restaurant or a store nearby. Your mission, should you accept, is to deliver the items or the food to the customer's address.
Once you complete the delivery, the money will soon enter your account, along with any tips dedicated by the customer.
TaskRabbit
This platform connects people who need tasks done with "Taskers" who are willing to do them.
These tasks can range from simple chores such as cleaning, grocery shopping, or moving furniture, to more specialized tasks like minor home repairs or assembling furniture.
The beauty of TaskRabbit is in its flexibility. As a Tasker, you have control over what tasks you take on, where you work, and when you work. This flexibility can be a great advantage if you have other commitments or if you're just looking to make some extra cash in your free time. You can even set your own rates, giving you the potential to earn more than you might at a traditional part-time job.
To get started on TaskRabbit, you'll need to sign up, complete a background check, and attend an information session in your city. Once you're set up, you can start browsing tasks in your area and applying to the ones that match your skills and interests.
One thing to keep in mind is that TaskRabbit charges a service fee of 15% on each invoice. But even with this fee, depending on the task and how efficiently you work, you can easily make $80 or more in a day.
Freelance
Freelancing is the best way to go for those having any monetized skills. Freelancing gives you a way to earn money by enjoying what you are doing the most and exploring the creativity embossed in your personality.
Whether it be videography, photo editing, or any other skill, many freelancing platforms can connect you with the right customers.
The money you will make will depend on your project's scope and skills. The payouts for simple jobs like color grading a picture are not too much. However, since there is not enough work, you can take on more projects and make up for the lesser amount.
Take some time and figure out the skill that works best for you. Once you figure out the skill you want to pursue, you can begin by creating gigs at various platforms like UpWork, Fiverr, or Freelancer.com.
Garage Sales
We all have something lying around in our houses that serve no purpose. While we may believe such things have served their purpose, there is still one last hurrah to be incarcerated!
Look around your house and collect anything useless to you now. Once you have all these items, spread the word about your garage sale at least a week before to attract some customers. Lay out all the items on your Garage sale.
Anyone needing those items will take an interest in your garage sale. Ensure to price the items to avoid bargaining too much or turning away customers in the first place.
If garage sales do not work out, try your luck on eBay. It allows you to market your idle products to a wider market and attract customers from all over. You can sell these items for a fixed price or try your luck with an auction.
Auctioning off the item may help you attain a good product value and profit. However, selling your products on eBay may take some time, depending on how long a customer responds to your ads.
In short, a garage sale is the answer if you want to sell fast. However, eBay is the better option if you are more focused on making a higher profit.
Tutoring
If you have a strong grasp on a particular subject and enjoy teaching others, tutoring can be a fantastic way to make money quickly.
In today's digital world, you don't even need to leave your house to tutor. There are plenty of online platforms like Chegg Tutors, Wyzant, or Tutor.com that connect tutors with students in need of help.
Whether you're a math whiz, a history buff, or a master at English, you can turn your knowledge into cash. What's more, you can set your own rates and hours, making it a flexible way to earn.
MORE: 5 Best Online Tutoring Jobs for Teens (High School & College Students)
You can make anywhere from $20 to $100 per hour based on your expertise and the level of the subjects you're teaching. So, it's not far-fetched to hit your $80 target with just a few hours of work. However, the catch is you have to prove your expertise in the subject matter, often by passing a test or presenting your qualifications.
Another route for tutoring is through local opportunities. Check out nearby schools or community centers, which often need tutors for after-school programs.
Temp Agencies
Temp agencies, also known as staffing agencies or employment agencies, can be a solid option when you need to make money fast. These agencies specialize in connecting job seekers with companies looking for temporary help. This means that you could find work quickly, sometimes even on the same day.
There's a wide range of jobs available through temp agencies, including administrative work, customer service, data entry, warehouse work, and more. You could find yourself doing anything from filing paperwork in an office to stocking shelves in a retail store. The flexibility is a big plus, as you can often choose assignments that fit with your skills, interests, and schedule.
One of the main advantages of temp work is the opportunity to gain a variety of experiences in different industries. This not only keeps things interesting, but it can also help you build a diverse resume and develop new skills.
The pay can vary greatly depending on the job, but you could potentially earn $80 in a single day, especially if you're willing to put in a full day's work. Keep in mind that the agency usually takes a portion of your earnings as a fee for their services.
Consulting
Consulting can quickly net you $80 or more per hour, especially if you have specialized skills. Whether it's marketing, tech, or finance, your expertise is valuable.
Simply identify your area of knowledge, set your hourly rate, and market yourself to companies or individuals who could benefit from your advice.
Manual Labor
Jobs like landscaping, moving, or construction work, often pay well and can quickly get you to the $80 mark.
Whether it's a one-time gig or a recurring job, these tasks can be both physically demanding and financially rewarding. You don't need any special qualifications—just a strong work ethic and the physical stamina to get the job done.
Pet sitting or Dog Walking Services
People are often willing to pay well for trustworthy and reliable care for their furry friends. You could offer to take care of pets while owners are away or busy, or even just take dogs for walks.
Use platforms like Rover or advertise your services on local community boards to quickly find clients. Depending on your location and the services offered, you can charge anywhere from $20 to $50 per day per pet.
Final Words
Making $80 fast is as simple as using the right approach and devoting some effort. Try out the options we have mentioned and leverage your skills to make these endeavors successful.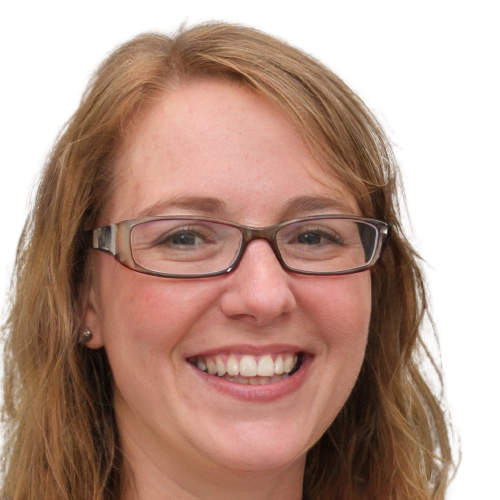 Hi, I'm Ashley a freelance writer who's passionate about personal finance. Ever since I was young, I've been fascinated by the power of money and how it can shape our lives. I've spent years learning everything I can about budgeting, saving, investing and retirement planning. So if you are looking for tips, advice, or just a little bit of inspiration to help you on your financial journey, you have come to the right place. I am always here to help, and I am excited to share my passion for personal finance with you.