Are you looking to develop your child's acting or modeling career and wondering, is Kids Casting legit? Here is what you need to know about this popular platform and what users say about it.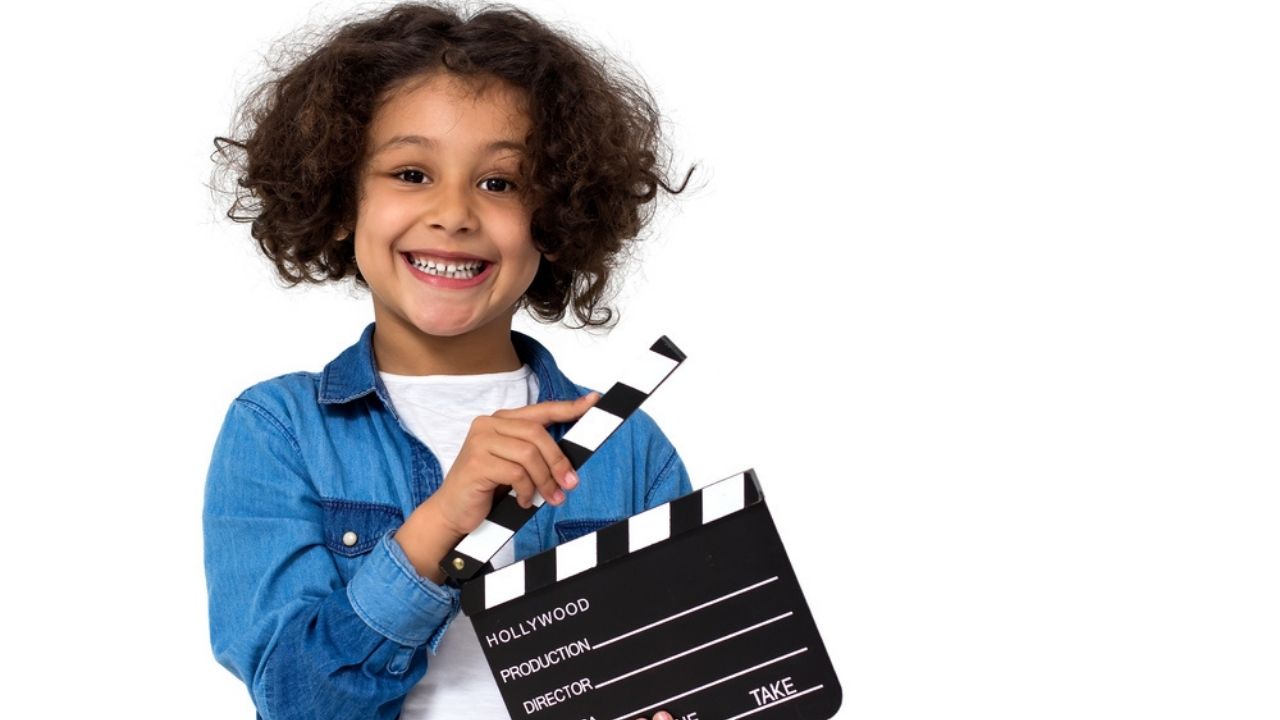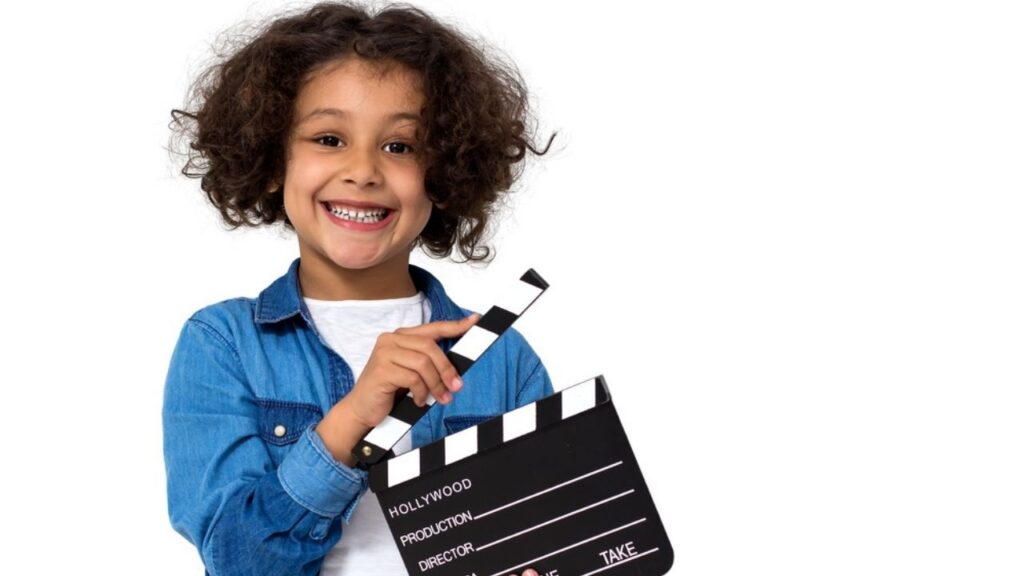 If your child dreams of being a star, you're probably wondering if there are websites that can help you learn more about the industry and give you a place to get started. The good news is there are online platforms to introduce your family to the industry and to help you start finding some opportunities.

One popular platform in this industry can help parents showcase their child's talents. KidsCasting.com is a well known site for those looking to help their child get modeling and acting experience. But is Kids Casting legit or a scam?
Of all the platforms available online for parents to showcase their kid's talent, Kids Casting is one of the most popular. But is it reliable and safe, and can it be trusted? Read on to learn more about Kids Casting and whether it is right for your child.
What Is Kids Casting All About?
Kids Casting is an online platform created to bring directors and potential child stars together in one place.
The platform allows parents to upload information and content about their children interested in pursuing their interest in media for kids. This is a convenient way to introduce kids to emerging opportunities as they unfold.
The platform is meant for babies, toddlers, adolescents, and teenagers up to the age of 17. So if you have a child within the age range of 0-17 years, they are eligible for Kids Casting.
RELATED: 50 Best Online Jobs for Teens (13, 14 and 17 Year Olds)
Access to casting calls on Kids Casting
Kids Casting allows parents to search for casting calls on behalf of their children. Some of these opportunities include:
Photoshoots
Commercials
Television shows
Movies
Modeling jobs
All the parent has to do is to sign in to create an account on Kids Casting. Then they can fill in the resume of their child and search for relevant jobs to apply to.
The process is straightforward, and if the child is invited by a director for the audition, a notification will be sent to the account which was used to apply for it.
Is Kids Casting Legit?
Before signing up and putting your child's information out there, it makes sense to do your due diligence. Is Kids Casting legit?
The short answer is yes! It works the same way as any online job board where job seekers create profiles and upload their resumes before applying for available jobs. Kids Casting works in exactly the same way. There are thousands of casting calls uploaded on the platform every month with their audition dates that you can apply for.
The platform is solely dedicated to kids and teenagers who are 17 years and under.
Let's look at three questions you might have about Kids Casting and its legitimacy.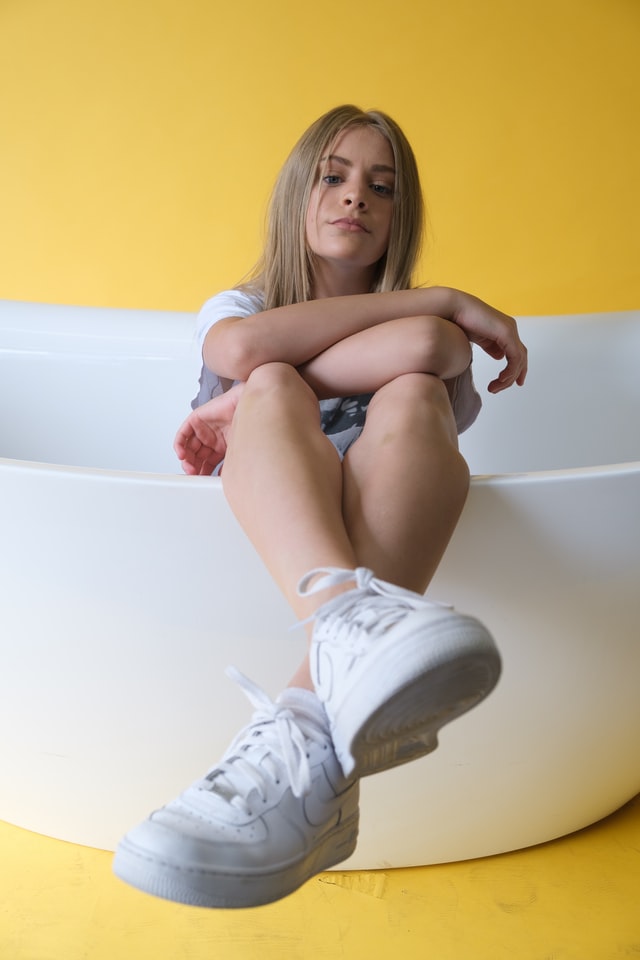 1. Is the platform also a casting agency?
This aspect creates a little bit of confusion. While some people confuse Kids Casting as a casting agency itself, it is not. This site is not a talent scout, nor do the site's managers scout for directors and producers.
They do not even communicate with the actors directly, or their parents, or help find work. That is what a talent agency is for.
Kids Casting is an avenue for talent spotters and directors to promote their upcoming auditions on one end, and for parents of child actors to apply for those opportunities on the other end. If you called it an audition marketplace, you would be correct.
How quickly your child gets an invite will depend on several factors outside the control of the managers of Kids Casting. You may get a call after a few days or weeks, or it may take longer. Nothing is guaranteed on the platform because this is an extremely competitive industry.
RECOMMENDED: How to Make Money as a Kid
2. Is the platform safe?
Kids Casting is a safe platform. Since the site provides opportunities for children, information security is paramount.
All the audition calls posted on the platform are vetted for legitimacy, and data is protected and not shared with third parties.
3. Is Kids Casting free?
Kids Casting is not free. Signing up for an account as a parent is free, but before you can start applying for auditions, you will have to pay a membership fee.
The confusing part is that the platform does not advertise its membership fees. You only get to know how much you have to pay after you sign up to be a member.
Another confusing thing about the membership plan is that members are billed according to their zip code. Membership fees range from $49 to as high as $149.
The system determines how much you pay based on your zip code. This pricing model continues to attract criticism, but the one benefit is that it reduces the competition compared to what would have been likely if the service was free.
You will also be asked to enter your child's name, provide an email address, and complete their profile.
Benefits of Using Kids Casting
There are so many benefits this platform offers your child; let us review some of them.
1. Be part of a community
If you help your child develop their performing career early, it gives them a head start in pursuing their passions. And Kids Casting has a thriving community of families who share the same interest and love for acting.
When you subscribe to the platform, you and your child become members of this community. You can learn a lot from others who are more experienced, and word-of-mouth information about casting opportunities abound in such forums and online communities.
2. Get professional advice
Kids Casting will not just collect your money and leave you out in the cold to battle your way through. The responsibility rests with you to apply for auditions and prepare your child for such auditions, but they still offer parents professional advice on how to help your child prepare and pass an audition.
Many kids develop excellent acting skills by simply using materials provided by Kids Casting.
Not every child will become a child star or even make it into the entertainment industry. That said, even if they don't, it can be a way to help them build confidence and communication skills. 
Maybe they'll decide they love the performing arts or pursue a different path.
is Kids Casting Legit Or A Scam?
Overall, Kids Casting is a legitimate website, which takes safety and security very seriously. User reviews and opinions on the site vary, but are mostly positive.
They are a good resource that is available to use when helping your child with an acting or modeling career.
As with any job board for auditions and opportunities, some users will experience more opportunities than others with this site. But overall, it is a resource worth checking out when learning more about the industry.
Be sure to check out these other side hustles for teens to make money.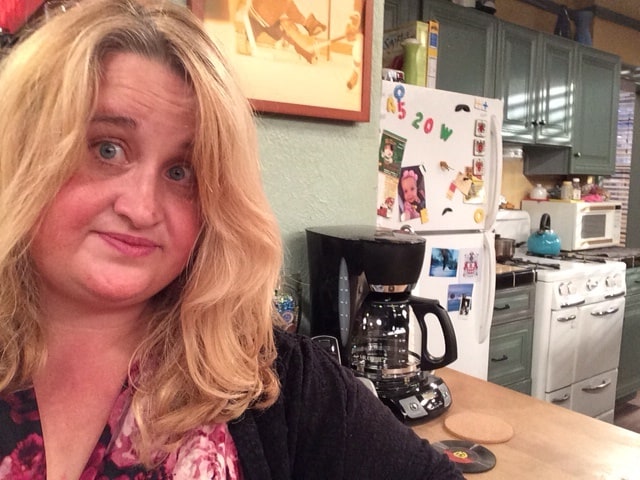 Kim Ritter is a frugal living expert, blogger and mom of two from small-town Iowa. What began as an effort to help her family save a few dollars a month has now transformed into a full-time passion to help other parents money. Visit her online at twokidsandacoupon.com and follow her on Twitter at @2kidsandacoupon for more ways your family can have fun on a budget.