Do you want a new vehicle, but don't have the savings to make it happen? Here is how to save for a car in 3 months.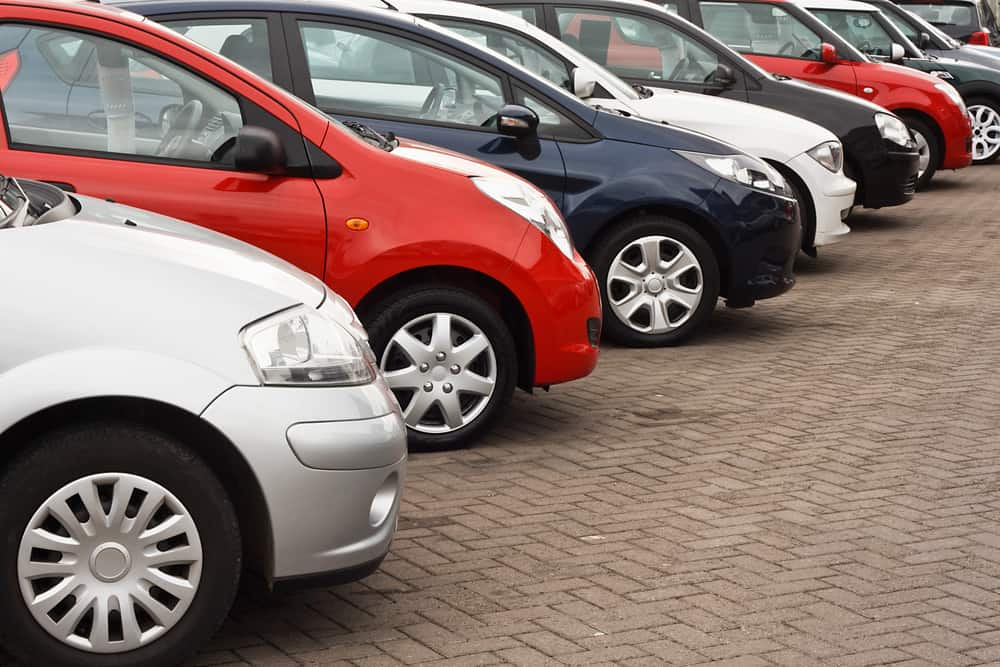 Purchasing a new vehicle can be a major investment. The costs can be high depending on what year, make and model you are looking at, and coming up with even a down payment can require some planning and savings.
If you need a car in 3 months, here are some tips to get started.
How to Save for a Car Quickly
Calculate the Costs
Before you can start saving for a new car, you'll need to calculate the costs and set a budget. Is your goal a sturdy used car for under $10,000 or are you hoping to purchase a brand new car off the showroom floor that may be $30,000 or the most expensive Lamborghini?
You'll also need to decide if you are wanting to pay cash for the car outright, or just need to save a couple thousand for the down payment.
When calculating the costs to save for a new car in 3 months, don't forget to include the tax, title and insurance. Depending on the value of the car, these things may add a couple thousand to your final savings goal.
You also will want to include car insurance costs, since adding a new vehicle to your insurance policy can change your rates.
To calculate the costs, it can be helpful to do some shopping around online to get an idea of the type of car that you want, as well as the costs.
If you will be financing the vehicle, an auto loan calculator can be helpful and can show you how much of a down payment you will need, as well as what to expect for monthly payments.
Set Your Budget
Now that you know how much you want and need to spend for your new car, here are a couple scenarios to help you plan.
Whether you are saving $10,000 to pay for a used car outright, or $3000 for a down payment, divide that total by 3 to figure out how to save for a car in 3 months.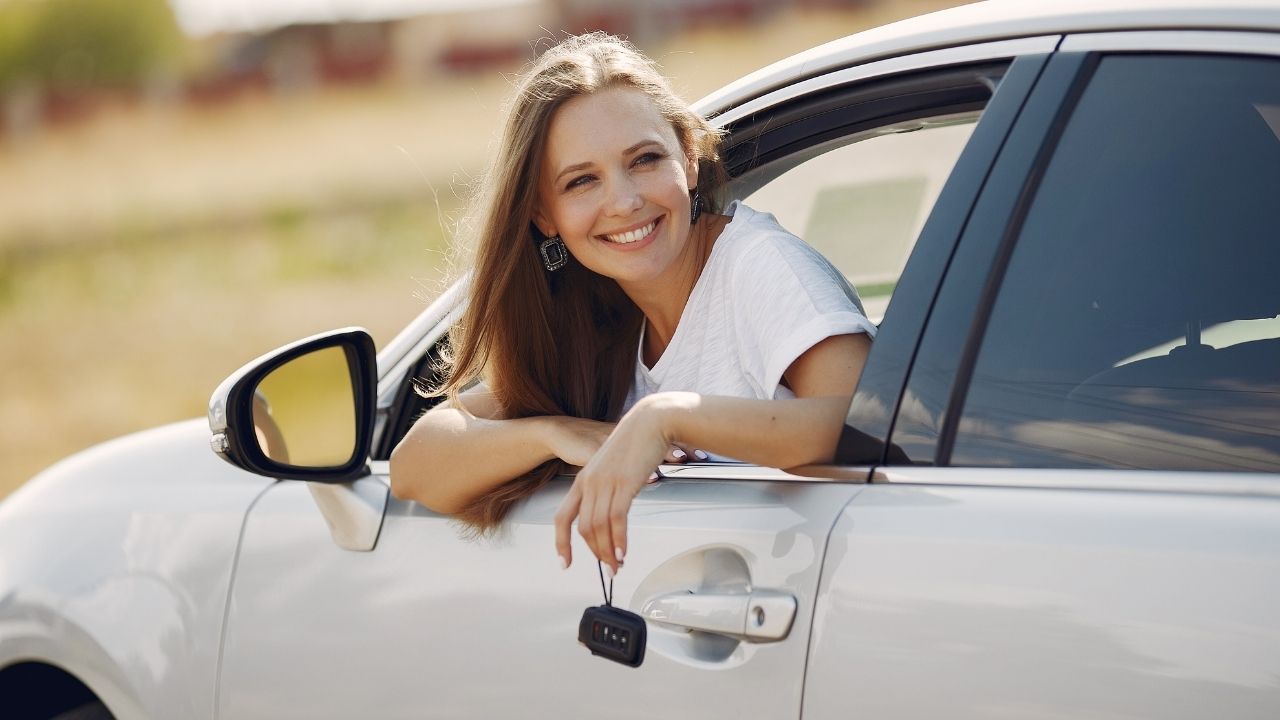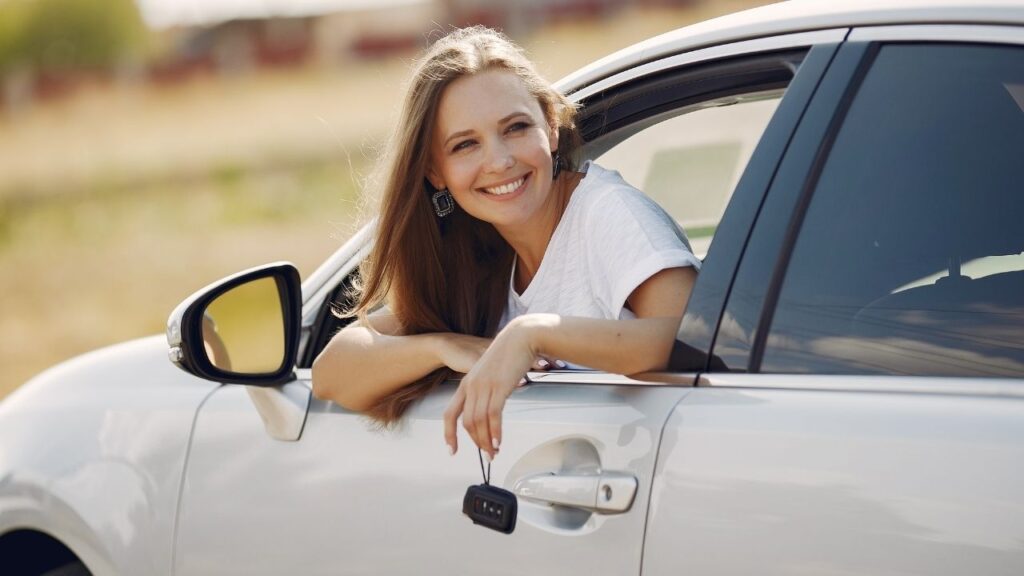 Cut Costs
Once you have your savings goal, you'll need to find ways to achieve those savings and drastically cut expenses. One of the easiest ways is to cut costs.
For example, if you stop for a daily coffee on your way to work, that $5 a day beverage 5 days a week can add up to $100 or more a month.
Is your family dining out or ordering takeout twice a week? At $50 – $75 per meal, those meal costs can really add up. Cutting those costs can help you save quickly and you'll also be able to eat healthier by making those meals at home. 
Next, find ways to save on your bills. If you haven't evaluated your car insurance, your cell phone plan or other services, there are ways to save that you might not even realize.
Trim is an easy to use service that can help you find ways to save money on your monthly bills and even has a free trial to help you get started.
Another major way to cut costs is to find ways to save on your grocery bill. If you've never used coupons or money saving apps that savings can be significant!
My husband was embarrassed the first few times I used coupons at the checkout, until he realized we were saving 30%, 40% or more every time at the register. Saving on groceries has gotten easier than ever and the good news is that you no longer have to get the paper weekly or do physical clipping!
Most savings can be received by using a couple apps where you digitally "clip" an offer and scanning or uploading your receipt. Not only is this easier, it makes it possible to save more money and time too! Many weeks I able to save over 75% by using multiple money saving apps to maximize savings.
So what apps do you use to save the most money? Coupons.com is a must have app and helps you save money on many products you formerly had to clip paper coupons for. If you are a Target shopper, Target Circle is a must use app and can offer some major savings especially if you combine it with the 5% off with a Target Redcard.
I'm also a big fan of Ibotta for savings on everyday items and regular freebies. Ibotta can be used as an app on your phone to scan your receipts, as well as a browser extension that helps you save when shopping online.
You can even use Ibotta when doing online grocery pickup or delivery and your savings will automatically apply to your account. Our family averages a couple hundred dollars back from this app a month, so the savings can really add up!
Other money savings apps I recommend are Fetch Rewards, Savingstar, and Checkout51. For more tips be sure to check out these apps to save and make money on groceries.
For even more ways to stretch your budget, be sure to take advantage of great freebies such as free furniture, free shoes, free clothing and free diapers.
Earn Extra Income
Even if you cut your budget down to bare expenses, there is a chance that you may still need to do more to meet your savings goal. This is where it can be practical and prudent to earn some extra income. Here is how to get started.
Consign and Sell – Getting rid of unneeded items and clutter can help keep your house more tidy and even earn you some extra dollars too. I regularly consign toys and clothing my kids have outgrown, as well as items our family no longer uses or needs. It's an excellent way to minimize and make extra income. If you have lots to sell, you may even want to consider having a garage or yard sale. This can be an excellent way to get your savings started for that new vehicle. 
Pick Up a Side Hustle – If your current income isn't enough to help you save enough money for a new vehicle, then a part-time job or gig work might be an easy way to earn some extra income. Whether you drive for DoorDash, rent out a room on Airbnb, or pick up odd jobs on Fiverr there are lots of great side hustles that can be done even if you are short on time. 
Negotiate
When it comes time to purchase your new car, there are still a few more ways to save!
Not only can you negotiate with the dealer or seller of the vehicle on the price to save money, but by shopping around you may be able to find your ideal car at a better price.
Other Ways to Save
Is the new car you have your eye on more energy efficient? If so, you may be able to save money there. For example, if that car will cost you $20 per week less in gas, that can add up to $1040 a year in fuel savings. By purchasing an older vehicle, you may also be able to save on registration costs and insurance.
We recently purchased an older vehicle with low miles. The registration is $350 less per year and the insurance is $40 less per month. This is $830 in annual savings, just by purchasing a (new to us) vehicle with fewer miles! 
If you are wondering how to save for a car fast, the answer is that it is easier than you think. While you will have to cut costs, find ways to save money on your expenses and maybe even add a side hustle, saving enough money for a new car is possible. Have a money saving tip that you'd like to share? Leave a comment below!
Check out our Tips on Buying a Used Car.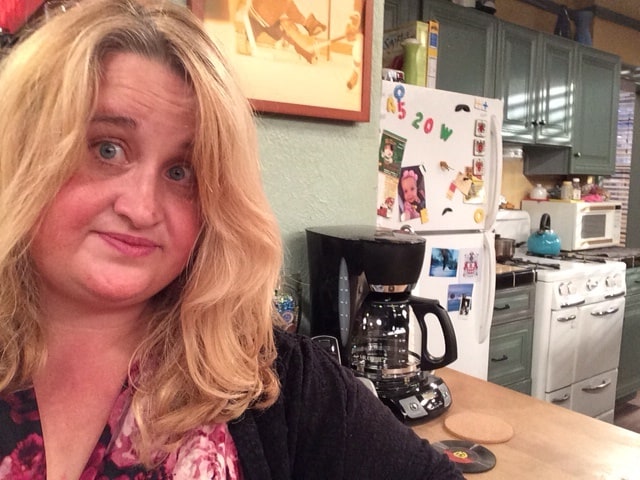 Kim Ritter is a frugal living expert, blogger and mom of two from small-town Iowa. What began as an effort to help her family save a few dollars a month has now transformed into a full-time passion to help other parents money. Visit her online at twokidsandacoupon.com and follow her on Twitter at @2kidsandacoupon for more ways your family can have fun on a budget.