Cars are not only a means of transport. Some of them today have become a luxury or even a symbol of status and wealth. What qualities are important to make a car be considered expensive? These include the marque, the exclusivity of its manufacture, the heritage of its brand, and its design.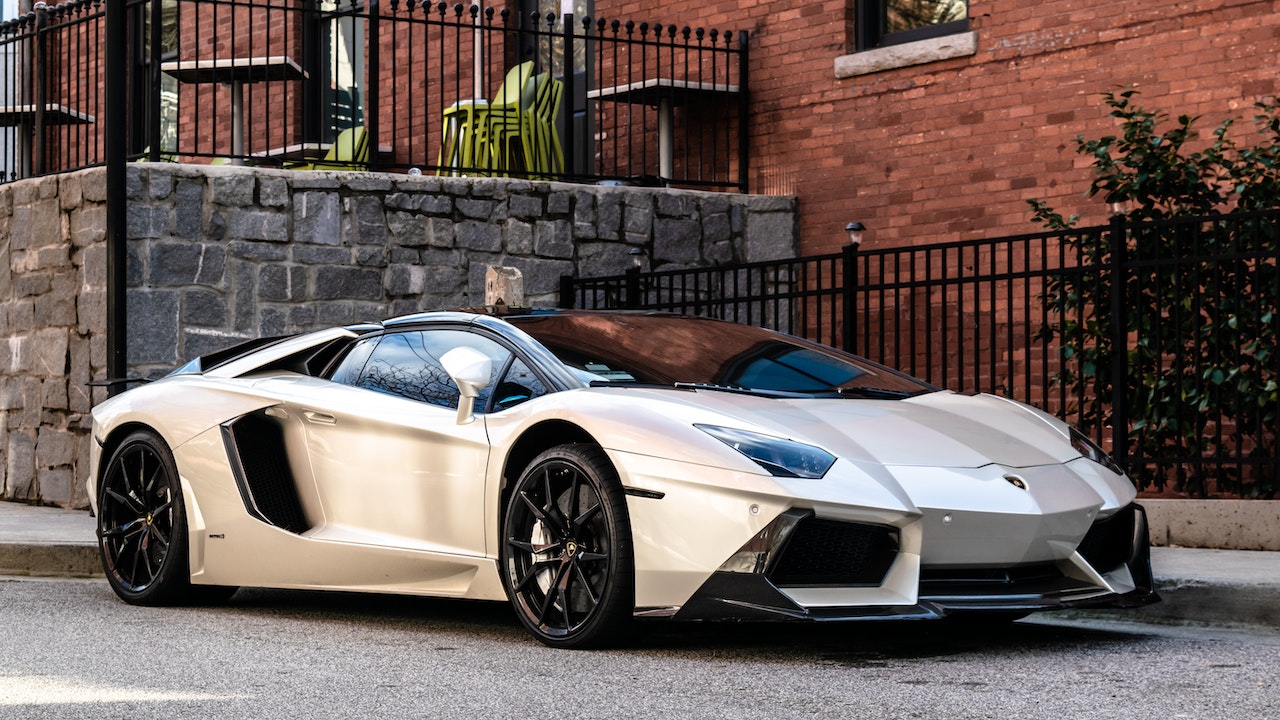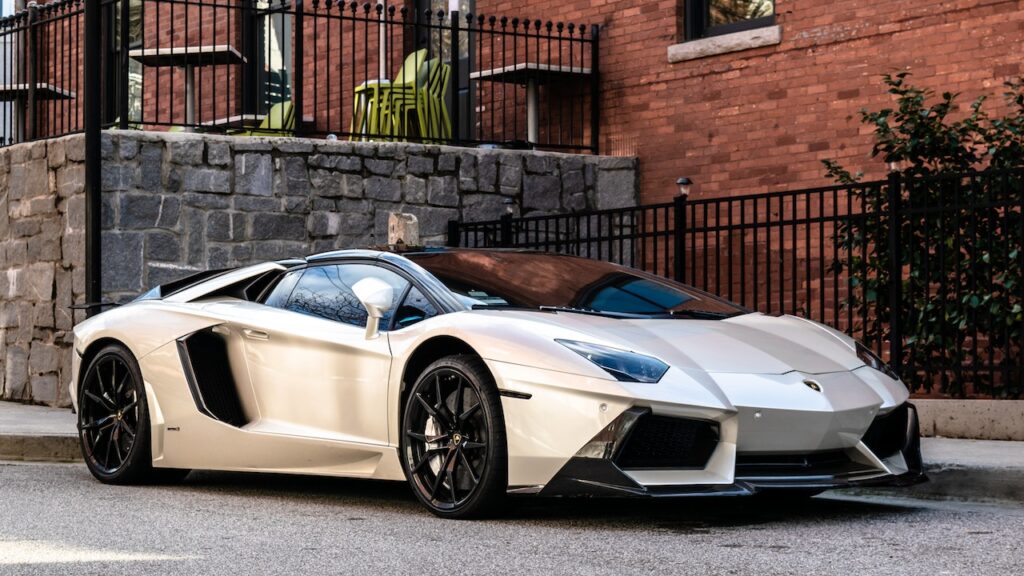 Lamborghinis are one of the most luxurious and expensive cars in the world. They are known for their exotic design, powerful engines, luxurious interiors, and high performance on both track and public roads. While not all of them are the most expensive cars in the world, many of Lamborghini's models are among the most luxurious and costly cars today.
The world of cars is always about deep pockets. You can afford a Lamborghini if your pockets are deep enough. You can buy a Lamborghini, but you'll need at least $1 million in your pocket before it's even worth considering! This article will look at some of the most expensive Lamborghini and what makes them special.
Veneno Roadster
Number 1 on our list is the Veneno Roadster, the open-top version of the Veneno. It is the most expensive road-legal car in the world, with a price tag of $8.3 million.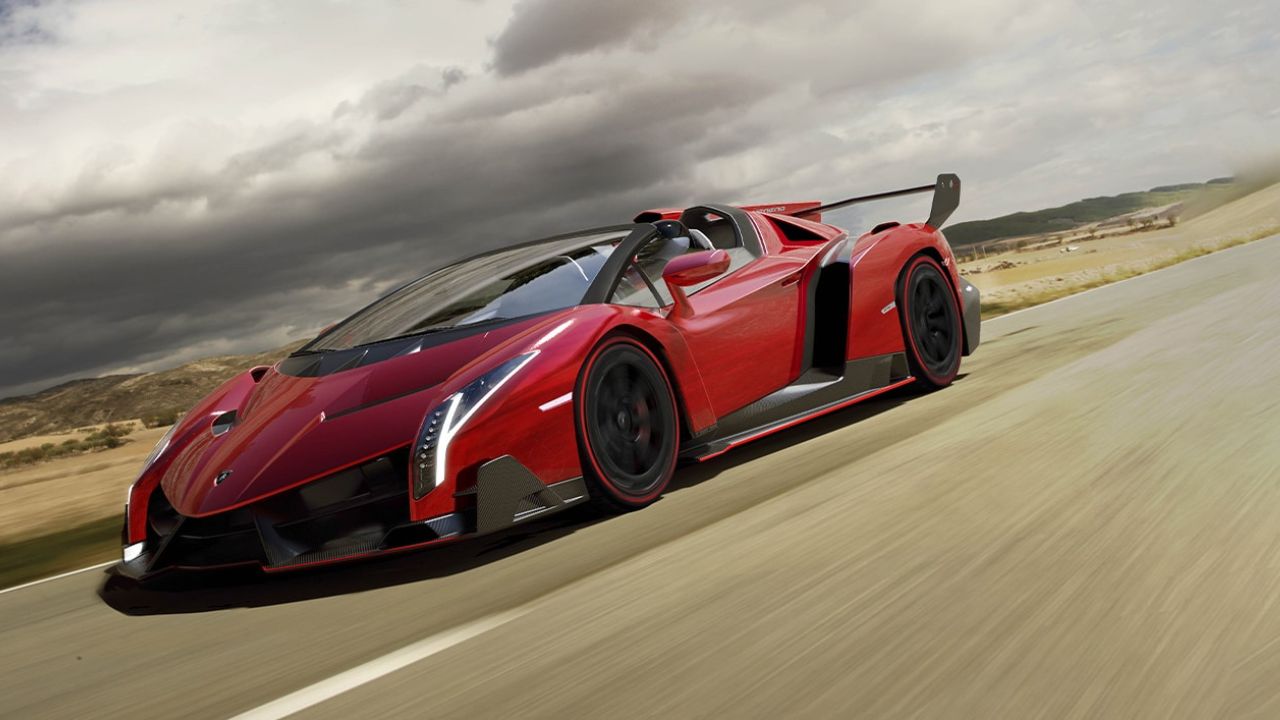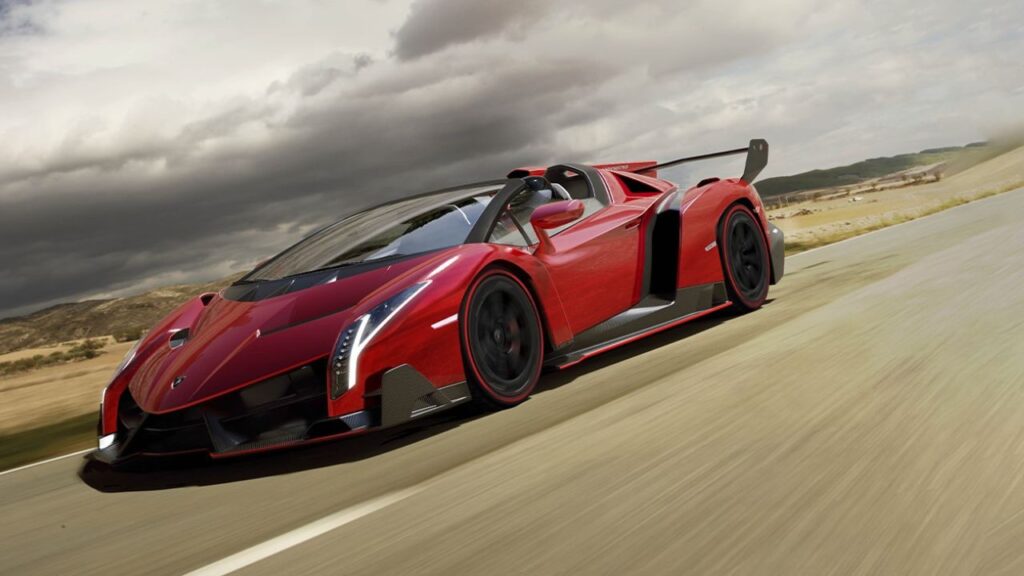 First introduced at the March 2014 Geneva Motor Show to celebrate the 50th anniversary of Lamborghinis, the car was sold out in approximately 9 months. Lamborghini has manufactured only nine units of the Veneno Roadster.
The Veneno Roadster is powered by a 750-horsepower (560 kW), 6.5-litre V12 engine. This gives it a top speed of 355 km/h (221 mph) and an acceleration rate of 0 to 60 km/h in just 2.9 seconds. It also has carbon fiber monocoque with aluminum subframes, forged composite for the engine bonnet and rear wing, and motorsport-inspired safety features.
The super sports car weighs 3,285 lbs. and is distinguished by ideal aerodynamics to provide stability on the road.
Veneno
Veneno also debuted at the 2013 Geneva Motor Show. It is also considered the 2nd most expensive car in the world, with a price tag of $5.3 million.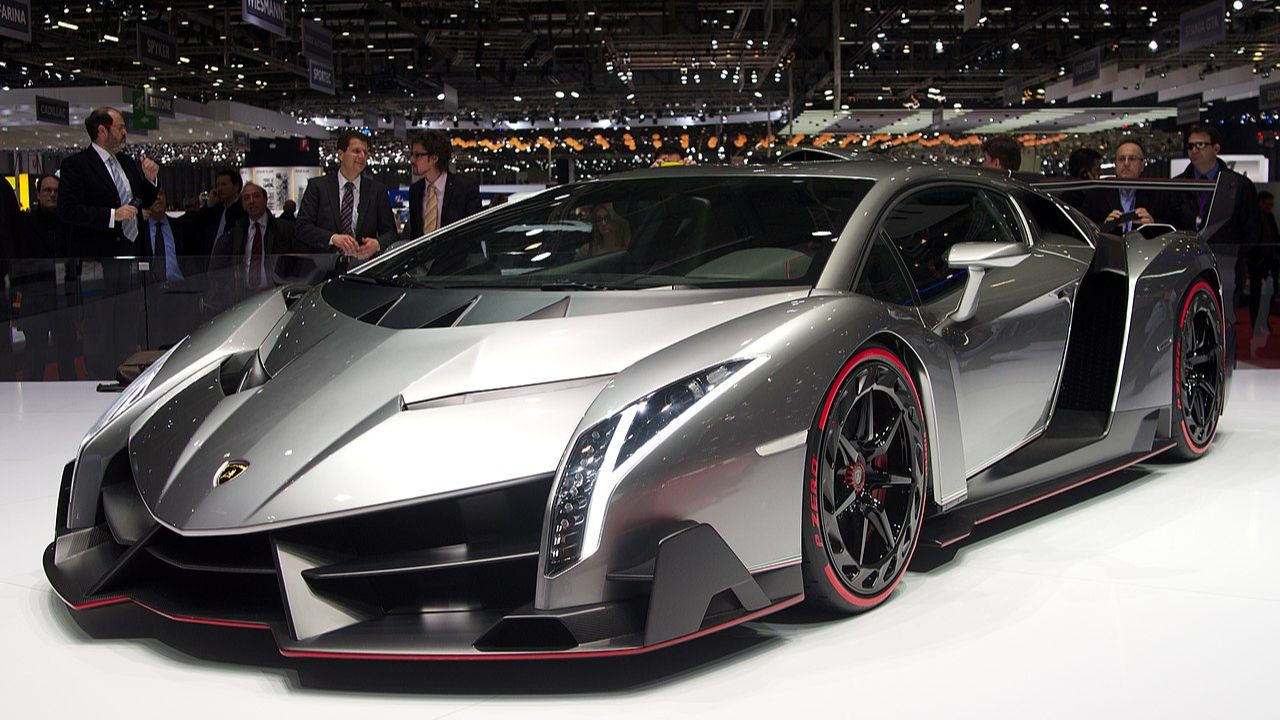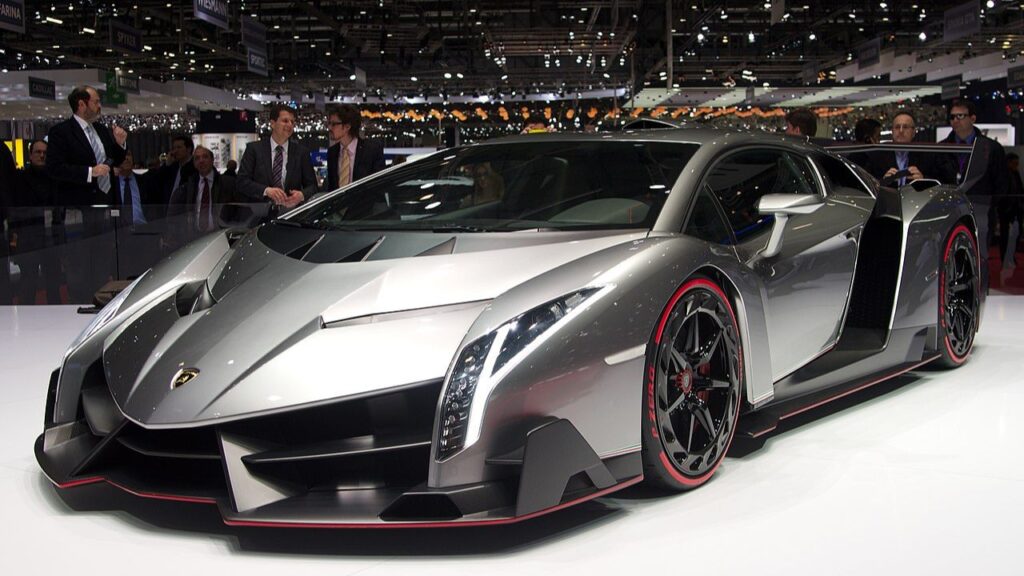 It is also manufactured in limited numbers—Lamborghini made just 5 units. Veneno means "Venom" in Spanish. It is among the three cars in the series intended for private use.
A 13.4-kWh lithium-ion battery pack allows enough capacity to power the car's electric drive system for up to 18 miles. The 740 horsepower, 6.5-liter V12 engine allows it to go from 0 to 60 mph in just 2.8 seconds, with a top speed of 221 mph. A custom upgraded exhaust system and larger air intakes are responsible for its improved output. The interior of an Aventador mostly inspires the interior of the Veneno, but it also has Lamborghini's "Carbon Skin," which was previously utilized on the Aventador J.
The Lamborghini Veneno Roadster is truly a piece of the future, with its powerful engine and sleek design. It is the perfect car for anyone looking to make a statement.
Egoista Concept
Number 3 on our list is the Lamborghini Egoista Concept Car, unveiled at the 2014 Geneva Motor Show to celebrate the 50th anniversary of Lamborghinis.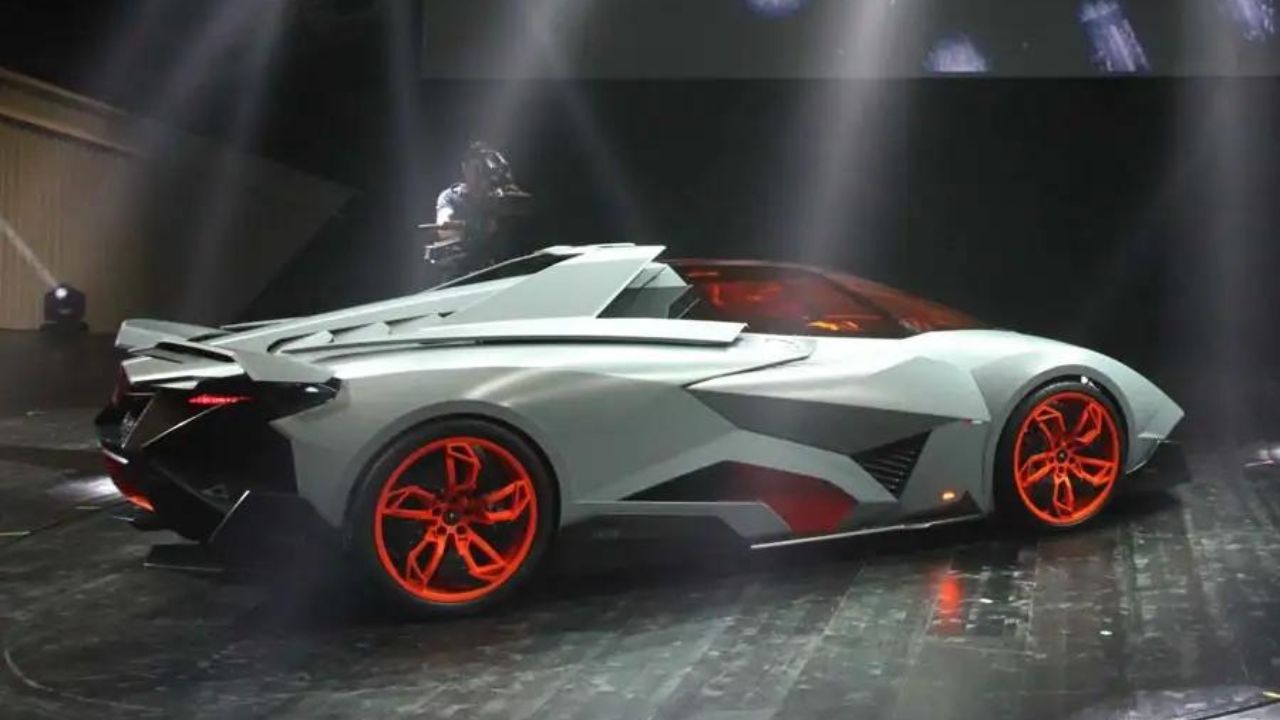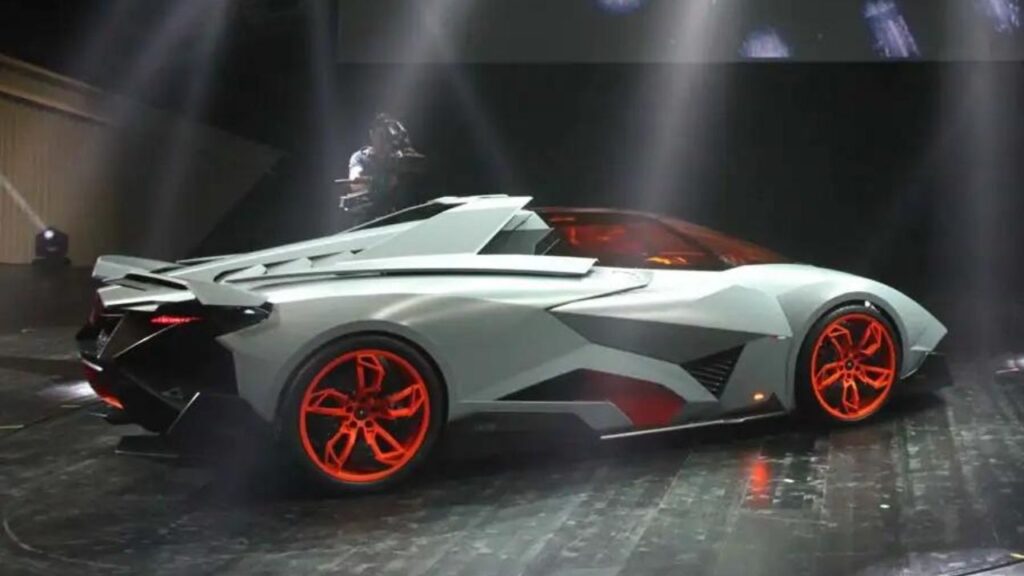 This car is one of Lamborghini's crazier projects and has a price tag of $3 million. It possesses all the features that many other luxury sports cars have, like being superfast, elegant, and notably durable. It is one-of-a-kind and perfect for people who want to "fly" around in style. It has an interior inspired by Apaches, which makes it just more sophisticated while being completely different at first glance than other cars on the market today!
The Lamborghini Egoista is powered by a mid-mounted 5.2-liter V10 engine which yields approximately 600 hp and comes with a six-speed manual transmission. It can go from 0 to 60 mph in just 3 seconds and has a top speed of 201 mph. The steering wheel must be removed to enter or exit, and the canopy door is detachable.
The seats are made of carbon fiber and have a head cover, so you can "go off the grid" into a world all its own. Since only one car exists, even if you have the money, the closest you can get is to gaze at it at a museum.
Recommended: 8 The Most Expensive Houses In The World
Miura Concept
The retro-styled Miura Concept is a Lamborghini car that was first unveiled at the Paley Center for Media in 2006 to commemorate the 40th anniversary of the original Miura's introduction.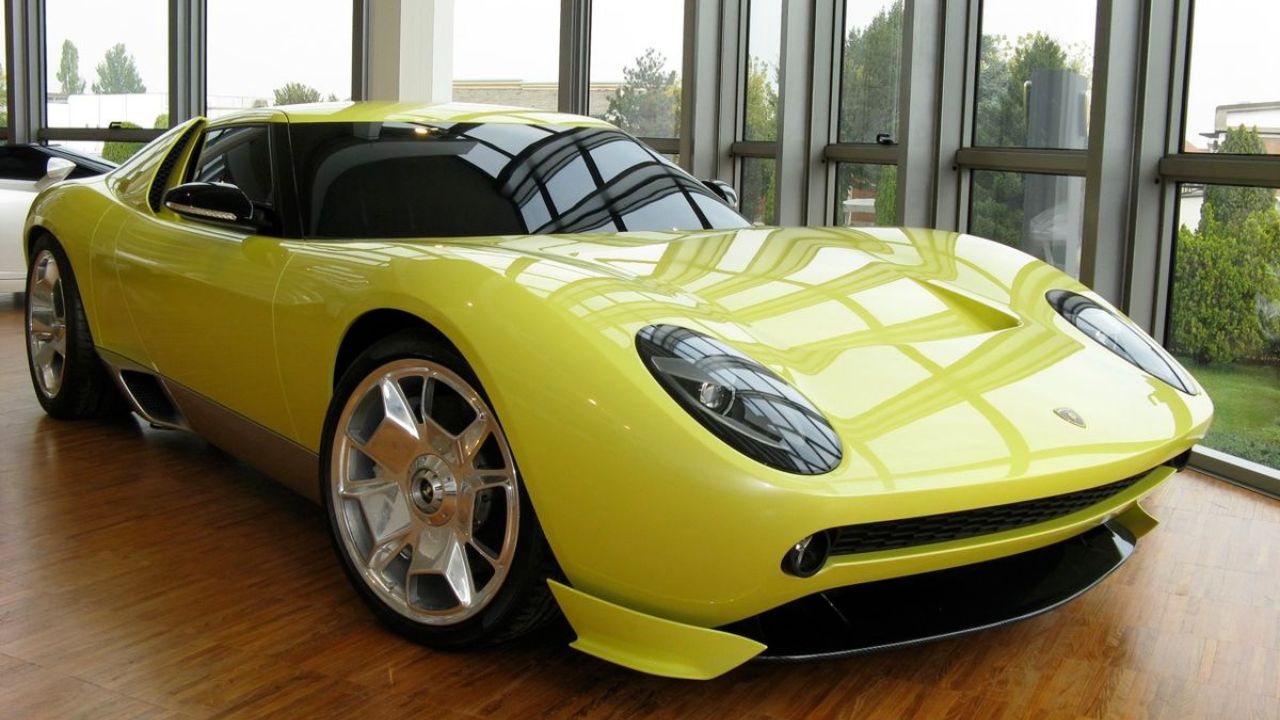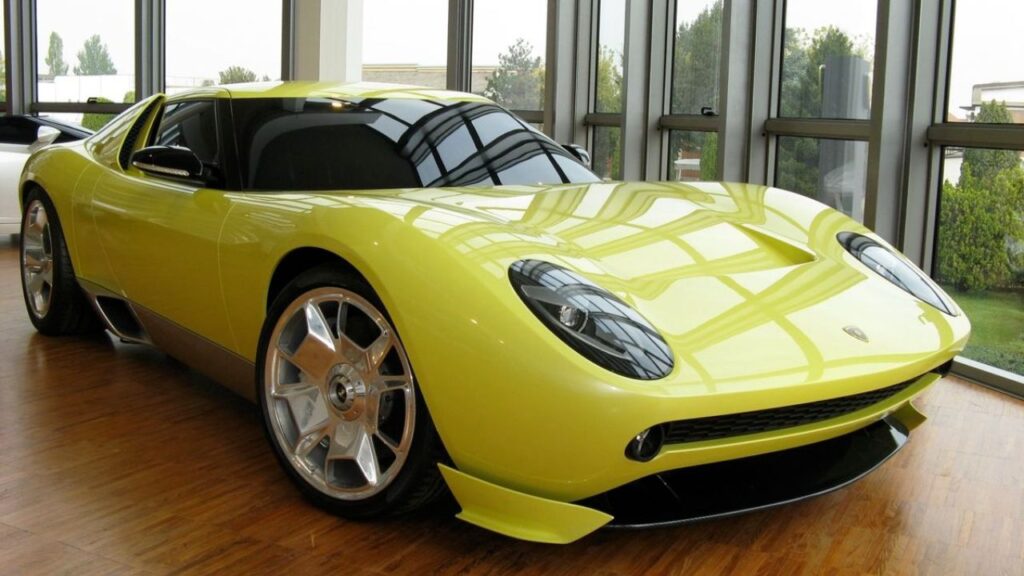 This supercar has an estimated price tag of around $3 million and is among the most expensive Lamborghini in the world.
It has a powerful V12 engine from Lamborghini Murciélago, a top speed of 196 mph, and can go from 0 to 60 mph in an impressive 3.3 seconds. Compared to its predecessor, it has a slightly broader body, a rising rear spoiler, brushed aluminum louvers, lower side intakes, and a sophisticated all-wheel-drive system. The car's powerful V12 engine and aerodynamic design allow it to reach incredibly high speeds while remaining stable and easy to control.
The Lamborghini Miura Concept is a true classic, with its elegant and uniquely designed body that has become iconic in the world of supercars. The Miura Concept is the perfect choice whether you're looking for a one-of-a-kind car that will make a statement on the race track or just want to show off your luxurious lifestyle to stand out.
Sesto Elemento Concept
Another one of the most expensive Lamborghini in the world is the Sesto Elemento. This concept car was unveiled at the 2001 Paris Motor Show and has an estimated price tag of around $2.8 million.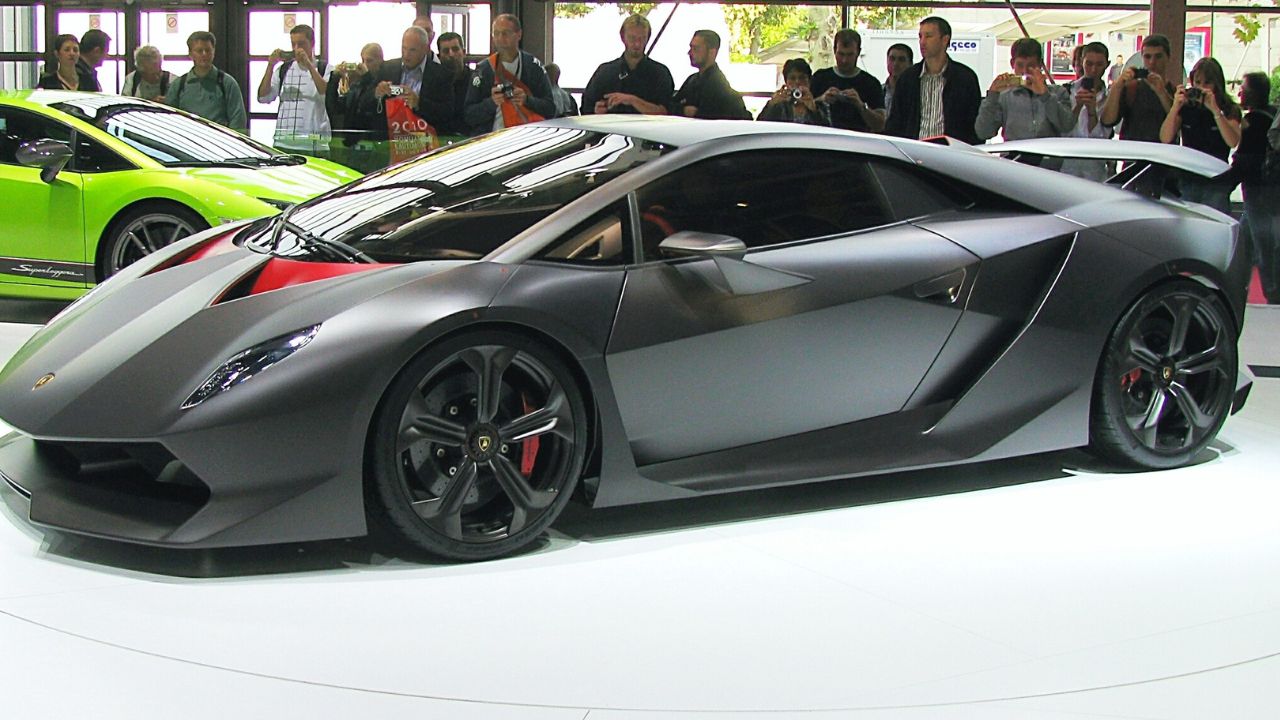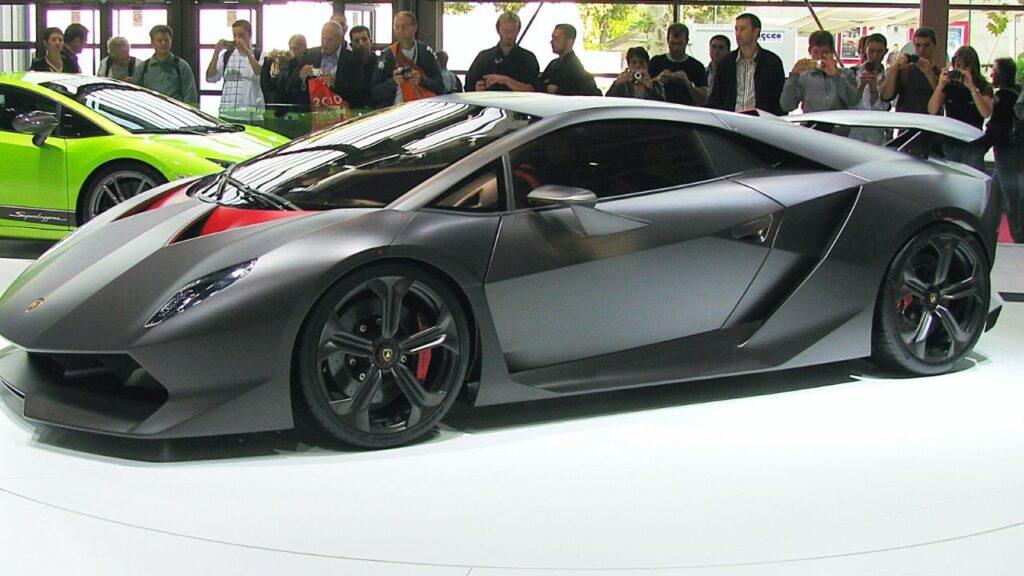 Like other luxury sports cars, it's extremely fast, with a top speed of 217 mph and the ability to go from 0 to 60 mph in just 2.6 seconds. It weighs about 2,200 lbs.
The Sesto Elemento features a V10 engine with 570 hp, a six-speed transmission, and an all-wheel-drive drivetrain. It also has a carbon fiber body, which makes it incredibly lightweight and able to reach high speeds. The car's design is sleek and aerodynamic, with sharp edges, wide wheel arches, and a low profile that makes it both beautiful and functional.
The Sesto Elemento is the perfect choice if you're looking for a one-of-a-kind car that will turn heads on the race track. Its incredible speed and sleek design make it both a work of art and a powerful racing machine.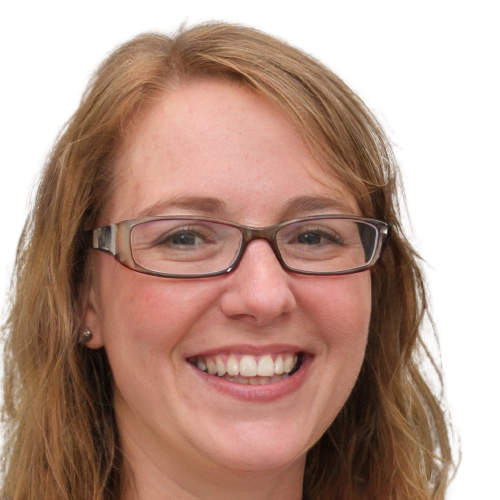 Hi, I'm Ashley a freelance writer who's passionate about personal finance. Ever since I was young, I've been fascinated by the power of money and how it can shape our lives. I've spent years learning everything I can about budgeting, saving, investing and retirement planning. So if you are looking for tips, advice, or just a little bit of inspiration to help you on your financial journey, you have come to the right place. I am always here to help, and I am excited to share my passion for personal finance with you.