How to get my car towed for free is one question people often search for. Mostly they're searching for it while standing on the side of the road!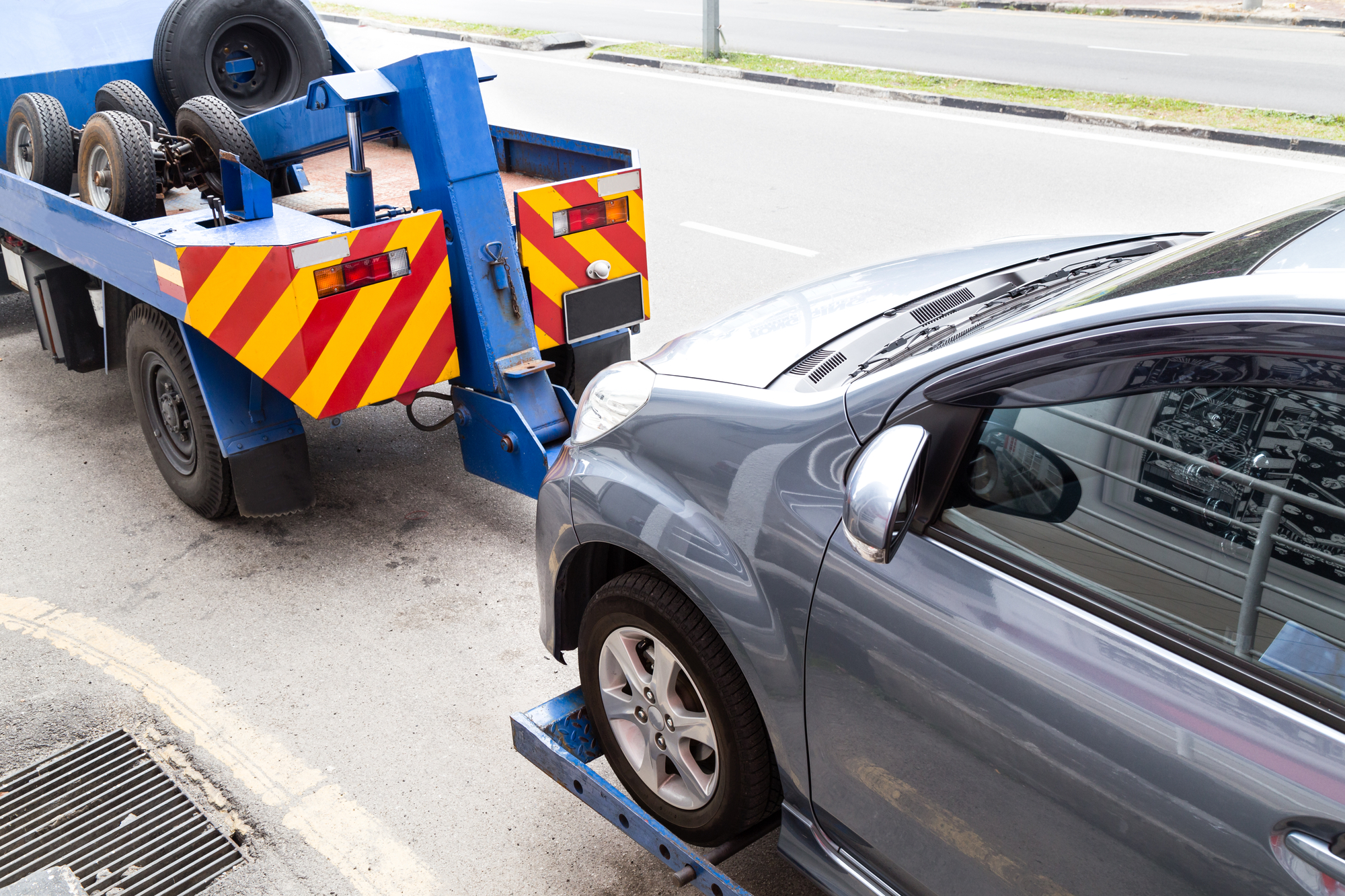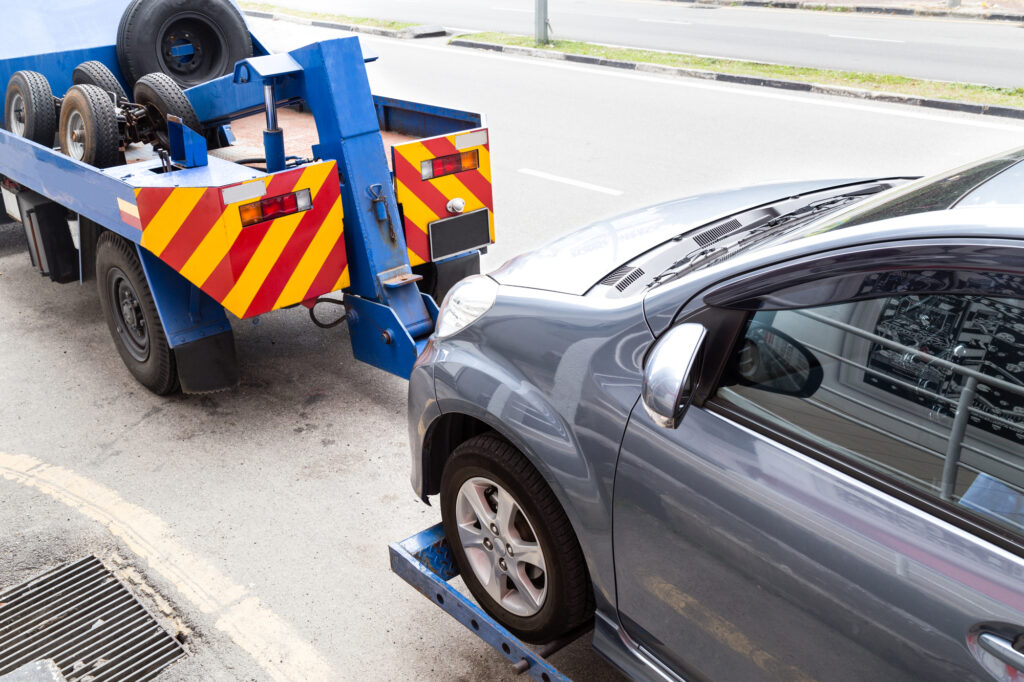 The fact is, each day you leave your house, there is no guarantee that you will drive around without incident. It would be a mistake not to make contingency plans in case of a car breakdown.
Towing companies, of course, will usually charge you for the service when booked directly. But what if you don't have the cash to pay on the spot? These are eventualities you will need to plan for. So in this article, we will provide you with five options for how to tow your car for free.
You might be interested in luxury cars you can buy for $20,000 or less.
Do Free Towing Services Exist?
Let's get this question out of the way: yes! Free towing services exist, but they are not as common as paid towing services. There are also service companies that offer a combination of free and paid services.
This type of service is offered by:
Insurance companies
Automakers
Auto shops
And many more. Continue to read the article to learn about the five most common options.
How Do You Know When Your Car Requires Towing?
Unless you are very experienced with cars, you may not know when it is time to tow your car. Is it something you can fix yourself or will you just end up spending hours trying? To avoid such a possibility, you need to know when you call it quits and just call a towing van.
If your car stops working all of a sudden, do the following:
Apply the brakes and commandeer the vehicle to a safe spot off the main road
Try to restart the engine by turning on the ignition
If it fails to start, try calling a mechanic to check the cables or see if you can get a friend or passerby to jump-start the car.
If it doesn't work, then avoid forcing the engine further. At this point, you have come to the conclusion that the car will not start no matter what you do. So the only option you have is to call for a towing van. But how do you do it, and which companies will be willing to tow your car for free? Let's look at your options!
See: 7 Gas stations with vacuums
How to Get My Car Towed for Free
Here are the free options you can explore to get your car towed for free.
1. AAA
AAA is one company that offers customers free towing services for its members. If you are an AAA customer, you can enjoy up to 200 miles of free towing if your plan qualifies you for it.
Registration is fast and easy, and you can get your car towed immediately after registering for the service.
AAA also offers customers bonuses that they can qualify for. These bonuses accumulate to reduce service costs or qualify you for a free service altogether.
While towing is free if you're already an AAA member, note that membership itself is usually not free. Yearly fees are $50 or more depending on which plan you get. You can also reduce costs with family AAA plans or by referring friends.
Find: 11 Places to Get Free Air for Tires
2. Costco
Did you know that Costco offers auto insurance? If you have a Gold Star membership and car insurance with Costco, you qualify for free roadside assistance, including towing. Every time your car breaks down, the insurance company will cover up to $75 of the cost.
Even in Gold Star, members enjoy discounted towing services. So if the cost of the towing is below $75, this means you get to enjoy the service for free.
3. Credit card benefits
Some credit card companies offer free towing service bonuses under their plan. To enjoy a service like this, you will need to do your due diligence.
Check if the company offers customers towing coverage and for how much. If they include such coverage, you will have to complete the necessary paperwork.
While most credit card companies will not offer to pay for your towing, they can help reduce costs by covering part of the fee. The Chase Freedom Unlimited card is one example that comes with roadside assistance.
4. Car Warranty
If you buy a brand new car from a dealer that offers free towing, you may be able to enjoy free towing benefits. Companies that offer this coverage will usually pay for your service until your car reaches 36000-50000 miles.
Note that not all car dealerships offer this benefit to customers. You'll need to do your research when shopping for a car to buy and adding extra services. Furthermore, you will need to contact the dealership for confirmation before you hire a towing company to move your vehicle to a safe place.
5. Auto insurance
Another way to enjoy free towing services is to enroll with an auto insurance company that has free towing as part of their services. The good news is that there are so many insurance companies today offering customers this option.
While you may be asked to bear some of the cost, the insurance company will likely reduce your liabilities so much that the amount you will pay for towing will be greatly reduced.
When buying an auto insurance policy, it pays to contact the company selling the plan to make inquiries about whether they offer this plan. If they do, make sure you ask for discounted towing services to be included in your auto insurance policy.
Final Thoughts
How to get your car towed for free will depend on multiple factors. The biggest consideration is whether you have a service plan, credit card, warranty, or insurer that offers free towing and roadside assistance.
While you may still have to cover a percentage of the towing cost, a service provider offering discounted car towing services will help you reduce the cost.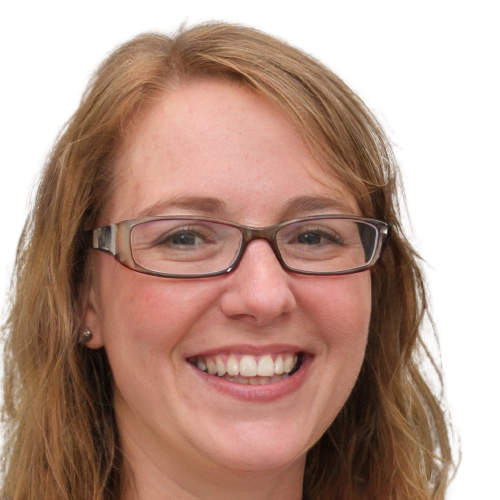 Hi, I'm Ashley a freelance writer who's passionate about personal finance. Ever since I was young, I've been fascinated by the power of money and how it can shape our lives. I've spent years learning everything I can about budgeting, saving, investing and retirement planning. So if you are looking for tips, advice, or just a little bit of inspiration to help you on your financial journey, you have come to the right place. I am always here to help, and I am excited to share my passion for personal finance with you.