When shopping for luxury cars on a budget, you want to ensure you get something with the features, style, and performance you need.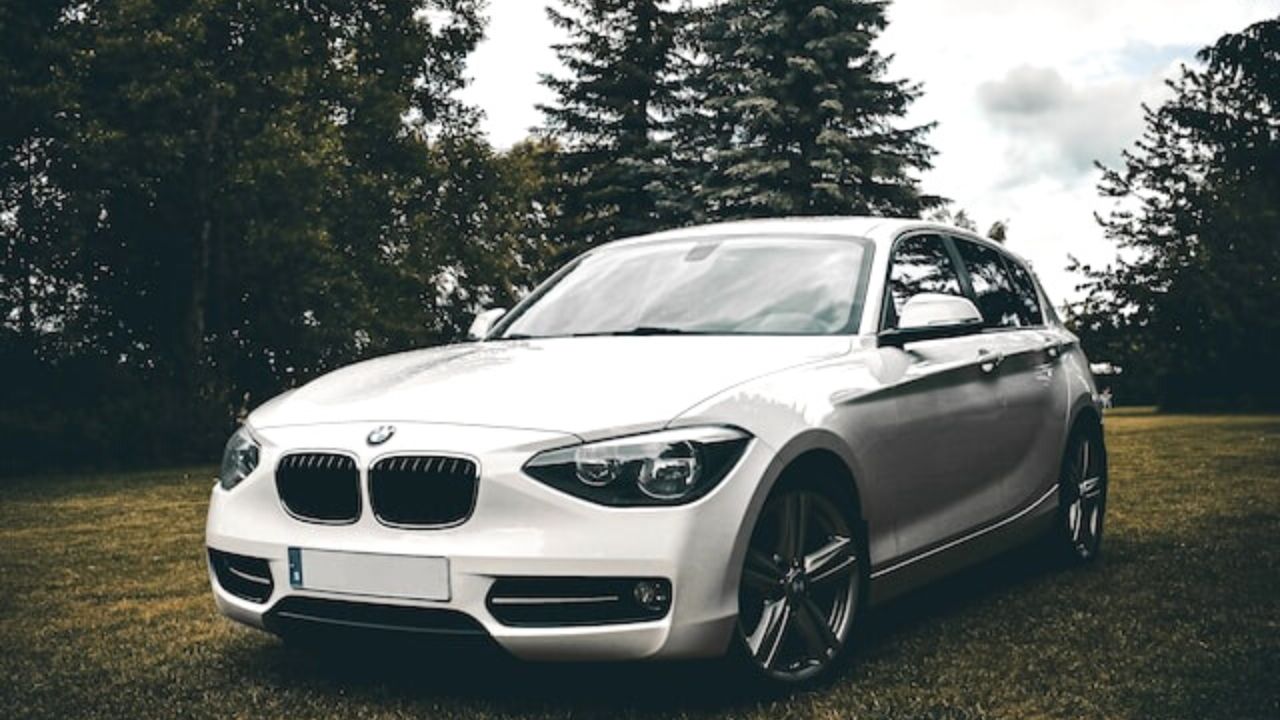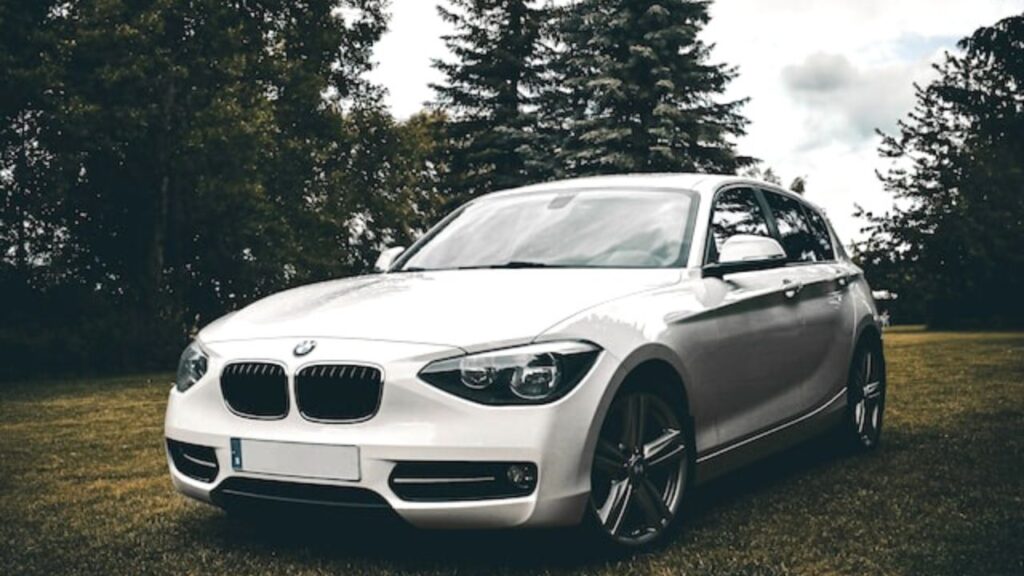 After all, you're investing in something that will last for years, and you want to be sure it's worth your money.
Luckily, for those of us with a smaller budget of about $20k, there are many great options. From sporty cars to powerful sedans and SUVs, here are some of the best luxury cars under $20,000.
Ten Best Luxury Cars Under $20k You Can Buy Today
Some of the best luxury cars under 20k include:
2011 Audi A6 – $14,700 Supercharged V6
The 2011 Audi A6 is a great option for luxury car shoppers on a budget. With its powerful 3.0-liter supercharged V6 engine, it provides plenty of power and an impressive performance.
It also has comfortable leather seats and plenty of interior space, making it a great value for the price point.
2013 BMW 5 Series – $11,500 Quick Acceleration, V8 with 400hp
For those looking for a sporty car with plenty of power, the 2013 BMW 5 Series is a great option. It comes equipped with a 4.4L V8 engine that produces 400 horsepower, making it one of the most powerful cars in its class.
With its RWD optional AWD feature and quick acceleration, it's perfect for those who want to make a statement with their car.
2013 Jaguar XF – $11,850 4-cylinder Basic Engine
The 2013 Jaguar XF is a classic luxury sedan with plenty of style and elegance. It comes equipped with a 2.0L 4-cylinder engine that produces 240 horsepower, enough power to get you where you need to go in style. Jaguar XF has RWD as the default setting and optional AWD 8-speed automatic transmission for added control and convenience.
2013 Mercedes Benz E-Class Sedan – $15,180 3.5 Litre V6 Engine
The 2013 Mercedes Benz E-Class Sedan has plenty of features to improve your driving experience. It comes with a 3.5 liter V6 engine that produces 302 horsepower with 7-speed automatic transmission making it an incredibly powerful vehicle even under 20k.
It offers both comfort and convenience on the road thanks to its luxurious interior design and extensive safety features.
Don't miss out on our list of 7 Best Luxury Cars Under $40,000 in 2023.
Learn: Tips on Buying a Used Car for the Financially Savvy Non-Auto-Expert
2014 Acura TL – $15,100 Cozy Drive
The 2014 Acura TL is another great option for luxury cars under 20k. It comes equipped with a 3.5 liter V6 engine that produces 280hp and a 6-speed automatic transmission, providing plenty of power without sacrificing fuel efficiency or comfort on the road.
2014 Acura offers both standard FWD and optional AWD, so you get good acceleration no matter where you're going.
2013 Lexus GS $16,920
The 2013 Lexus GS is an absolute steal for under 20k! It has a 306hp V6 engine, a 6-speed automatic transmission, and a standard RWD. This car is super reliable and will give you peace of mind while driving.
It's surprisingly economical, too, with an EPA-estimated fuel economy of 28 mpg on the highway and its interior has many luxurious amenities that will make you feel extra special when you're behind the wheel.
2015 Cadillac CTS $16,790
For just under 17k, you can get your hands on a 2015 Cadillac CTS. It's a great car for those who want the prestige and luxury of a high-end car without spending too much money.
It has a 6-speed automated transmission with a turbocharged 4-cylinder engine offering 272hp, so you know it's powerful! It has great features such as adaptive cruise control, a rearview camera, and a lane departure warning system.
And with a sleek and luxurious interior design, this car won't disappoint you regarding style.
2016 Hyundai Genesis $17,000
This luxurious car has been around since 2008 and is still strong today! The 2016 Hyundai Genesis gives you all the features you'd expect from a high-end car – power, smooth ride, and a well-appointed interior – for an affordable price.
It comes standard with an 8-speed automatic transmission and RWD, plus it has an impressive fuel economy rating of 28 mpg on the highway. And don't forget about the great safety features that come with this car, such as anti-lock brakes, electronic stability control, and front and side airbags.
2015 Infiniti Q70 $18,500
If you're looking for something classy and sophisticated, look no further than the 2015 Infiniti Q70. Its classic style and organic flowing lines give it an unmistakable presence on the road.
The interior also features good quality materials that give it a luxurious feel without being too flashy or ostentatious. Under the hood is a 3.7-liter V6 engine that produces 330hp and 270lb-ft of torque. It is also available with RWD as standard and comes with an impressive 7-speed automatic transmission, making driving this car especially enjoyable.
2015 BMW 750I $19,950
Finally, the 2015 BMW 750I is one of the top options if you don't mind going slightly over the 20k mark to get more performance and luxury features. This sedan is powered by a diesel engine exclusively available with a long wheelbase AWD setup, which accounts for its impressive fuel economy rating.
As far as tech features go, this vehicle is loaded, offering Bluetooth hands-free calling, standard USB audio connection, standard leather dashboards, LED headlights, dual-zone climate control, etc. Plus, there are plenty of safety features, such as lane-keeping assist, forward collision warning, active headrests, etc.
What to Consider When Shopping for a Luxury Car?
When it comes to luxury cars, there are a lot of factors to consider before making a purchase. The most important things to keep in mind include the following:
Reliability and Safety: Look for cars with high ratings from J.D Power and those that have won numerous awards for safety.
Technology: Check for the latest tech features like Apple CarPlay, Android Auto, Bluetooth connectivity, and other driver-assist features.
Style: Luxury cars should have a stylish exterior, comfortable interior, upholstered seats, and other luxurious features.
Performance: Look for models with powerful engines, smooth transmissions, and superior handling.
Conclusion
When shopping for luxury cars under 20K, you should consider all your options before making your final decision. Many great choices from reliable companies offer great dependability and plenty of features.
Whether you go for the Lexus GS or the BMW 750I, you can be sure that you won't be disappointed. With these options, you can still enjoy the sophistication and prestige of owning a high-end car without spending a fortune.