Many Americans consider Jacksonville a great place to live for all the right reasons.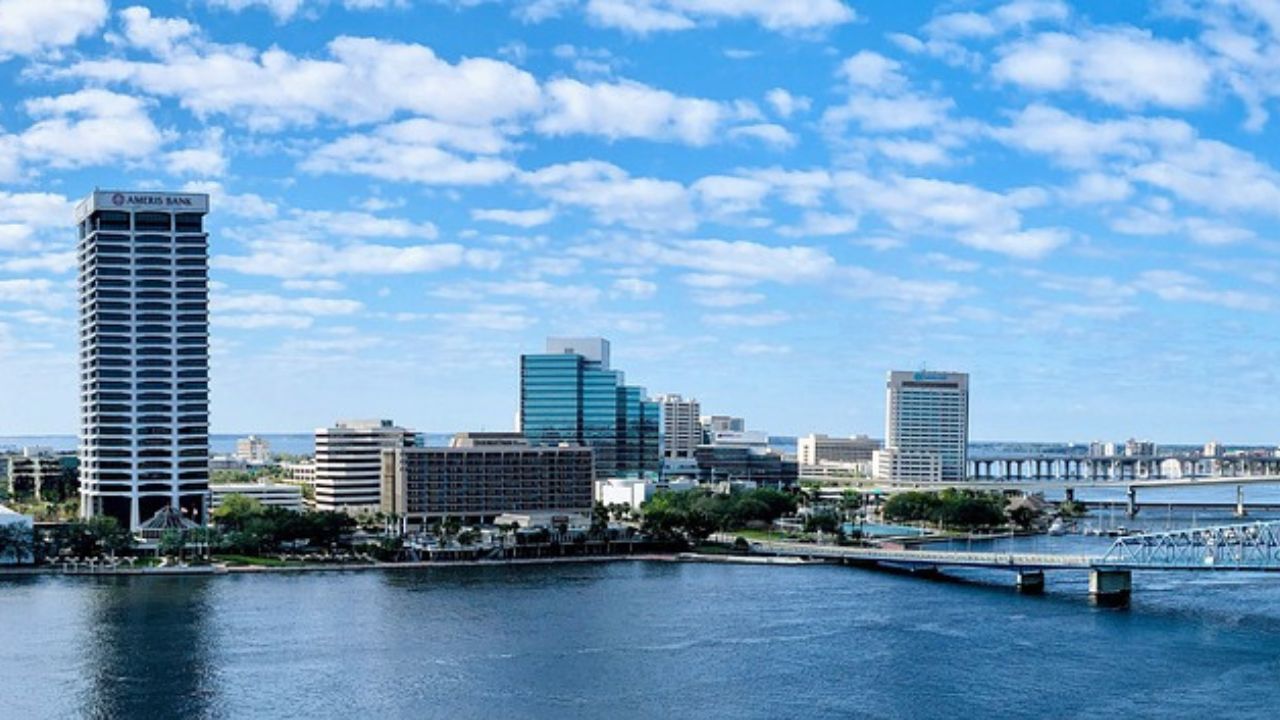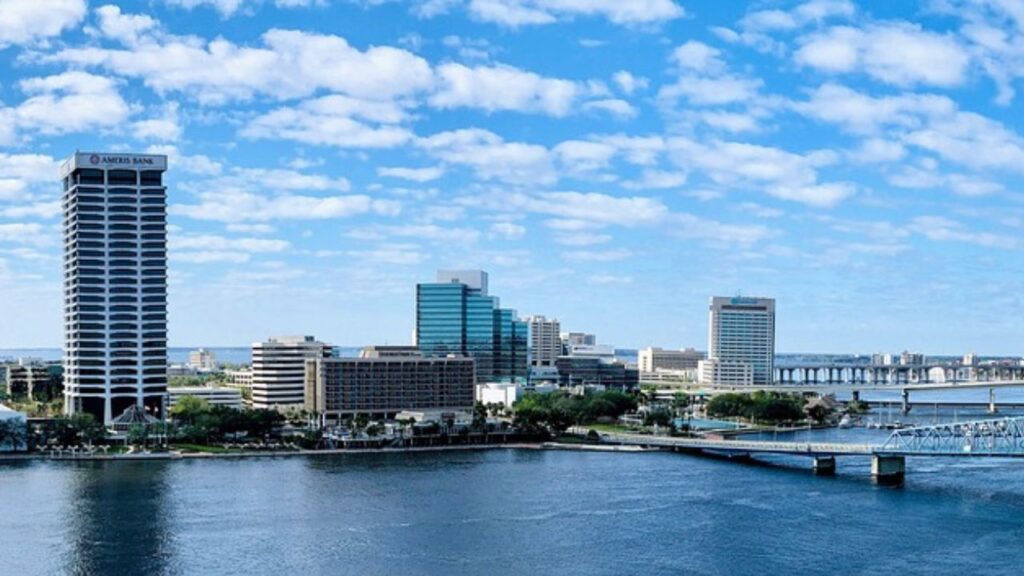 Jacksonville has become a thriving city with a strong economy, delicious culinary cuisines, and many exquisite places to visit. 
But moving to a new city or a state does not come easy. As someone new to the city, you wouldn't know the ideal locations to live in.
Don't fret, as we have done research on your part and discussed with locals to bring out the best of Jacksonville. Read on as this guide highlights some of the best neighborhoods in Jacksonville, FL! 
See: 8 Safest Neighborhoods In Jacksonville, FL
Avondale
Let's kick off the list with Avondale, a hit amongst locals for its well-designed housing and tree-lined streets. Named one of the best neighborhoods in the world, Avondale exhibits an active arts scene and lively nightlife. 
But living in Avondale has more to offer than just entertainment options. As a resident, you will find abundant amenities. Apart from the amenities, the suburb also boasts ideal infrastructure, allowing the residents to strike a balance between the cultural attractions and the many recreational activities of the city.
Whether you have a knack for art or looking for a vibrant community with plenty of activities to partake in, Avondale has it all. With its top-notch housing options and ideal location, Avondale is your queue to experience the finest living in Jacksonville!
Pros of Living in Avondale
Avondale has vast housing options, but the vintage, historic homes are the heart and soul of this suburb. These houses are well-maintained and give Avondale a unique and charming character.
With so many recreational sights, activities, shops, restaurants, and parks close on the radar, the residents of Avondale will enjoy the high walkability of the suburb. Almost every amenity is within walking distance, making life in Avondale convenient.
The residents of Avondale are very friendly and helpful. Apart from the helpful nature of the neighbors, there is an abundance of local events and festivals in the suburb, like Avondale Fiesta. Living in Avondale makes it easy to bond with the neighbors and live a peaceful life. 
Cons of Living in Avondale
Being one of the posh neighborhoods in the city, life in Avondale is costlier than in the other parts of the city. According to PayScale, the living costs in Avondale are 19% higher, with utilities costing 3% higher than the national average. 
Properties in Avondale are costlier compared to the other areas of the city. Living in Avondale makes it hard for you to stick to a budget. Only consider moving here if you can afford the expenses!
Avondale sees heavy traffic due to its location in the city's Downtown. While many attractions and festivals make life here colorful, it doesn't come without a catch!
Avondale residents experience busy roads throughout the day. Traveling during the rush hours from Avondale or finding parking can be challenging. 
More from Where to Live: 10 Pros and Cons of Living in Tampa, FL
San Marco 
Known well for its trendy bars, boutiques, and Bistros, San Marco is a quiet, small riverfront neighborhood that brings the best out of Jacksonville. Located close to Downtown, many locals and visitors in the city are drawn to the suburb's quiet atmosphere.
San Marco inhabits the city's heritage with its historic riverfront mansions, adding to its beauty. Most homes in San Marco follow either Italian or Mediterranean-inspired architecture, giving you a unique variety to choose from.
Associated with the city of Venice, San Marco is home to the Italian business district. It remains a prime destination with many cultural attractions, including art galleries, fountains, and cocktail bars.
Moving to San Marco allows you to enjoy a new outlook on life in Jacksonville. Being one of the safest suburbs of the city and having access to all the best parts of the city outside the suburb, moving to San Marco is worth it.
Pros of Living in San Marco
Vibrant Shopping and Dining Scene:
San Marco is a haven for many trendy restaurants, cafes, and other cultural attractions. The diverse food options in the suburb provide you with many new places to try and also make it a center of attraction for people all around the city.
Apart from the active food scene, many shopping options are available nearby too. With so many shopping options present, you won't have to spend a lot of money on transportation to go on shopping sprees.
Located just south of the downtown area, residents of San Marco enjoy the ideal location of the suburb. The suburb's location accounts for easy access to the major roads and highways of the city. Apart from easy access to city routes, San Marco has abundant transport facilities too.
San Marco is one of the city's oldest neighborhoods, making it home to many historic homes and picturesque streets. The people here have been living for decades, making a well-knit community.
Cons of Living San Marco
Granted that living in San Marco opens the door to many amenities and an elevated lifestyle, it doesn't come without a catch. San Marco counts as one of the most expensive neighborhoods in Jacksonville.
With easy access to so many amenities and due to its ideal location, the population count in San Marco is significantly higher in San Marco, resulting in a limited supply of modern options.
The availability of lesser homes for sale ultimately increases the property value in the area. 
Downtown
Nothing beats the fast-paced lifestyle of the city downtown in Jacksonville!
Located on the right of St. John's River, living Downtown allows you easy access to the city's gorgeous beaches. You will find beaches just across the street in the downtown area.
Apart from the beaches, the city downtown exhibits a very laid-back atmosphere. Try out the many beloved pubs and seafood restaurants of the city. Apart from the many food options, living Downtown is a charm for an avid sports fan. Downtown has many professional sports teams, including the Jackson Jaguars NFL team.
With many work opportunities, ideal living conditions, and close access to beaches, Downtown is one of Jacksonville's best places to live!
Pros of Living in Downtown
Living in the downtown area gives its residents easy access to many entertainment, cultural, and dining spots of the city. Apart from many available amenities, living Downtown allows you to access the public transportation system, making it easy to get around.
With many bars, restaurants, and clubs to choose from, the downtown residents enjoy a lively nightlife scene. As a young professional or an outgoing person, living Downtown gives you many options to explore.
Downtown is one of the most historic places in Jacksonville, making it home to many beautiful landmarks and prestigious buildings. For those that like to explore, living Downtown is an absolute win. 
Learn: 10 Safest Neighborhoods In Miami, FL
Cons of Living in Downtown
Being another posh city neighborhood, Downtown is full of amenities and facilities. However, with highly-priced properties and higher living costs here, life here doesn't suit those on a tight budget.
The dense population of Downtown, which is the busiest part of the town, leaves the area with very limited green spaces and parks. The lack of green space means you must travel to other areas to experience recreational activities.
Final Thoughts
Jacksonville has many amazing neighborhoods, making it difficult to choose one to call home. Fortunately, we have done the required due diligence and chosen the best neighborhoods to live in Jacksonville!
All of these neighborhoods have their share of pros and cons. Consider everything mentioned in this guide, including your personal preferences, before you finalize a place to move to.
We hope the information in this guide helped narrow your search for a home in Jacksonville. Happy home hunting!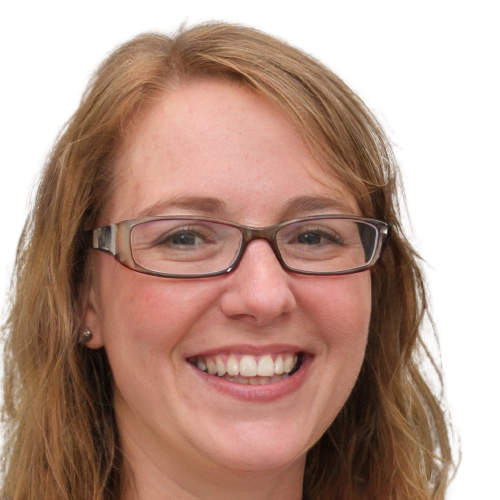 Hi, I'm Ashley a freelance writer who's passionate about personal finance. Ever since I was young, I've been fascinated by the power of money and how it can shape our lives. I've spent years learning everything I can about budgeting, saving, investing and retirement planning. So if you are looking for tips, advice, or just a little bit of inspiration to help you on your financial journey, you have come to the right place. I am always here to help, and I am excited to share my passion for personal finance with you.