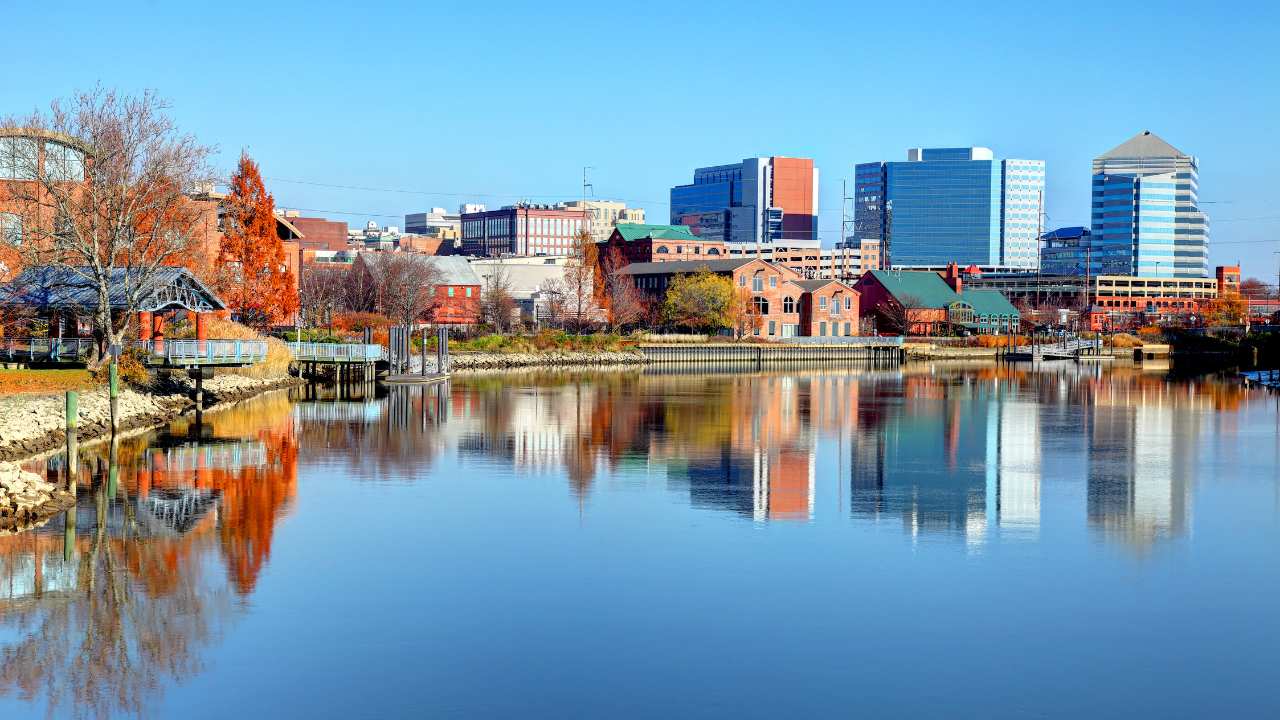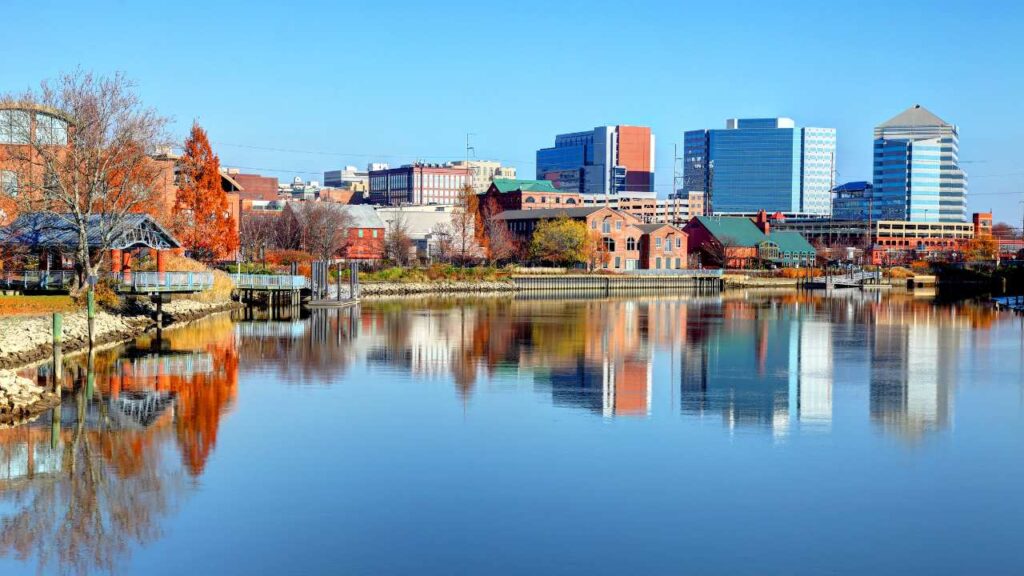 With Florida named as the fastest-growing state by the United States Census Bureau, many people are now considering North Carolina for its affordability and quality of life.
To find the most budget-friendly cities in North Carolina for retirees, we analyzed data from sources like Zillow and the Census Bureau. We looked at the costs of single-family homes, condos, and rentals, along with essential living expenses like groceries, healthcare, utilities, and transportation to determine the most affordable places to retire in North Carolina.
1. Asheville
Located in North Carolina's Blue Ridge Mountains, is not only great for retirees but also a top choice for families. It's known as one of the best mountain towns for families in the U.S. because of its beautiful nature, friendly community, and lots of things to do and learn.
The city is also a good place to start a business. With a strong focus on local and small businesses, Asheville supports new ideas and people who want to start their own companies.
Homes in Asheville have a median value of about $355,000, which is affordable for many people. The city offers a mix of culture, community, and nature, making it a welcoming place for retirees, families, and business owners.
2. Wilmington
An affordable coastal city in North Carolina, is known for its beautiful beaches and historic downtown. It's a popular choice for retirees due to its affordable living, with a median home value of around $325,000. The city is rich in culture and history, offering residents a variety of activities like visiting historic sites and enjoying cultural events.
Besides its historical charm, Wilmington is also close to several beaches, making it perfect for those who love the ocean. The city's waterfront area is full of shops and restaurants, providing a lively atmosphere for both locals and visitors. It's an ideal place for those who are looking for a retirement spot that combines the calmness of a coastal town with the vibrancy of city life.
3. Boone
Located in the Blue Ridge Mountains of North Carolina, is a great choice for people who love nature. The town has a median home value of about $349,000. It's perfect for retirees who enjoy outdoor activities like hiking, fishing, and skiing. Boone experiences all four seasons, each offering its own set of outdoor fun.
Home to Appalachian State University, Boone also has the energy and activities of a college town. This includes events, music, and arts, making it an active and friendly place.
For retirees looking for a mix of outdoor fun and a small-town atmosphere, Boone is a good fit. It offers a peaceful mountain setting and a community that's welcoming and active.
4. Chapel Hill
This North Carolina town is famous for being home to the University of North Carolina at Chapel Hill. This brings a unique blend of a small-town feel with the energy of a college town. With a median home value of around $425,000, it's a bit pricier than some other towns, but it offers a lot of benefits.
The town is known for its excellent educational opportunities, great arts scene, and a variety of cultural events. There are plenty of places to enjoy nature, like parks and trails, making it a great spot for retirees who appreciate both intellectual and outdoor activities.
Chapel Hill also has a range of dining and shopping options, thanks to the university's influence. It's a friendly and engaging community, ideal for those who enjoy a lively atmosphere combined with the charm of a smaller town.
5. New Bern
Situated at the confluence of the Neuse and the Trent rivers in North Carolina, is known for its historical significance and charming waterfront. With a median home value of about $187,000, it's an affordable option for retirees.
This city is rich in history, being the second oldest town in North Carolina, and it's famous for its well-preserved downtown area with historic buildings and landmarks. The city's waterfront offers beautiful views and a variety of activities like boating and fishing.
New Bern also has a variety of cultural events, museums, and arts offerings, adding to its appeal for those who enjoy a culturally rich environment. The town has a friendly and welcoming community, perfect for retirees looking for a relaxed lifestyle with plenty of things to see and do.
Check out: 17 Beach Cities Where You Can Buy a House For Under $100,000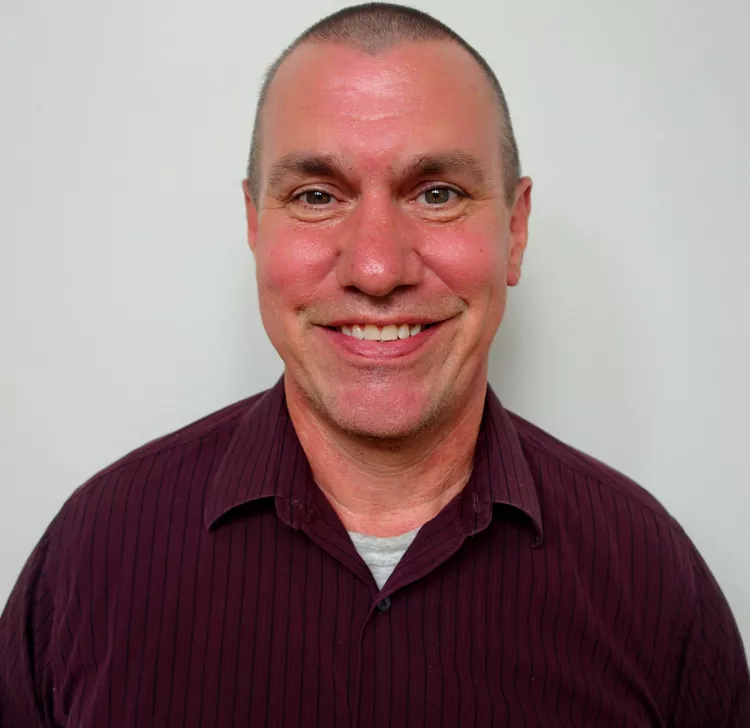 David Bakke is a personal finance expert and the published author of the book 'Don't Be A Mule.' Specializing in money management, investing, retirement, income generation, and entrepreneurship, he earned his Bachelor of Arts in Creative Writing from the University of South Florida. David started his own blog, YourFinances101, in 2009. His writing has been featured in Investopedia, Business Insider, US News, and Money Crashers.