Named one of the fastest-growing cities in the country, Greenville is a city that is grabbing everyone's attention.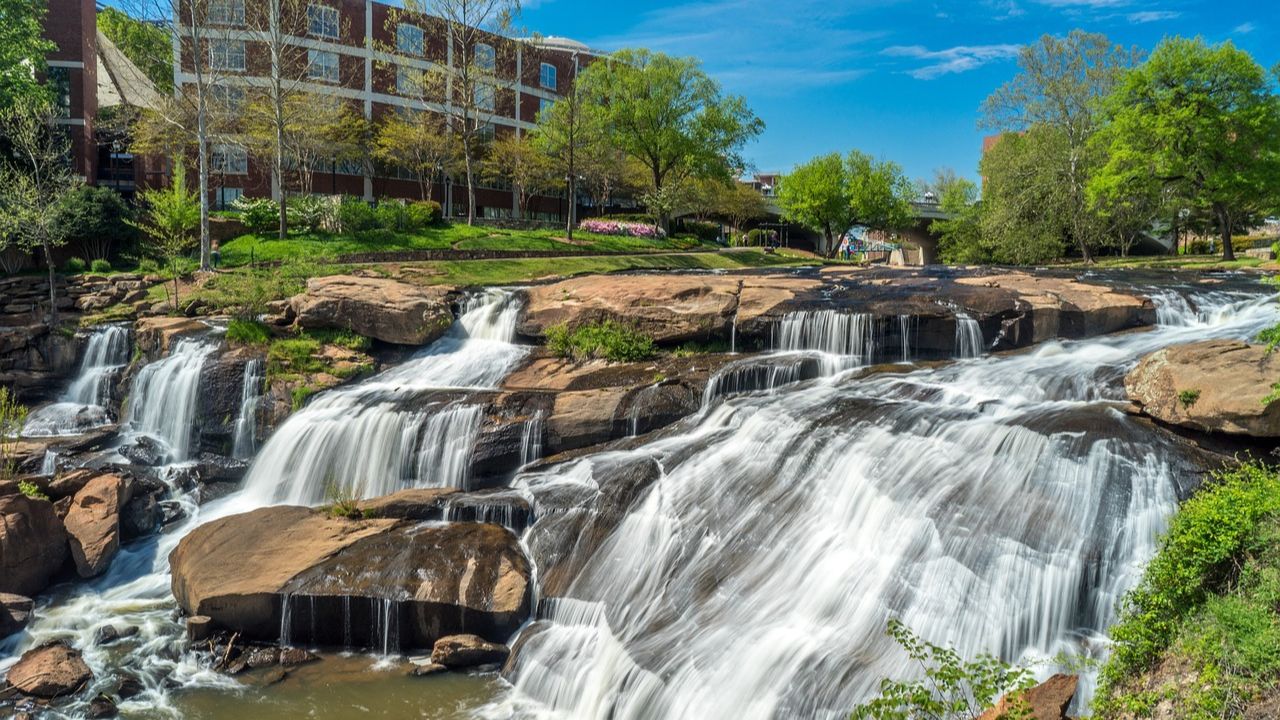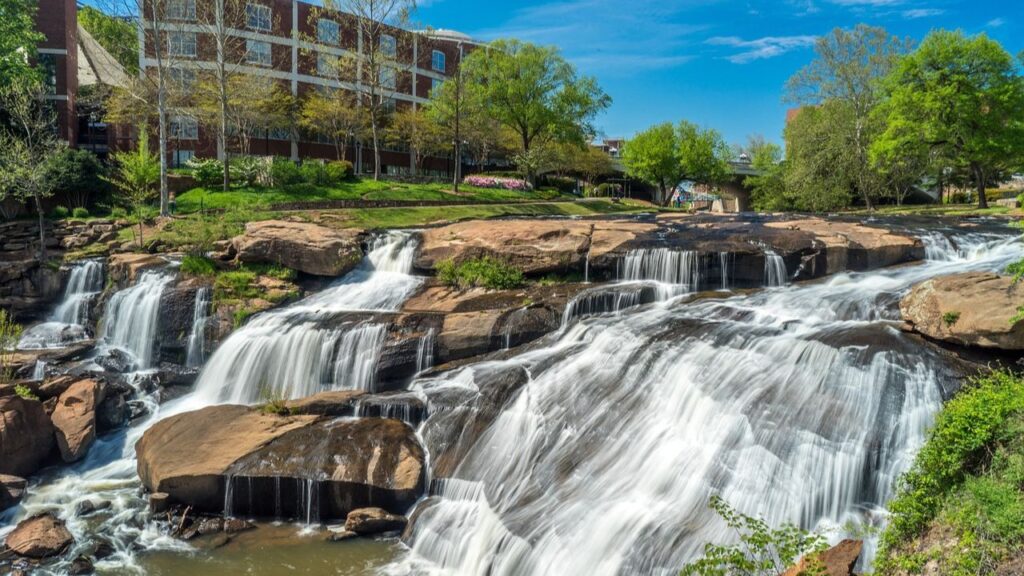 The city is famous countrywide for its greenery, beautiful landscape, and rich veterinarian soldiery history in the American Revolutionary War.
Fast forward to today, Greenville has become an amazing city with big companies establishing their headquarters there, including Michelin and Duke Energy. The town has plenty of educational institutes, which give abundant reasons to move here.
But before you move here, it's important to know about the right areas of the town. This guide mentions all the best neighborhoods to live in Greenville, SC.
So, without any further ado, let's get going!
Richmond Hills
Located right next to the campus of Furman University, Richmond Hills remains one of the safest suburbs to live in in Greenville.
Richmond Hills shares an ideal location, with its proximity to numerous historical landmarks. Apart from the landmarks, the suburb is home to various museums, including the renowned Shoeless Joe Jackson Museum!
Apart from the museums, Richmond Hills has many recreational and urban activities. Living in Richmond Hills provides a safe experience and puts you near many amenities the city offers, making living here worth it!
Pros of Living in Richmond Hills
Living in Richmond Hills gives you easy access to many of the prestigious sights of the town. Attractions like parks, museums, and restaurants will always stay within your arm's reach while living in Richmond Hills.
Compared to other suburbs in the city, living in Richmond Hills comes at a lower price, thanks to the lower living costs. With median home prices lurking around $217K, Richmond Hills also allows you to buy a home at affordable prices!
Living in Richmond Hills will allow you to keep up with the budget and is a win for frugal people.
Cons of Living in Richmond Hills
The traffic in Richmond Hills can become a headache because of its location close to Furman University, many tourist attractions, and local shops.
Expect to encounter a heavy traffic during rush hours in the area. Due to the increased traffic in the suburb, you will have a hard time finding parking for your vehicle in Richmond Hills.
Greenville Country Club
With its roots going back to 1905, the Greenville County Club is one of the most esteemed societies in the city.
The club is a hit amongst the locals for giving a perfect mix of charm, luxury, privacy, and an unmatched Southern Living experience. Greenville Country Club has a long list of amenities, including many delicious restaurants and clubhouses.
The suburb offers a fair share of recreational activities, including golf courses, a swimming pool complex, and a junior athletic program for the children. Known well for its golfing scene, you will enjoy living here if you are an avid golfer or a sports fan!
Pros of Living in Living in Greenville Country Club
Greenville Country Club is full of greenery all around and some beautiful views as far as the eye goes. Living here is a perfect way of getting the natural touch and experiencing the natural beauty in your lifestyle.
Living in Greenville Country Club, you will have access to many different luxurious amenities, which you don't get living in other city suburbs. Experience many activities like golf courses, swimming pools, tennis courts, fitness centers, and restaurants.
Cons of Living in Living in Greenville Country Club
Living in Greenville Country Club is not going to be cheap in any way. According to Home for Sale Listings, the average price for a home in Greenville is approximately $917K!
While the amenities and lifestyle here are premia, the price tag is too huge to cover. Apart from the expensive housing, living here also comes at elevated prices.
Five Forks
According to Niche.com, Five Forks is designated as the #1 Place to live in the entire South Carolina!
Five Forks is a beautiful suburb boasting universal appeal and offering numerous amenities for its residents. The residents of the Five Forks neighborhood enjoy proximity to downtown, easy access to major area highways, and a well-connected area throughout the city.
Living in Five Fork also gives you an idea of the active community here. The activities and events in this suburb happen throughout the year. Neighbors arranging barbecues, craft shows, and wine tasting is an everyday thing for the residents of Five Forks.
Conclusively, Five Fork is a great option to relocate to its friendly family community and easy access to amenities and good schools.
Pros of Living in Five Forks
Located in the heart of Greenville County, Five Forks shares an ideal location. As a neighborhood resident, you will gain easy access to major highways, shopping centers, and many entertainment options.
Access to amenities also removes the need to travel outside of society. For those that do, the ideal location of the society means that you won't have to travel much regardless of wherever you want to go in the city.
Top-Notch Educational System:
Five Forks is home to some of the best public schools in South Carolina, including Oakview Elementary School and Mauldin High School. As a parent, moving to Five Forks will allow your children to get a high-quality education.
Family-Friendly Community:
The folks residing in Fork Five are some of the friendliest people in Greenville. Living in Fork Five brings the best out of Greenville with its easy access to amenities, low crime rate, many parks, and tons of outdoor recreational activities.
Apart from its amenities, the locals also focus on bonding as a society! Expect your neighbors to hold many festivities and partake in them to become a part of society.
Cons of Living in Five Forks
Very much like the Greenville Country Club, living in Five Forks is going to be a costly undertaking. The housing prices in this suburb go at a higher rate than the national average, and there are property taxes in place to further anchor your income.
Apart from the housing properties, living here is more expensive than living in other city areas. But living here is worth the price!
Five Forks shares a centralized location, exposing its residents to heavy traffic during rush hours. Apart from the traffic during rush hours, the amenities here attract people from all over the city, which means parking here is challenging.
Since Five Forks is a venue for holding many different events, expect people from different parts of the city to come and join. The presence of people around the city also brings unwelcome traffic, making life for the residents frustrating.
Final Words
With a diverse range of neighborhoods present to move to, choosing a place to buy a home in Greenville can be perplexing. Every neighborhood has a unique set of features and benefits to offer.
This guide is your roadmap to the finest neighborhoods of Greenville, SC. These suburbs are your best options to relocate to for living a joyous life in Greenville.
We hope you found this guide helpful and narrowed down your search for a place to live in Greenville!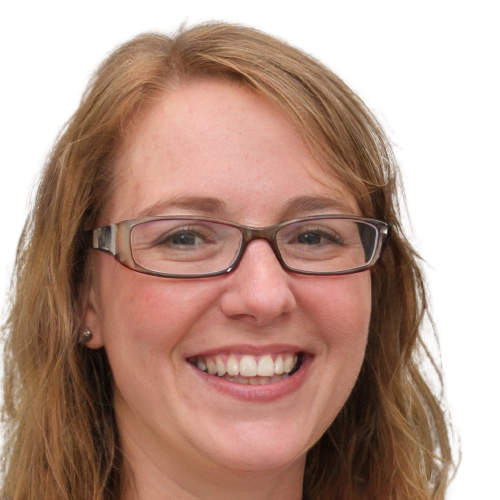 Hi, I'm Ashley a freelance writer who's passionate about personal finance. Ever since I was young, I've been fascinated by the power of money and how it can shape our lives. I've spent years learning everything I can about budgeting, saving, investing and retirement planning. So if you are looking for tips, advice, or just a little bit of inspiration to help you on your financial journey, you have come to the right place. I am always here to help, and I am excited to share my passion for personal finance with you.