Are you considering a move to Denver but worried about finding a safe neighborhood to call home?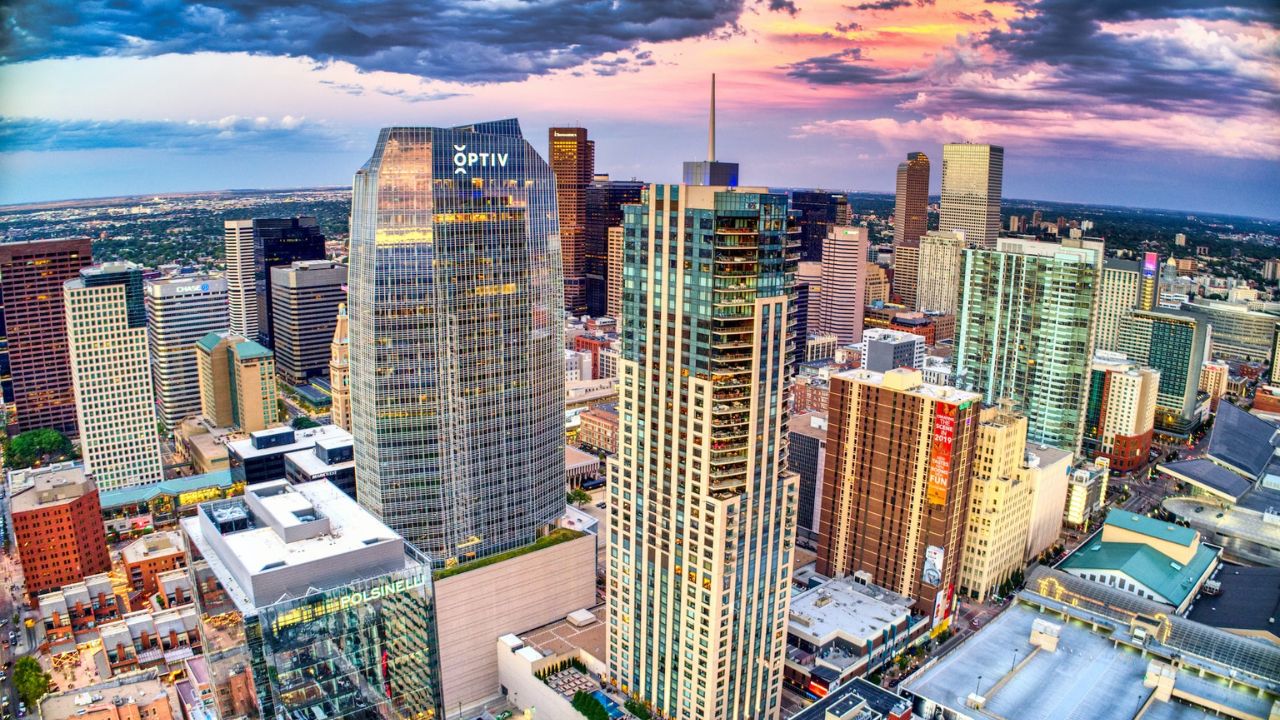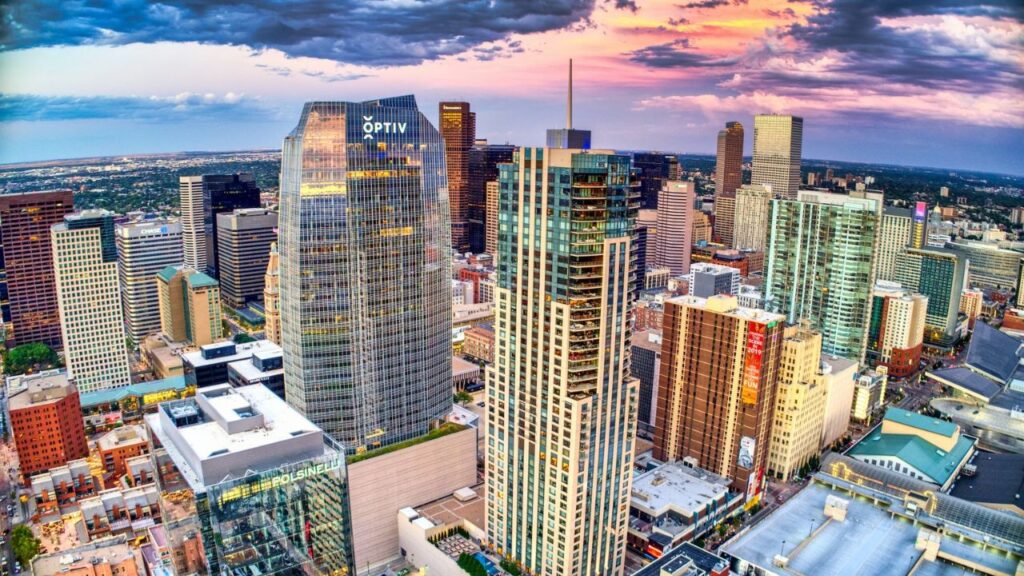 Look no further! Denver is a thriving city with many great neighborhoods, and we've compiled a list of the safest areas to help you make an informed decision. Whether you're a family with children, a young professional, or a retiree, there's a neighborhood in Denver that's perfect for you.
So, if you're looking for a safe place to live in Colorado, keep reading to find out more about the safest neighborhoods in Denver.
Washington Park
Washington Park is a beautiful neighborhood located in south-central Denver. Spectacular parks and ancient mansions are just a few of the highlights of this residential area.
This area is one of the finest in Denver because to its low crime rate. There is a lot going on all year round, and the community is tremendously engaged.
See: Chicago vs. Denver: Pros & Cons of Living
Lowry Field
Lowry is another safe neighborhood in Denver. It is located east of downtown and is known for its great schools, community events, and outdoor recreation opportunities.
Lowry Field has a mix of single-family homes and apartments, and it is a popular choice for families. Crime rates in Lowry are low, and the community is tight-knit and friendly.
Stapleton
Stapleton is a newer neighborhood located in northeast Denver. It was built on the old Stapleton International Airport site and is now a thriving residential community.
Stapleton is known for its well-designed streets, green spaces, and excellent schools. It has a low crime rate and is considered one of the safest neighborhoods in Denver.
Cherry Creek
Cherry Creek is a trendy neighborhood located just southeast of downtown Denver. It is known for its upscale shops, restaurants, and art galleries.
This neighborhood is also home to some of the best schools in Denver. Crime rates in Cherry Creek are low, and it is considered a peaceful neighborhood for families and young professionals.
Park Hill
Park Hill is a diverse neighborhood located in east Denver. It is famous for its beautiful homes, streets, and friendly community.
Park Hill has a mix of single-family homes and apartments, and it is a popular choice for families. Crime rates in Park Hill are low, and the community is very active.
Highland
Just to the northwest of downtown Denver, the thriving area of Highland may also be referred to as Highland Square.
Popular for its fantastic dining options, hip boutiques, and old-school buildings, this area has quite a reputation.
Living in Highland is generally risk-free because of the town's low crime rate, and several young families and working adults also live in the area.
Hampden South
In southeast Denver, you'll find the residential area known as Hampden South. It is well-known for its superb educational facilities, and scenic parks.
As violence is very uncommon in Hampden South, the neighborhood is a great spot to set down roots with one's loved ones. There is a large and varied population, including many young professionals.
Baker
In the heart of Denver, you'll find the neighborhood of Baker, a place considered rather secure. Five thousand seven hundred ninety-five people are living in this region. Baker has a fantastic position, only one mile from the Denver Civic Center and minutes from the city's heart.
With a total crime rate of 4,729 per 100,000 residents, Baker is a much safer option than similar areas in other major cities. With a typical house price of $575k in February 2023 (8% down year to year), and median monthly rental of $2,300 Baker has a cost of living that is slightly higher than the national average.
Southwestern Denver
Southwest Denver is another huge demographic cluster, with a total population of around 125,000. There are 758 reported cases of violent crime and 3,489 property crimes per 100,000 residents.
A strong sense of community and residents' perceptions of safety in the area make it a desirable location to call home. Southwest Denver is convenient throughout the city, including popular areas like Lakewood.
The typical rental price in Southwest Denver is $1,749 while the median house price is $516,000.
Belcaro
Belcaro is a highly desirable neighborhood located in the heart of Denver, known for its tree-lined streets, spacious lots, and beautiful homes.
One of the main reasons why Belcaro is considered a safe neighborhood is its low crime rate, which is well below the national average. In addition, the neighborhood has a strong sense of community, with many long-time residents who are invested in keeping the area safe and secure.
With its beautiful homes, quiet streets, and friendly neighbors, Belcaro is an excellent choice for anyone looking for a safe and welcoming neighborhood to call home in Denver.
Pros of Living in Denver
Access to outdoor recreation: Denver is located at the foothills of the Rocky Mountains, providing residents easy access to hiking, skiing, mountain biking, and other outdoor activities. There are also numerous parks and trails within the city limits.
Mild climate: Denver is semi-arid, with over 300 days of sunshine yearly. The weather is generally mild, with warm summers and cool winters, making it an ideal place to enjoy outdoor activities year-round.
Thriving cultural scene: Denver has a vibrant arts and culture scene, with numerous museums, galleries, and performing arts venues. The city also hosts several festivals and events, including the annual Denver Arts Festival and the Great American Beer Festival.
Strong economy: Denver has a strong and diverse economy, with a mix of industries, including healthcare, energy, technology, and finance. The city has a low unemployment rate and a high median income, making it a great place to work and do business.
Quality education: Denver has a highly-regarded public school system and several private and charter schools. The city is also home to several universities and colleges, including the University of Colorado Denver and the Metropolitan State University of Denver.
Conclusion
In conclusion, Denver has several safe and welcoming neighborhoods that offer a great quality of life. These neighborhoods boast low crime rates, excellent schools and access to outdoor recreation, cultural activities, and other amenities.
Whether you're a young professional, a family, or a retiree. You can find a neighborhood in Denver that suits your needs and lifestyle. With a thriving economy, mild climate, and friendly community, Denver is a great place to call home.
So if you're considering a move to the area be sure to explore some of the safest neighborhoods in Denver to find the perfect place for you and your family.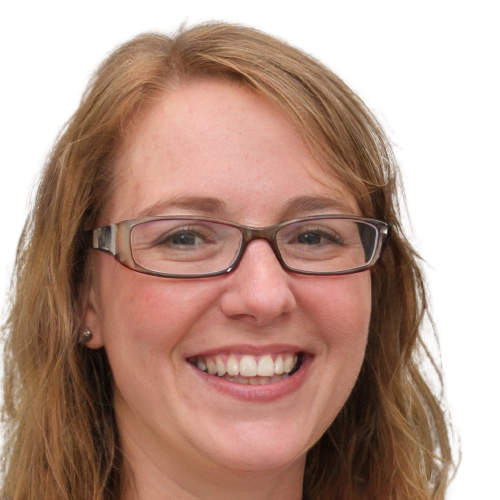 Hi, I'm Ashley a freelance writer who's passionate about personal finance. Ever since I was young, I've been fascinated by the power of money and how it can shape our lives. I've spent years learning everything I can about budgeting, saving, investing and retirement planning. So if you are looking for tips, advice, or just a little bit of inspiration to help you on your financial journey, you have come to the right place. I am always here to help, and I am excited to share my passion for personal finance with you.