When you're considering any big purchase, it makes sense that you want to get the most bang for your buck.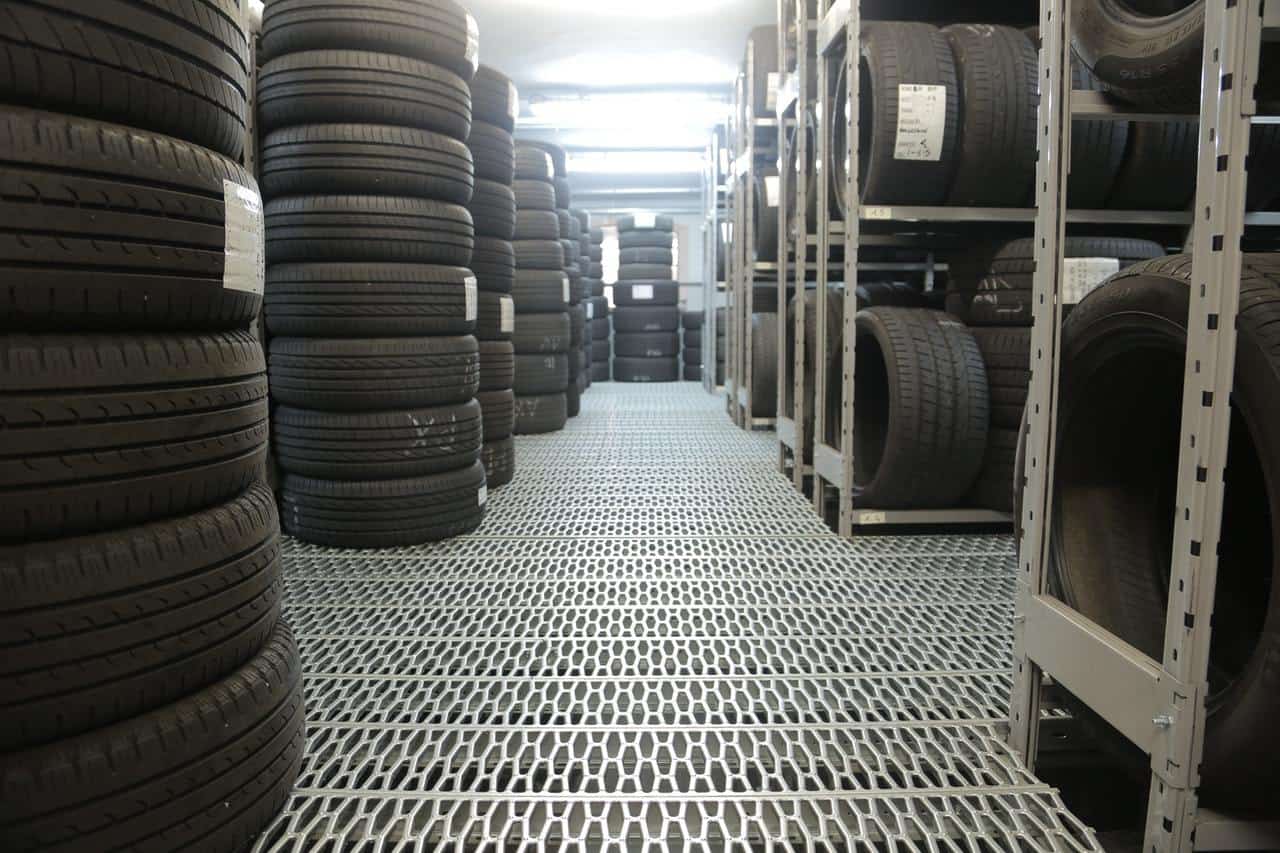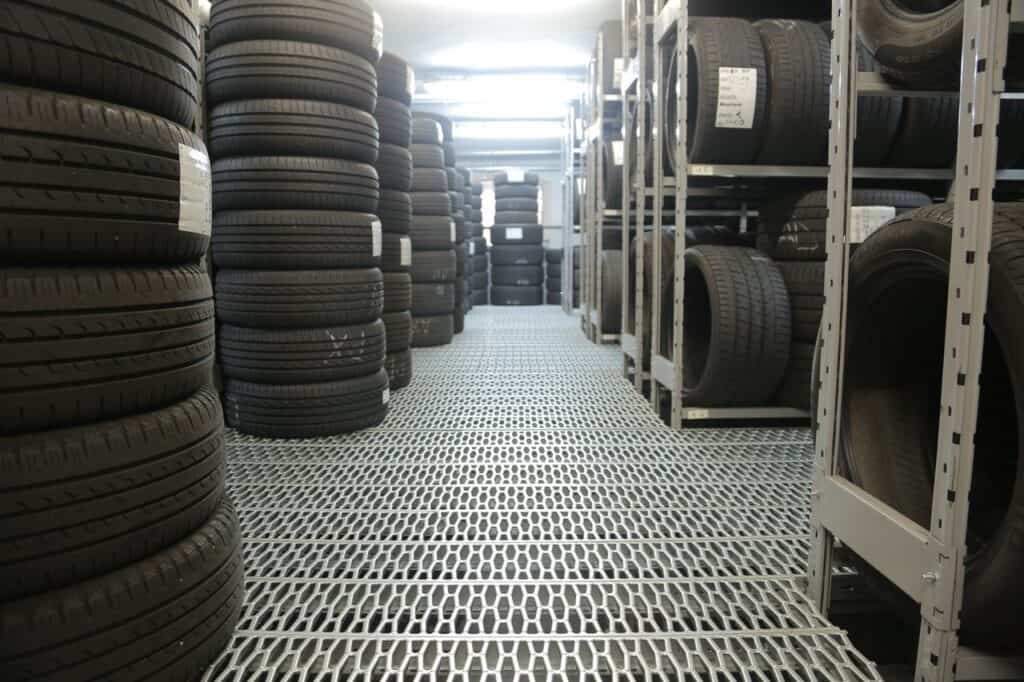 Part of that equation is considering the best buying season of whatever you want to purchase.
For instance, new winter boots are cheapest in the spring when there are clearance sales. And there's a best time to buy tires too.
Let's break down the best months to buy tires in the U.S. and some other tips to save on tire buying!
The Best Time to Buy Tires
Research shows that you can find the best deals on tires during the months of April and October. Manufacturers are competing for your business in these months on the cusp of summer and winter—right before people are looking to get their cars ready for vacation travels or slippery winter roads. You can often find great deals on Black Friday in November as well.
This doesn't mean you can't also find great deals the rest of the year, of course. The other best time to buy tires is when you need them. You might not need to replace your tires in April or October, in which case it would probably be more advantageous to stick with your current tires as long as they're useful.
Recommended:
How to Save on Your Tire Purchase
No matter when you personally decide is the best time to buy new tires, there are some other ways you can save money on your purchase.
1. Check discount retailers and websites
Simply by shopping at discount retailers, you can score great-quality tires at a reasonable price.
Here are some great places to shop for affordable tires:
If you buy tires online, you can have them shipped directly to your installer to have them put on your car.
If you're buying your tires online, you can get extra cash back just by using a cash-back program. For instance, Rakuten offers a button you can simply install on your web browser, so it pops up when cash back is available, and all you have to do is click to activate.
Last time I bought my tires, I went with a set from Discount Tire Direct and got an extra 8% cash back from Rakuten. Literally free money for clicking a button.
3. Use a coupon search tool
Another way to stack savings is to apply a coupon to your purchase.
If you're buying online, you can make it easy by installing the Honey browser extension, which automatically checks coupons for you when you're checking out.
Otherwise, you can do a google search for printable coupons if you're buying in-person.
4. Look for manufacturer rebates
Buying eligible tires directly from manufacturers can entitle you to manufacturer rebates. Here are some popular tire rebate and promotion pages:
This one's a little more involved than clicking a button; you'll usually have to print, fill out, and mail the rebate form.
5. Buy quality to replace them less often
Although you do want to save money on tires, there's a difference between wise frugality and cheaping out.
If you buy poor-quality tires, it just means you'll be spending money again when they need replacing sooner than durable tires would. Think about longevity, brand reputation, and what kind of seasons you need them to handle.
6. Shop around for tire installation
Once you've chosen the tires you want, you can also shop around for where to have them installed.
You can ask your personal mechanic what they would charge, or shop around at options like Walmart Auto Center, Costco, Sam's Club, Sears, etc. Sometimes you can find a PepBoys coupon for free tire installation of certain brands.
So in short, the best time to buy tires is whenever you need tires…but if that happens to be in April or October, even better!
The Bottom Line
There are several factors to consider when deciding on the best time to buy tires. The time of year, current promotions and sales, and the age and condition of your current tires are all important factors to keep in mind.
By doing some research and planning ahead, you can save money and ensure that you have the right tires for your vehicle and driving needs.
Whether you opt for the end of the year clearance sales or take advantage of special promotions during the shoulder season, timing your tire purchase can make a significant difference in your budget.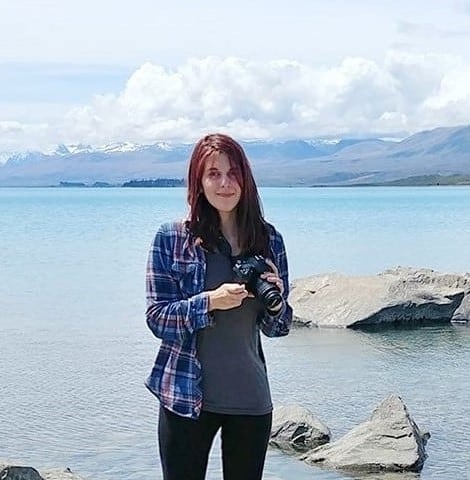 Kate is a writer and editor who runs her content and editorial businesses remotely while globetrotting as a digital nomad. So far, her laptop has accompanied her to New Zealand, Asia, and around the U.S. (mostly thanks to credit card points). Years of research and ghostwriting on personal finance led her to the FI community and co-founding DollarSanity. In addition to traveling and outdoor adventure, Kate is passionate about financial literacy, compound interest, and pristine grammar.