Are you looking to sell used tires?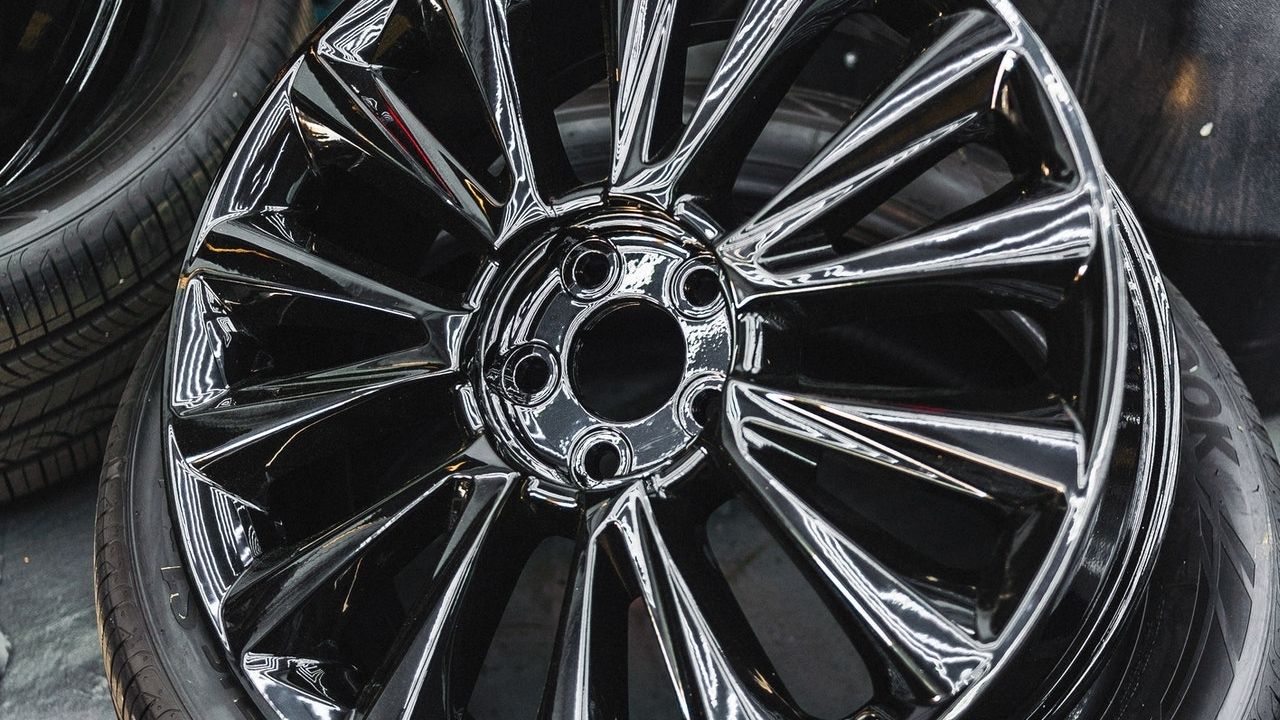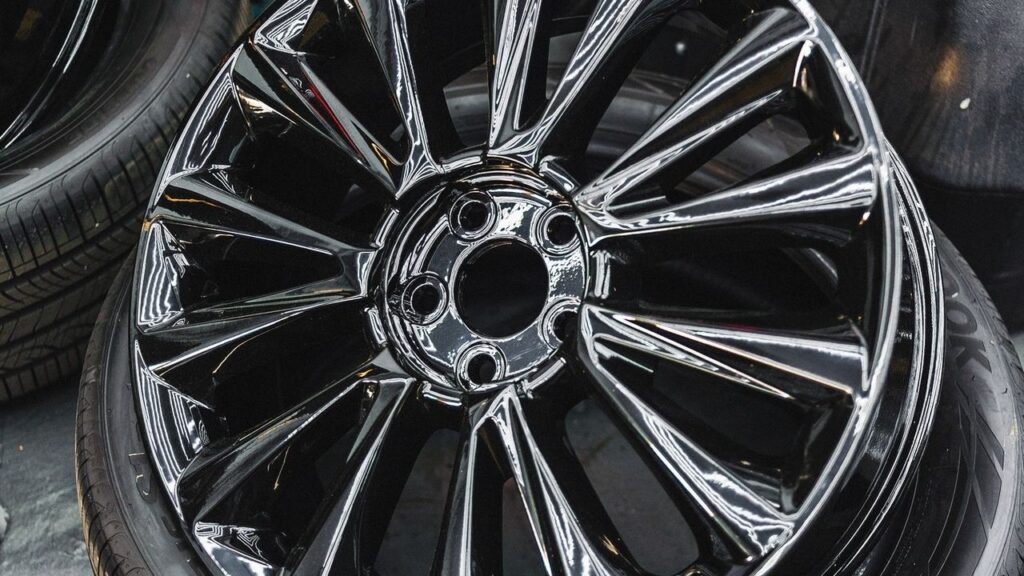 Whether you're looking to dispose of a couple of tires you have on hand or are looking to start a hustle on the side, here are some of the ways you can recycle and sell used tires and rims.
Our automobiles play an essential role in our everyday life, but have you ever thought about the individual parts of your vehicle?
If your car is no longer running, or if you have made some repairs or upgrades, you may be able to sell those old car parts.
Our Popular Side Hustles
Download these apps and make extra cash in your spare time on autopilot.
$10 sign-up bonus
Invest your spare change automatically
Make money while you sleep
No trading fees
$5 sign-up bouns
Get paid to play games and watch videos
Trustpilot rating of 4.2/5 from more than 30k+ reviews
Where I Can Sell Used Tires and Rims?
Many auto shops that work on and replace tires have a side issue to deal with. One cost of doing their business is disposing of the old, used tires.
Depending on the guidelines for their area, these old tires have to be recycled which typically involved paying a recycling fee which they may or may not pass along to their clients.
These shops may also have to transport their tires to the recycling services. If you have a truck or proper vehicle, you may be able to assist shops in removing and transporting their old tires.
Before offering your services, you'll want to make sure that you can make a profit. Be sure to calculate in your costs including time, fuel and vehicle wear and tear. You'll also want to check the guidelines for your area.
Some states and localities require a special license to transport a certain number of tires. You may also have to pay recycling fees depending on where you drop off the used tires.
RECOMMENDED: 11 Places to Get Free Air for Tires
Facebook Marketplace & Craigslist
Selling used tires is not a new concept. People are regularly selling tires on Facebook Marketplace, Craigslist, and more.
There are also forums where you can upload pictures and details about your tires on specialty sites such as Sell My Tires to find buyers.
Buyers on these websites are looking for affordable and usable tires, and you can earn extra cash.
How much can you make selling used tires? Depending on the tire's condition, you may be able to earn $10 to $25 for automobile tires and more for good used truck tires.
Retread Facilities
Another option for selling used tires is to retread facilities. If the tires are in good condition, these companies may be interested in purchasing and repairing the tires for resale.
Search for retread facilities like Tire Management Inc. and inquire about rates to find out how much you can make. One thing to keep in mind is that these groups may not purchase just any tire.
They may be looking for specific models or brands only. If you do have the tires that they are looking for, you may be able to earn up to $40 per tire.
RECOMMENDED: Best Time to Buy Tires? How to Save on Your Tire Purchase
Local Tire Shops
Wondering if a local tire shop will buy your used tires? Possibly! If the tires are in good condition and have lots of remaining treads, local repair shops may offer cash for your used tires.
Keep in mind these retailers still need to make a profit, so they may not pay you as much per tire as you may earn elsewhere. But you still earn more than you may have had before.
Recycling – One of the Best Options
You had already decided to recycle your used tire when you opted to make a profit from it. So why not do it better? Some people get only the tires while receiving used tires. But others receive a rim along with it.
You can recycle the aluminum of the rims of the used tires. You can also earn yourself a small profit out of the different parts of the tires.
If your tires are still intact with their rims and buyers aren't particular about buying tires with rims, you can negotiate a deal with stores that would pay you for the aluminum of your used tires.
Used Tires for Art
Who says that used tires have to be used as tires for their next life? You can re-purpose these tires and turn them into beautiful handmade art and crafts.
With hundreds of fun projects that can be made, you can then resell your projects to individuals or retailers. Whether you make lawn art, tire swings, tubs for garden flowers or another creative project, this will give the old tires a new life for others to enjoy.
Retread, Repair, and Flip
While it's not for everyone, another option to make some extra money is to retread tires. With the right tools and knowledge, you can retread, repair, and flip your tires. This leaves the tires in better condition and can get you the possibility of making a better sale.
Before you try this type of project on your own, make sure you do your research. You'll want to make sure that you fully understand what it will take to do the work, as well as the costs involved.
Make sure this will be time and cost-effective for you before you start this task.
Before starting to retread tires, be sure to check the laws regarding tires for your area. Not all localities permit retreaded tires and you'll want to make sure this is allowed where you're looking to do business.
ebay
eBay is a fantastic place to sell your junk and used tires, as it allows you to reach a wide audience searching for specific sizes and brands.
To sell on eBay, just snap some clear photos of your tires, showcasing the tread depth and any wear. Write an honest and detailed description, set a fair price based on market value, and determine your shipping options.
By presenting your tires professionally, you'll increase your chances of finding the right buyer and getting a good price. Plus, selling on eBay is super easy!
Can you sell Used Tires For cash?
No matter how you use them or where you sell them, recycling used tires can give them a new life and save them from going into the landfill. By re-purposing these old tires, you can expand their lifespan and even make a bit of extra money doing it.
So, what are you planning to do with your used tires?
More From Dollar Sanity:
7 Sites Like Carvana To Buy and Sell Cars
10 Places to Get Free Used Tires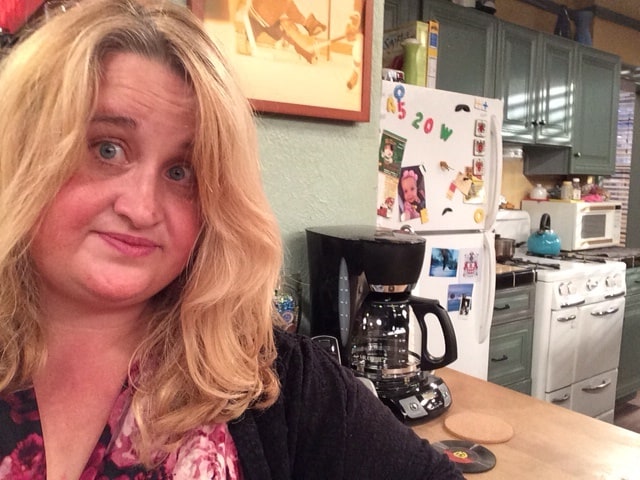 Kim Ritter is a frugal living expert, blogger and mom of two from small-town Iowa. What began as an effort to help her family save a few dollars a month has now transformed into a full-time passion to help other parents money. Visit her online at twokidsandacoupon.com and follow her on Twitter at @2kidsandacoupon for more ways your family can have fun on a budget. She's a regular guest on the TV show 'Hello Iowa' on WHO 13, a leading television station in Des Moines, Iowa, where she appears as a money-saving expert.