While used tires have a terrible reputation since they are, well, worn, a free used tire is another matter.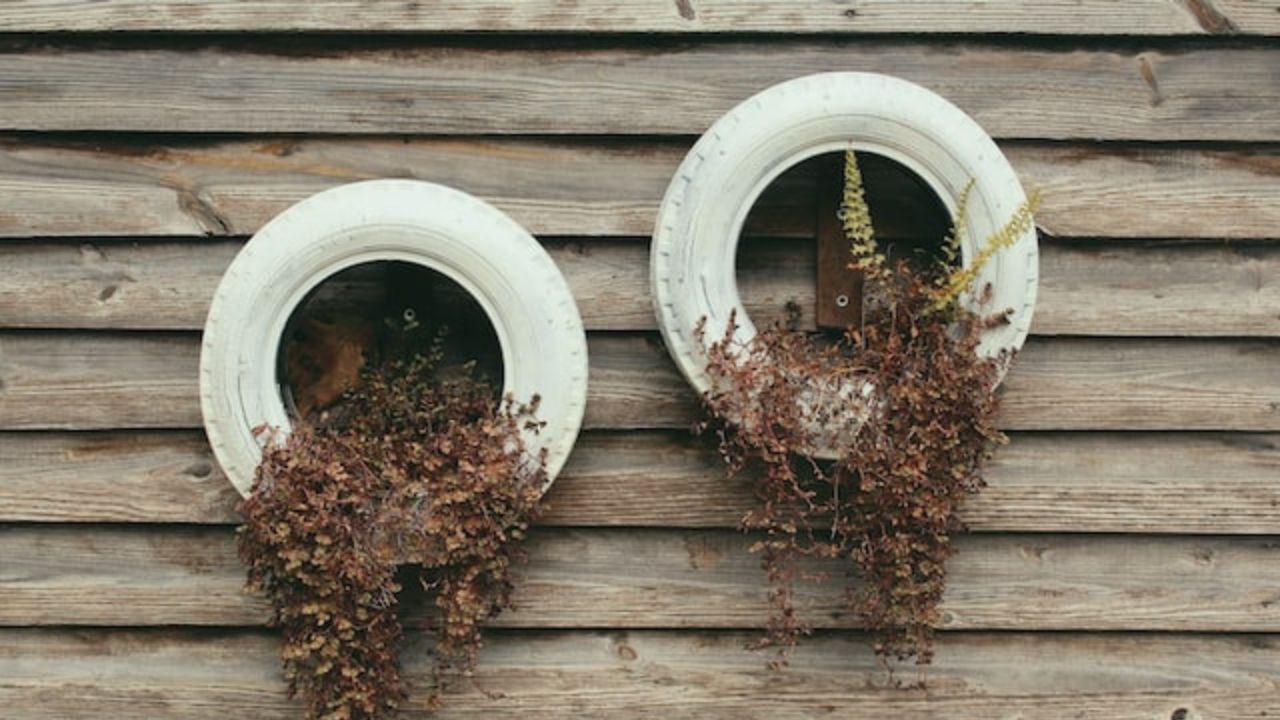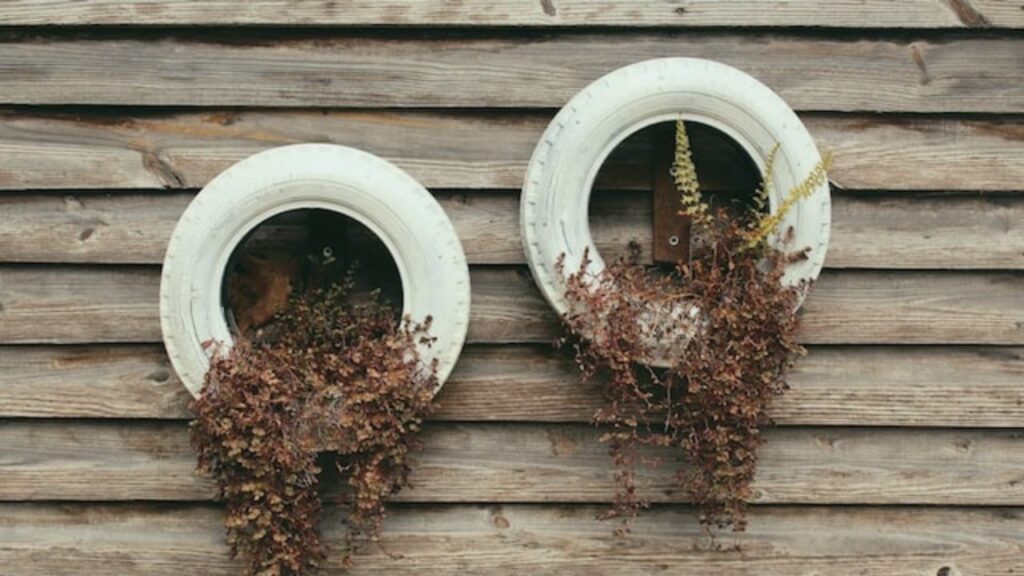 Free usually implies a catch, a sign of quality, or an indication of what you are receiving. 
While I will outline where I can get free old tires locally, I must ensure that they are not tires you should consider using for your vehicle.
I can tell you where to get free old tires whether you're working on an art project, need to shred tires for filler, are constructing a barrier, or have another DIY project in mind.
The Best Places to Get Free Used Tires Near Me
Although it may appear difficult to get free used tires, it is not. Some of my preferred sources are listed below:
The Next Door App – "For Sale and Free" section
Craigslist – Search for "Free Tires" and put up a wanted ad
Freecycle – Search for Free Tires or put up a wanted ad
Facebook's Buy Nothing groups
Friends & Family
I've been able to obtain them using all of the places mentioned above. However, these particular tires are very worn, likely bald, and should not be driven on. Our top advice for purchasing old tires is not to put your faith in the vendor. For a good reason, these tires are free.
Recommended: 7 Ways to Sell Used Tires for Cash
Alternatives
Depending on your requirement for free tires, you may want to look at other following options:
Check with local small tire companies. Bigger ones usually sell them to the recycling companies
Check with local garages and scrapyards – almost all of them have unrepairable tires you can use for your DIY project
SellMyTires – and look for inexpensive tires
Search social media for Used Tires for Sale by Owner (won't find free, but cost less than a tire shop).
Affordable new tires (non-name brands)
You have several solid alternatives if you're searching for a pair of worn-out tires to practice drifting on in a safe track setting.
Using Free Tires Risks
The condition of the tires may not be outstanding, depending on where you bought them. Your stopping distances are larger the shallower the tread wear is.
Additionally, deteriorated tire conditions, such as dry rot from age, enhance the chance of a blowout. Some of the used tires we discover that are legitimately for sale pose a threat.
You must thoroughly check a free old tire if you consider utilizing it. Sometimes "free" items cost you more in the long run.
Along with checking the tread wear and tire age, you should also search for flaws, punctures, plugs, and patches since these may all impair the tire's stability.
How to Check the Quality of Used Tires?
It's critical to evaluate a free used tire since, in my mind, if anything is offered for free, it must be defective. It is customary to verify the depth of the trench, but you also need to look for significant problems and assess the age.
Conclusion
There are a few places you may go to get free things, no matter why you need them. One of the best sources in my neighborhood is the Next Door App.
I've had a lot of success obtaining free used tires that I can then sell to recyclers and upsellers for cash. Free tires are generally not reliable enough to be mounted on your car.
If that is your goal, I strongly advise you to read our post on secondhand tire safety inspections. This is what I have discovered after searching locally for free secondhand tires.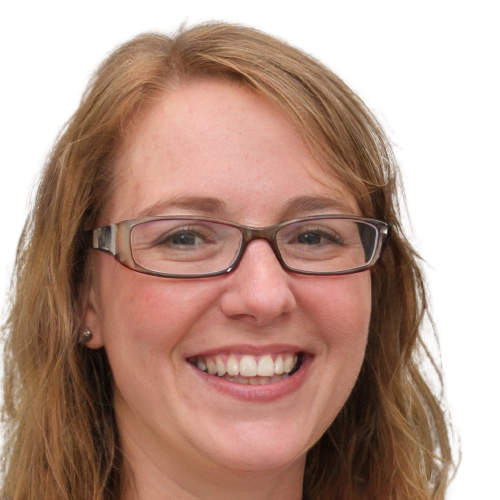 Hi, I'm Ashley a freelance writer who's passionate about personal finance. Ever since I was young, I've been fascinated by the power of money and how it can shape our lives. I've spent years learning everything I can about budgeting, saving, investing and retirement planning. So if you are looking for tips, advice, or just a little bit of inspiration to help you on your financial journey, you have come to the right place. I am always here to help, and I am excited to share my passion for personal finance with you.