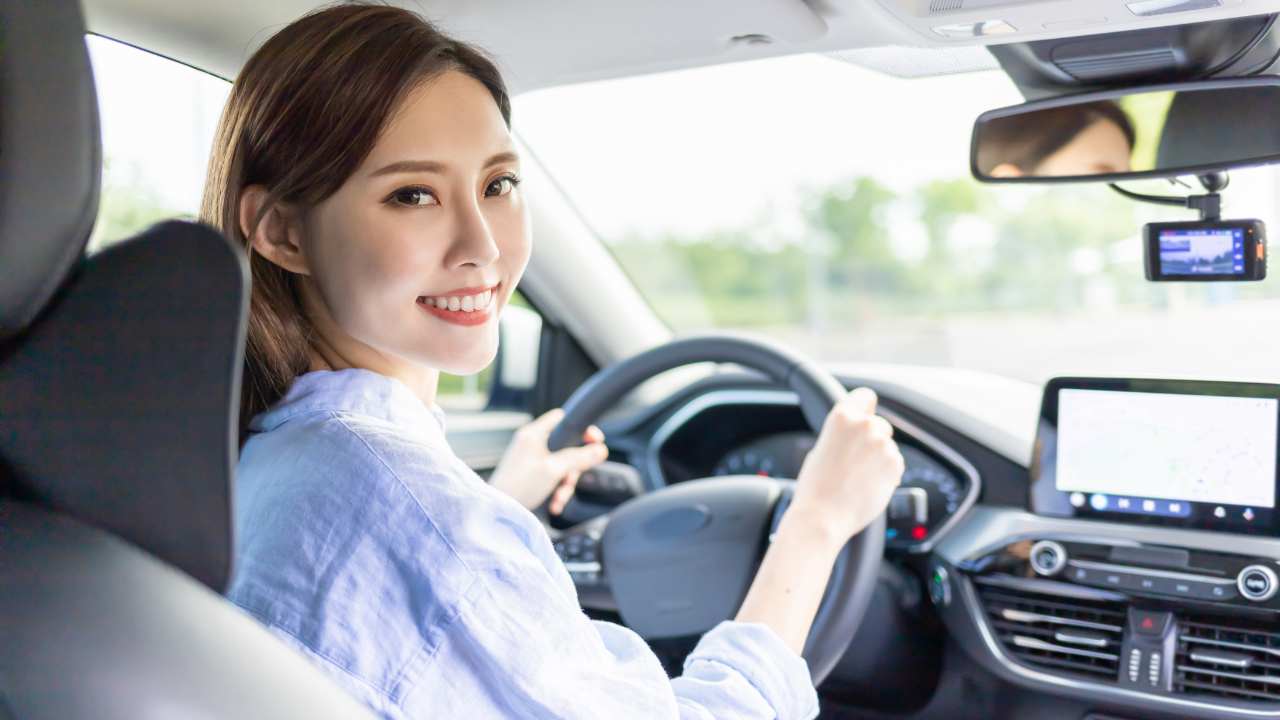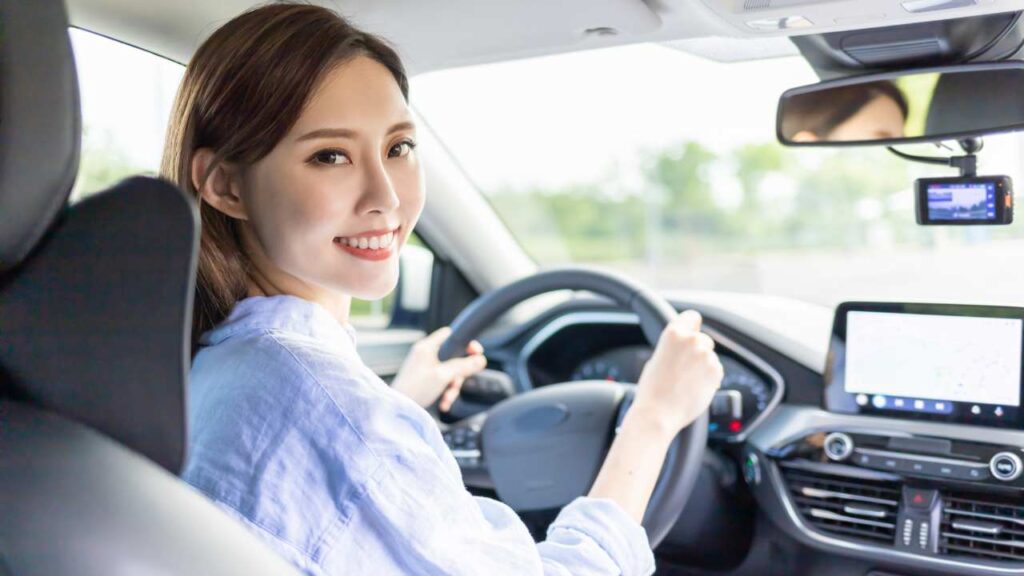 Are you one of the skilled drivers that get their driver's license at 18?
Turns out, you can use your passion for driving and start earning money from your vehicle. Here are some of the best driving jobs for 18-year-olds. 
1. Food Delivery 
With a steady rise in delivery orders, many restaurants and pizza shops hire freelance drivers to complete deliveries. While most restaurants and food shops require you to be at least 18 years old, some set the bar to as low as 16 years old!
The concept of food delivery jobs is rather simple. You pick up orders and deliver them to the designated addresses, and you get paid. Food delivery jobs are usually very flexible, making them the perfect side hustle for students. 
You can look for deliveries en route to your college or your way back home. This way, you'll be able to make money without incurring additional fuel charges or having to reveal extra.
Some of the best food delivery options to work for include: 
DoorDash
Uber Eats
Instacart
Caviar
Grubhub
While most of these platforms have basic eligibility requirements, they may have some additional requirements. Ensure to research thoroughly before choosing an option to start!
2. Transporter 
No, it's not a reference to Jason Statham's action trios. If you have a driver's license at 18 years old, you can work as a transporter for various companies, including rental brands. Driving for them, you'll be required to deliver vehicles to employees, customers, or vendors safely. These driving jobs also require you to deliver the vehicles timely.
These jobs might also require you to ride with or follow another driver to pick up or drop off multiple vehicles. Most companies will also require you to be well-versed with routes to improvise and make good on deliveries, irrespective of unforeseen circumstances.
While your benefits might vary depending on the company as a transporter, most companies offer the following:
Training and Development
401K retirement plans
Employee Discounts
Paid Time off
You can search various platforms to find these jobs, including:
Simply Hired
Indeed 
Zip Recruiter
Snagajob
Monster
3. Newspaper Delivery 
Have you heard of or seen a fellow teenager making newspaper deliveries as a side hustle for teens? Now that you have your driver's license, you can level up with fellow newspaper delivery drivers!
Bid farewell to the days of riding a bicycle to make newspaper deliveries. Swap the bicycle with your vehicle, and you can get the job done quicker!
In most cases, newspaper delivery jobs are done early morning. As a college student, you can make the deliveries long before your schedule and kickstart your day by serving your community!
Since roads are empty early morning, the driving experience on empty roads can be peaceful, making it an unmatched experience! Apart from being stress-free, delivering newspapers is also a great way of serving your community and earning while doing it.
To start working as a Newspaper deliverer, you can search the following platforms for feasible openings:
Indeed 
Glassdoor
Jooble 
LinkedIn 
ZipRecruiter
Read also: 5 Places To Get Free Newspapers
4. Postal Service Driver 
If you have the experience and don't mind undergoing a thorough screening process, becoming a postal service driver is right up your alley!
To work for the US Postal Service, you must have two years of driving experience and be at least 18 years old. The US Postal Service puts their potential drivers through a thorough test, which includes a medical and drug screening test.
To further ensure running a clean ship, the US Postal Service also does a criminal background check. To further filter the candidates, the candidates must also prove a safe driving record and require an entrance exam to qualify.
Granted that it's a long list of requirements, the growth scope provided by the postal service makes it worth the trouble. Expect steady growth if you're selected!
5. Grocery 
Many brands, like Instacart and Amazon, are looking to facilitate their customers by making grocery shopping easier. Say goodbye to waiting in long queues or wandering around in stores. Grocery delivery services today allow their customers to order groceries from the comfort of their homes. 
Most services will take you on if you have a valid driver's license and an eligible vehicle. You must also be able to lift 45-50 pounds so you can load groceries and deliver them to the customers.
Like food delivery jobs, grocery jobs also require picking up the items, driving to the designated address, dropping off the order, and getting paid. The flexibility within these jobs makes them a convenient option, especially if you're a student.
The best grocery jobs include: 
DoorDash
Instacart
Grubhub
Amazon Flex
See: 12 Apps Like Amazon Flex to Make Extra Cash
6. Florist Delivery 
Although rare, local florists, like other businesses, are always in search of people looking to facilitate their customers by outsourcing deliveries to drivers. Most florists require you to be 18 years old and have an eligible vehicle.
When a customer places an order, the florist shops notify you of the pending deliveries. If you accept the order, you'll have to deliver the flowers to the specified address. Depending on the service you're using, your earnings might show up in your account, or you might get paid by the customer.
Like florists, various gift shops like Tiff's Treats and Edible Arrangements are always searching to hire 18-year-olds looking to make extra bucks by making deliveries.
When looking for florist delivery jobs, be sure to check the following platforms:
ZipRecruiter
LinkedIn 
Glassdoor 
Simply Hired
Indeed
More From Dollar Sanity:
11 High-Paying Jobs for 18-Year-Olds in 2023
10 Jobs Like Appen To Find Part-Time Online Jobs
9 Clothing Stores That Hire At 14 And Above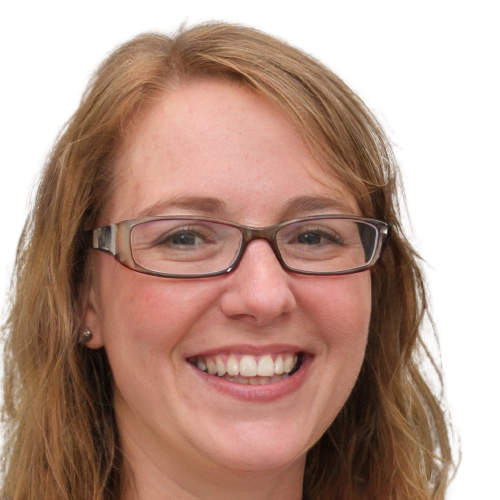 Hi, I'm Ashley a freelance writer who's passionate about personal finance. Ever since I was young, I've been fascinated by the power of money and how it can shape our lives. I've spent years learning everything I can about budgeting, saving, investing and retirement planning. So if you are looking for tips, advice, or just a little bit of inspiration to help you on your financial journey, you have come to the right place. I am always here to help, and I am excited to share my passion for personal finance with you.