Have you ever wondered if delivering for Shipt is worth it?
In this article, I will talk about compensation and earnings with Shipt, tactics for optimizing your revenue when delivering packages, and useful advice for succeeding in your Shipt Shopper interview as it can be a nice part-time evening job for extra cash.
Is Delivering for Shipt Worth it?
In short, yes, working for Shipt can be worth it, but there are a few things to consider. The main benefit of working with Shipt and other apps like Instacart is the flexibility. You get to choose when you work, which is ideal for fitting a job around other commitments.
On the pay side, it's important to be realistic. The amount you earn per order can be quite low, sometimes just a few dollars. After you cover your expenses like gas, you might make about $100 a day. It's not a huge income, but it can be a steady way to earn extra cash.
Many Shipt workers enjoy the job. They like picking their hours and the opportunity to earn money by shopping for others. It's not a job that will make you rich, but it's a decent option for making some additional income. If you're looking for something that pays more, you might want to check our side hustles list and these jobs similar to Shipt.
SEE: Does Target Offer Customers Cashback Rewards?
How Much Does Shipt Pay
The pay structure for Shipt is not as straightforward as a traditional hourly job, and it varies depending on several factors.
Shipt pays its shoppers per order, and the amount can differ widely based on the size of the order, the distance traveled, and the time taken to shop and deliver. A common scenario for many Shipt shoppers is earning just a few dollars per order. After accounting for expenses like gas, a typical day might bring in around $100. This figure is not set in stone and can fluctuate based on the number of orders you complete and the specific details of each order.
Shipt allows shoppers to keep 100% of their tips. This can significantly boost your earnings, especially if you provide excellent service and build a rapport with regular customers.
If you are intereset in hourly pay, It, of course, depends on the location but you can earn $20- $30 an hour.
Don't miss: Shipt vs Instacart: Which Pays More?
How are Shipt Shoppers Paid for Their Services?
Shipt gives its consumers the option of having their profits put into their accounts every week on Monday mornings, or they may choose to have their earnings accessible for fast cashout up to five times a day for a fee of around 49 cents each cashout.
Shipt pays through direct deposit. Within the Shipt app, there is a tab within the account page where you can quickly input your direct deposit information to get your payment.
How often do Shipt shoppers Get Paid?
Shipt processes payments weekly on Fridays using direct deposits. The dividend will be determined based on the profits from the previous week (Monday through Sunday).
Pros of Working For Shipt
Shoppers can go into the app & pick up an available order or plan their work time. This feature makes the app flexible.
Get paid by the order instead of the hour.
Shoppers may retain their tips.
Cons of Working For Shipt
You are responsible for your petrol and auto upkeep.
Physical labor may be required (i.e., carrying a lot of bags up a flight of stairs)
Some shops and delivery services pay very little for items not on sale or discounted.
Final Thougts
Yes, delivering for Shipt is worth it. The organization has a solid reputation, provides competitive wages, and allows various schedule options. There are drawbacks, of course, such as the fact that you'll need and be responsible for your transportation and any associated expenses (gas, maintenance, insurance, etc.).
More From Dollar Sanity:
21 Best Part-Time Jobs With Flexible Hours (Earn $10-100/Hour)
6 Best Driving Jobs For 18-Year-Olds
15 Best Side Hustles for Truck Drivers To Make Extra Money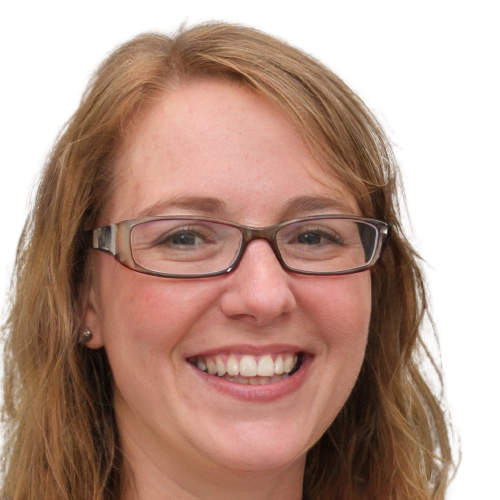 Hi, I'm Ashley a freelance writer who's passionate about personal finance. Ever since I was young, I've been fascinated by the power of money and how it can shape our lives. I've spent years learning everything I can about budgeting, saving, investing and retirement planning. So if you are looking for tips, advice, or just a little bit of inspiration to help you on your financial journey, you have come to the right place. I am always here to help, and I am excited to share my passion for personal finance with you.